Keelung Taiwan Yacht Charters
Take Me Back
Taiwanese Aboriginals originally founded the vibrant city of Keelung in the northeastern part of Taiwan. The port is also known as the "Rainy Port" because of the frequent rainfall in the area.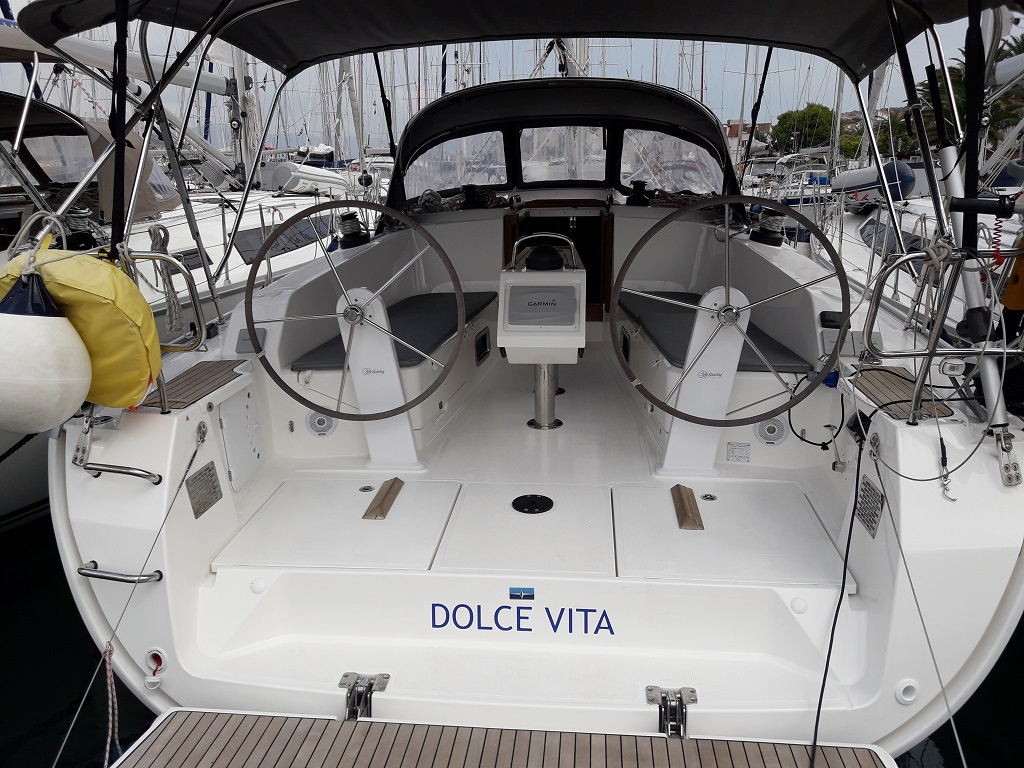 ref: EYC34388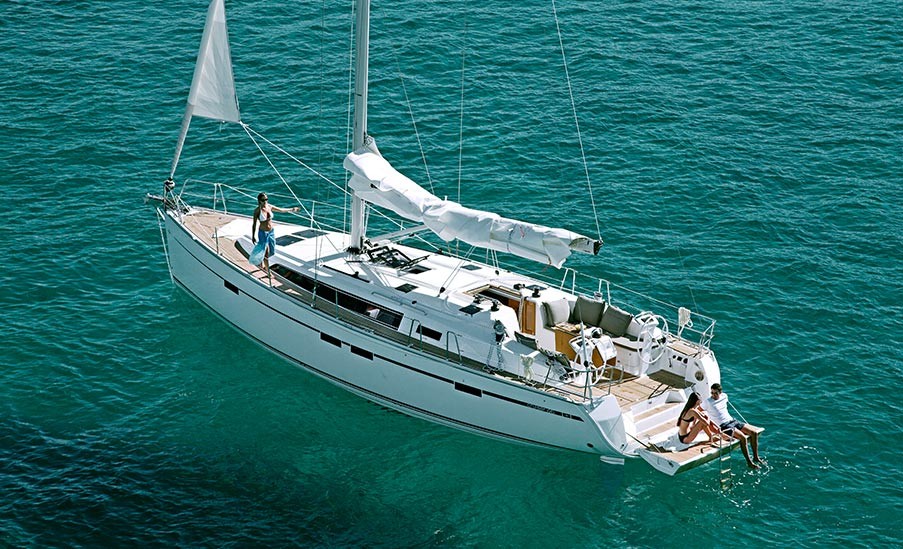 ref: EYC27631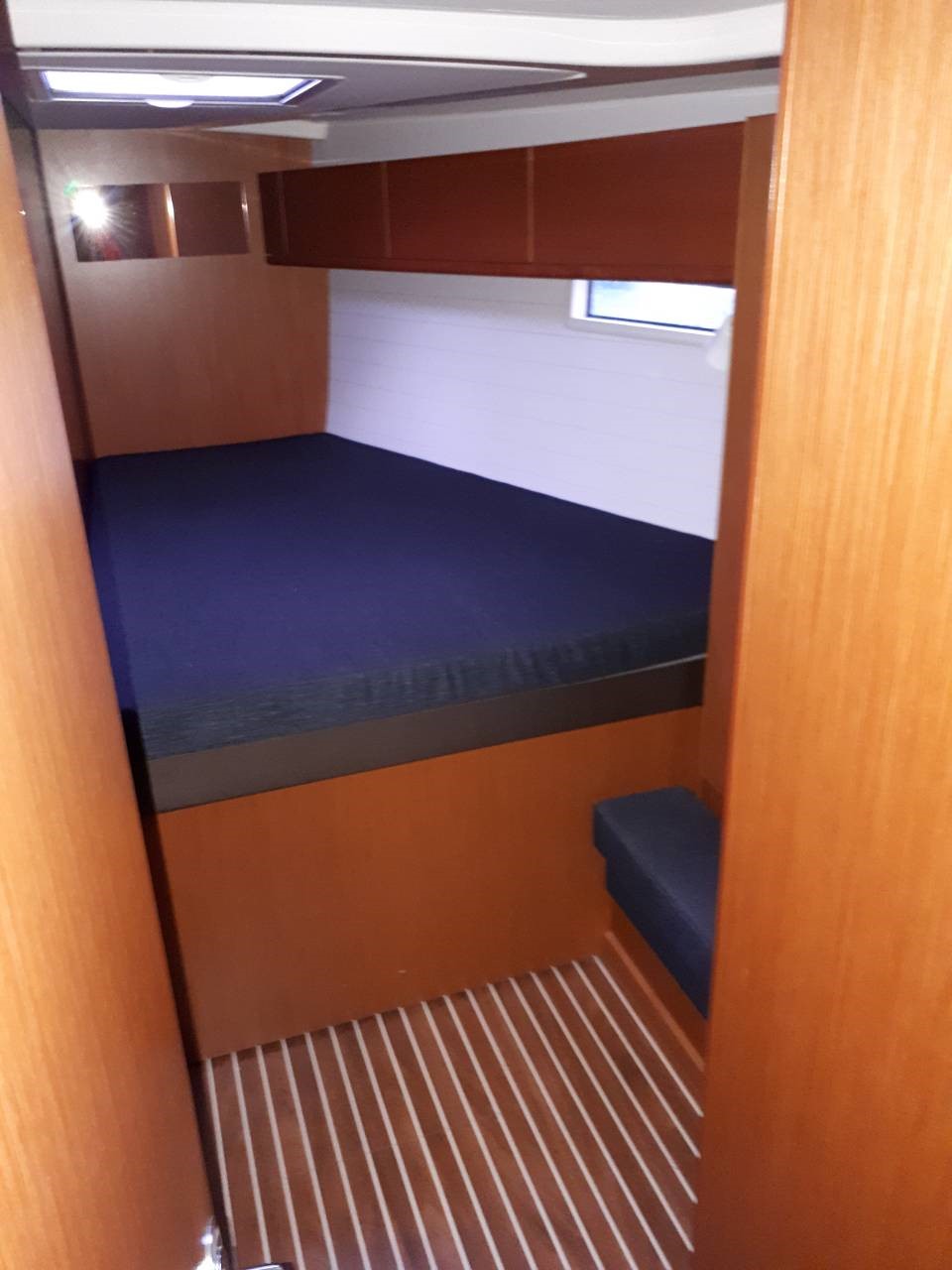 ref: EYC34390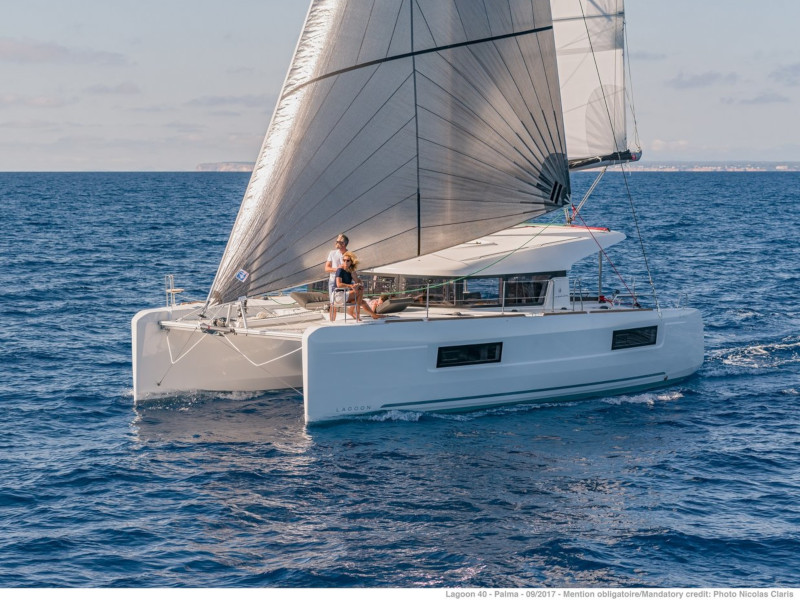 ref: EYC40111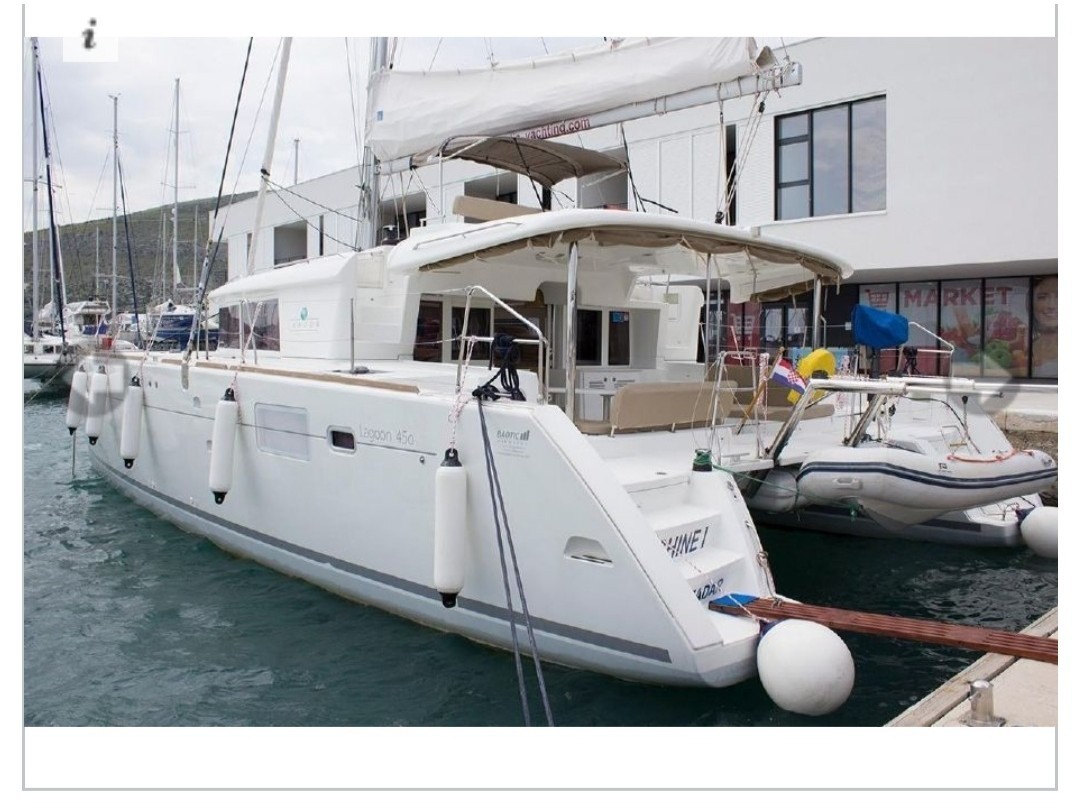 ref: EYC42853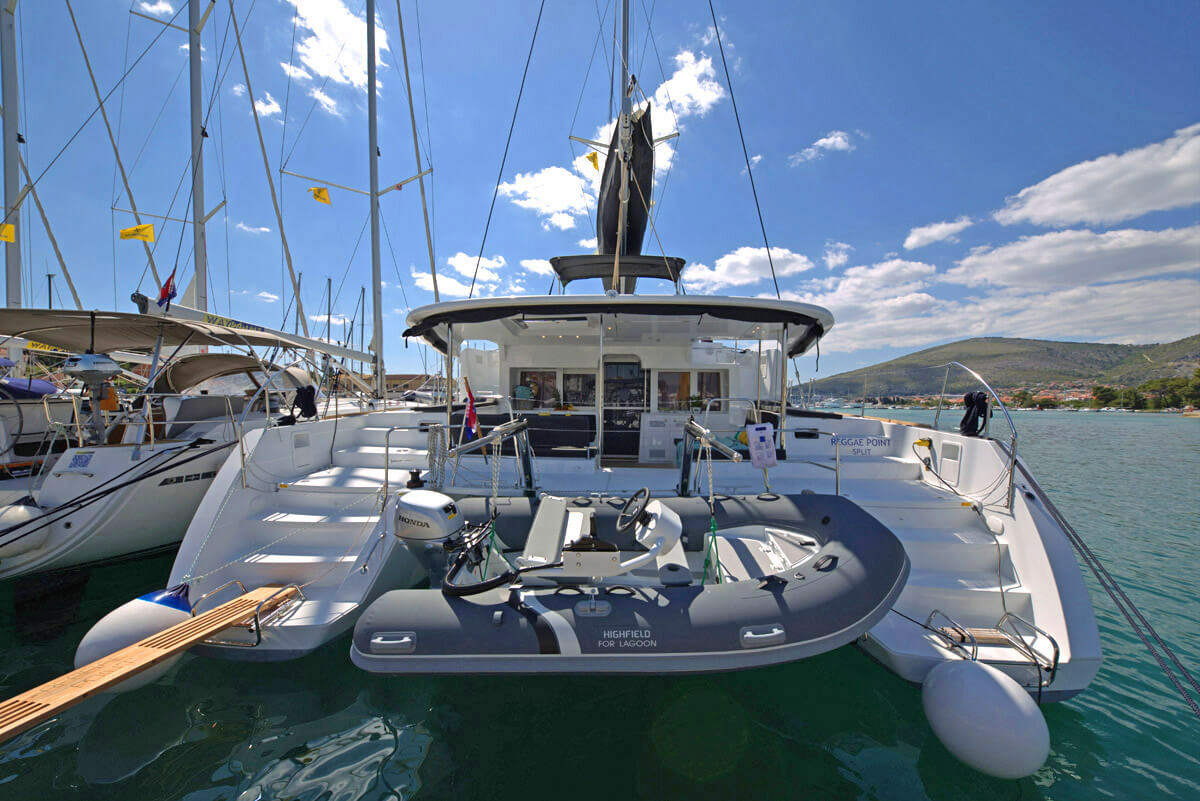 ref: EYC39733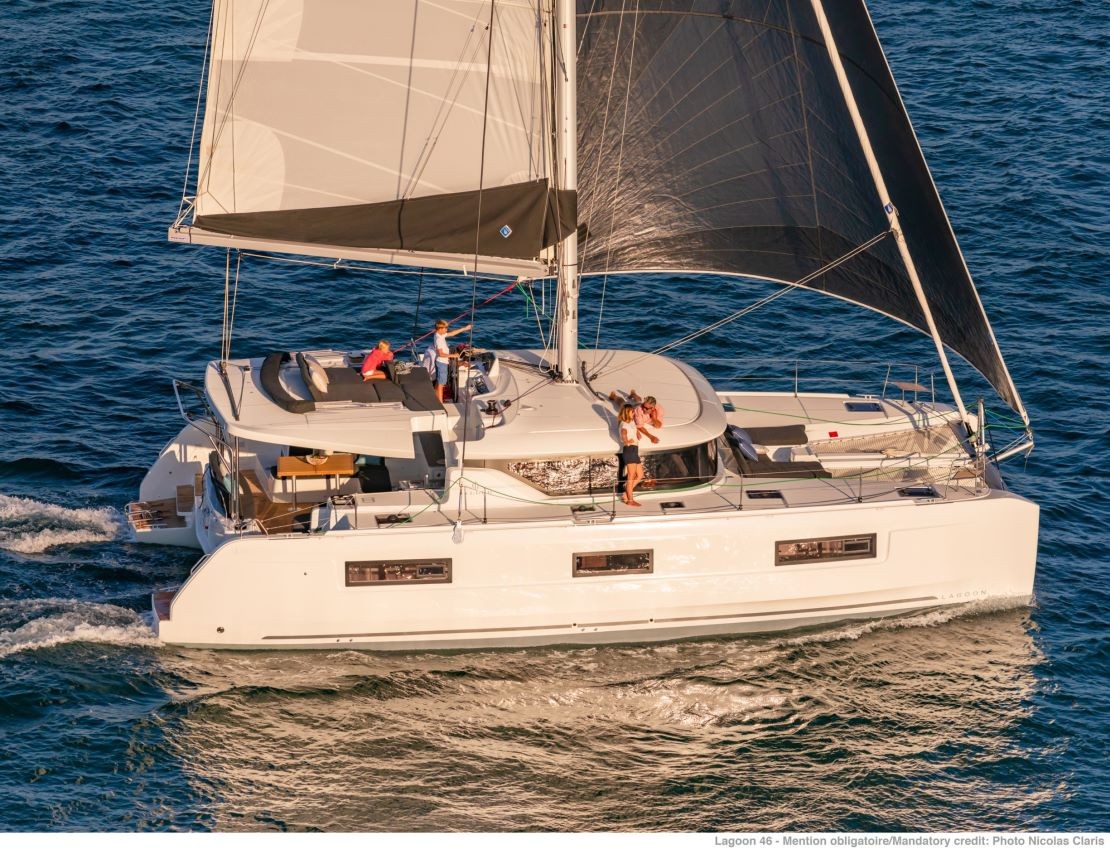 ref: EYC40109
San Salvador
A Spanish expedition to Formosa (Taiwan) in the early 17th-century was the first contact with the West. The Spanish built "San Salvador de Quelung" meaning "Holy Saviour of Quelung" – a fortress serving as an outpost of the Spanish East Indies. They developed the town to become a military and commercial trading port. Spain ruled until 1642 when The Dutch East India Company ousted them. The Dutch renamed the settlement "Fort Noort-Hollant" and added a small school, a church and a preacher.
Years later, the Qing Dynasty conquered the city. They discovered gold and high-quality coal in the region.
French Invasion
During the Sino-French War (1884–85), the French tried to invade Taiwan during the "Keelung Campaign". In defence of Taiwan, Taiwanese Aboriginals served alongside Chinese soldiers and finally defeated the French after an eight-month-long campaign.
When the Japanese displaced the Qing in the late 19th-century, they further developed the port area. China won back the region when the Japanese surrendered to the Allies in 1945.
By 1984, the port was the seventh-largest harbour in the world. The Mandarin name for the town is "Jīlóng" meaning "Prosperous Base".
Tourist attractions
Keelung's rich heritage of commerce and trade means that there are many interesting historical sites in the area. Ershawan Fort, Heping Island, and Lovers Lake are just three of the most visited tourist spots. Additionally, the port is the centre of Northern Taiwan's fishing industry hosting hundreds of fishing ships.
Miaokou Night Market is next door to the port. It is one of Taiwan's more traditional night markets, mainly serving very cheap and delicious local seafood delicacies.
Keelung Train Station is also nearby to the port. Frequent trains will take you to both Taipei Main Station and to Songshan Station which is near to Taipei's famous Raohe Night Market. The journey takes less than an hour. Alternatively, a taxi to Taipei from Keelung Port takes just 30 minutes.
Climate
Keelung has a humid subtropical climate. Annual rainfall averages 146 inches. Winters are short and relatively warm with lots of rain. Summers are long, dry and hot with temperatures rising above 26°C on occasion.