Thailand Yacht Charters
Take Me Back
Thailand is officially the Kingdom of Thailand. The name of the country was  Siam until the 1930s. Visitors know Thailand and its islands because of its tropical beaches. The mainland is known for opulent royal palaces, ancient ruins and ornate temples. Bangkok boasts an ultramodern cityscape and the iconic temples of Wat Arun, Wat Pho and the Emerald Buddha Temple (Wat Phra Kaew). Mainland beach resorts include Pattaya and fashionable Hua Hin.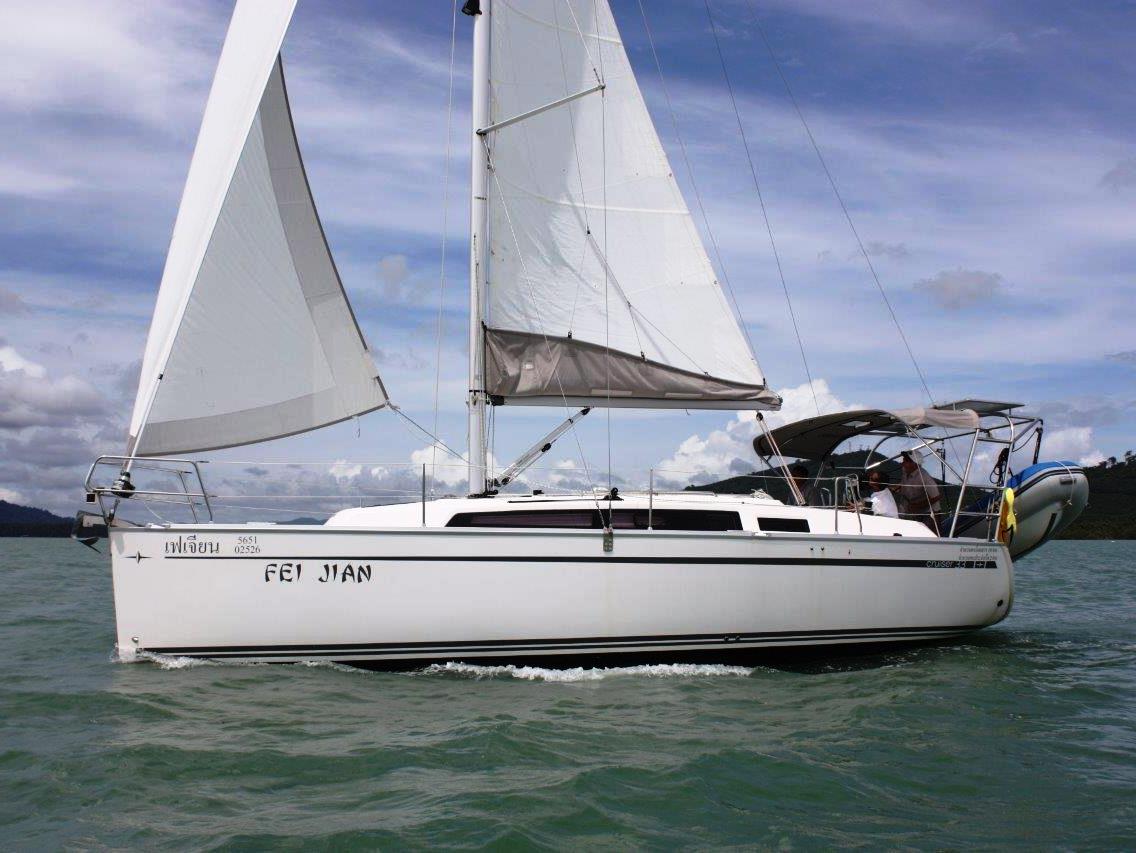 ref: EYC21824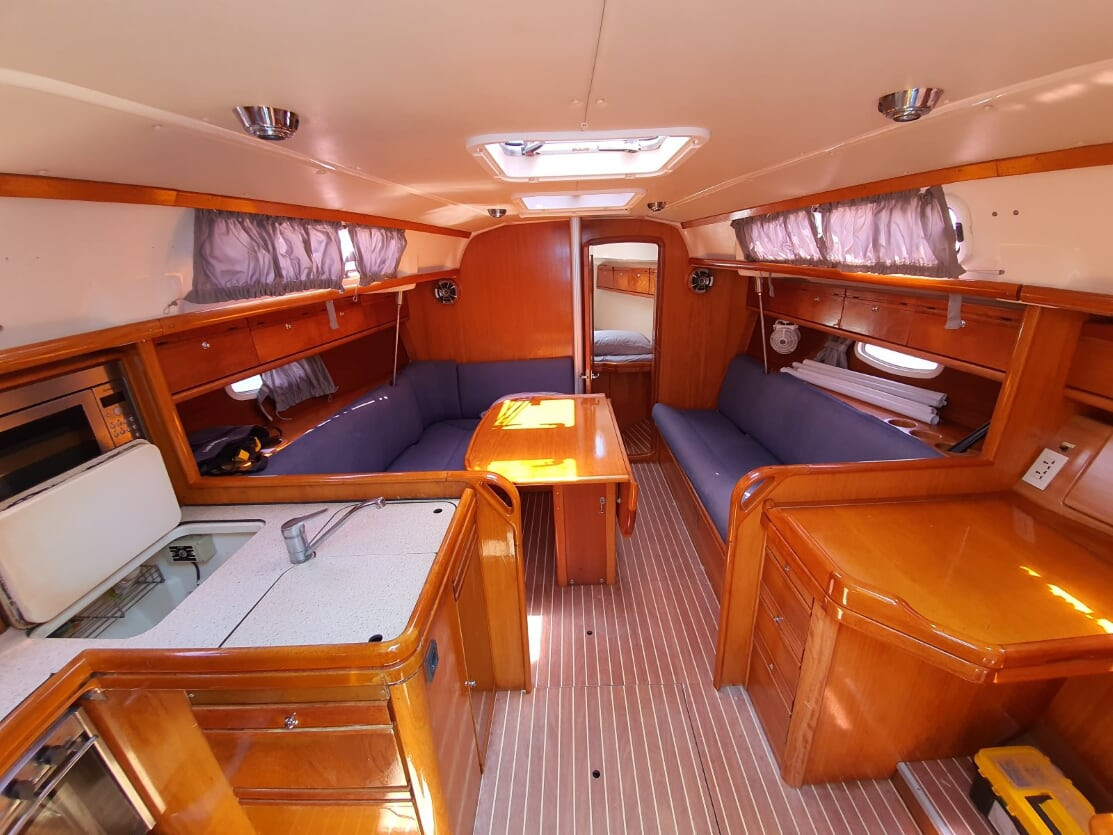 ref: EYC18358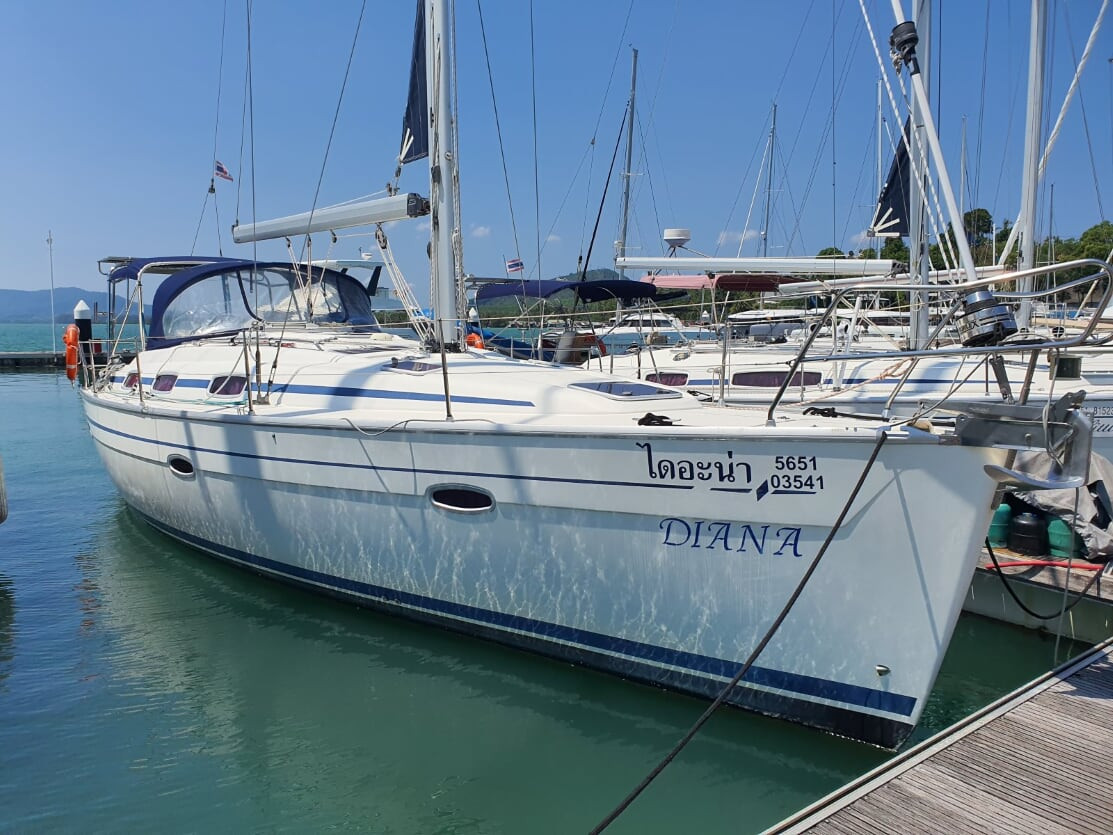 ref: EYC23330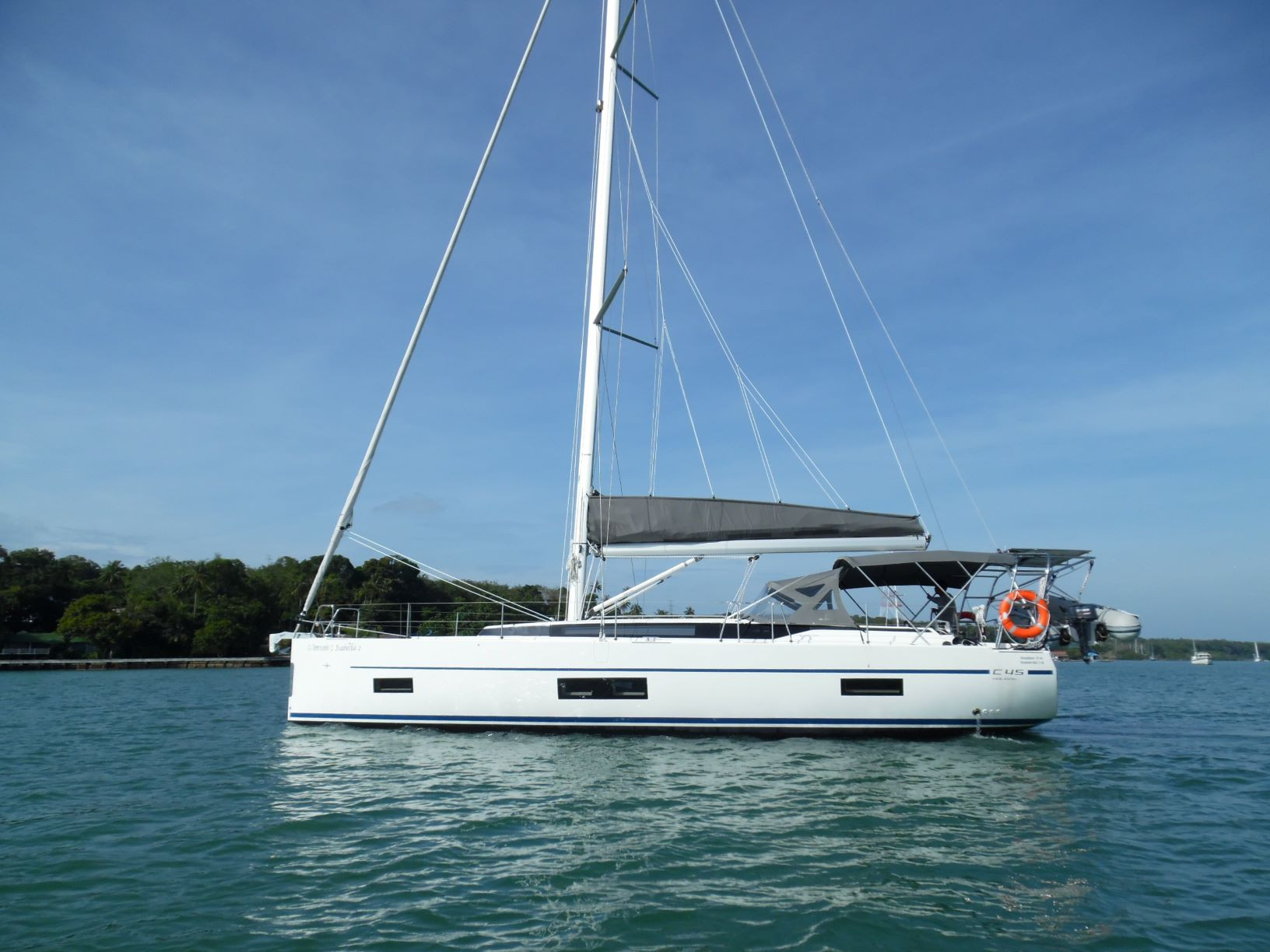 ref: EYC35763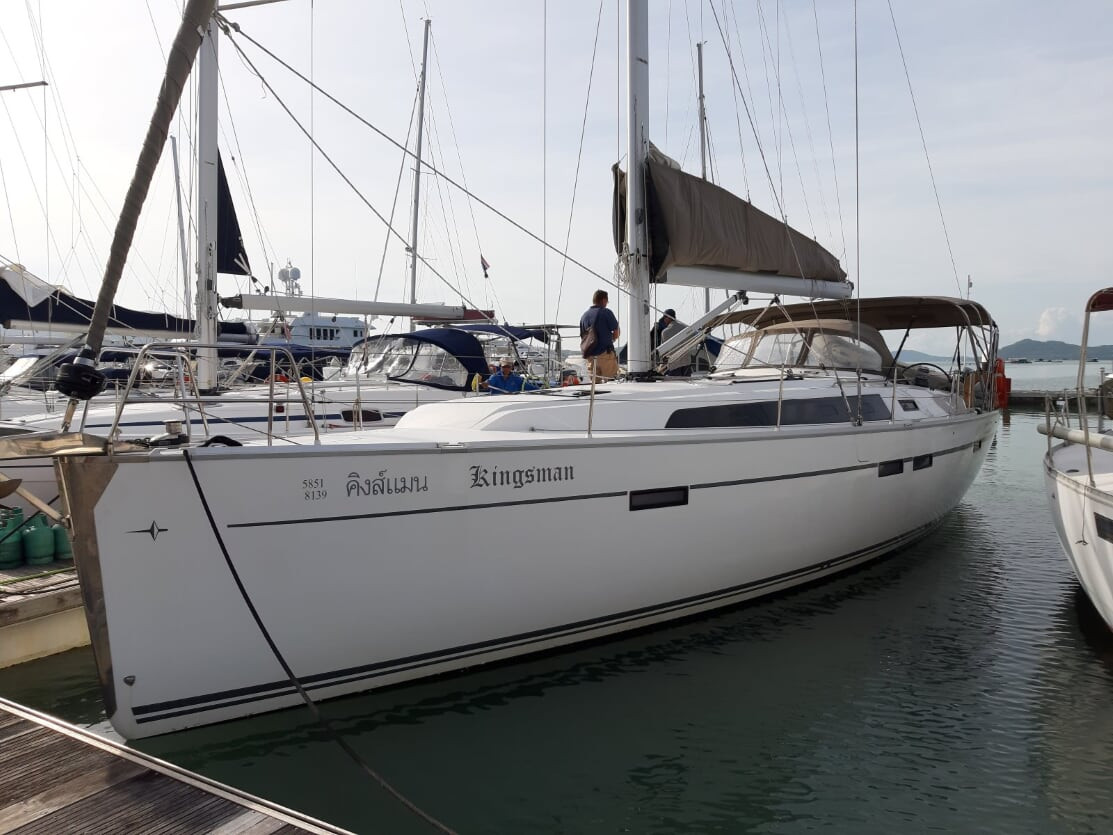 ref: EYC26503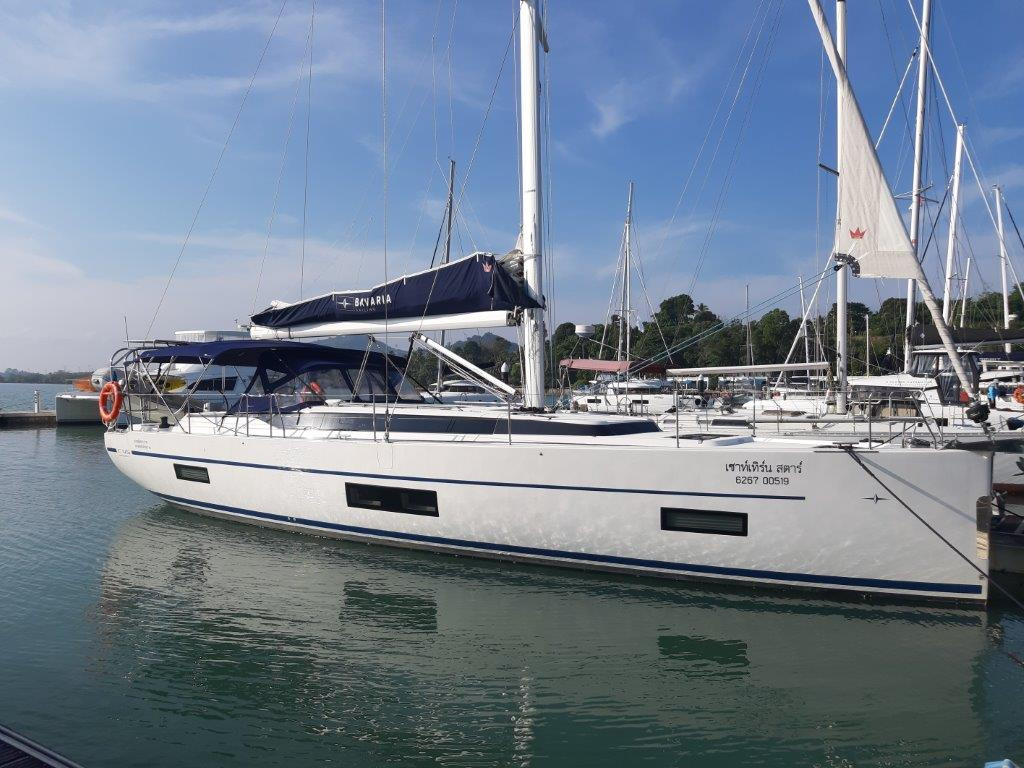 ref: EYC38573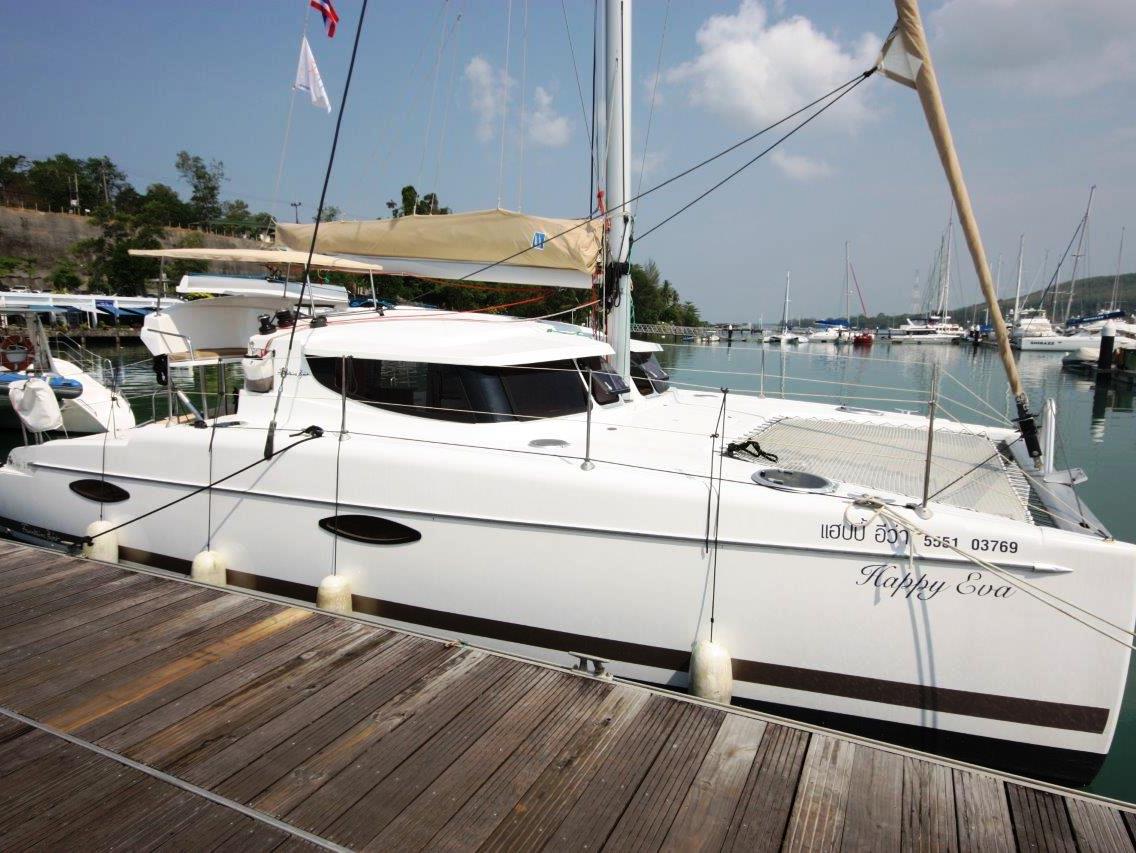 ref: EYC19254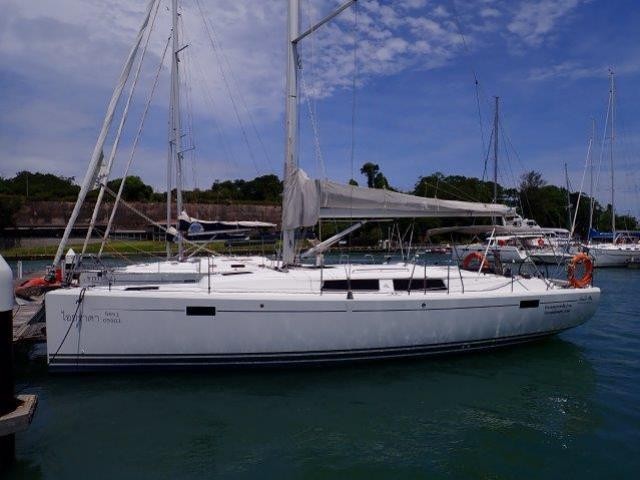 ref: EYC38649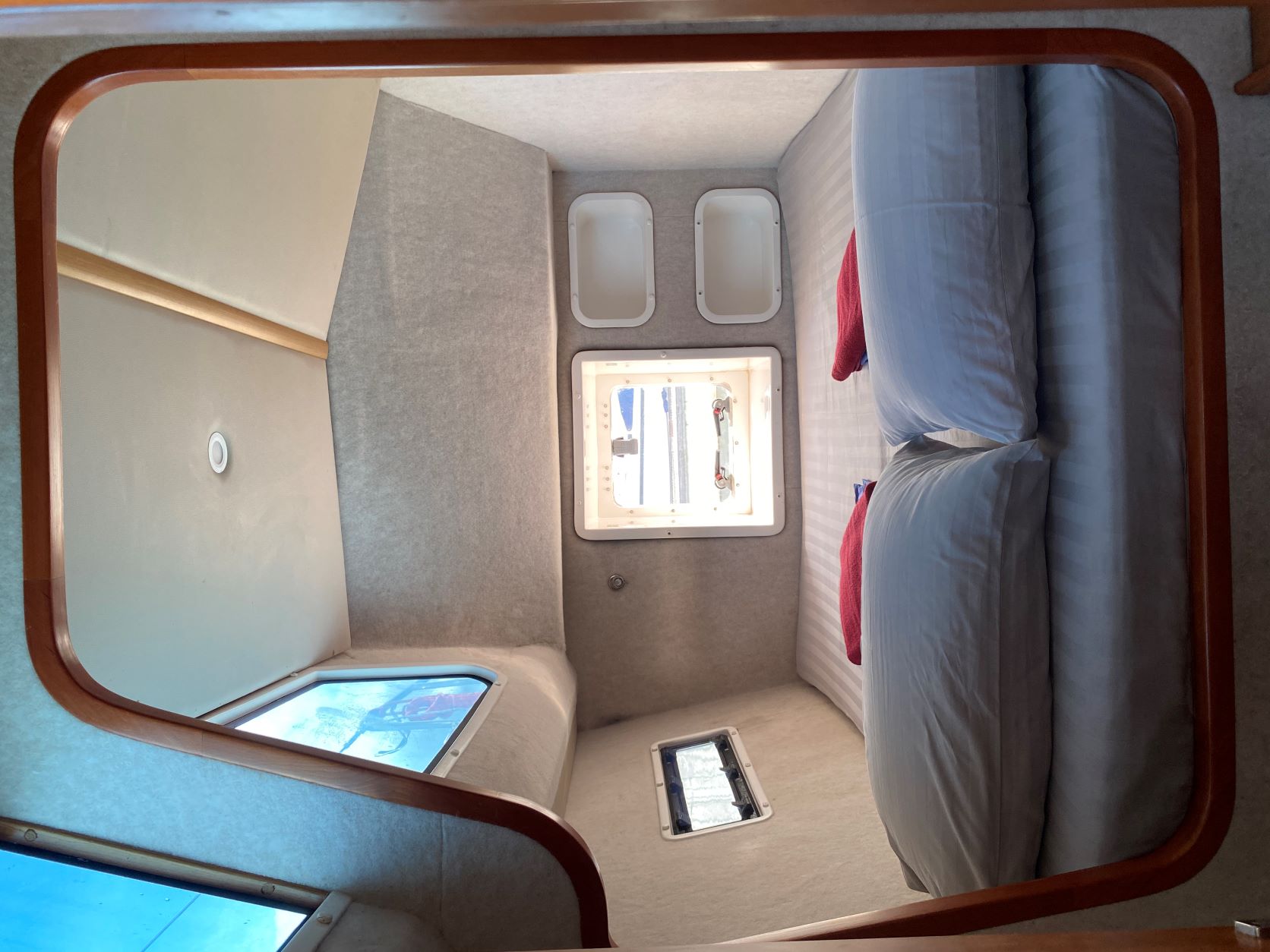 ref: EYC58146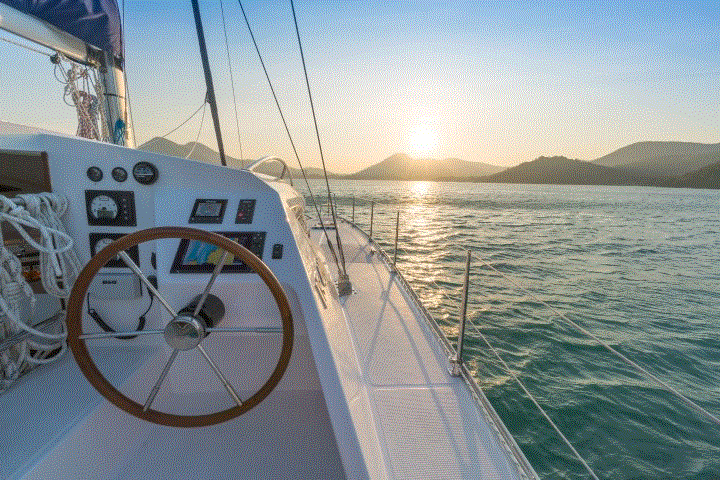 ref: EYC38609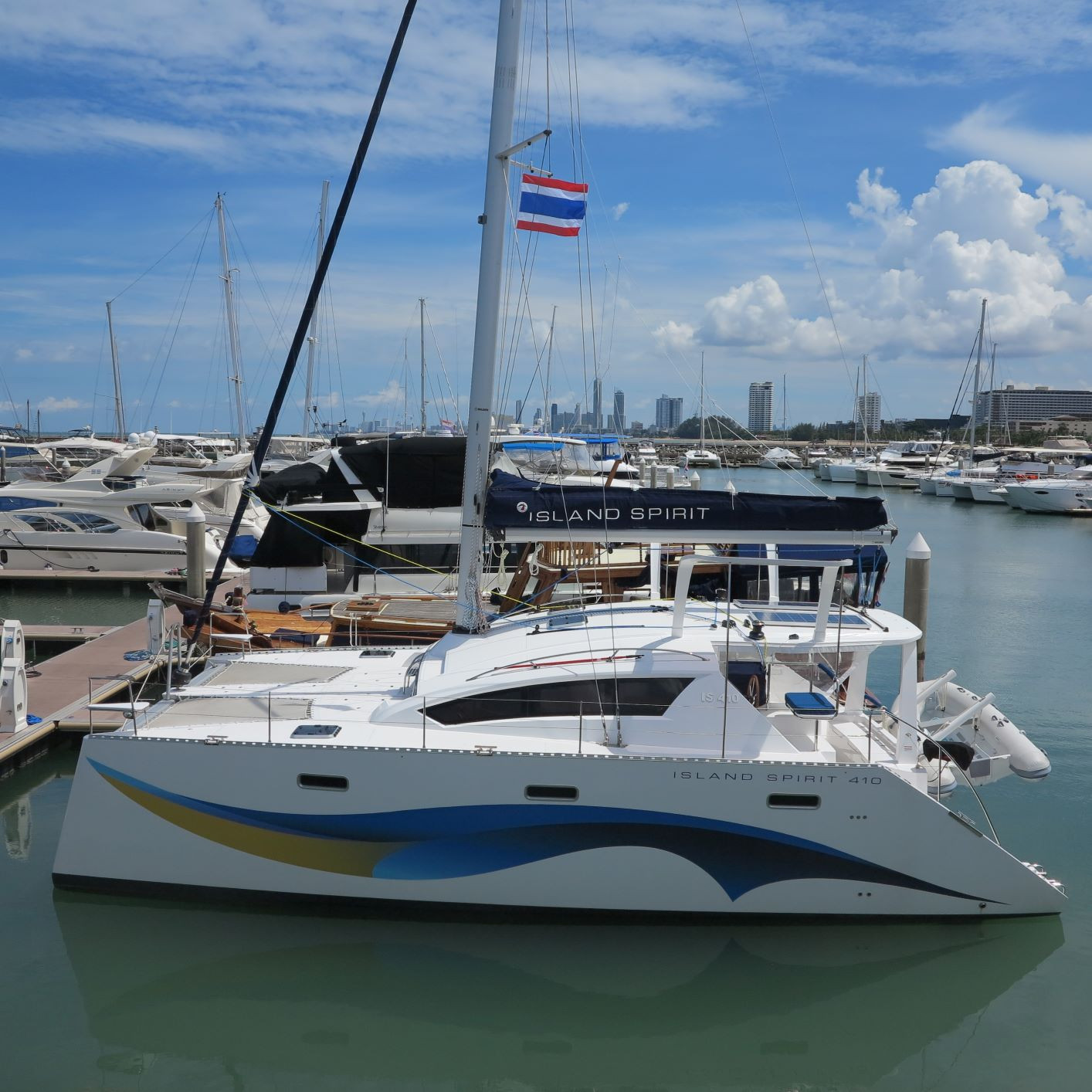 ref: EYC39177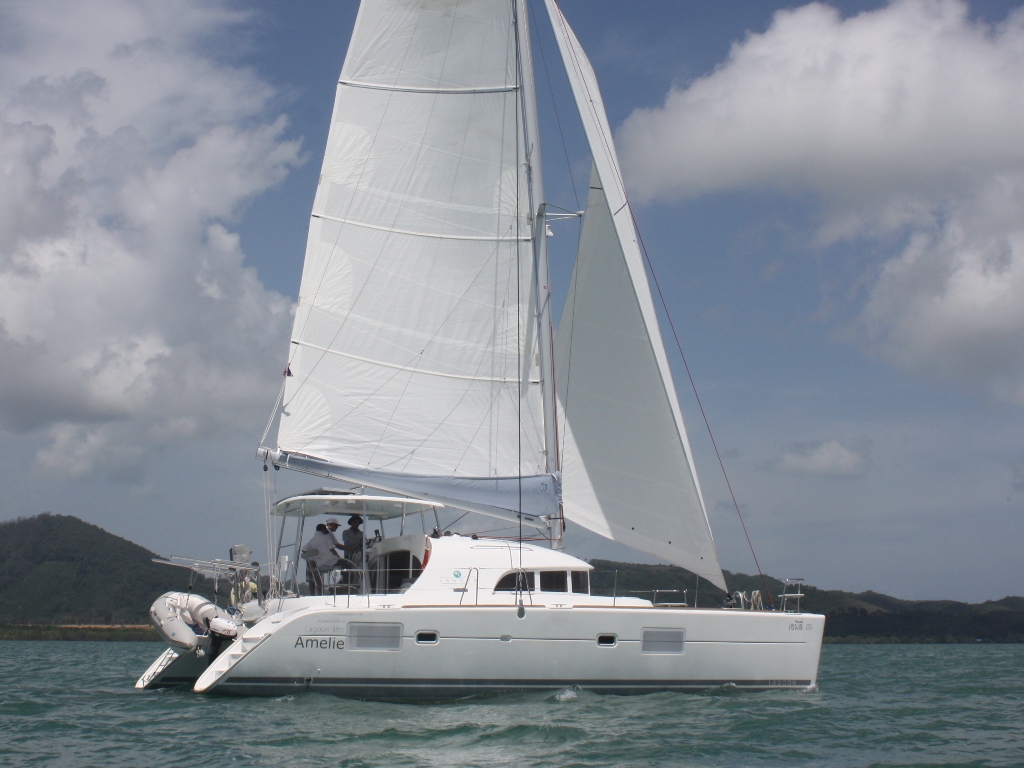 ref: EYC18372
More than 68 million people
It is a country composed of 76 provinces. More than 68 million people live in the country. The capital city is Bangkok. Notably, Thailand borders Myanmar and Laos to the north. Cambodia is to the south. Additionally, the region of Malaysia is to the west.
Until 2014 it was governed by a constitutional monarchy. However, a coup in the country established the current de facto military dictatorship.
History
People called "Tai" migrated from southwest China to the mainland of Southeast Asia around the 11th-century. Subsequently, kingdoms such as the  Malay, Mon and The Khmer Empire began to rule the region. They competed with Thai states, including the Ayuttaya Kingdom, for land.
A Portuguese diplomatic mission to Ayutthaya visited the area in 1511. Later the Ayutthaya was destroyed in 1767, during a war with Burma. This led to the territory becoming fragmented. Subsequently, Buddha Yodfa Chulaloke became the Chakri dynasty's first monarch, which lasted into the early 20th-century. The country became Siam.
Colonial pressurehttps://www.european-yacht-charters.com/destinations/asia-pacific-australia/south-pacific-islands/
During this time, Siam faced pressure from the UK and France, who both wanted to colonise the region. However, the country remained the only Southeast Asian country to avoid European rule. Following the 1932 revolution 1932, Siam became a constitutional monarchy. Subsequently, the government changed the name of the country to "Thailand".
Links, Asia Pacific, Yacht Charters Europe, Asia, United Kingdom, Pacific Ocean