Phuket Yacht Charters
Take Me Back
Phuket is a district of southern Thailand. Within the district area lies the island of the same name. There are thirty-two small islands just off the coast of the main island. Phuket has always had a vibrant and colourful history. This tiny district historically derived its wealth from the export of tin and rubber before it became famous as a holiday destination.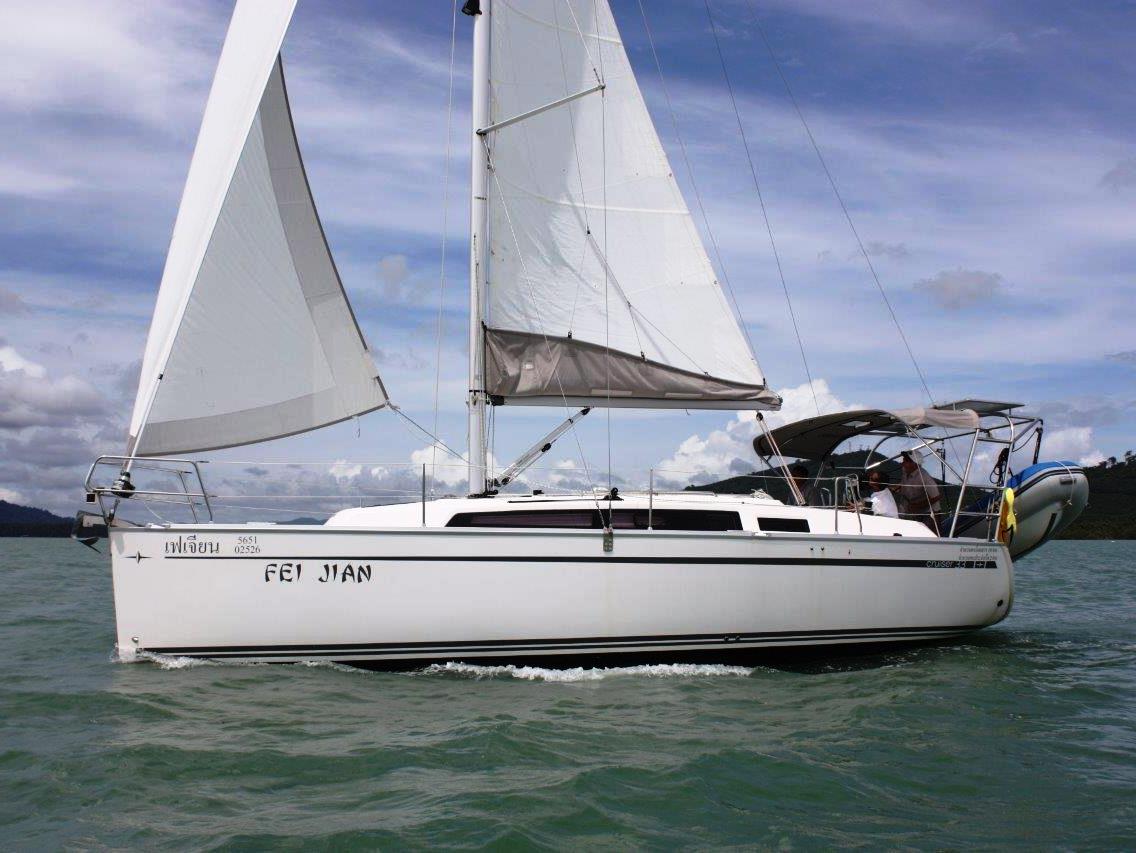 ref: EYC21824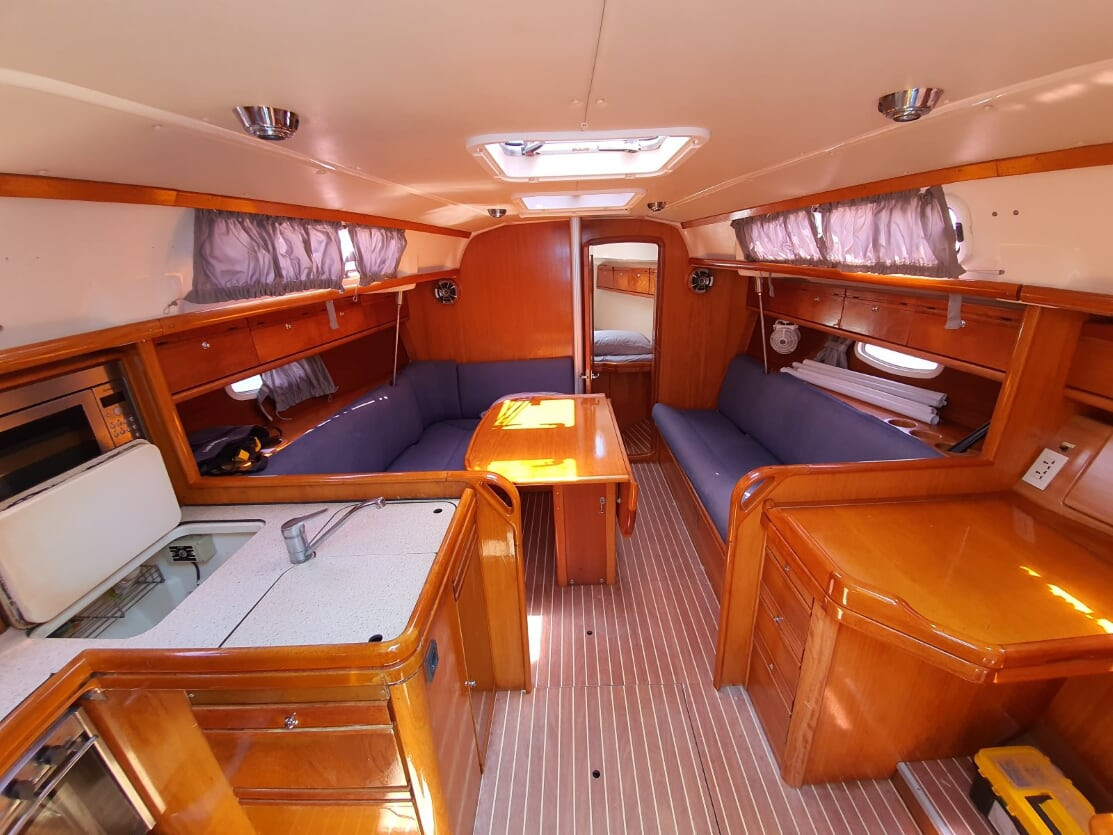 ref: EYC18358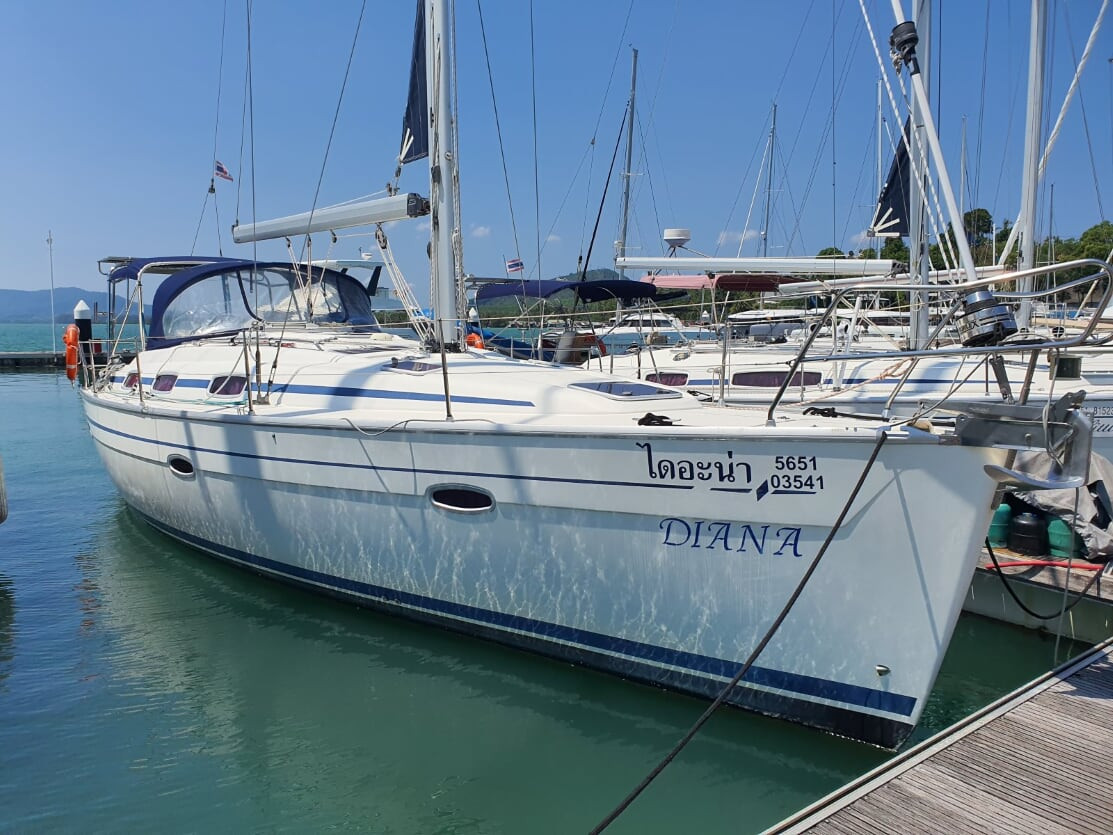 ref: EYC23330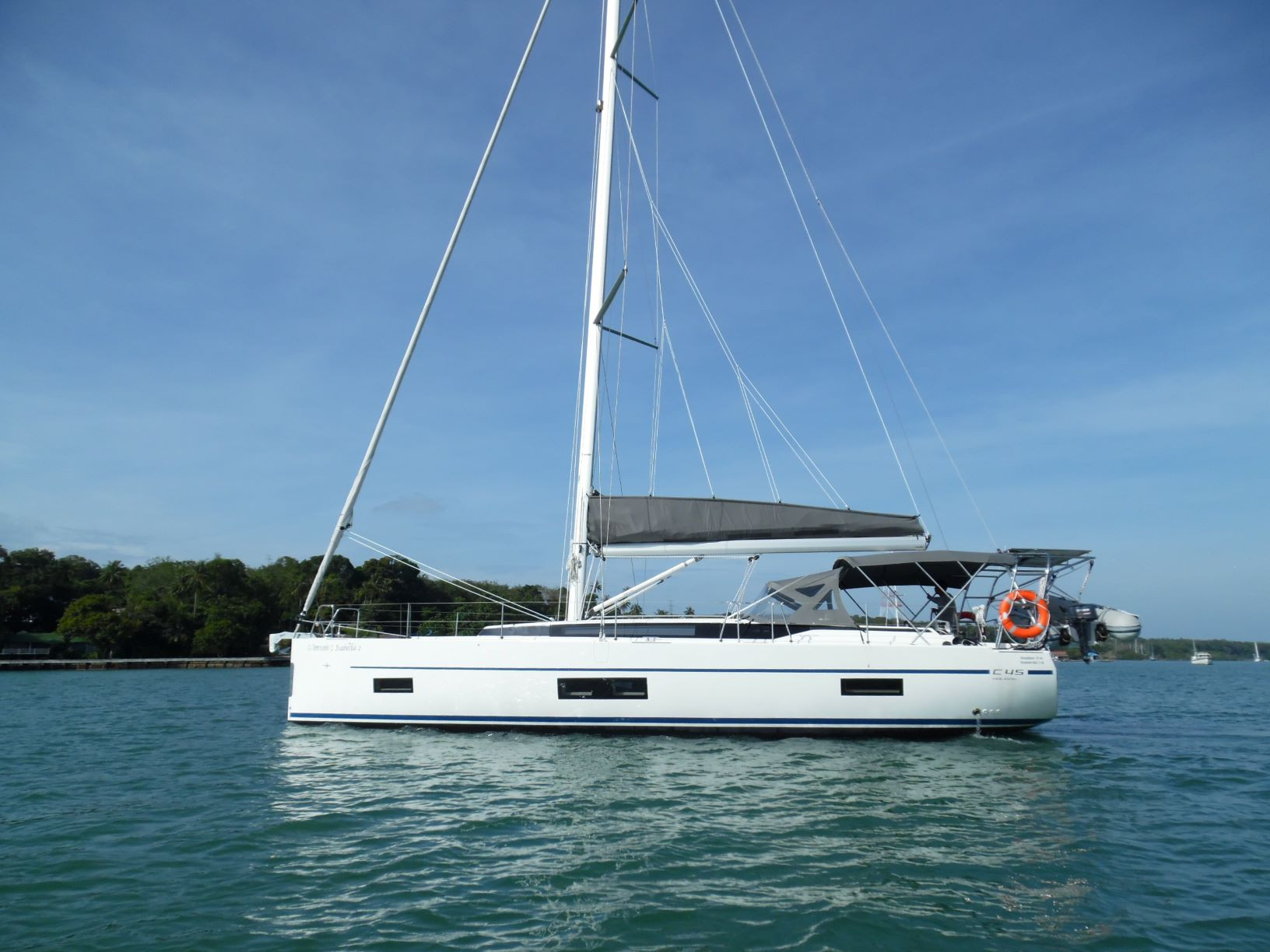 ref: EYC35763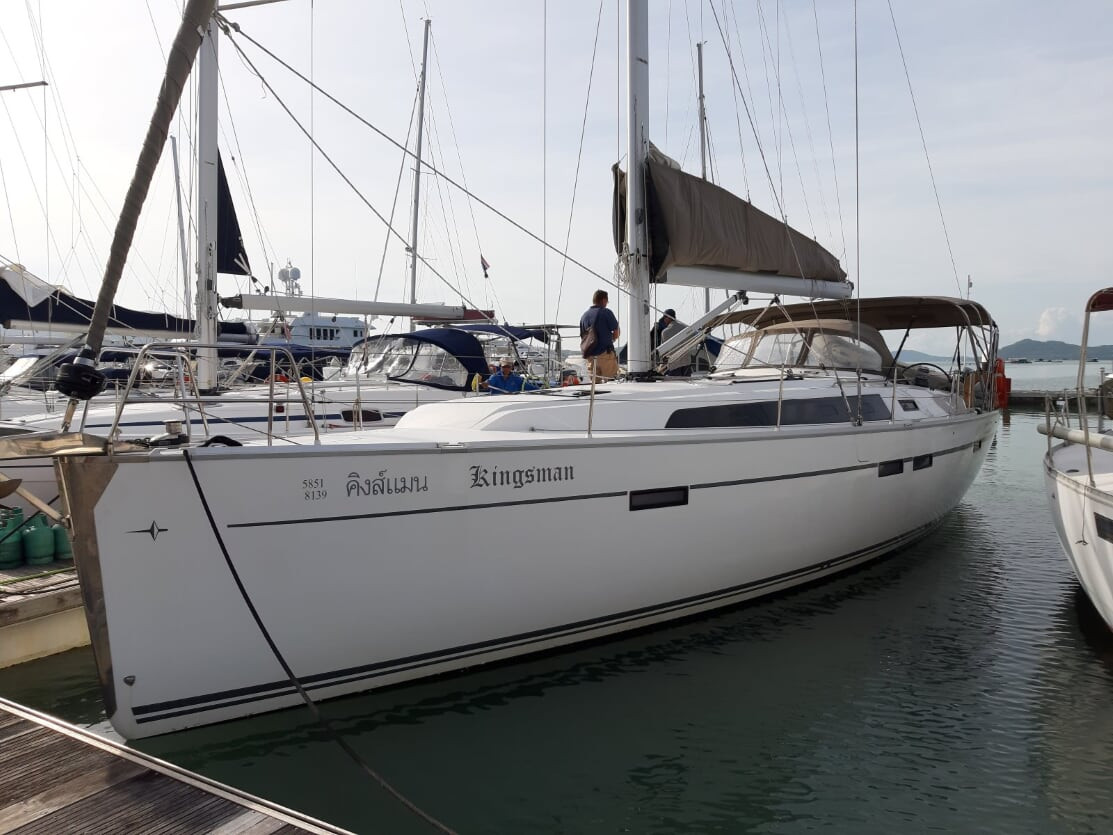 ref: EYC26503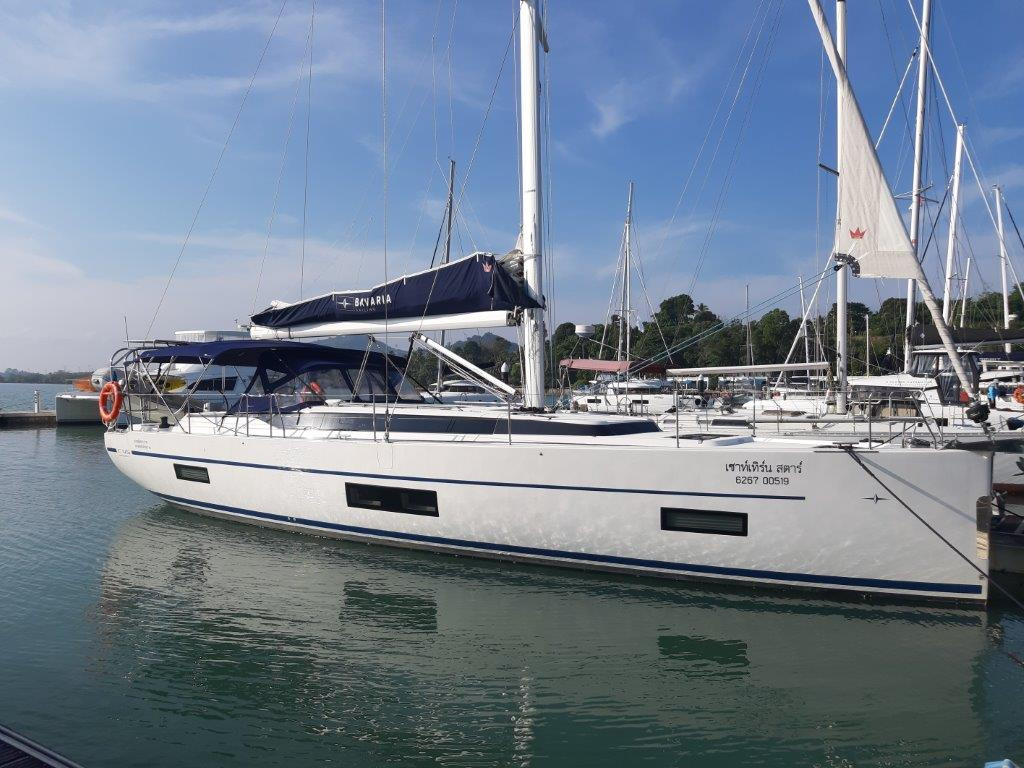 ref: EYC38573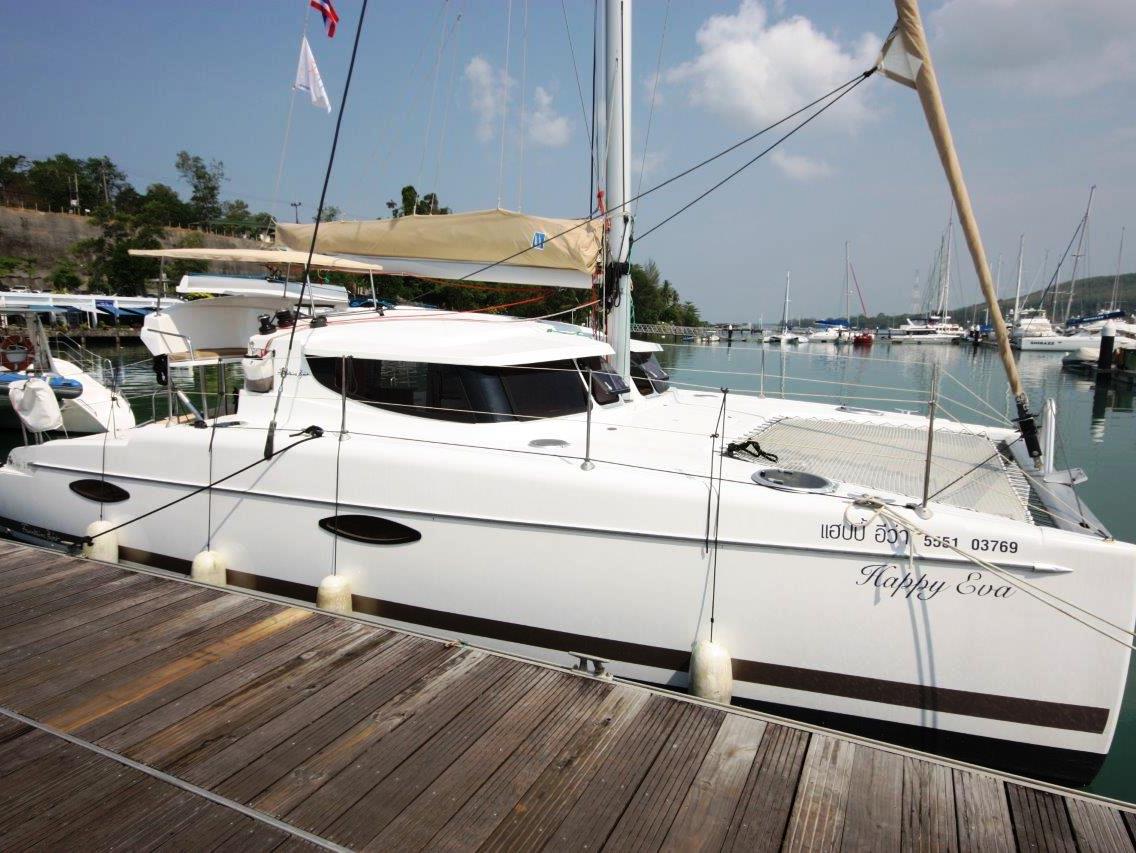 ref: EYC19254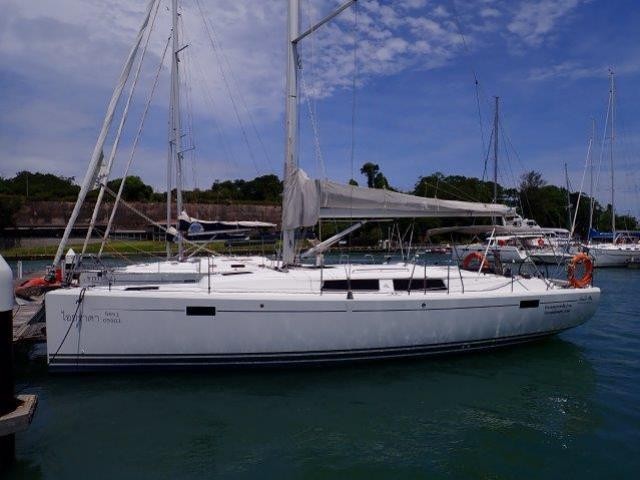 ref: EYC38649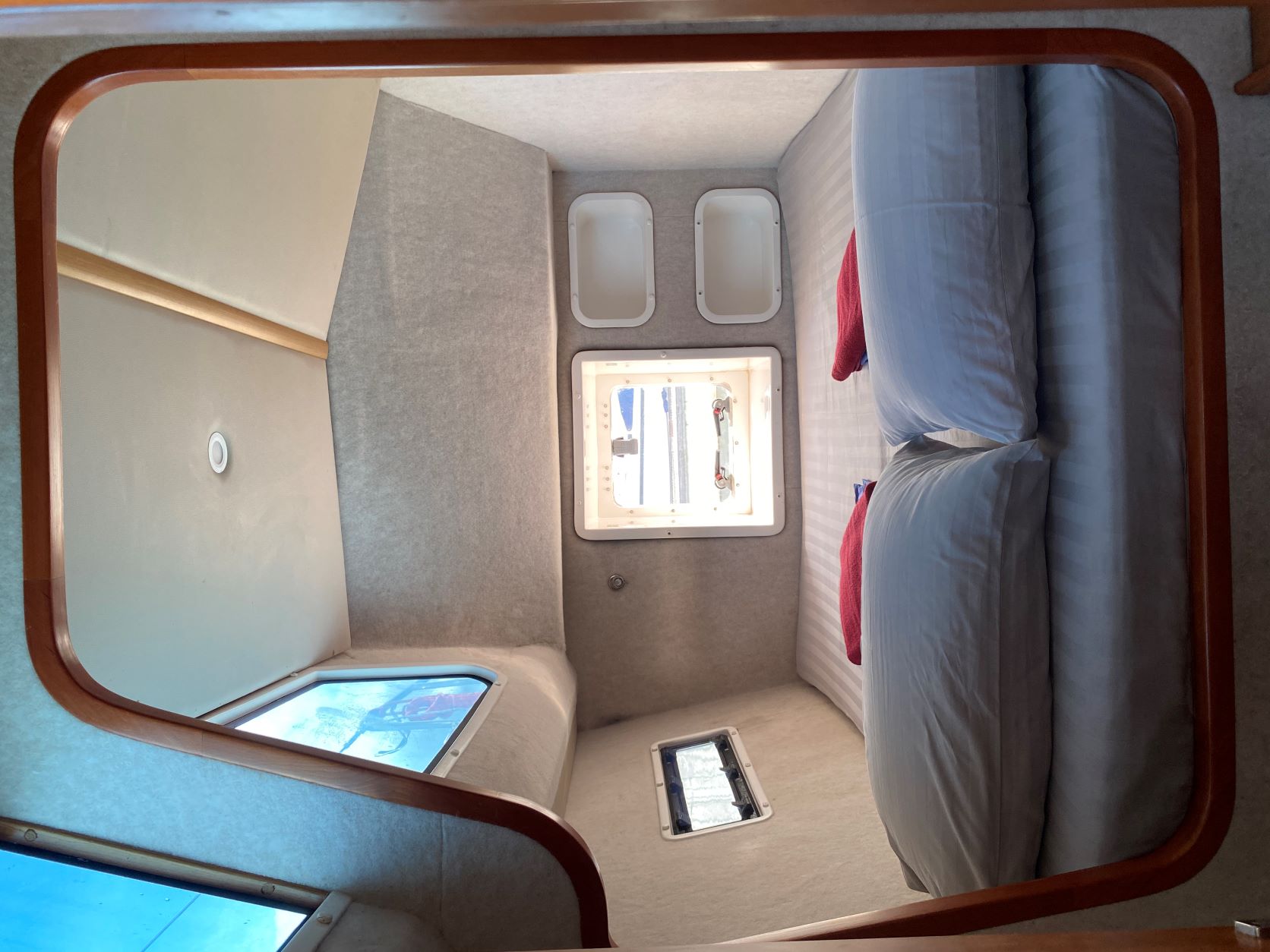 ref: EYC58146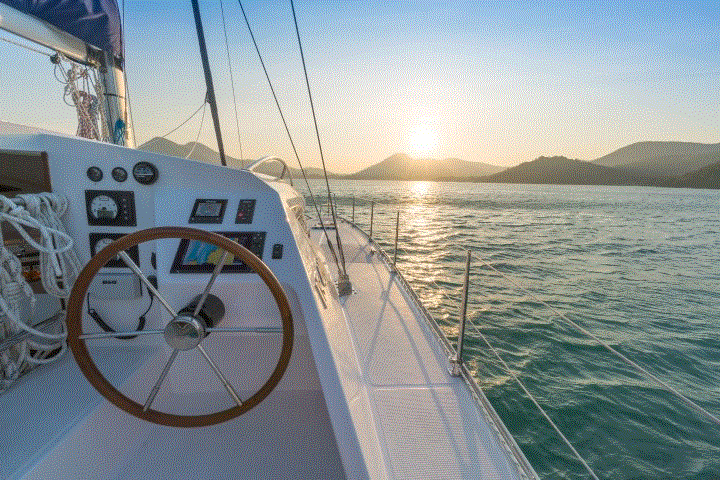 ref: EYC38609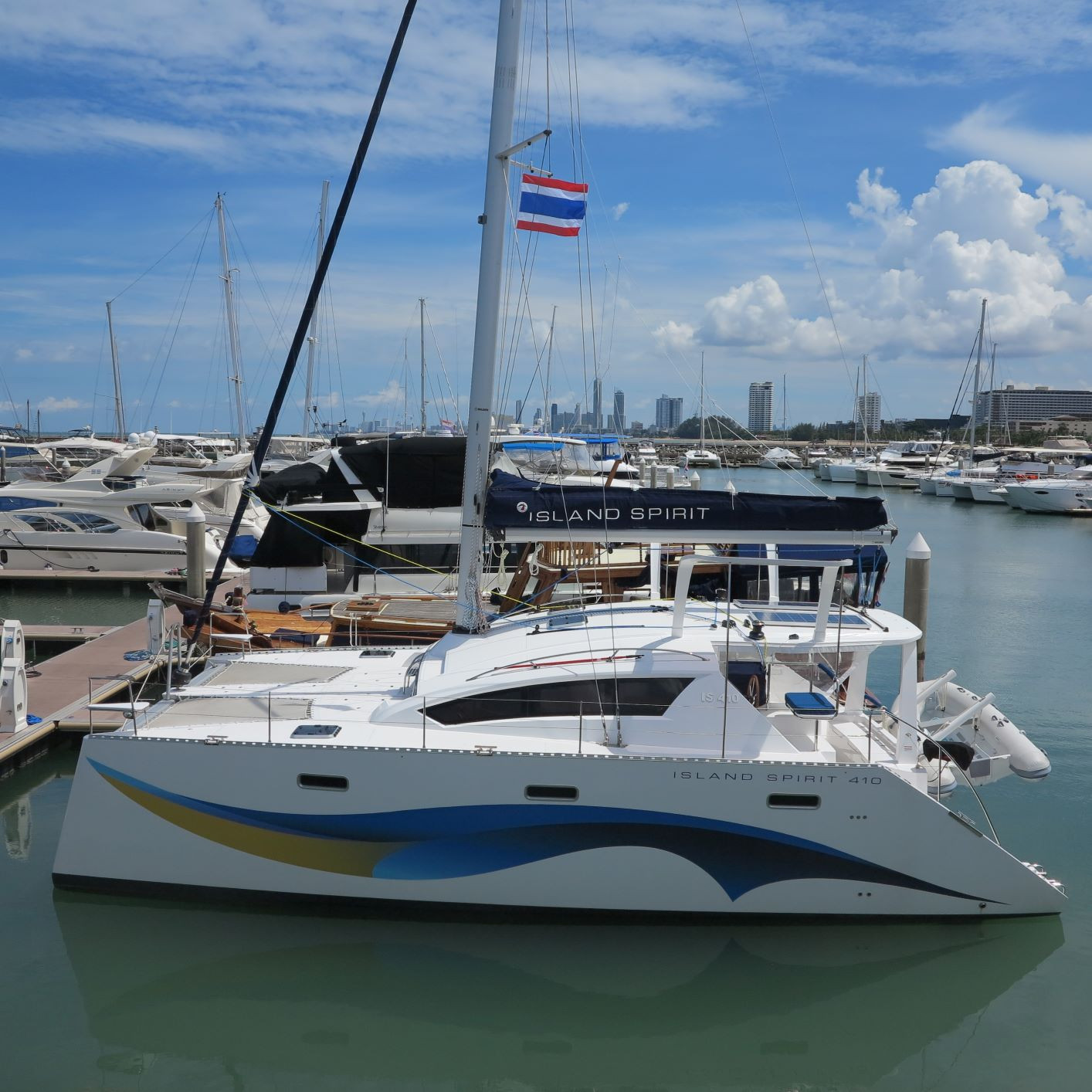 ref: EYC39177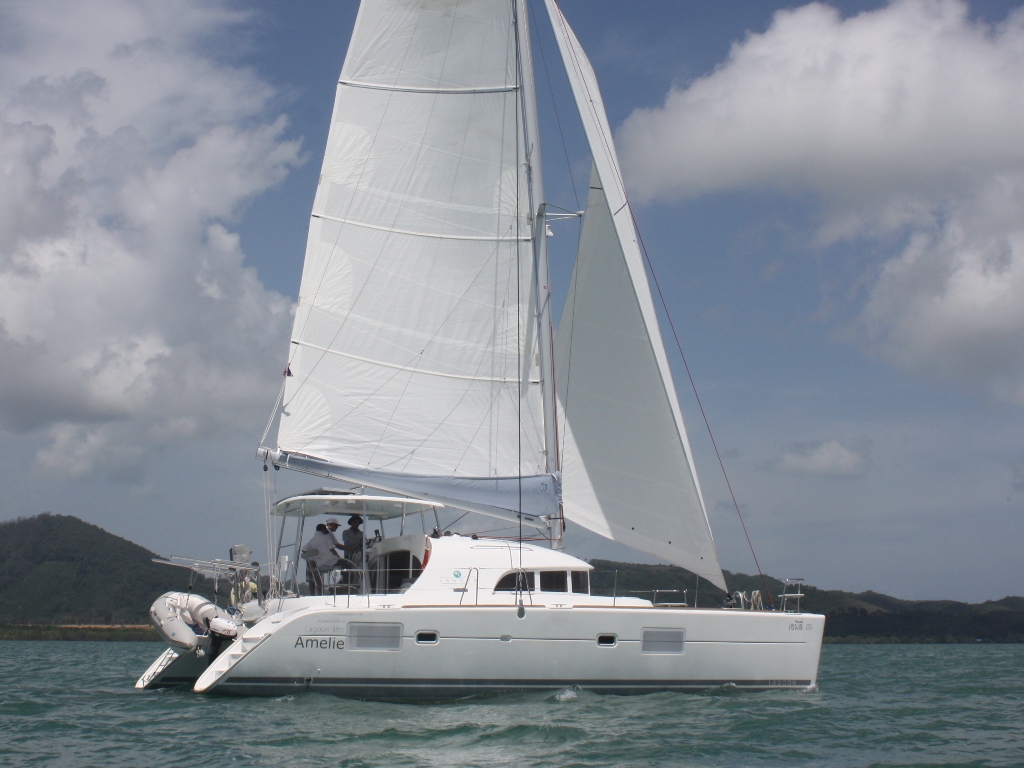 ref: EYC18372
Phang Nga Bay
The Strait of Malacca flows between Phuket and mainland Thailand. The island's Phang Nga Bay bay forms part of the Ao Phang Nga National Park. Since 1981, this wide bay has enjoyed government protection to preserve its plentiful wildlife.
Limestone cliffs with cave systems exist all over Phang Nga Bay. Notably, the sea level was much lower 10,000 years ago. Evidently, at that time, it was possible to walk to Krabi. Phang Nga remains quite shallow. There are 42 islands with tidal wetlands in the bay area.
Endemic species
Phuket is a nature lovers paradise, just like something out of a movie.
Visitors sometimes feel like they have arrived on another planet!
Endemic species are plentiful. There are at least 88 types of bird, 82 fish species and 18 types of reptiles living here. Furthermore, this region boasts 17 species of mammals and three amphibian species only found in this part of the world. Additionally, for nature enthusiasts, more than 28 species of mangrove trees plus lush seagrass beds and coral reefs graced the surrounding waters.
Tourism
Diverse cultures co-exist in the local communities, generally in peace. The population used to survive by fishing and harvesting Nypa palm fronds for thatching roofs. However, the communities now benefit from thriving international tourism as the region gained popularity from the 1970s.
Film Locations
The region has several famous islands. "James Bond Island" is colloquially known, formed by limestone weathering into a needle-shaped rock formation. This tiny island was featured in the Bond movie "The Man with the Golden Gun". For "Star Wars: Episode III – Revenge of the Sith", the bay created a principal photography backdrop. Fans will recognise the area as the planet "Kashyyyk".
City Attractions
On the main island, you will find the capital of Thailand's Phuket district. Thalang Road in the old town is a combination of interesting 19th-century shops and local houses along with Sino-Portuguese buildings.
Local attractions draw tourists from all over the world. For example, Baan Chinpracha mansion has beautiful Italian floor tiles, shuttered windows and exquisite antique furniture. A wealthy tin merchant ordered the mansion built, in1903. Additionally, set in a 1930s style property, the Thai Hua Museum exhibits many artefacts showing Phuket's culture and history.
Taoist Temples
The Shrine of the Serene Light is a Chinese temple built-in 1889. It has Taoist etchings on the walls and ceramic sculptures on the roof. Dating back more than 200 years, Wat Put Jaw is a Buddhist temple dedicated to Kuan Yin, the Goddess of Mercy. Next door is the Jui Tui Shrine which has unique ornate carvings of its guardians on its doors.
Golden Buddha
The Phuket Trickeye Museum is an interactive art gallery with paintings that create a 3D effect. Northwest of the centre of town, Rang Hill has lush, landscaped gardens and a summit lookout. Another temple, Wat Khao Rang, features a giant golden Buddha statue on the grounds.