Bahamas (Abaco) Yacht Charters
Take Me Back
The catamaran is perfect for exploring the shallow water of this Island. Take your diving gear and have an amazing time even if you stay local.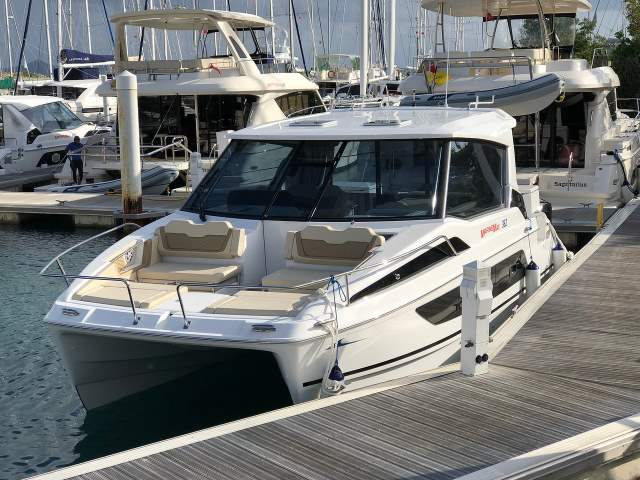 ref: EYC42318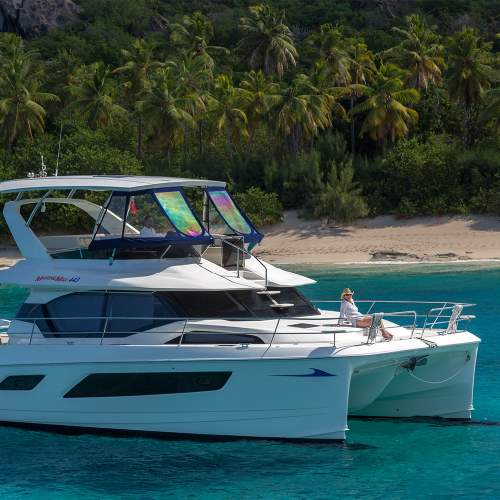 ref: EYC42320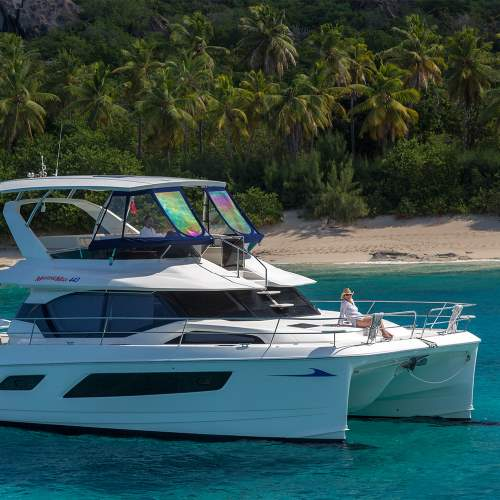 ref: EYC42322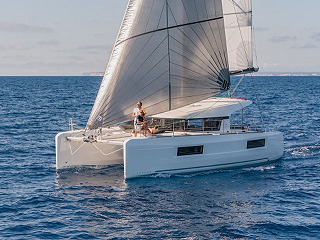 ref: EYC41854
ref: EYC41858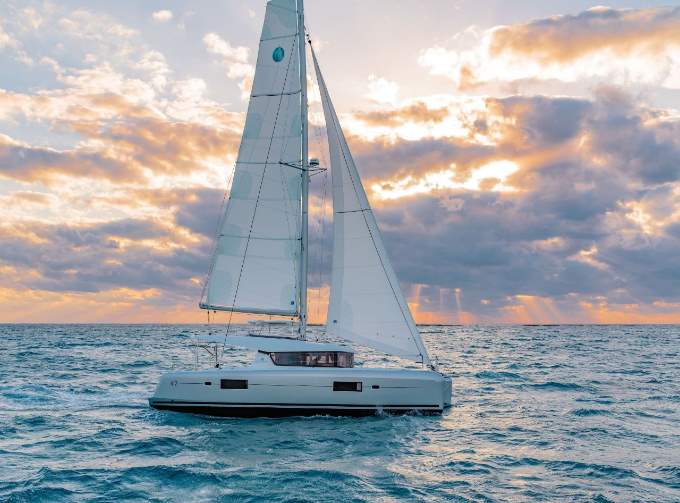 ref: EYC41853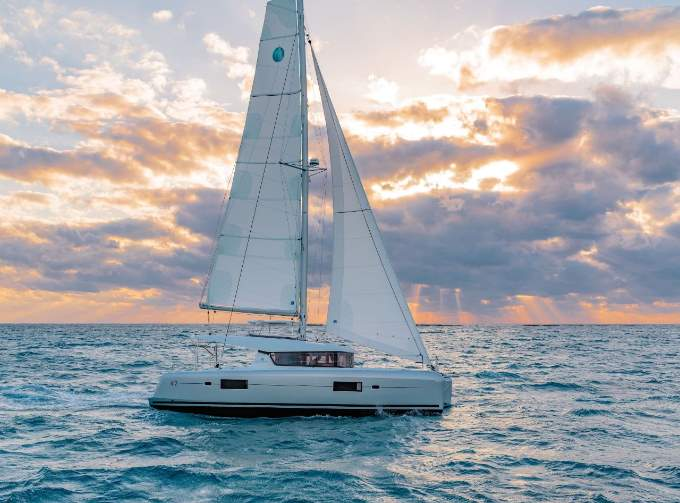 ref: EYC41851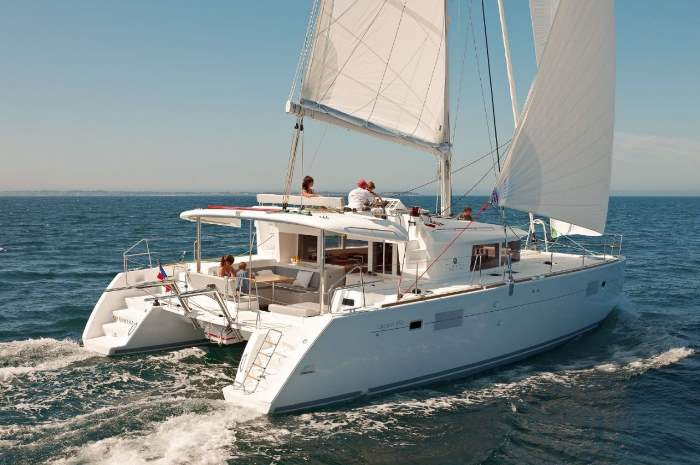 ref: EYC41864
ref: EYC41844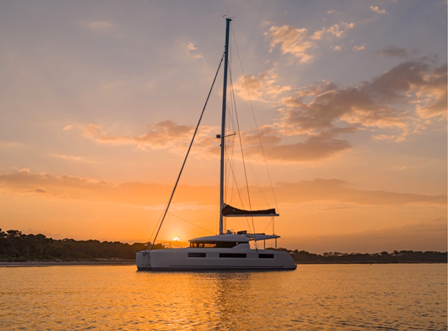 ref: EYC41842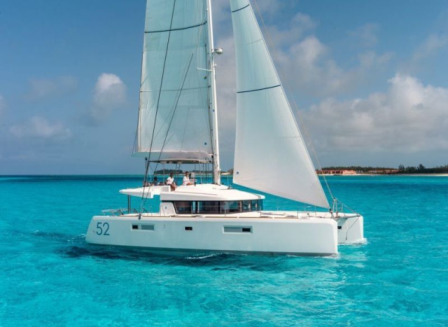 ref: EYC41839
Weather 
There has never been a recorded frost; however, every few decades, the temperature can fall below 10 °C for a few short hours due to storms further north from the American mainland. Usually, there will only be an 8 °C temperature difference between the warmest and coldest months of the year in most of The Bahamas islands.
As with most tropical climates, seasonal rainfall follows sunshine, and therefore the summer is the wettest season. The Bahamas are very often sunny and dry for extended periods. They average more than 340 days of glorious sunshine every year.
Tropical storms and hurricanes can occasionally affect the islands. During 1992, Hurricane Andrew passed over northern sections of the islands, although no direct hit was recorded.
About the islands
The Commonwealth of The Bahamas (to use their official name) is an archipelagic state within the Lucayan Archipelago. The island group consists of more than 700 islands, cays, and islets in the Atlantic Ocean. Located north of Cuba and southeast of the Florida Keys, USA. The capital city is Nassau, based on the island of New Providence. The designation "The Bahamas" can refer to either the country or the more extensive island chain it shares with the Turks and Caicos Islands.
History
Spanish explorer Christopher Columbus first made landfall here in 1492. At that time, only the Lucayan, the Arawakan-speaking Taino people inhabited the islands. Although the Spanish never colonised The Bahamas, they shipped the native people off into slavery in Hispaniola. The islands were, therefore, mostly deserted from 1513 for over a century.  In 1648. English colonists from Bermuda settled on the island of Eleuthera.
The Bahamas eventually became a British crown colony in 1718, when the British managed to get piracy under control. After the American War of Independence, the British Crown resettled thousands of American Loyalists in the Bahamas. The settlers brought their African slaves to the islands and established plantations on land grants. The African people, therefore, constituted the majority of the population from this period onwards.
The British thankfully abolished the slave trade in 1807. Another thirty years passed before this barbaric existence ended in The Bahamas. The Royal Navy resettled liberated Africans on the islands after obtaining their release from illegal slave ships. Today, Afro-Bahamians make up almost 90% of the population.
The Bahamas was declared an independent Commonwealth realm in 1973. They retained the British monarch, Queen Elizabeth II, as Head of State. The Bahamas prospered since independence to become one of the wealthiest countries in the Americas. The local economy is based on tourism and finance.
Links Nassau Cuba, Puerto Rico, Leeward Islands