British Virgin Islands Yacht Charters
Take Me Back
British Virgin Islands BVI Caribean European Yacht Charters
The British Virgin Islands (BVI), is often referred to as "The Virgin Islands", a British Overseas Territory in the Caribbean Sea. As part of the Virgin Islands archipelago, they are found in the Leeward Islands group of the Lesser Antilles. more info in our blog Tortola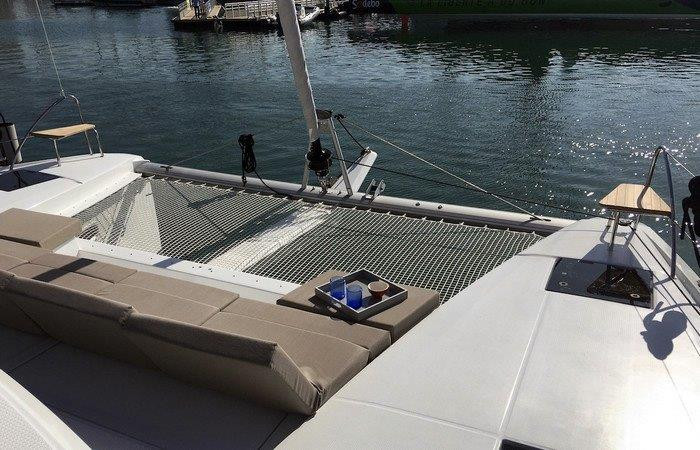 ref: EYC39902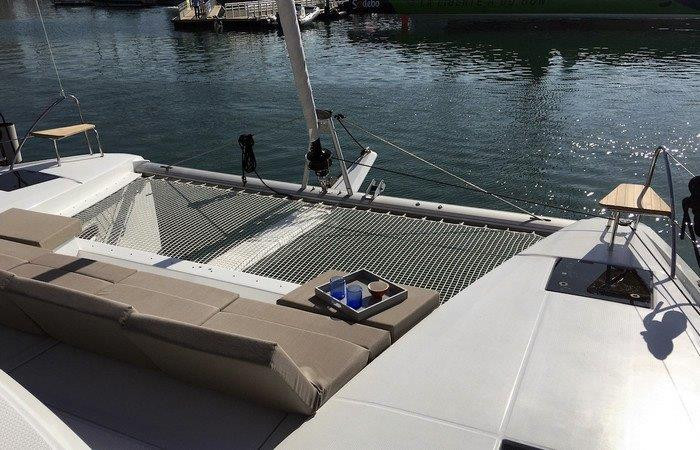 ref: EYC39904
ref: EYC58066
ref: EYC51061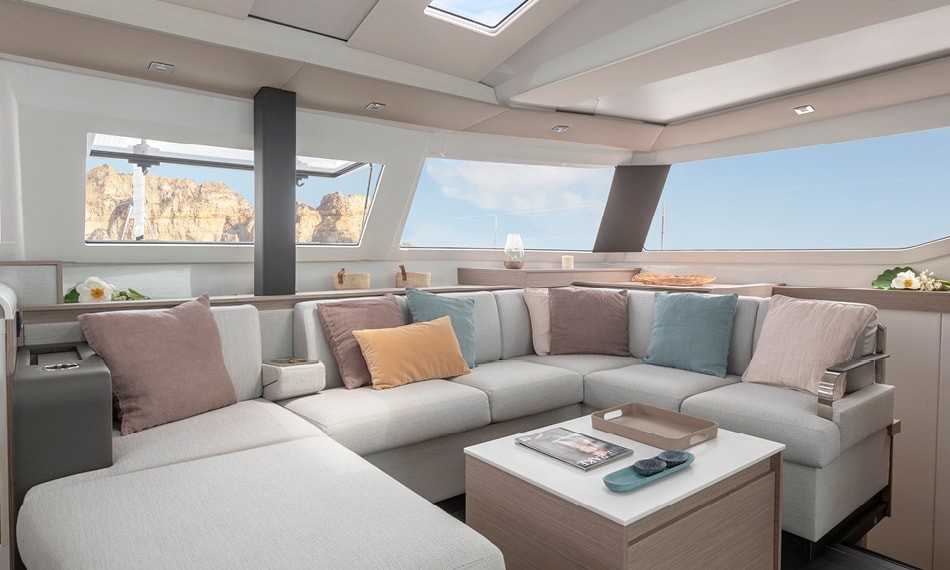 ref: EYC42178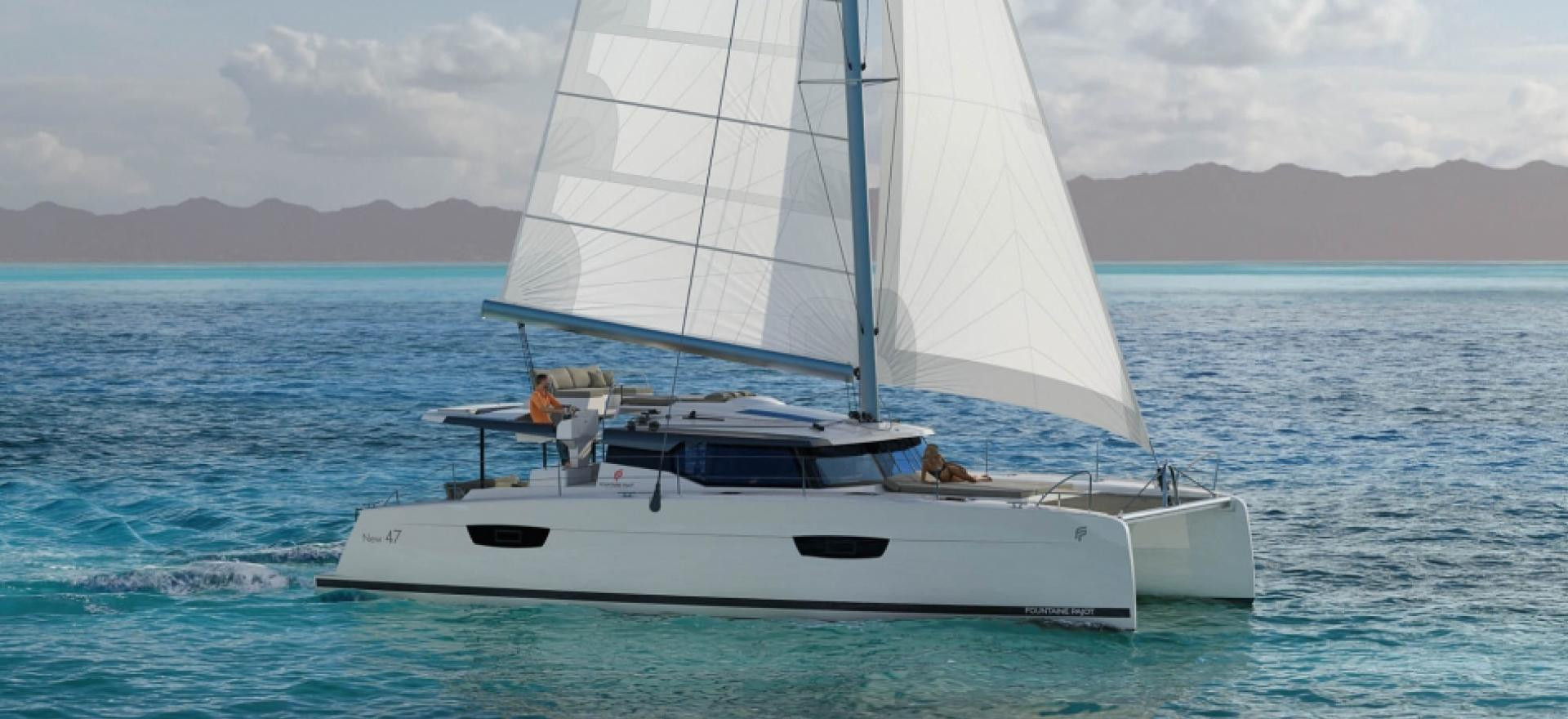 ref: EYC35791

ref: EYC33959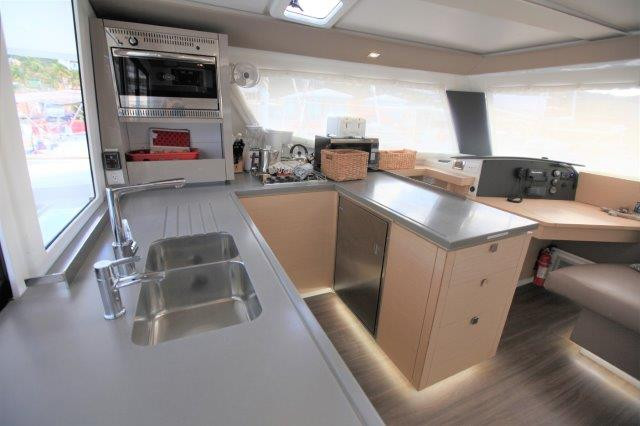 ref: EYC35694

ref: EYC32729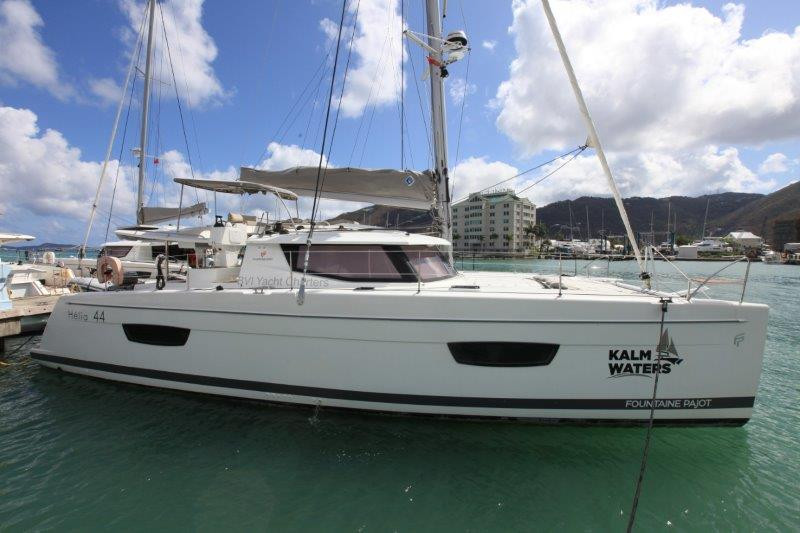 ref: EYC35814

ref: EYC36787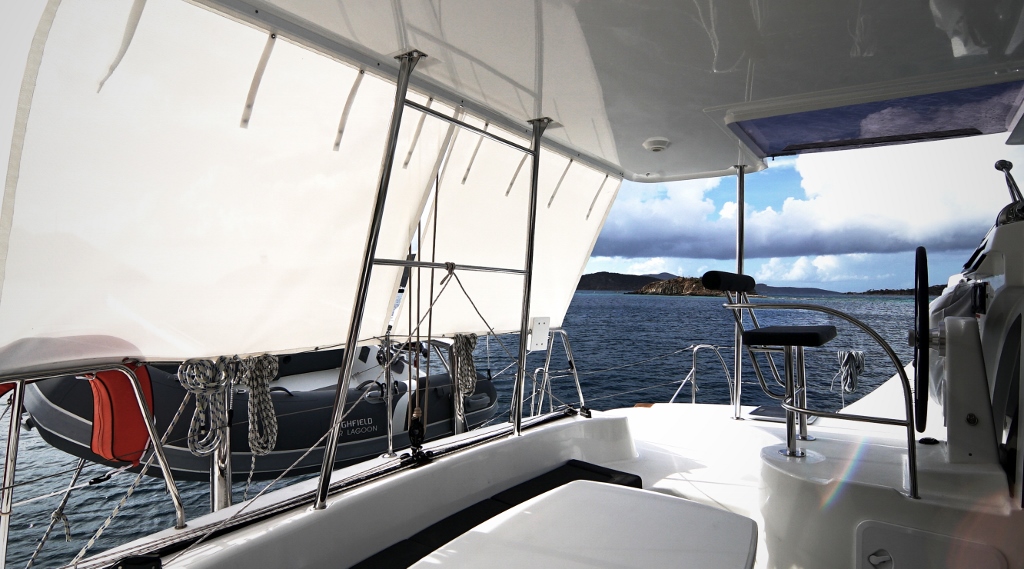 ref: EYC38345
Yacht Charter
These islands are a trendy destination for American and European citizens. Also, many tourists enjoy white sandy beaches with superb snorkelling in the coral reefs near Anegada. The BVI is one of the world's most fabulous sailing destinations. Consequently, chartering a yacht is a trendy way to cruise the less accessible and remote islands and bays.
Since 1972, the BVI has hosted a Spring Sailing Regatta, a seven-day programme of sailing races running through the beautiful islands.
British citizens
Tortola, Virgin Gorda, Anegada, and Jost Van Dyke are the main islands that make up the British Virgin Islands. However, over fifty other smaller islands and cays complete the group. Surprisingly, around fifteen of the islands have no inhabitants. Road Town, on the island of Tortola, is the capital of the island chain. Tortola island is only 20 kilometres long and 5 kilometres wide.
In 2010, the islands had about 28,000, with most people living on Tortola island. Since 2002, the citizens can also claim to be British. The territory is not part of the EU and therefore not subject to EU law. However, British Virgin Islanders are currently citizens of the EU with travel rights because of their British citizenship.
Climate
The weather in British Virgin Island is warm and sunny most of the year.  However, like all islands in this latitude, they can be affected by hurricane season around September and October.  Hurricane Irma caused severe damage to some of the islands in 2017.  The worst damaged was Tortola.
Links, Caribbean Yacht Charters, US Virgine Islands, Cuba,