Tortola
Take Me Back
Tortola BVI British Virgine Islands Caribean
Tortola is in the British Virgin Islands. They are in the Caribbean. Bareboat Yacht Charter is elementary, also skippers are available on request. Get a Discount Charter to sail around this paradise. Crisp, clear waters, great weather and fair winds are expected.
For more information see our Catamaran news post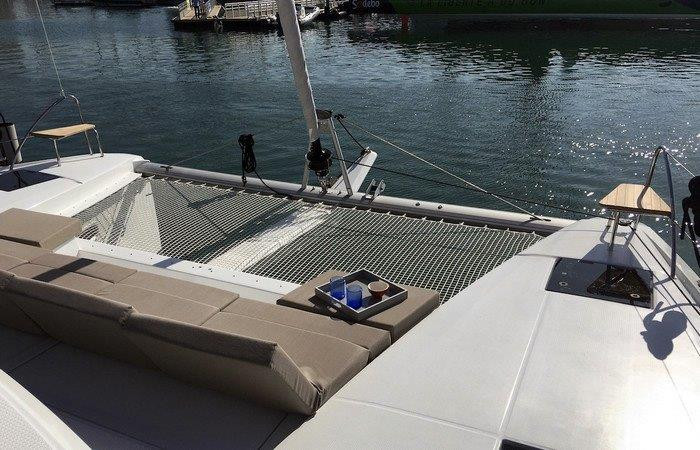 ref: EYC39902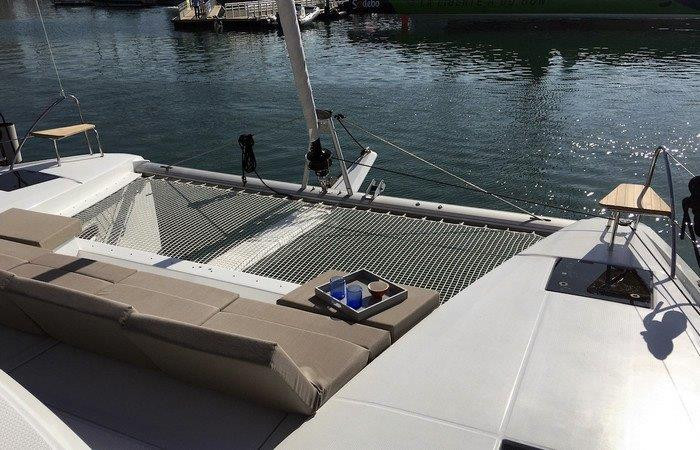 ref: EYC39904
ref: EYC58066
ref: EYC51061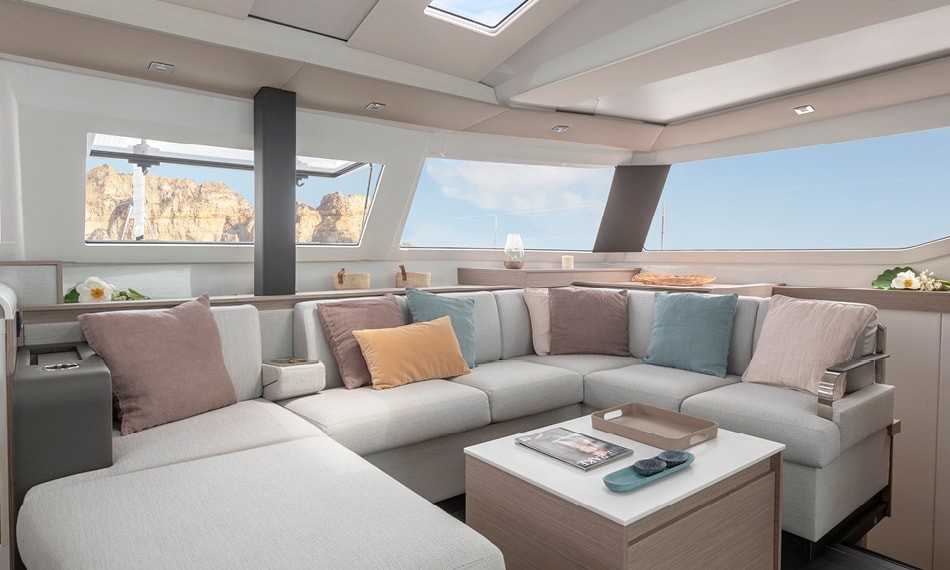 ref: EYC42178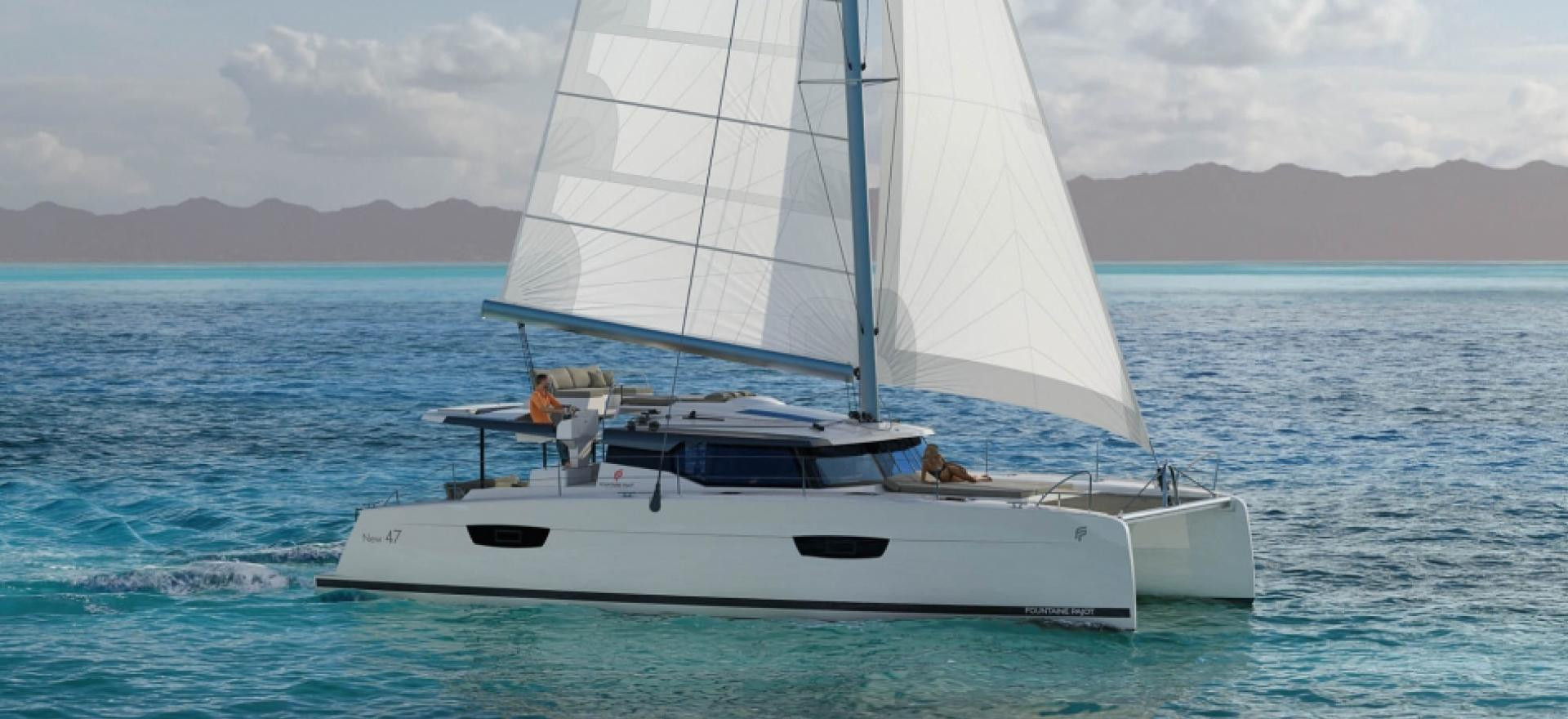 ref: EYC35791

ref: EYC33959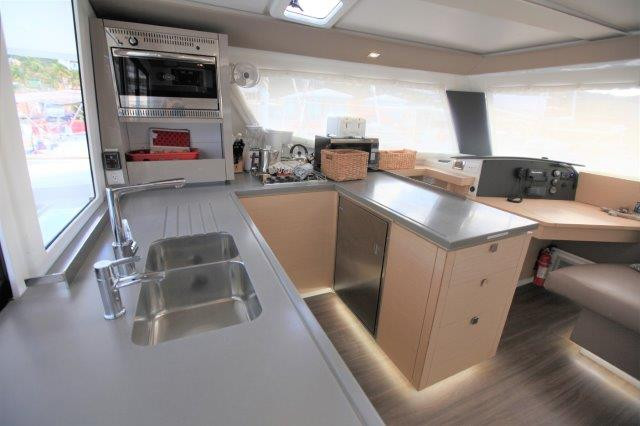 ref: EYC35694

ref: EYC32729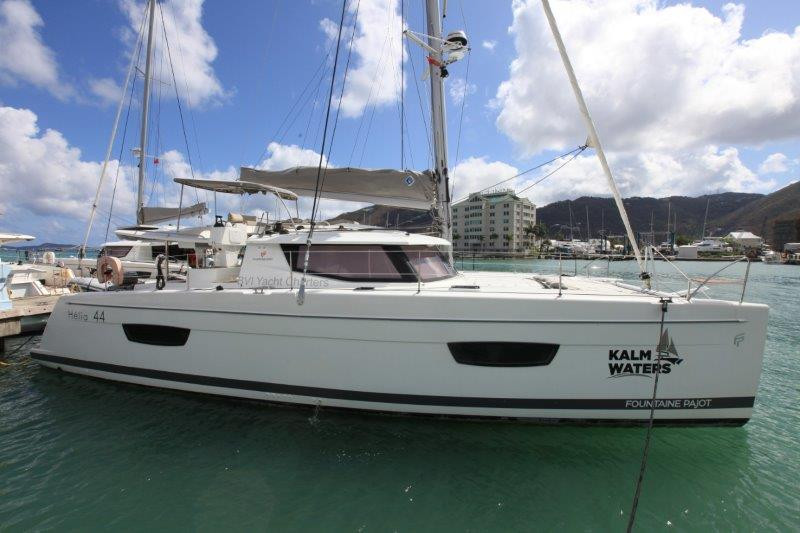 ref: EYC35814

ref: EYC36787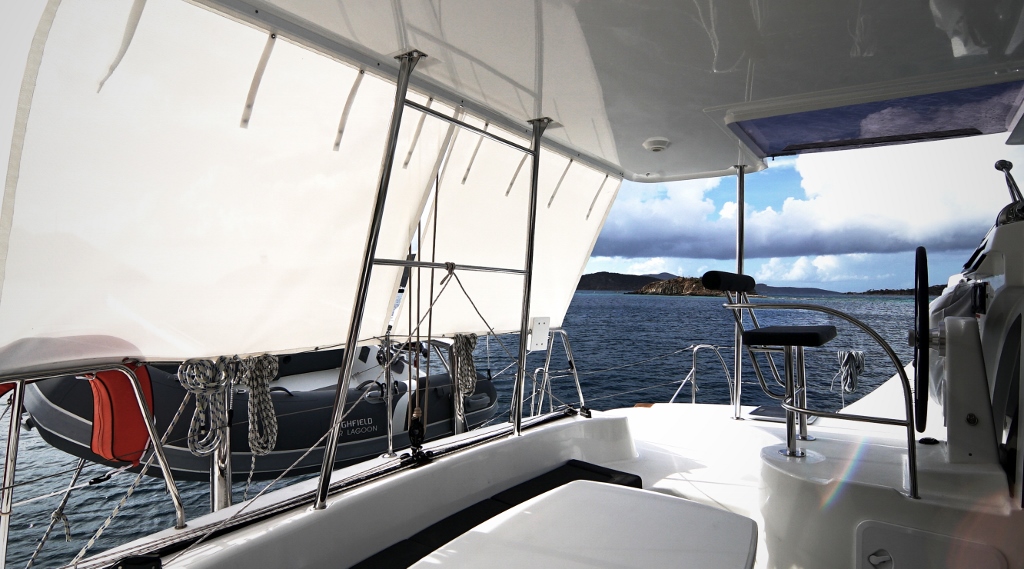 ref: EYC38345
Tortola has white sandy beaches, including Cane Garden Bay and Smuggler's Cove. Sage Mountain National Park is a forested area in the island's southwest. Road Town is the capital of the British Virgin Islands. This place is the undisputed yachting hub of the BVI. The modern and well-equipped marina is the starting point for most BVI charter adventures.
History
Columbus saw for the first time the British Virgin Islands in 1493. The abundance of small landmasses clustered together intrigued him. Although the Spanish discovered the Tortola island, they did not spend much time there, and soon they explored other islands.
Pirates used these natural hiding spots to wait for treasure ships to pass and then plunder them for gold. Along with pirates, there was also a very prevalent slave population. Slaves worked the sugar plantations of Tortola.
In 1774, the British and Dutch settled the island officially to use the land for sugar crops until abolishing slavery in 1838. After this, the economy began to fall. Many settlers left the island. Although many of the British and Danish left, Britain and Tortola maintained a relationship over the years and are still in control of the island today.
Today, Thanks to finances and tourism, Tortola regained economic stability. The island preserves its tranquillity… Visitors will be blown away by the integration of historic beauty with newly built luxury homes. The wonderful resorts and vacation homes leave this island unspoiled and intact.
Links, Cuba, Caribbean Yacht Charter, Bahamas,