Fajardo Yacht Charters
Take Me Back
Explore the sparkling white sand beaches of Puerto Rico starting with those around Fajardo. The port is a great setting off point if you're looking for a little island adventure. Just a few hours sailing will take you to the secluded islands of Vieques and Culebrita.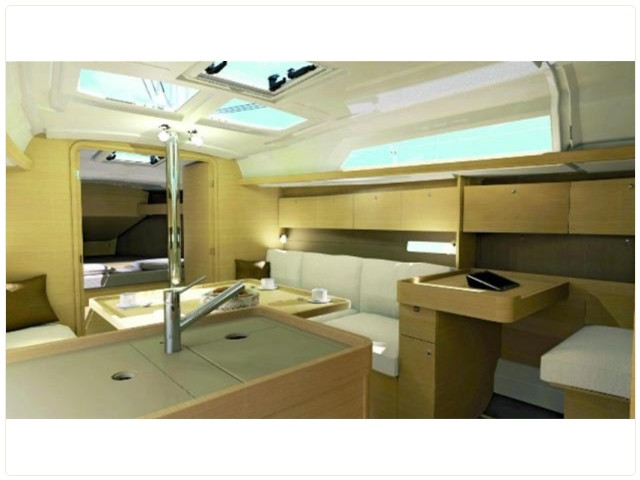 ref: EYC42666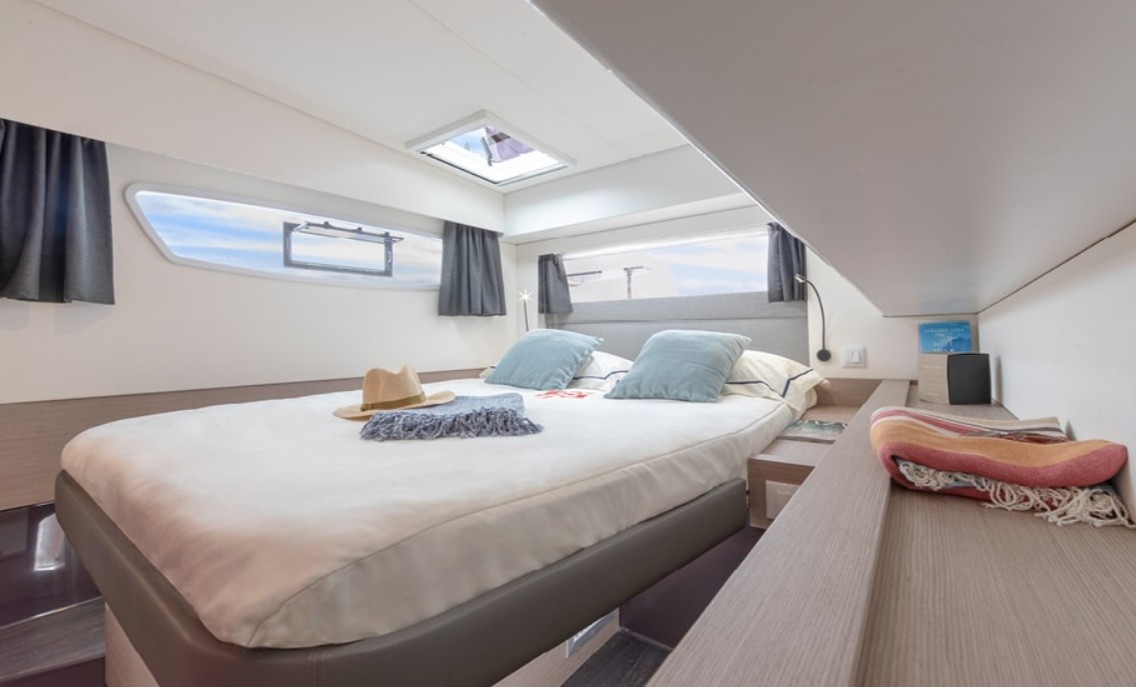 ref: EYC39989
ref: EYC42697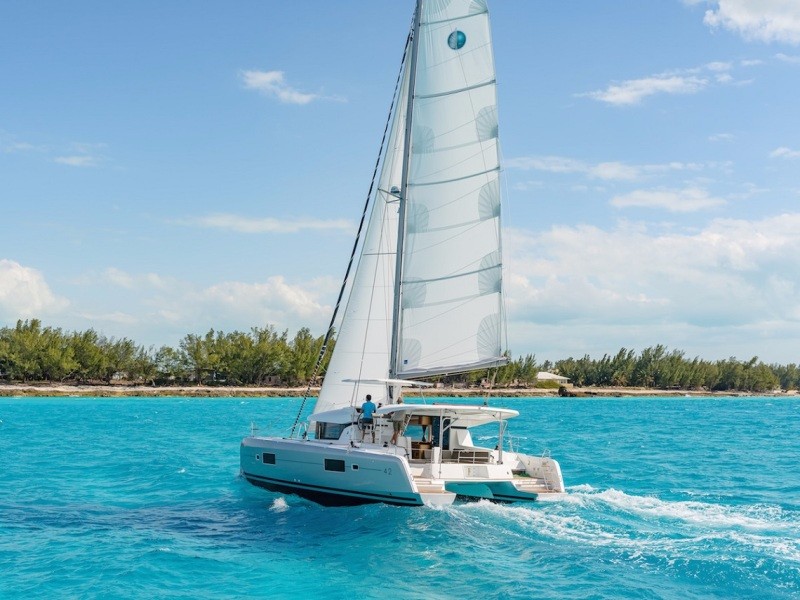 ref: EYC38405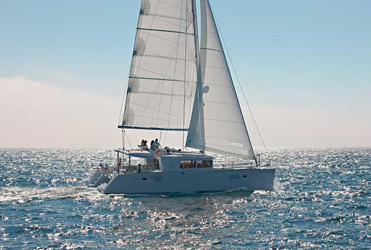 ref: EYC42560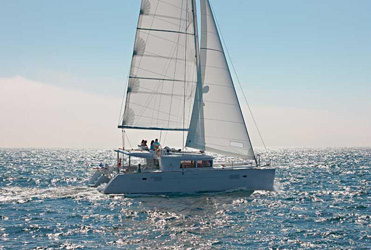 ref: EYC42696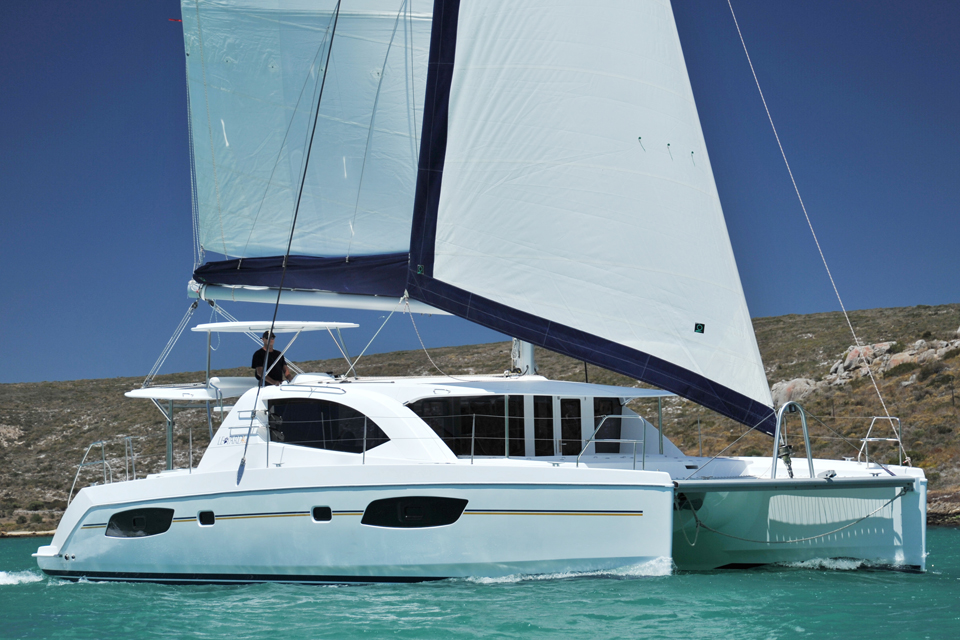 ref: EYC42695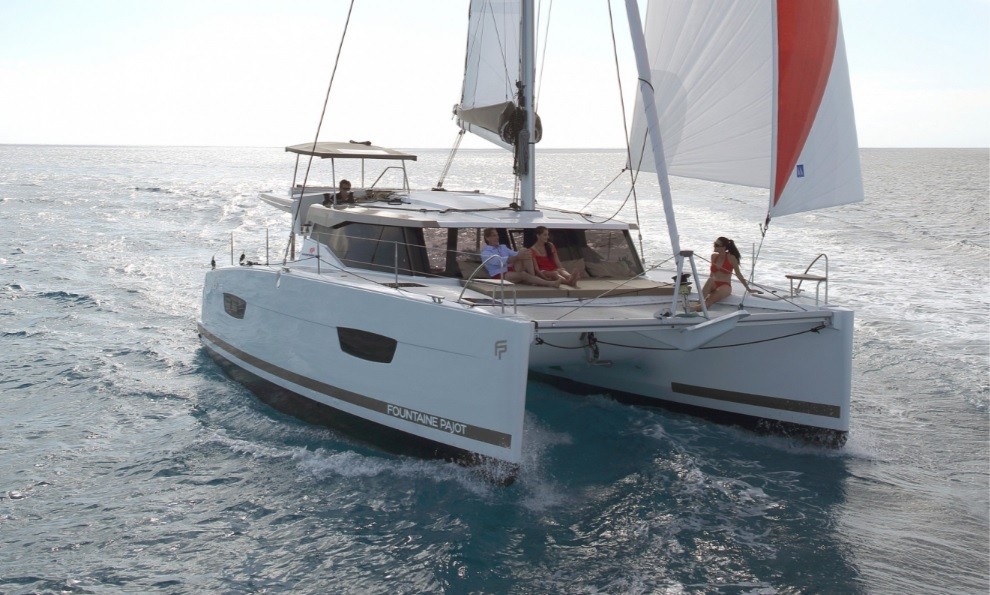 ref: EYC42681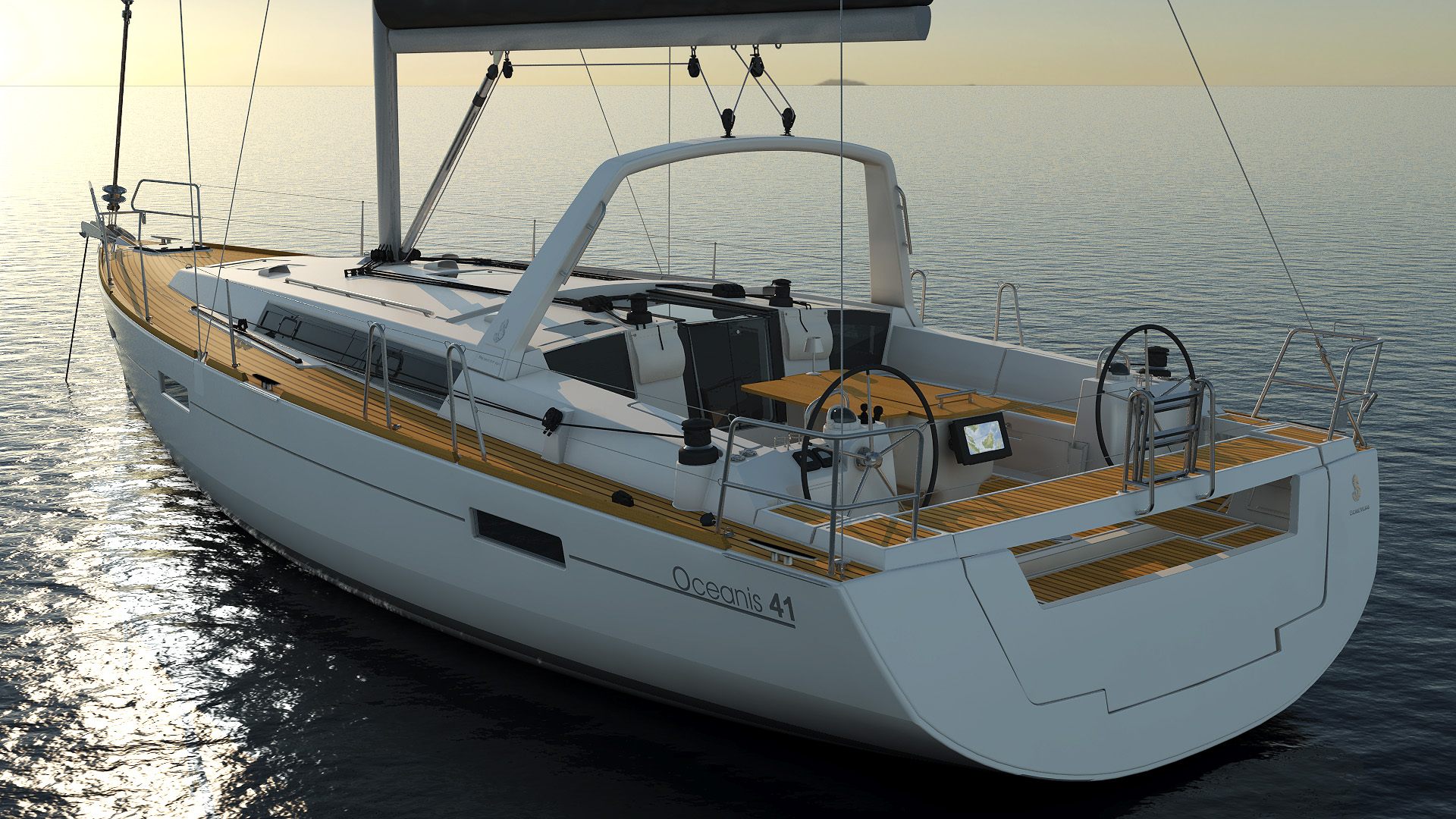 ref: EYC42556
Island Hopping
 If you have more than a week for your vacation, you can easily plan a few nights in the US Virgin Islands or the British Virgin Islands. Some serious snorkelling and dolphin spotting are just a short sail away.
Sailing, scuba diving and snorkelling
This eastern Puerto Rican port is a favourite holiday destination for sailors for many reasons. Excellent seafood and local hospitality, plus its closeness to Palomino, Icacos and Palomino, are some of them. Even if you haven't chartered a yacht, there are boat trips to Vieques and Culebra. Puerto Rico's mainland and nearby islands offer plenty of water sports facilities. There are offshore points for sailing, scuba diving and snorkelling.
Just off the coast of Fajardo lies Cayo Icacos. This small uninhabited island used to be a limestone quarry but is now a desirable place for water activities. Some of the most beautiful reefs in Puerto Rico are right here.
The island country of Puerto Rico consists of the main island and various smaller islands, including Vieques, Culebra, Mona, Desecheo, and Caja de Muertos.
Both Palominos Island and Palominito Cay belong to the El Conquistador Hotel. However, the beaches are open to the public – they also boast beautiful reefs for snorkelling.
Crab Island
The island of Vieques lies about 13 km east of the Puerto Rican mainland.
During the colonial period, the British called it "Crab Island" because of the delicious crustaceans. Today the former naval land is a national wildlife refuge. The numerous beaches still retain Navy's names; Red Beach, Blue Beach and Green Beach. The beaches rank among the best in the Caribbean for their fine white sand and azure-coloured waters.
Isla Culebra
Isla Culebra is part of Puerto Rico but geographically part of the Virgin Islands. It is around 27 km east of the Puerto Rican mainland. It is an archipelago consisting of the main island and twenty-three smaller islands. Culebrita, Cayo Norte, Cayo Luis Peña and Cayo Lobo are the principal cays which make up Culebra. The archipelago is arid, meaning there are no rivers or streams. Freshwater is delivered to them from Puerto Rico via Vieques.
Fajardo is a small port city in Puerto Rico, located in the east of the island, bordering the Atlantic Ocean. In the 1700s, the town was known as Santiago de Fajardo. The Americans used the port as one of their landing spots during their 1898 invasion of the territory.
Hurricane Maria
A hurricane-devastated Puerto Rico in 2017. Many people died, and the entire island was severely damaged. Maria was one of the most significant and destructive natural disasters in recent American history.
Parts of Puerto Rico still do not have power a year later. The international press widely reports Donald Trump's failure to help the region satisfactorily.
Page links, Peurto Rico, Caribean Yacht Charters, Leeward Islands