Corsica Yacht Charters
Take Me Back
Corsica is a picturesque island in the Mediterranean Sea. A perfect place to begin a Yacht Charter. It is a French region and lies southeast of the French mainland. Being so close to Italy and Sardinia, the island also enjoys an Italian cultural influence. French is the official language, but Italian is also widely spoken.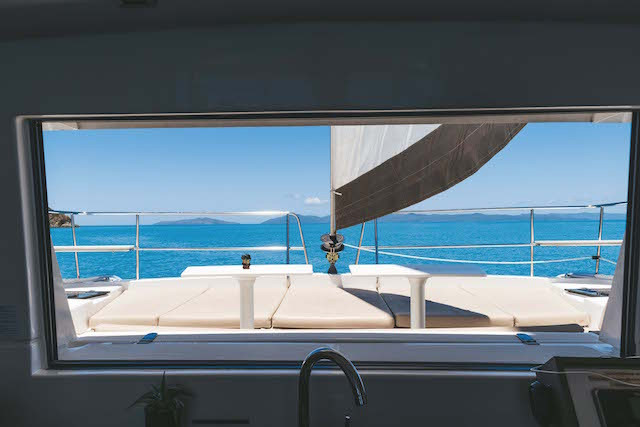 ref: EYC38439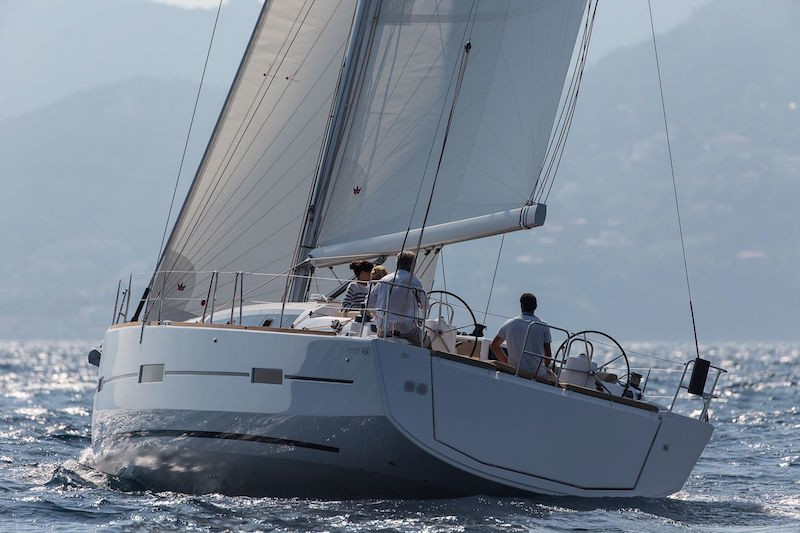 ref: EYC39226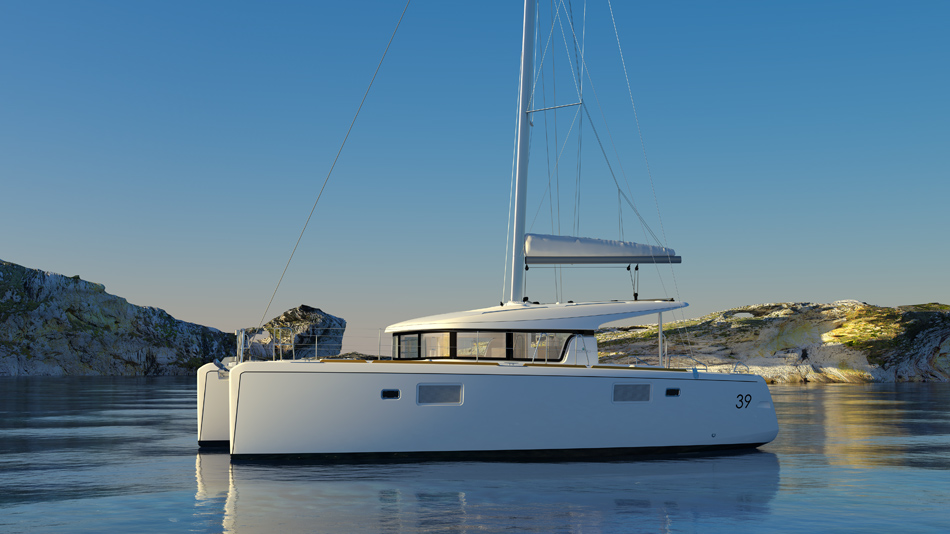 ref: EYC31373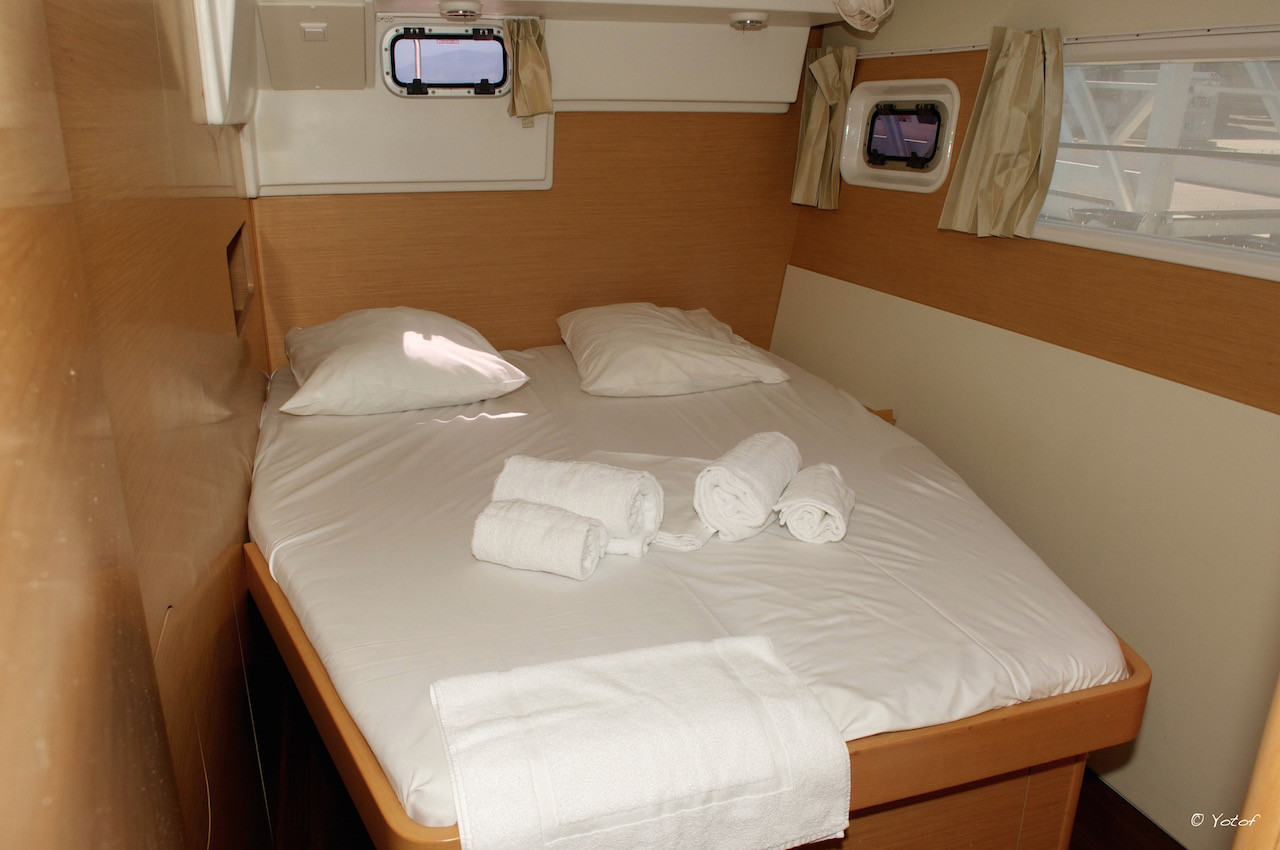 ref: EYC28077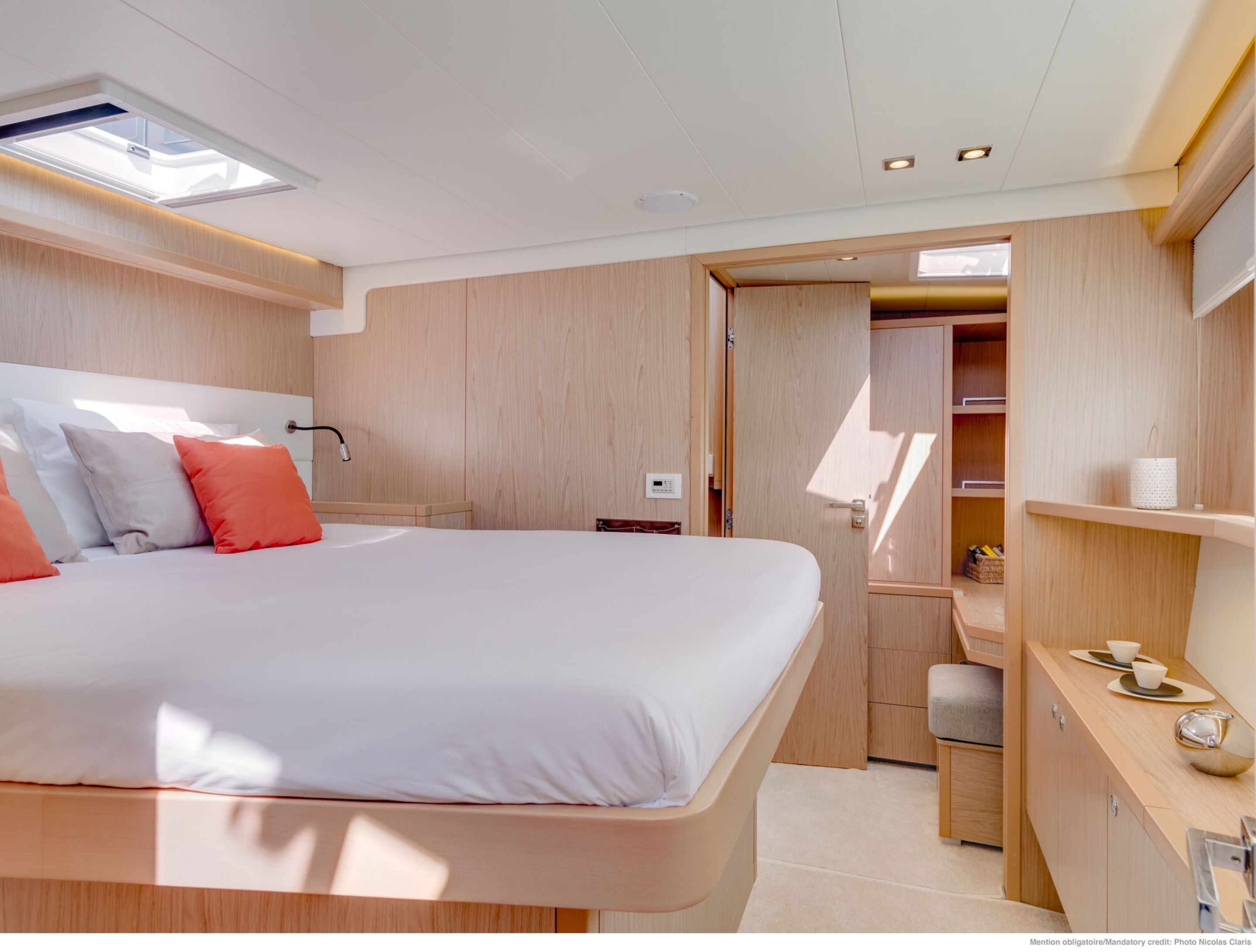 ref: EYC41606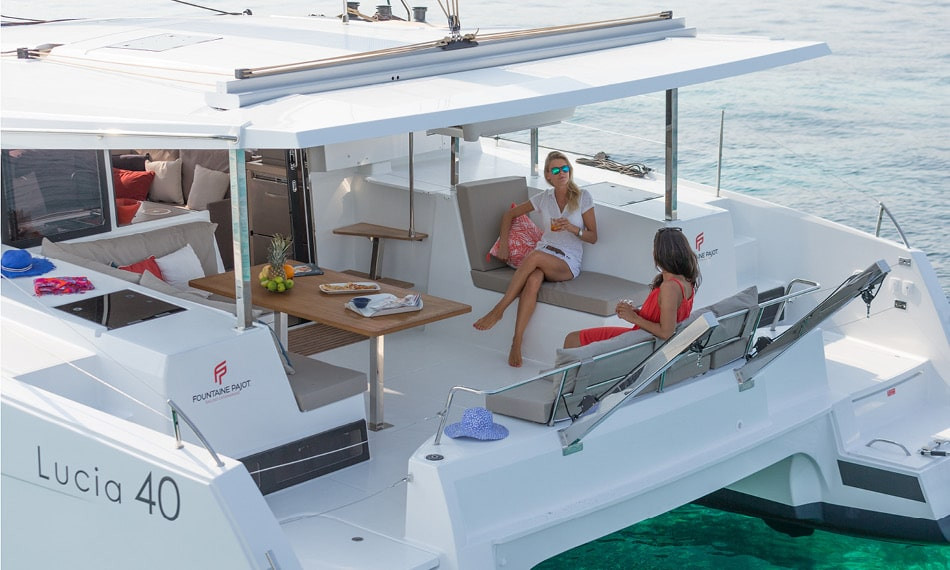 ref: EYC39926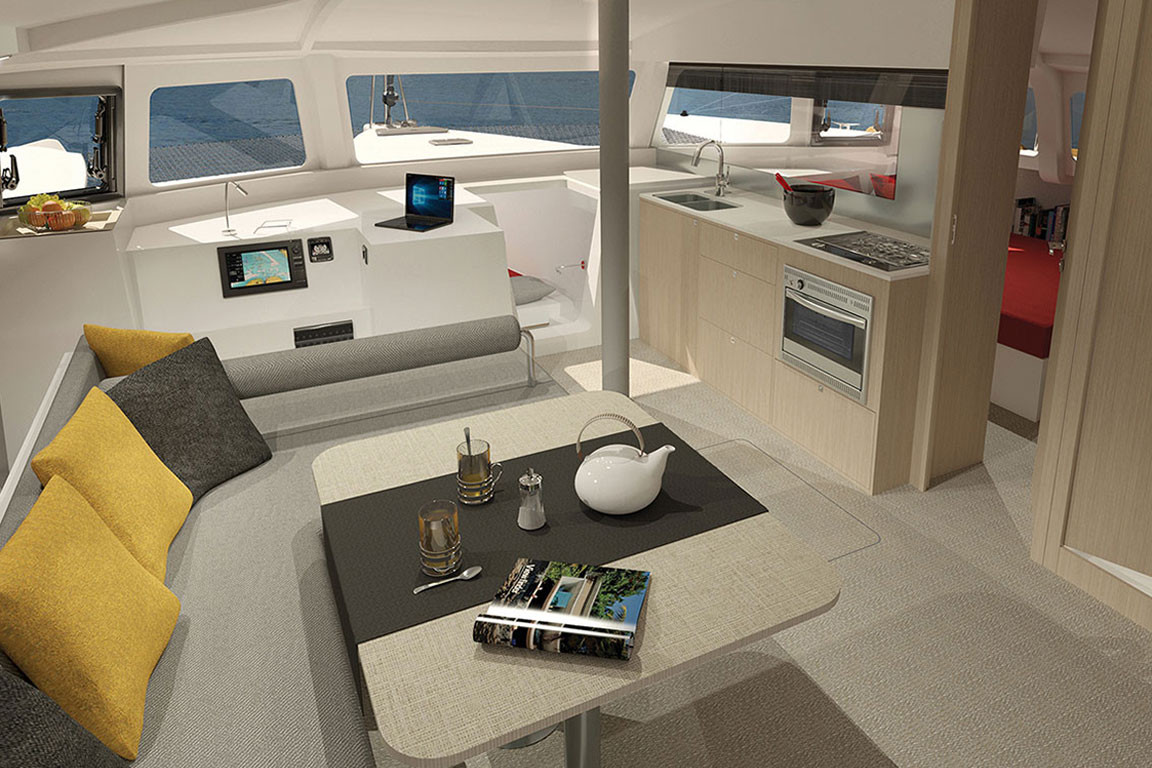 ref: EYC42786
ref: EYC42791
ref: EYC42753
ref: EYC40416
ref: EYC33967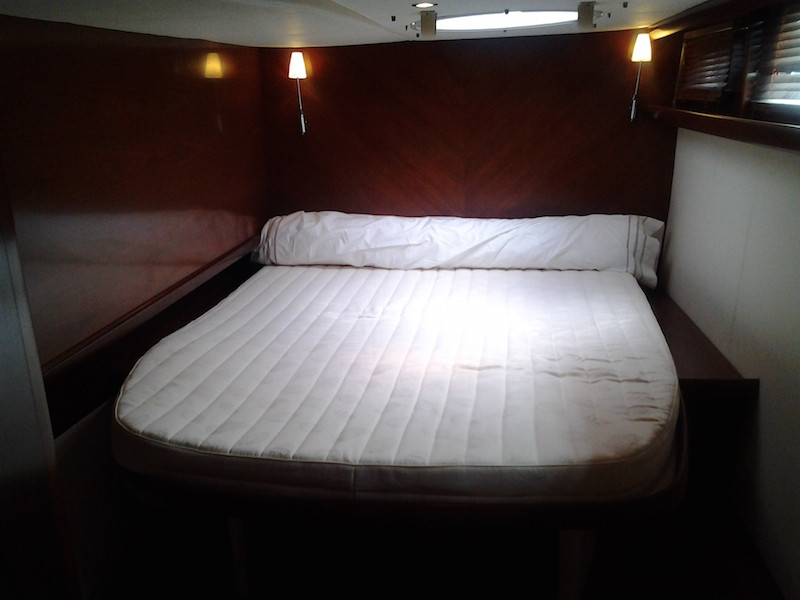 ref: EYC28086
Destination Mediterranian
The island of Corsica enjoys a high degree of autonomy – more than other French regions. Corsica's government split the island into two "departments" in 1975; "Haute-Corse" and "Corse-du-Sud", which mean Upper and Southern Corsica. Ajaccio is the capital, which is in the south. The two departments merged again into a single Mediterranean territory this year, 2018.
History
Historians debate the origin of the Mediterranean island's name. Therefore it remains a mystery. They agree that the Ancient Greeks knew the island as Cyrnos or Cirné, which means "of the Sirens". Homer mentions these Sirens in his famous tome "The Odyssey".
Various ancient peoples took over the island during the course of history. Carthaginians, the ancient Greeks, the Etruscans, and finally, the Romans built colonies here. Corsica produced wine, honey, resin, wax and sheep. The Romans also exported slaves; however, they were fierce and rebellious. Christianity arrived quite early in Corsica. Several saints and martyrs made their home here. Consequently, Saint Devota and Saint Julia are both patron saints of Corsica.
Napolean
The Republic of Genoa ruled the island during the middle ages. Corsica was an independent Republic from 1755 until 1768. That year, the island was ceded by the Republic of Genoa to Louis XV of France to pay off a debt.
Napoleon was born in the Corsican capital of Ajaccio in 1769. His ancestral home, Maison Bonaparte, is now a tourist attraction and museum.
Nature reserves and climate
Lush, green nature reserves are abundant on Corsica. Additionally, a single chain of mountains covers more than half of the land area. Notably, one of Europe's most popular hiking trails, the GR20, is in the "Parc Naturel".
The coastal regions enjoy a hot, sunny Mediterranean climate. Inland, the temperatures are slightly lower in summer than along the coast. High in the mountains, there are small areas with a sub-arctic climate with snow in winter.
Corsica lies 90 kilometres from Tuscany and 170 kilometres from the French Riviera. The Strait of Bonifacio (11 kilometres wide) separates the island from Sardinia.
Page links Nice