Ajaccio Yacht Charters
Take Me Back
The port of Ajaccio is the capital of Corsica. The port sits on a sheltered bay halfway down the west coast of the island. With two sheltered marinas, it offers an excellent base for navigating the dramatic Mediterranean west coast and the lagoons and caves of Corsica's interior.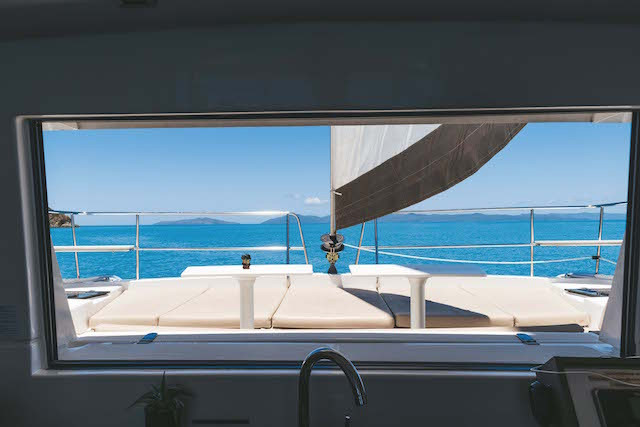 ref: EYC38439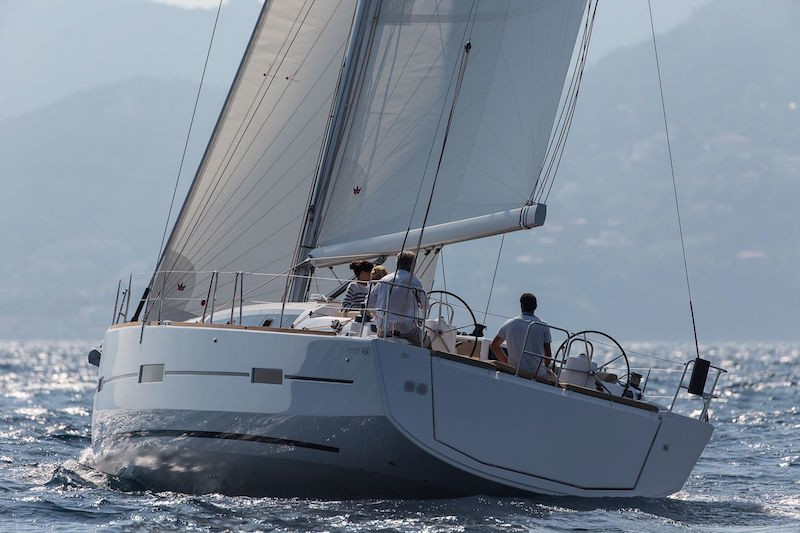 ref: EYC39226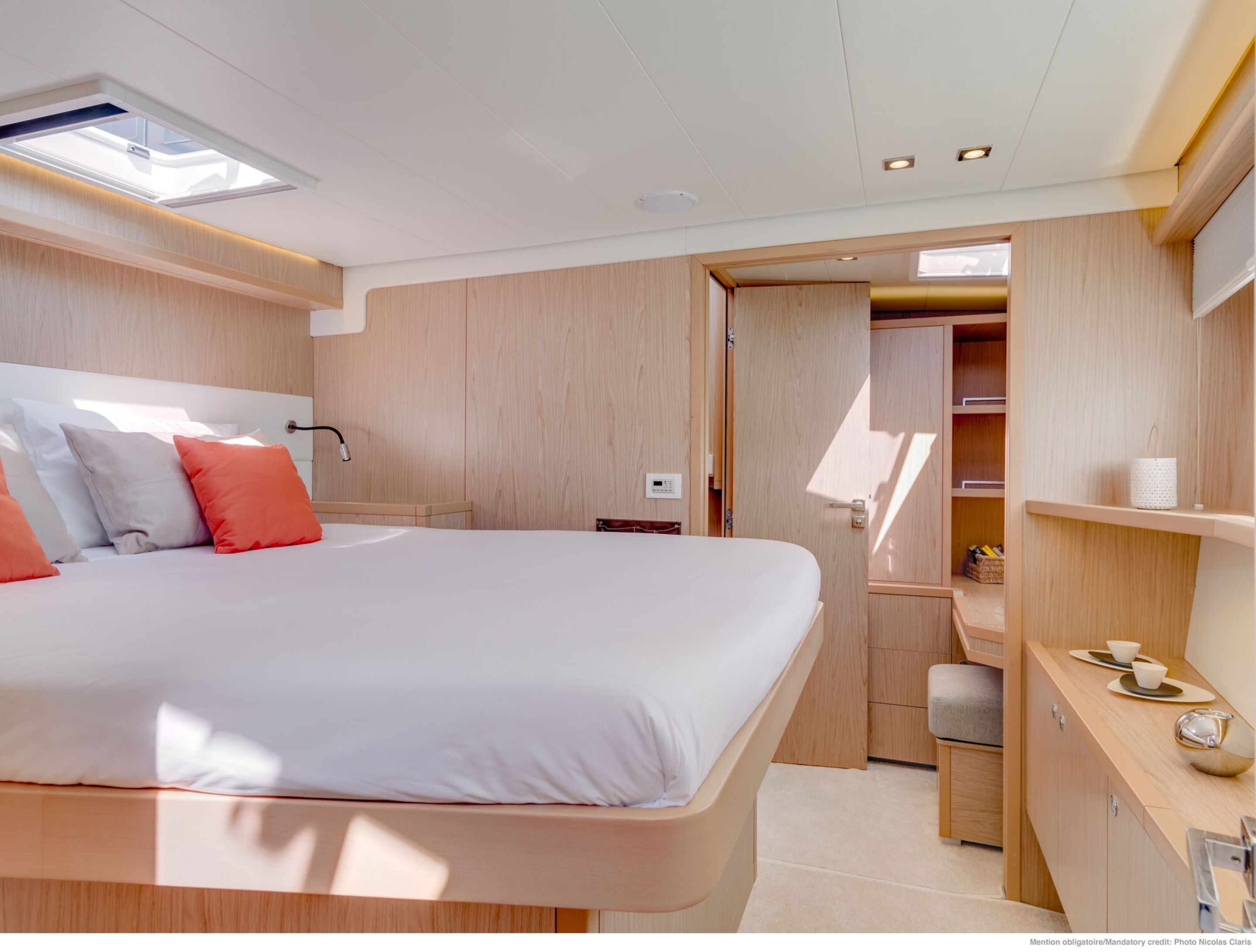 ref: EYC41606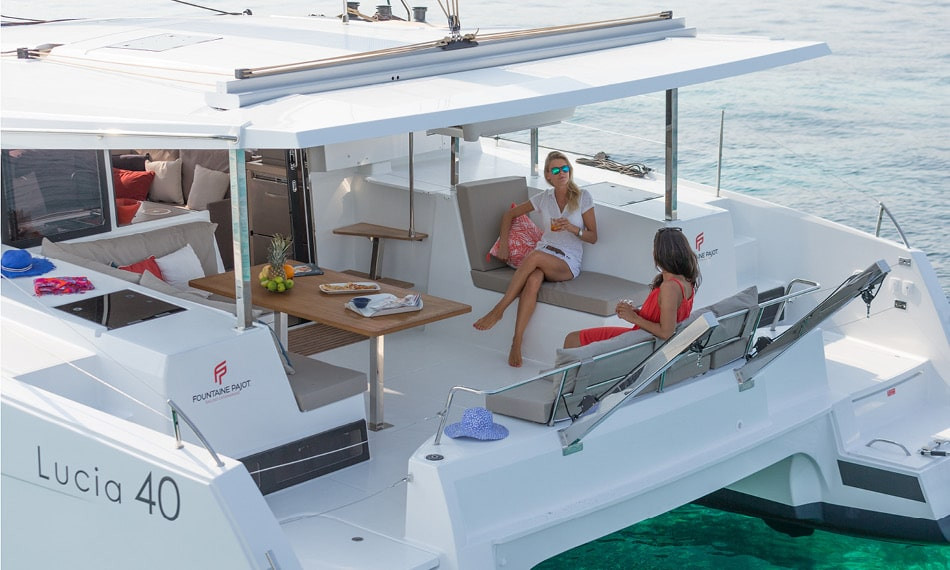 ref: EYC39926
ref: EYC42791
ref: EYC42753
ref: EYC40416
ref: EYC33967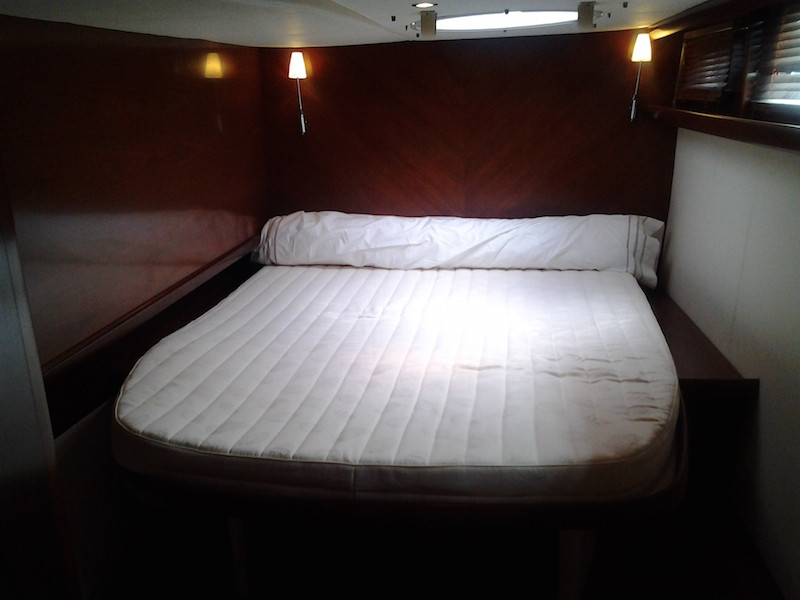 ref: EYC28086
History
The town was a Genoese settlement in the 15th century. Together with the rest of Corsica, the French gained control in 1780. Ajaccio is generally pronounced as if it was a French town "A-jak-see-oh".
Emperor Napoleon
Napoleon Bonaparte, Ajaccio's most famous son, was born in the town in 1769. However, Napolean spent most of his early military career in mainland France. When the Corsicans rebelled against the new French Republic in 1793, the recently promoted Napoleon was dispatched to attack the Corsican forces in his hometown.
The unsuccessful campaign became one of Napoleon's few military defeats. He had no option but to flee, with his family, to the French mainland. The soon to be Emperor never forgave the Corsican rebels for this defeat. He retaliated years later by being instrumental in crushing the Ajaccian dream of independence. Consequently, Ajaccians today are outwardly proud to claim him as a local boy, but there is little genuine affection for Napoleon.
Two marinas
Ajaccio is a port of entry and exit to France. The north's approach to Ajaccio is around the Pointe de la Parata, close to the Iles Sanguinaires (Bloody Islands). The Gulf of Ajaccio is around eight miles due east of these Mediterranean islands. A natural peninsula protects the old harbour of Port Tino Rossi to the south. The newer marina of Port Charles Ornano sits in the corner of the bay to the northwest.
This Port has 250 berths; 120 are for visitors, with a further 25-30 berths along the breakwater. The marina offers all the usual facilities that a yacht charter requires. You can enter the marina in all conditions. However, strong southwest winds can create a swell.
The new marina, Port Charles Ornano, has 850 berths, 160 of which are for visitors. It also offers modern facilities. You can enter the marina in all weather, and it is generally more sheltered than Port Tino Rossi.
Anchorage is possible in the northeast part of the Gulf of Ajaccio. The bottom is sand and weed. The sandy bay to the east of the Gulf of Ajaccio offers better mooring conditions but can be noisy due to a nearby motorway. The Gulf of Ajaccio remains sheltered from most directions.