Propriano Yacht Charters
Take Me Back
Propriano is a cute fishing village situated at the head of the Gulf of Vallinco in Corsica. Only 3,000 people live here. It sits halfway between the larger towns of Ajaccio and Bonifacio.
During the Genoese period, Propriano was an important fishing port. As Calvi and Ajaccio's ports became more prominent for fishing and trading, they became less used. Today, it is a relatively quiet area, but with a growing share of Corsica´s tourism. The old fishing harbour is now a small yacht marina, sheltered by breakwaters.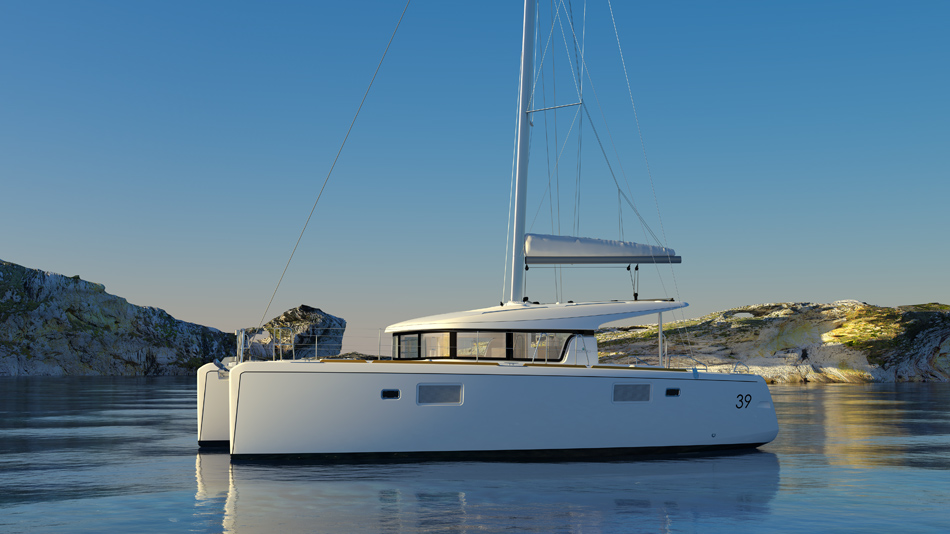 ref: EYC31373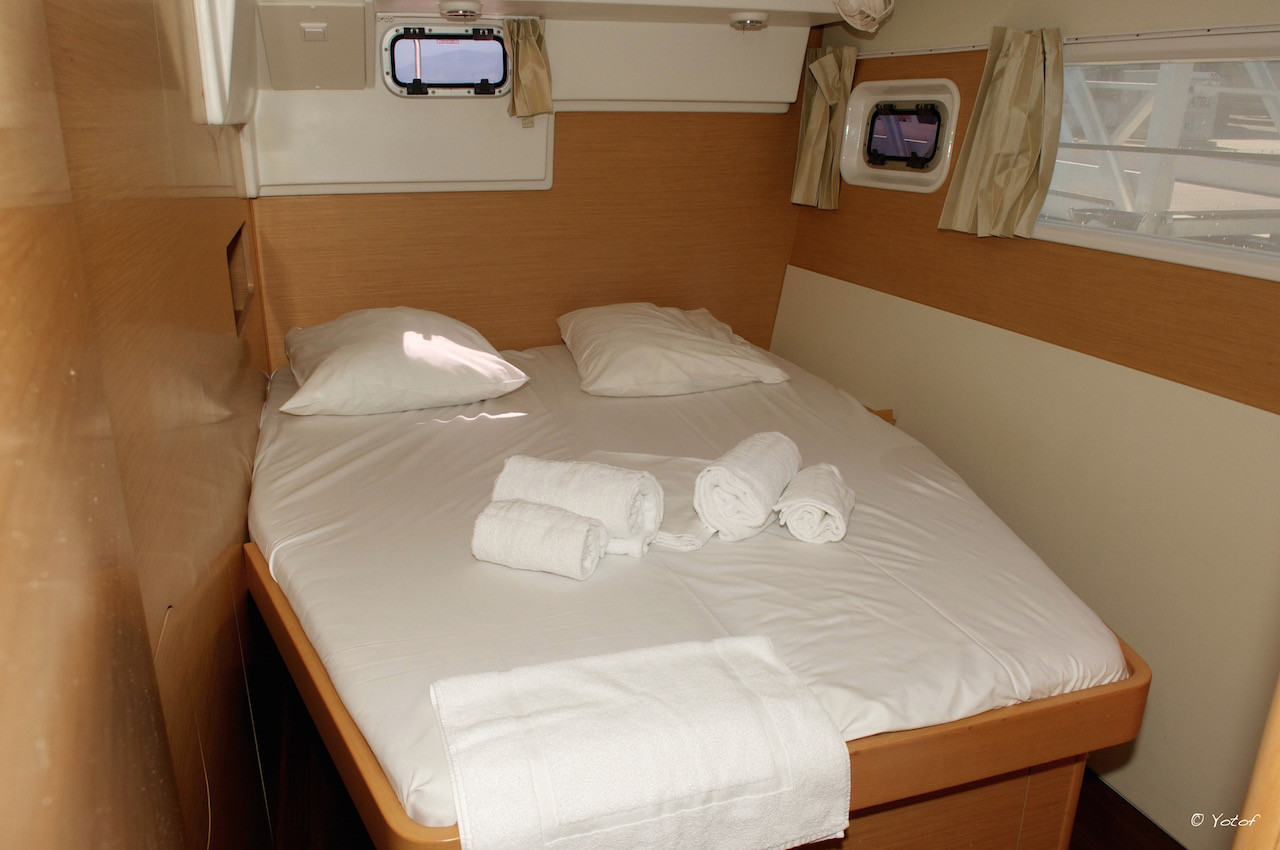 ref: EYC28077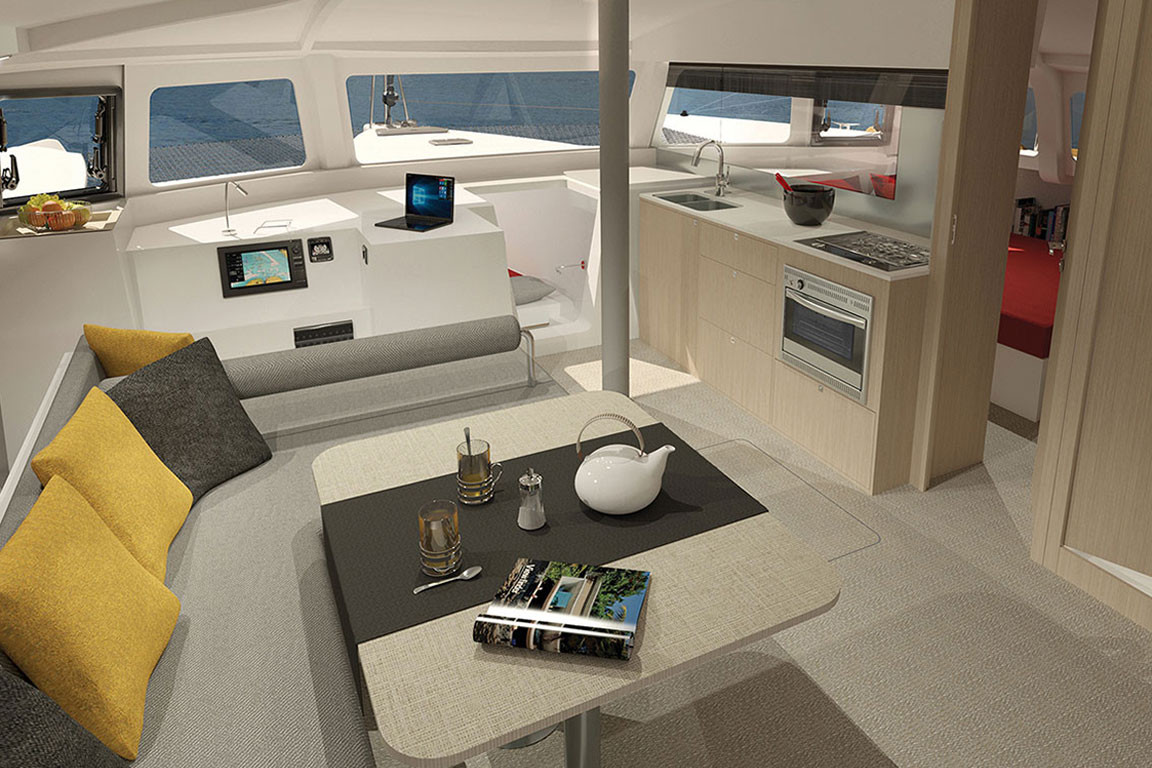 ref: EYC42786
The Mediterranean port of Propriano has three basins capable of accommodating yachts on either pontoons or quays. There are a total of 80 berths for visiting boats. The depths in the harbour range from 3.7 to 6 metres. However, all the basins are small, so there is limited space to manoeuvre. The marinas have all the amenities necessary for charters, including decent showers.
Anchorages
There are several sheltered coves to the north side of the Gulf of Vallinco. Nonetheless, they could become uncomfortable with a westerly gust or two or with a strong southerly wind.
The Straits of Bonifacio
It is a very convenient and delightful stop-off point to wait for favourable winds to blow sailors across the Straits of Bonifacio to Sardinia. Shelter in the Gulf of Vallinco is usually good. This can mislead novice sailors into thinking that the Straits of Bonifacio are just as favourable. Therefore, it is essential to check the forecast carefully before you start to head south.
Propriano is, however, a great spot to leave your yacht and hire a car or scooter to visit the remarkable Neolithic site of Filitosa. The unique carved Menhirs and a Bronze Age 'Torre' structure with subterranean chambers are worth visiting. From there, you can reach the charming hill town of Sartène. The picturesque old quarter of the village has narrow passages and stepped streets set in a superb area for panoramic views. From there, a short trip will take you to the Neolithic alignments of Paddaghiu. This mysterious site has almost 260 stones set in a series of rows, completely isolated from any other settlements.
Links, Capo Orlando, Nice, Frejus, Sidges