Croatia Yacht Charters
Take Me Back
ref: EYC35902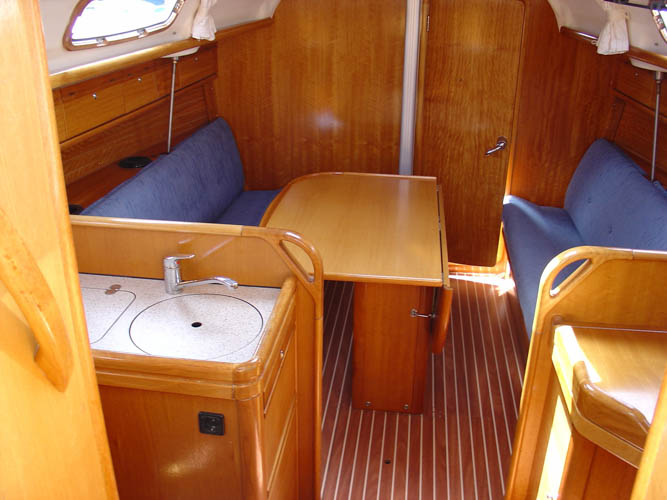 ref: EYC28392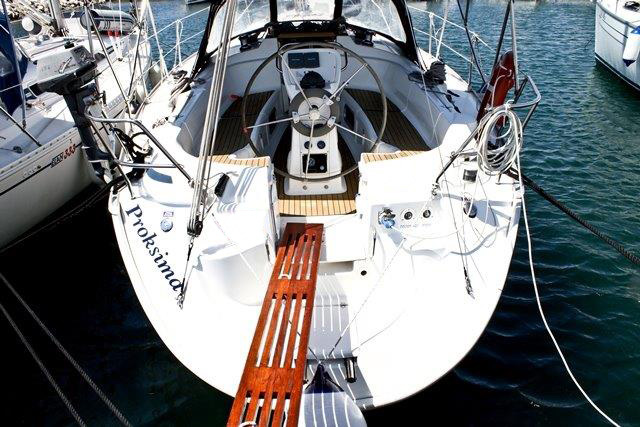 ref: EYC28389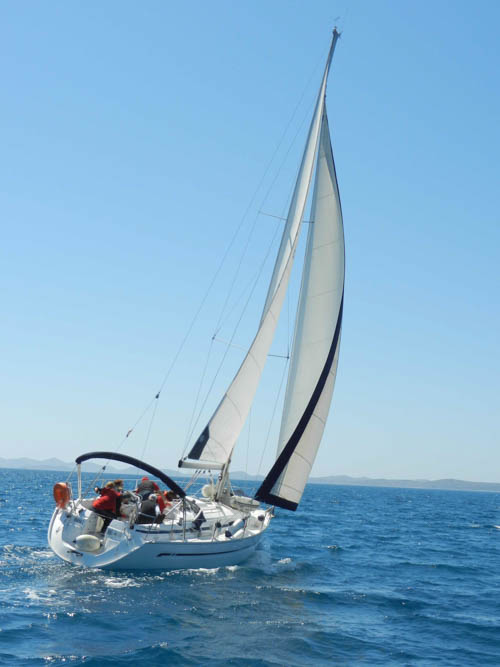 ref: EYC28386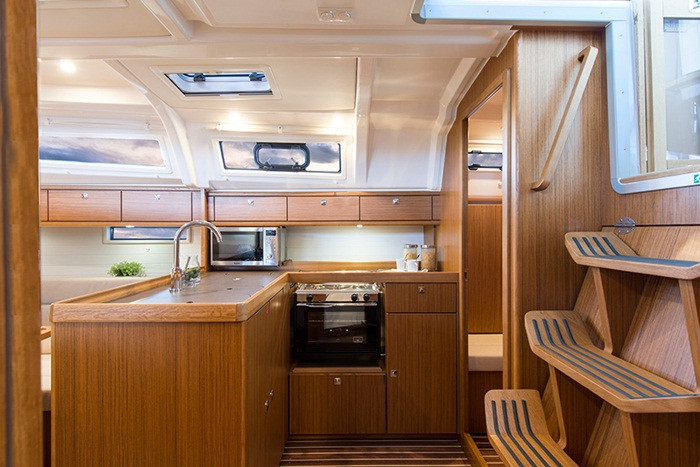 ref: EYC28391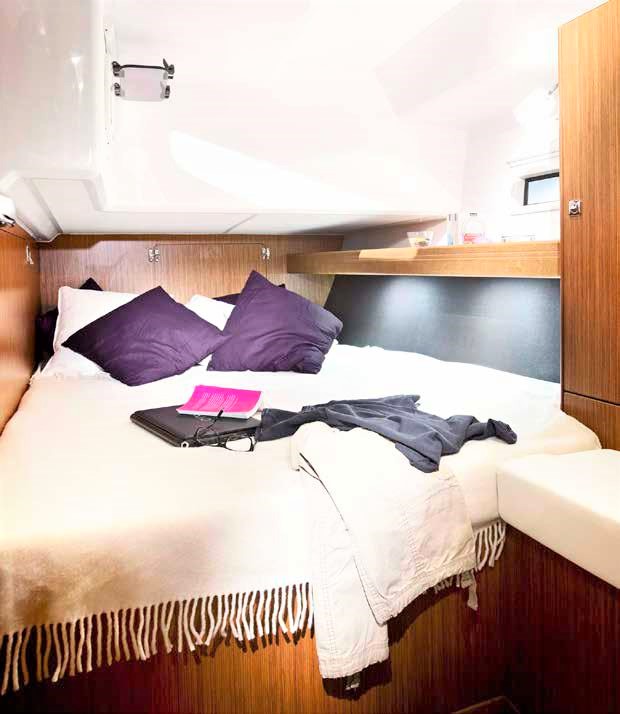 ref: EYC28384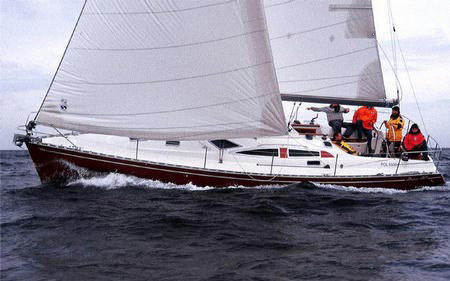 ref: EYC37933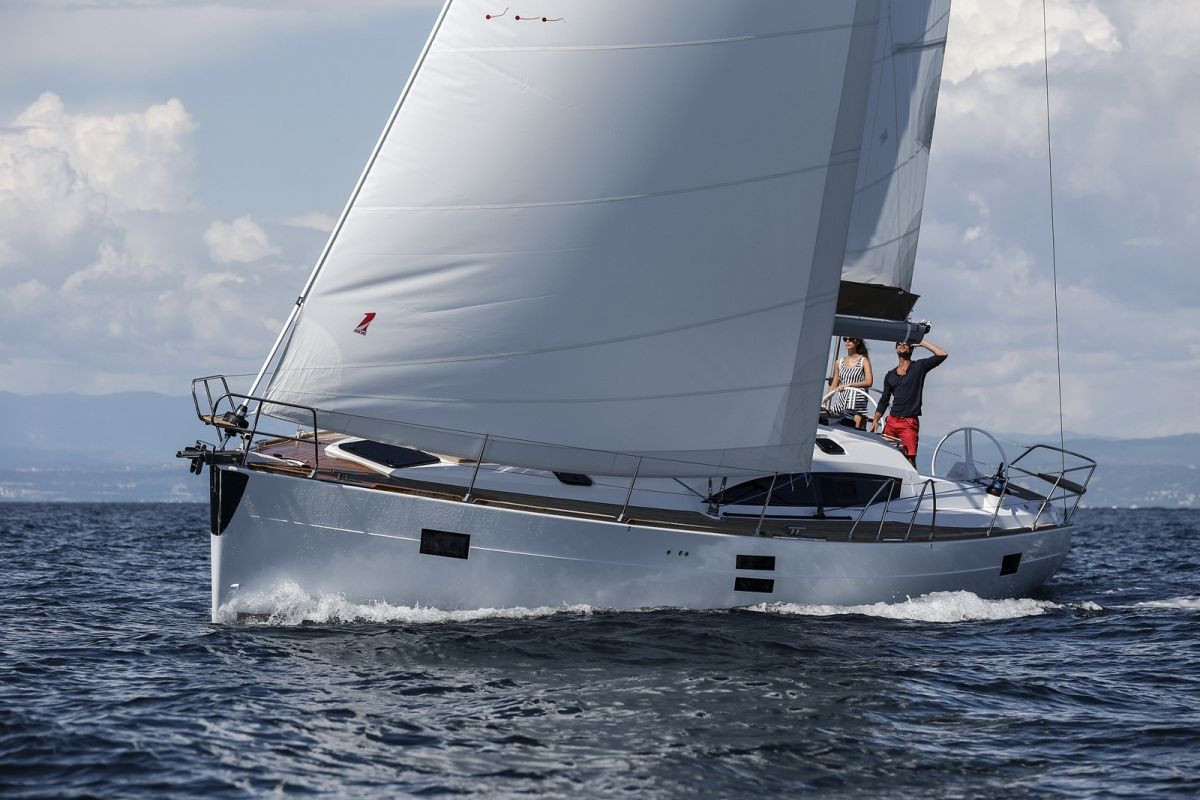 ref: EYC28382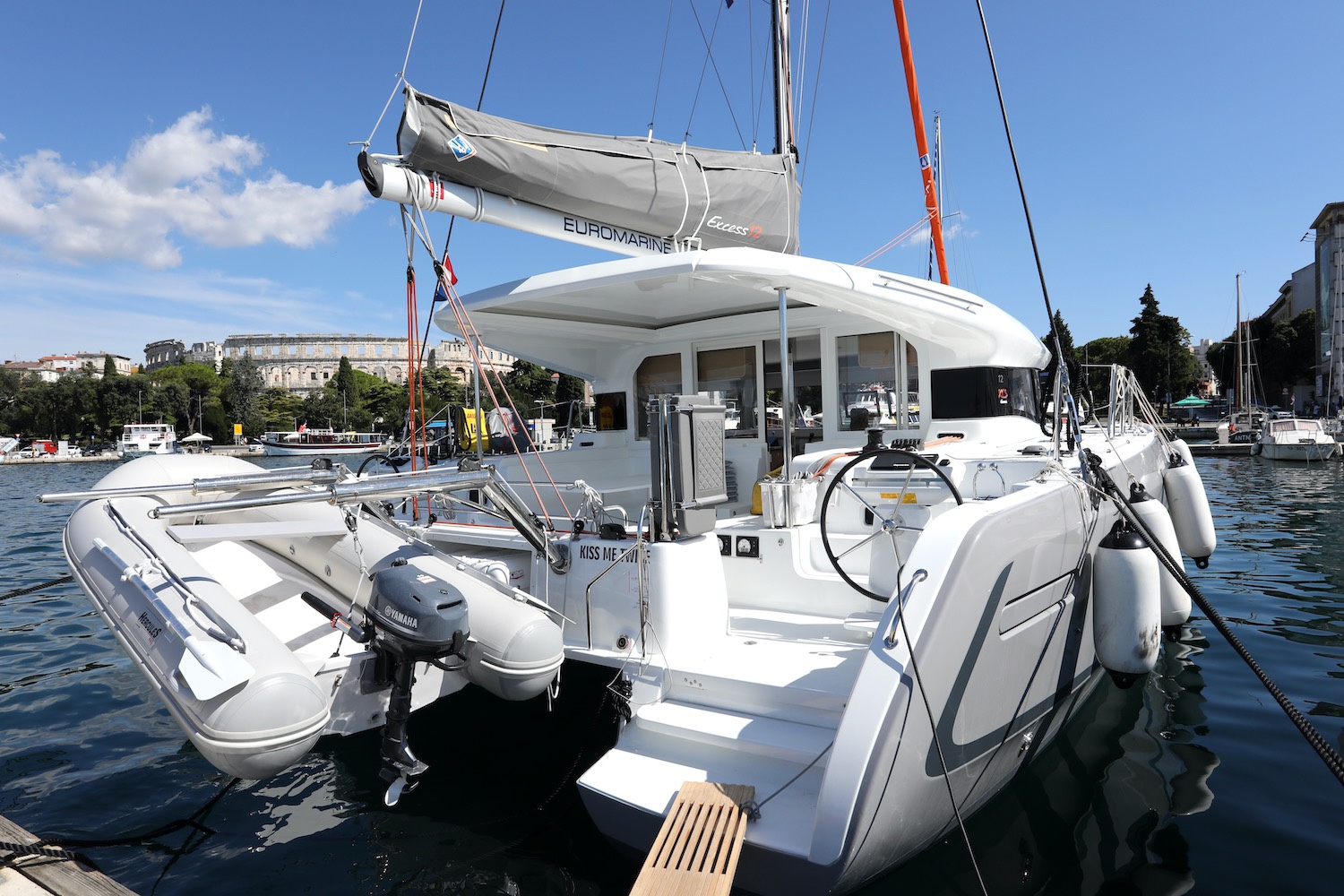 ref: EYC39517
ref: EYC39514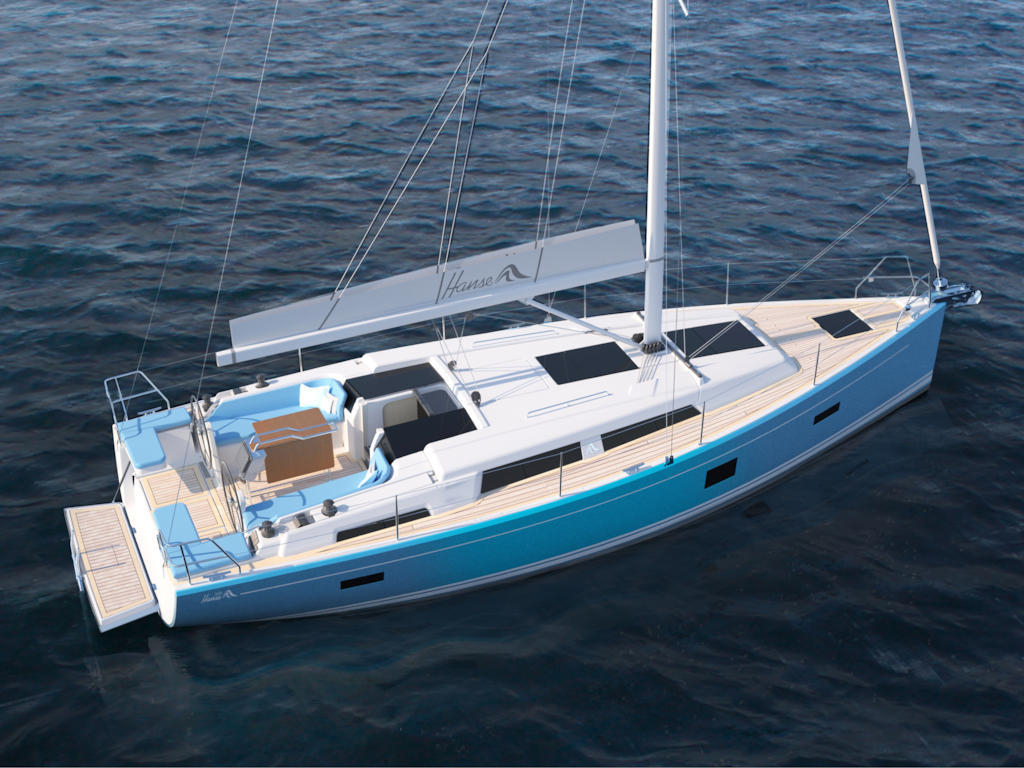 ref: EYC40678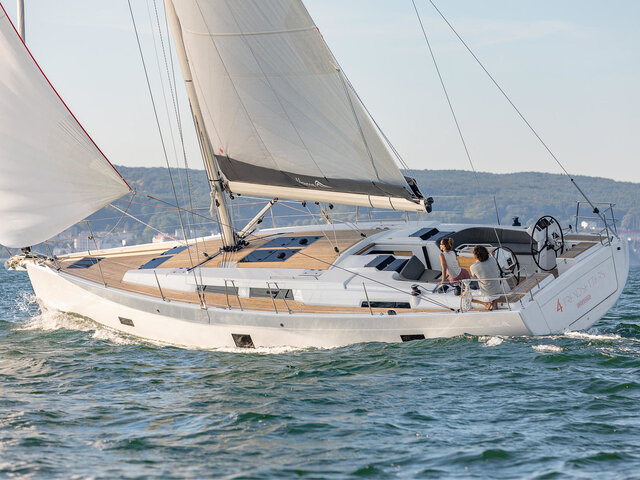 ref: EYC28388
Over 110 Yachts For Charter
>>>
Charter in the Mediterranean, so many sailing destinations, including  Croatia Yacht Charter Special offers available in all locations.
Dubrovnik
Highly recommended if you are interested in historical beauty. Few places in Croatia can match Dubrovnik and it's a great place to base a Mediterranean Yacht Charter holiday. The City itself, with its historical buildings, is breathtaking. Always lots of boats available follow this link for Dubrovnic Yachts.
Where to stay and what to do?
Throughout the Mediterainnian, few places match the staggering local beauty of Croatia. For Bareboat or Skipper Yach Charter, it provides an irresistible charm for our European Yacht Charter clients. Natural resources have allowed Yachting and Charter to thrive throughout this Mediterranean region. Additionally, deepwater harbours, with plenty of shelter and an abundance of marinas, are the main attractions for sailors.
Top Tourist attractions in Croatia
Officially The Republic Of Croatia
Officially named Croatian Republika Hrvatska, this is a country at the crossroads of central and southeast Europe. Yacht Charter has become very popular along the coast as they roll out into the Adriatic Sea. The capital is Zagreb which forms one of the country's subdivisions, along with its twenty counties. Typically in the Mediterranean region, the long summers have excellent sailing and boating weather. Bareboat or Skippered Charter is well catered for.
Flights
Dubrovnik, Split, Zadar, and Pula have well-serviced airports along the coast, close to many Charter locations. The capital Zagreb also has a fully serviced international airport.
Car Rental can be a challenge in Dubrovnik, especially if you intend to cross a country border. Do check with your Yacht charter company before booking any travel restrictions. Although this is the Mediterranean many parts of the county are recovering from a lack of infrastructure.
Railways in Croatia
The Rail Network provides good internal connections.  Trains operate in all major cities, except Dubrovnik. If you want to visit or Charter a Yacht in Dubrovnik, travel by train to Split, and then take a bus to Dubrovnik.
There are direct rail links to Croatia from Austria, Czech Republic, Switzerland, Germany, Hungary, and Slovenia. Before you book a Yacht Charter, do investigate travel arrangements.
Rail developments since 2004 saw the introduction of the 160 kph "Tilting trains".  These connect Zagreb with Split and other major cities such as Rijeka and Osijek. High-speed rail service is progressively being introduced into this ever-developing country. Croatia has a long way to go to catch the rest of Europe. Tourism, sailing and charter holidays will help to keep them on the map of progress.
Reservations
Most internal trains do not require a seat reservation. Additionally, one or two buses leave every hour to the Zagreb city bus terminal from Zagreb airport. At the station, you can also take a tram to the central train station. Euro Rail (Eurail) passes are not valid on buses or trams.
The service sector dominates Croatia's economy, followed by industry and agriculture. International and European tourism is a primary source of income during the summer, with boating and the Yacht Charter being a substantial contributor to this Mediterranean economy.
History
In 1918, after World War one, Croatia was included in the unrecognized European State of Slovenes.  Correspondingly, Croatia and Serbia seceded from Austria-Hungary and merged into the Kingdom of Yugoslavia. In World War II, Croatia was a fascist puppet state. Significantly, it was supported by the then fascist Italy and Nazi Germany. The Croatian government finally declared independence on 25th June 1991.  The country´s independence came into effect in October that year.