Dubrovnik Yacht Charters
Take Me Back
Dubrovnik a Croatian city in the north Mediterranean on the Adriatic Sea.
Dubrovnic It is one of the most prominent European tourist destinations in the Mediterranean. The prosperity of this beautiful European city is based on maritime trade boating and sailing. Historically it became notable for its wealth and skilled diplomacy, throughout the region.
ref: EYC39514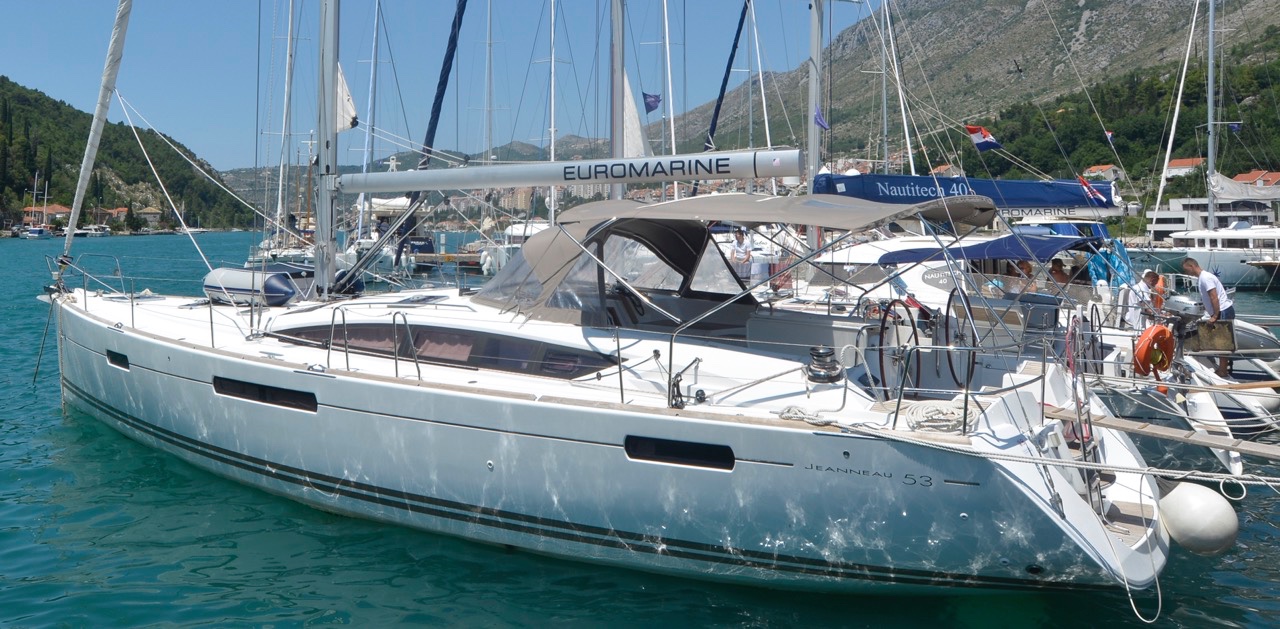 ref: EYC16614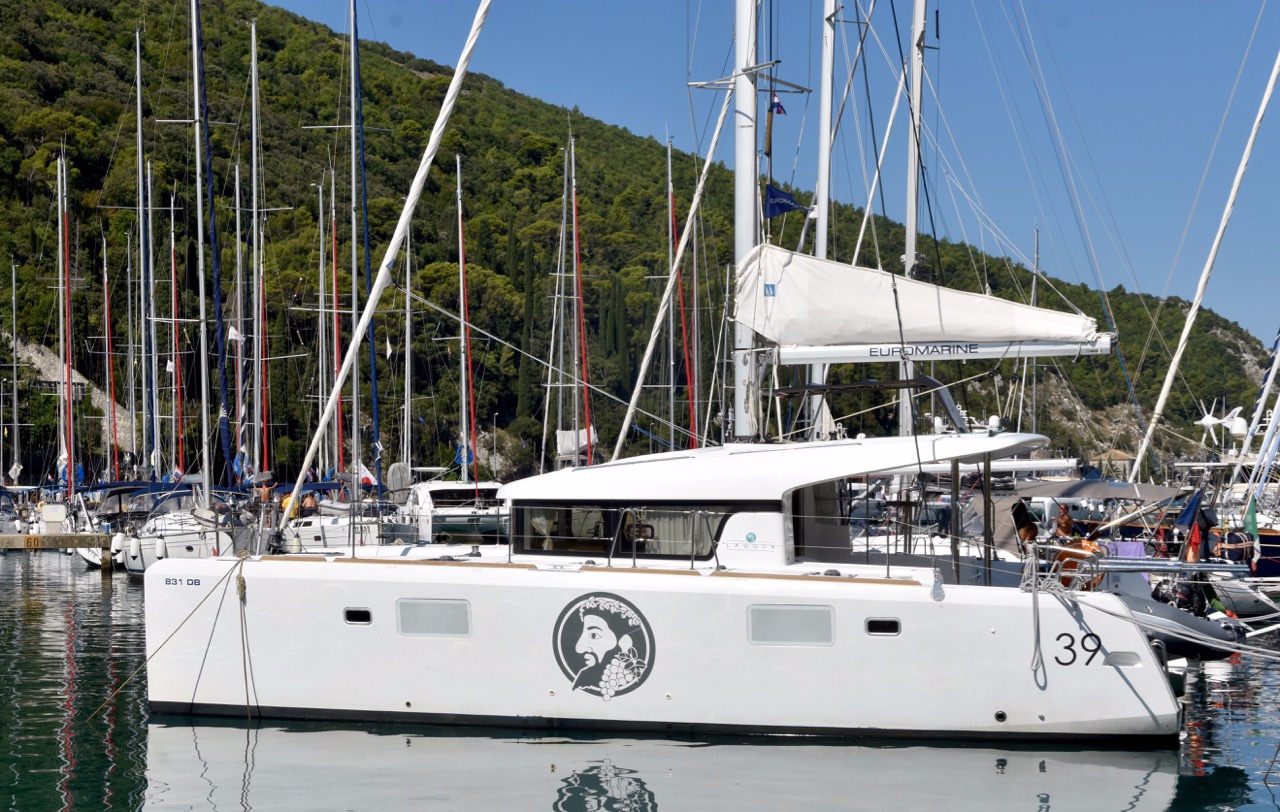 ref: EYC33622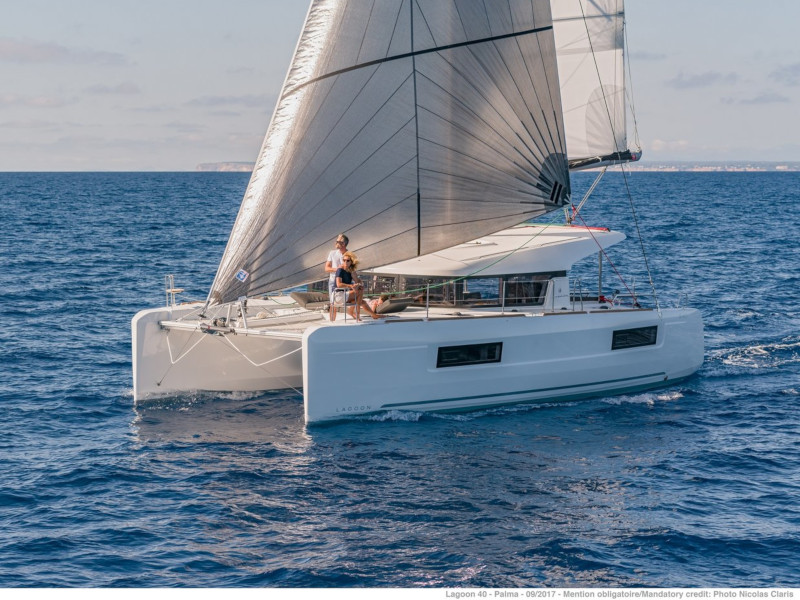 ref: EYC40112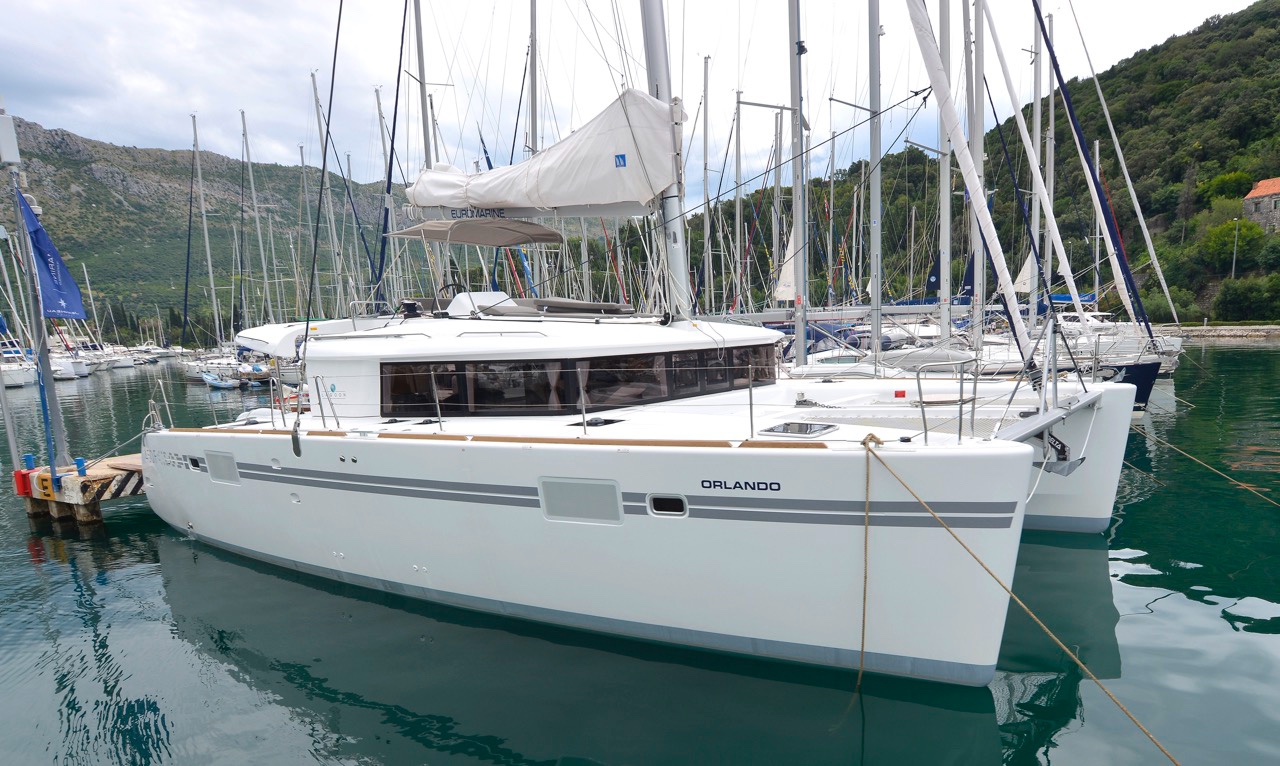 ref: EYC27632
ref: EYC38040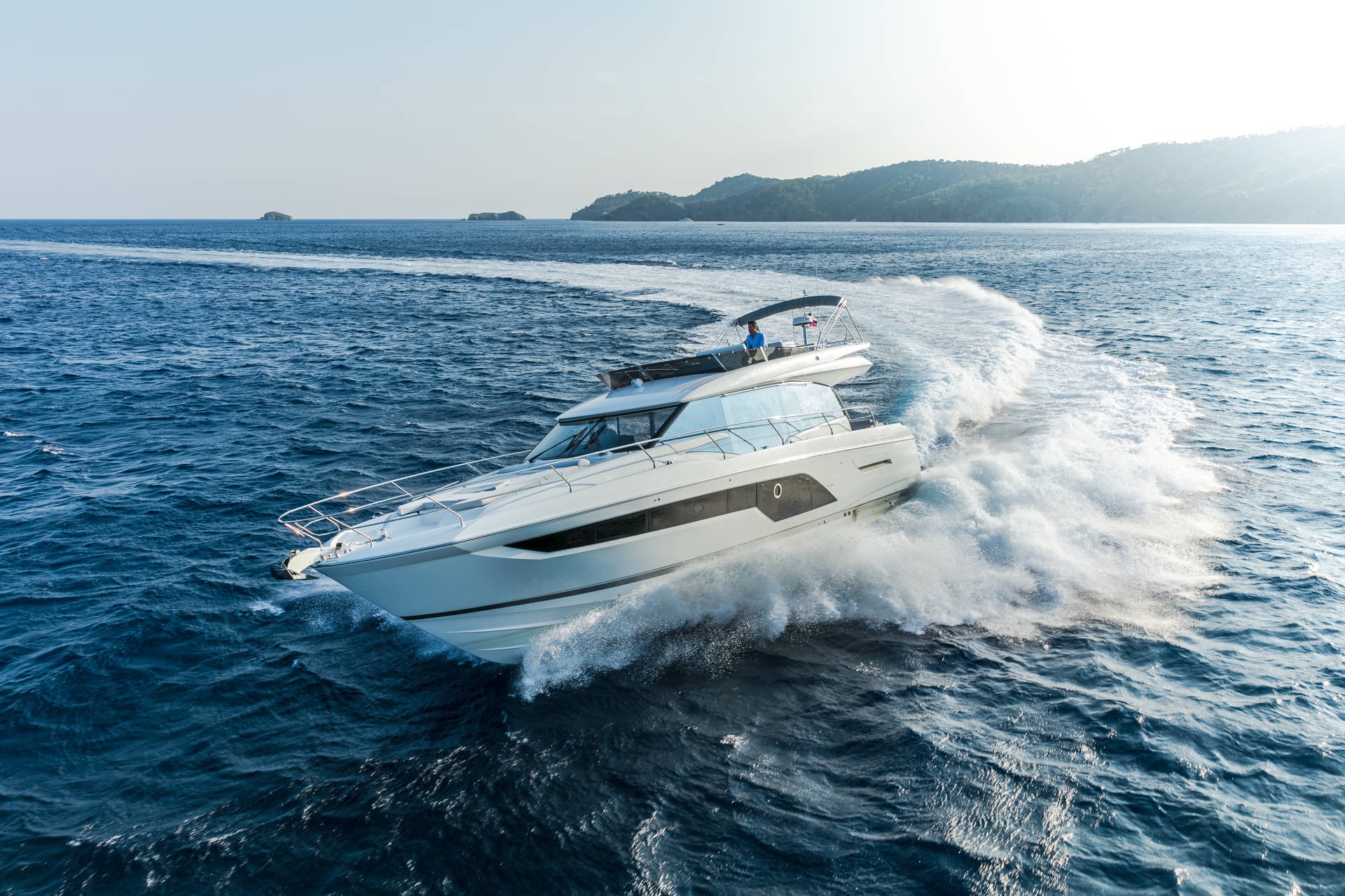 ref: EYC38296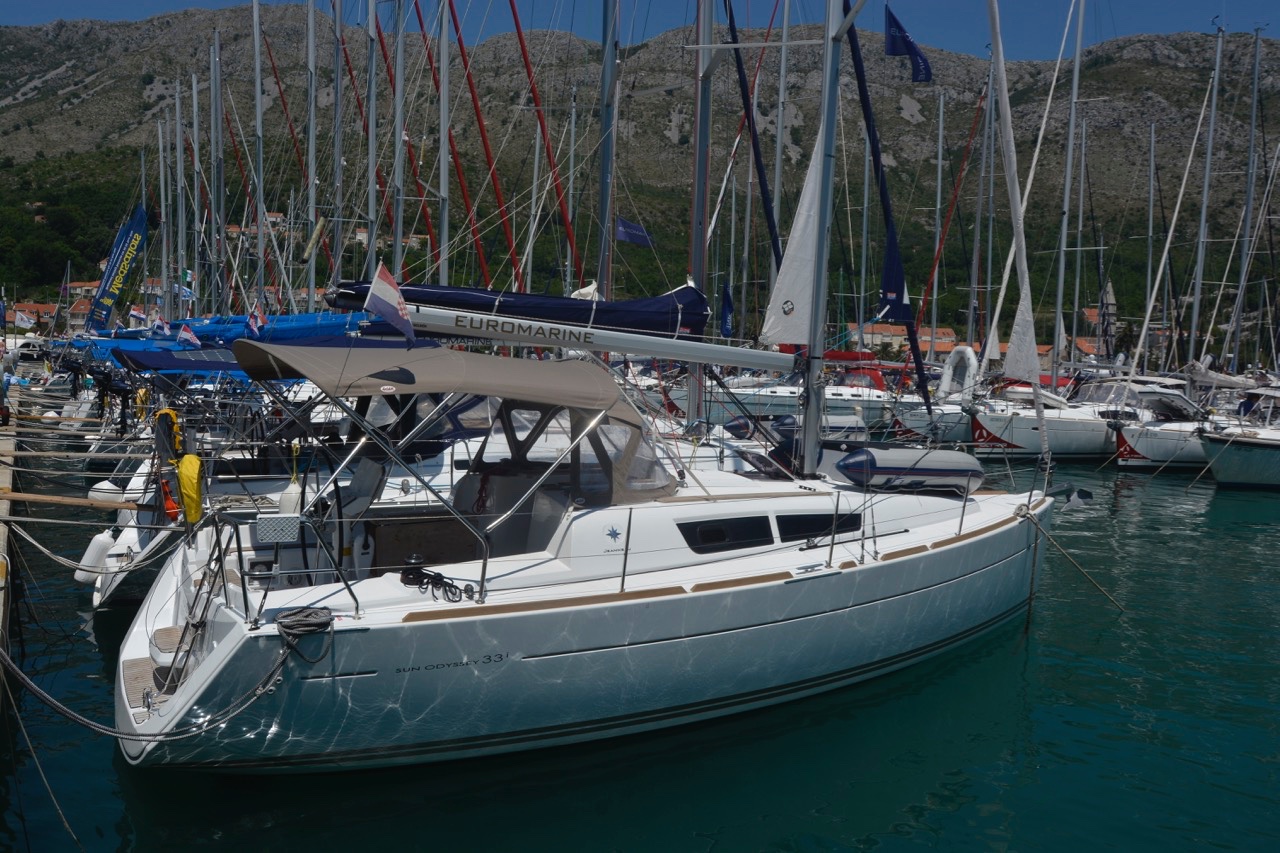 ref: EYC22871
ref: EYC24533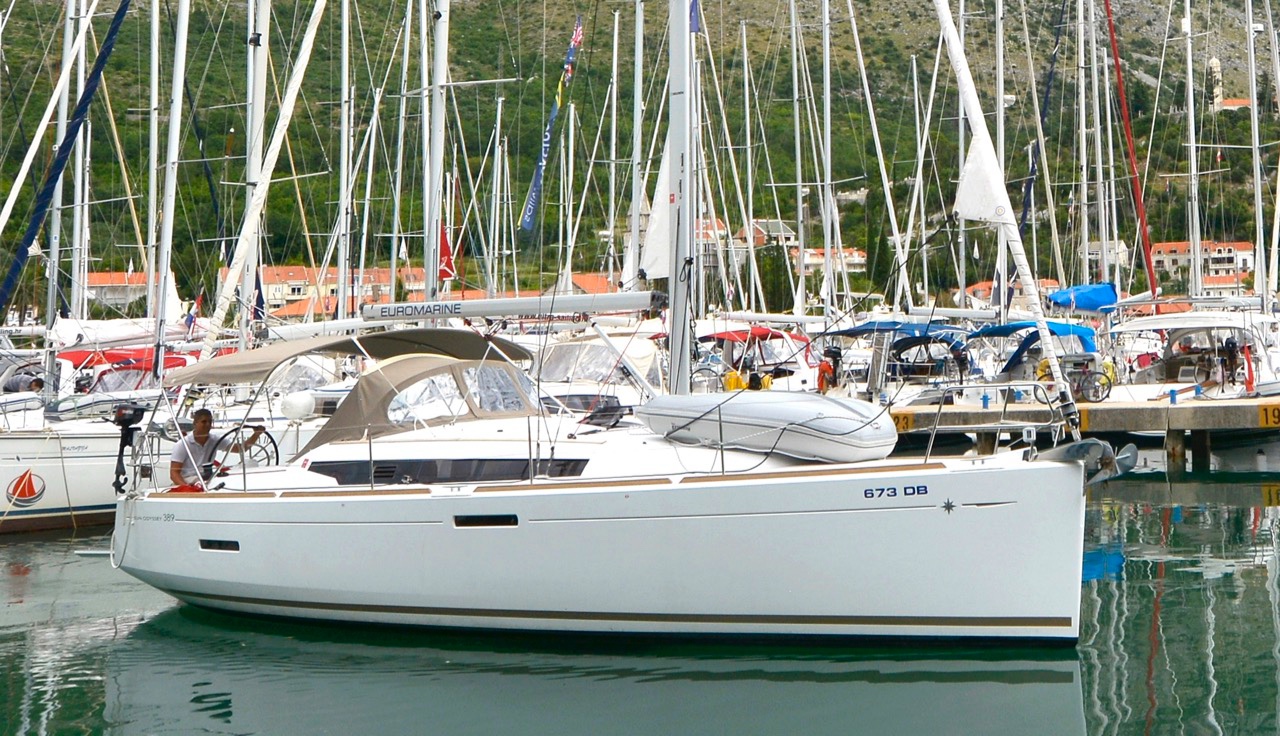 ref: EYC27435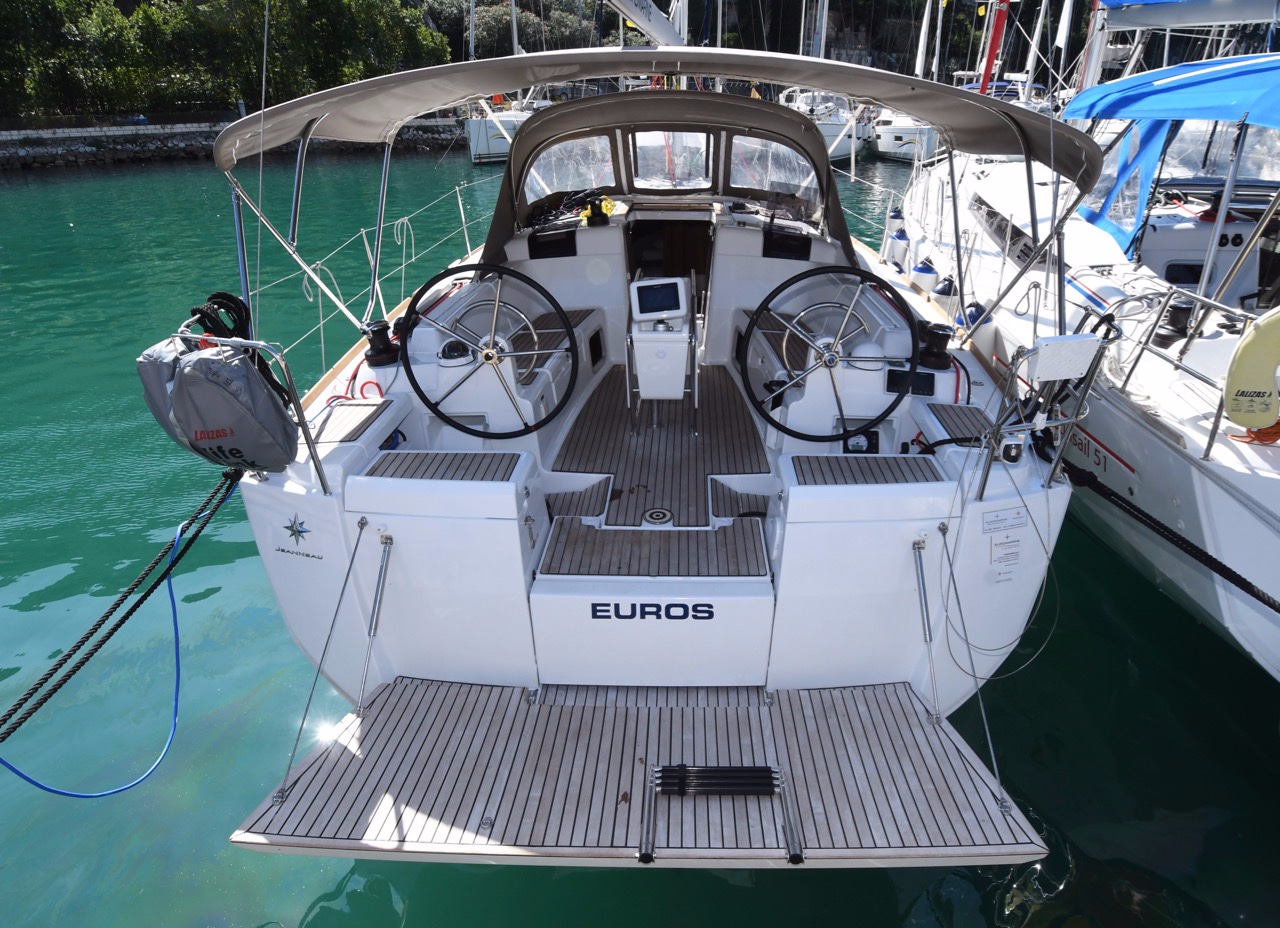 ref: EYC37533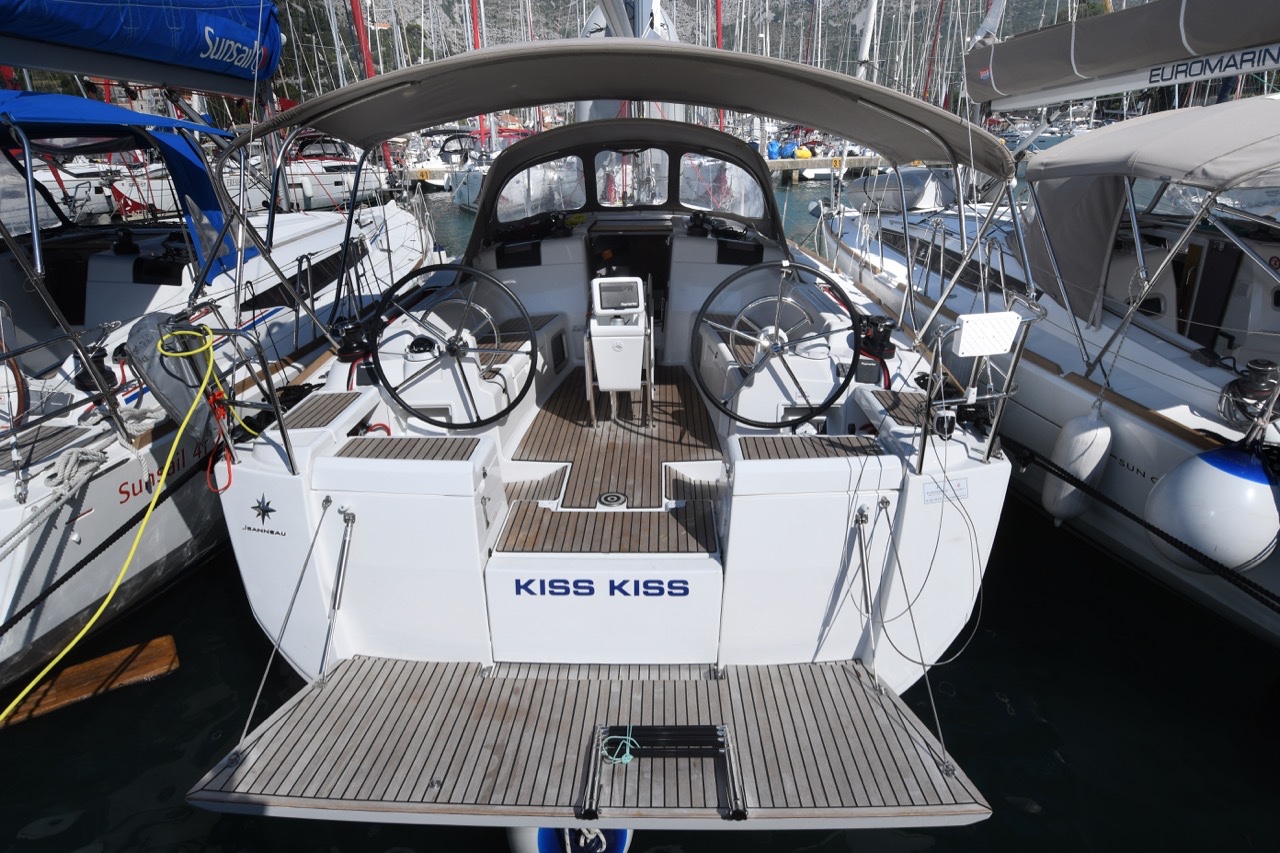 ref: EYC33044
Over 40 Yachts For Charter
>>>
Yacht Charter
It's difficult not to underestimate the beauty of Dubrovnik when recommending it for Mediterranean Yacht Charter. The City itself, with its historical buildings, is breathtaking. As a European Yacht Charter destination, it is tough to beat.
Many charter companies operate from Dubrovnik or within a short sailing distance from the main harbour. The area attracts many cruise liners and is a must-visit destination if you are yachting. Additionally, the weather has a borderline humid subtropical climate which is typical of the Mediterranean. The city is hot and muggy, moderately dry in summers, and mild and wet in winters. The Bora wind blows cold gusts down the Adriatic coast between October and April.
Travel
Flights into the Dubrovnic airport from most European countries operate all summer long. Travel by train is impossible, although an excellent bus service provides reliable transport in Croatia, connecting most Mediterranean regions.
Rail travel is possible but not yet fully updated
Recent History
During World War II, Dubrovnik was occupied by the Italian army and then by the German military after 8 September 1943. In October 1944, Yugoslav Partisans seized Dubrovnik, arresting more than 300 citizens and executing 53 without trial. This shocking event came to be known as the Daksa Massacre, named after the small island on which it occurred. Communist leadership lasted over the next several years, political prosecutions were commonplace, culminating during April 1947 with the incarceration of more than 90 Dubrovnik citizens.
October 1991
After the break-up of Yugoslavia, Dubrovnik was occupied and besieged by Serbian and Montenegrin soldiers. The siege of Dubrovnik lasted for seven months. An artillery attack during December 1991 resulted in the death of 19 people and left 60 people wounded. According to The Croatian Red Cross, the total number of fatal casualties in the conflict would total 114 civilians.  Among them was the poet, Milan Milišić.
Foreign news organisations were criticised for placing more attention on the old town's damage than human casualties. The artillery attacks on Dubrovnik damaged 56% of its buildings to some degree. The Croatian Army finally lifted the siege in May 1992, and at the end of that year, it liberated Dubrovnik's and the surrounding area. However, danger continued for the city. Terrorist attacks by the JNA continued for another three years.
Links, Croatia, Dubrovnik the post