Slano Hvar Yacht Charters
Take Me Back
Set in a natural harbour, Slano Hvar, located in the heart of the Croatia coast next to Dubrovnic.
Small but well-organised Slano Hvar Yacht Charter companies have all the latest boats and yachts available. Competition is fierce in so yacht charter deals are available almost all season long. Early booking is the secret to a successful low-cost booking.
ref: EYC39514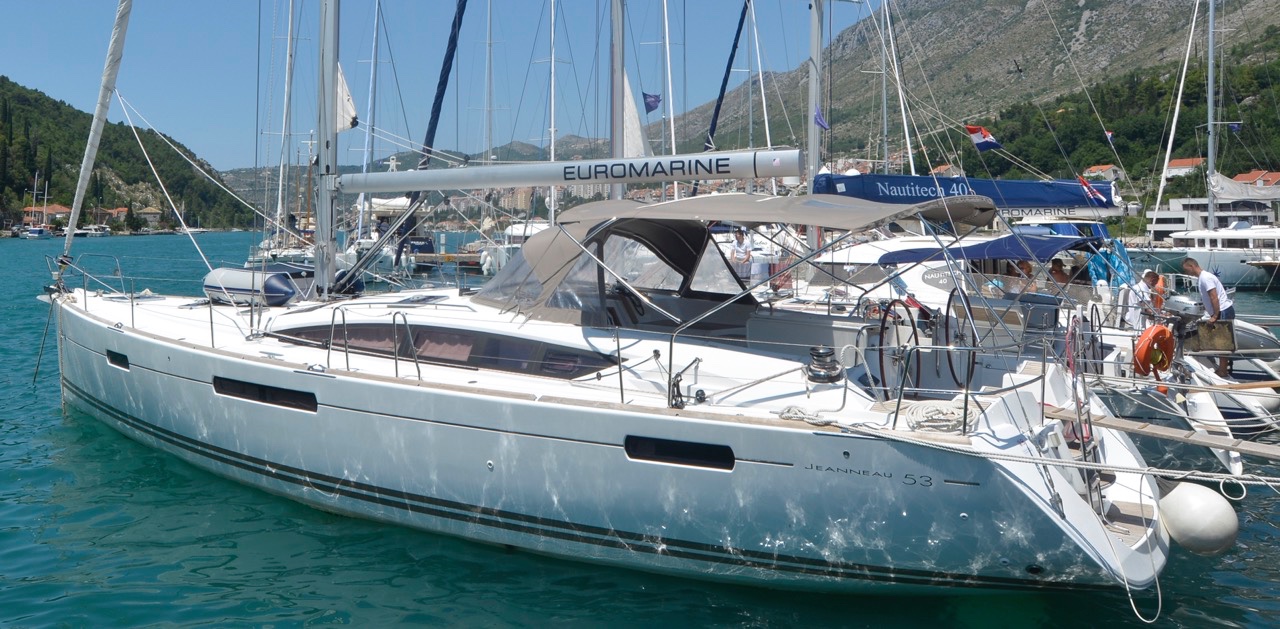 ref: EYC16614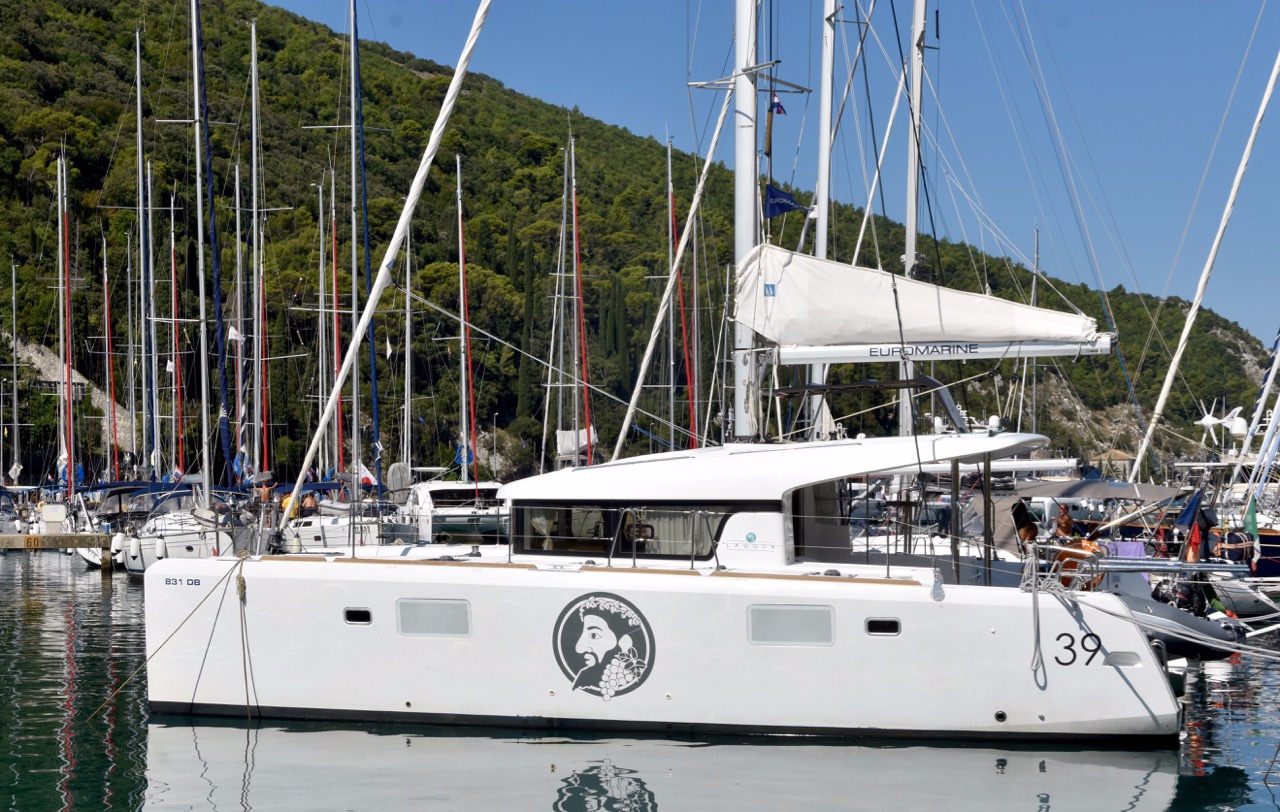 ref: EYC33622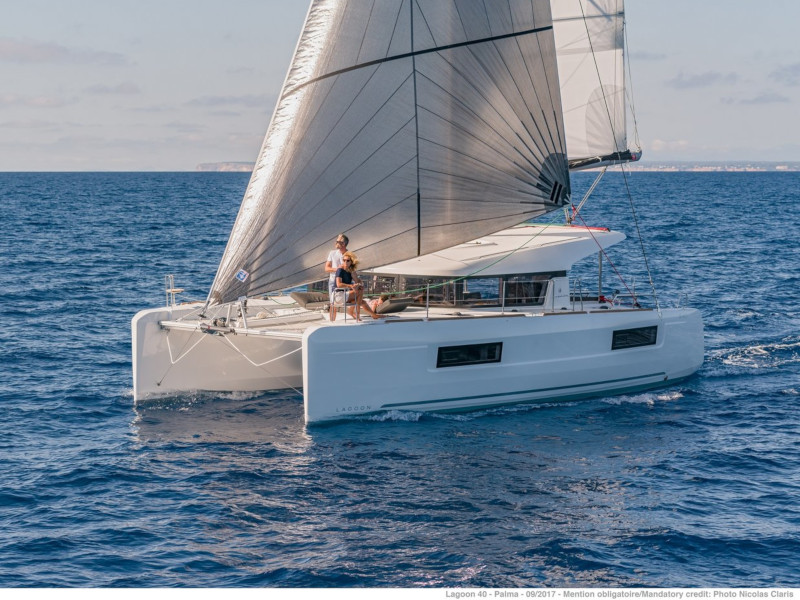 ref: EYC40112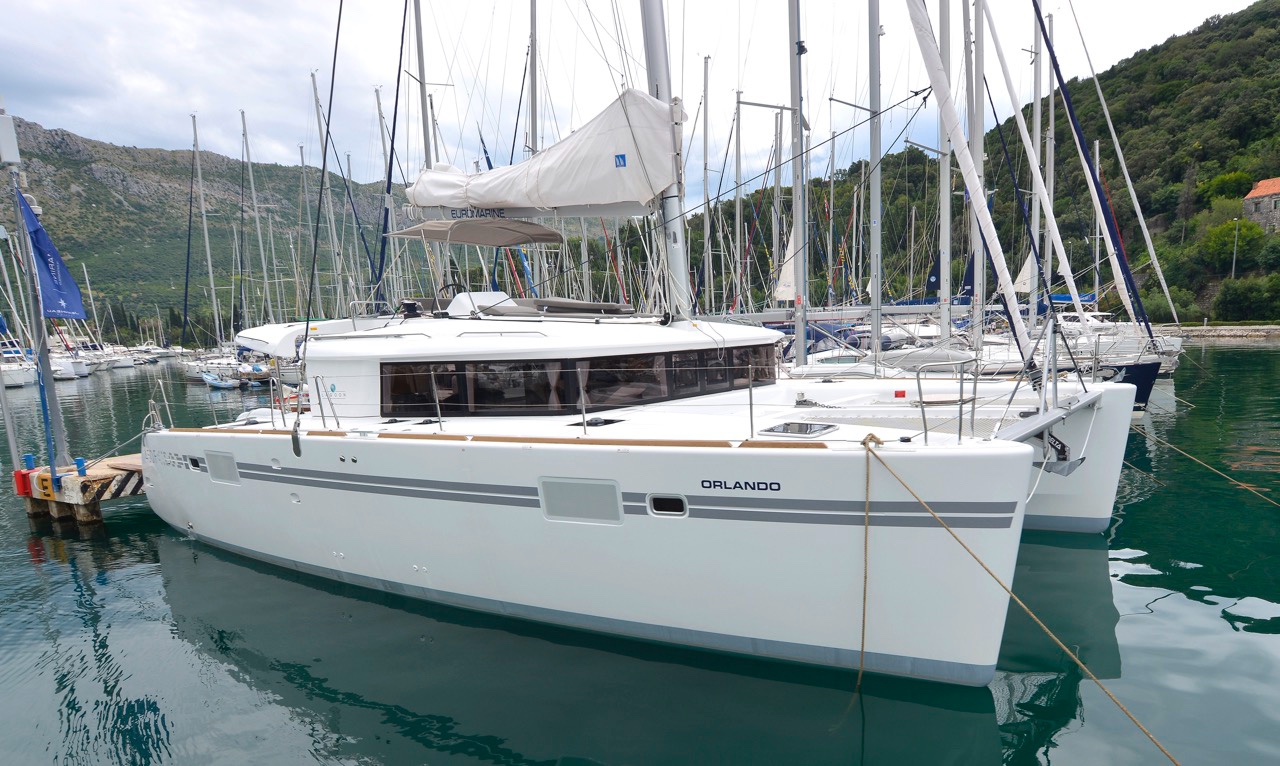 ref: EYC27632
ref: EYC38040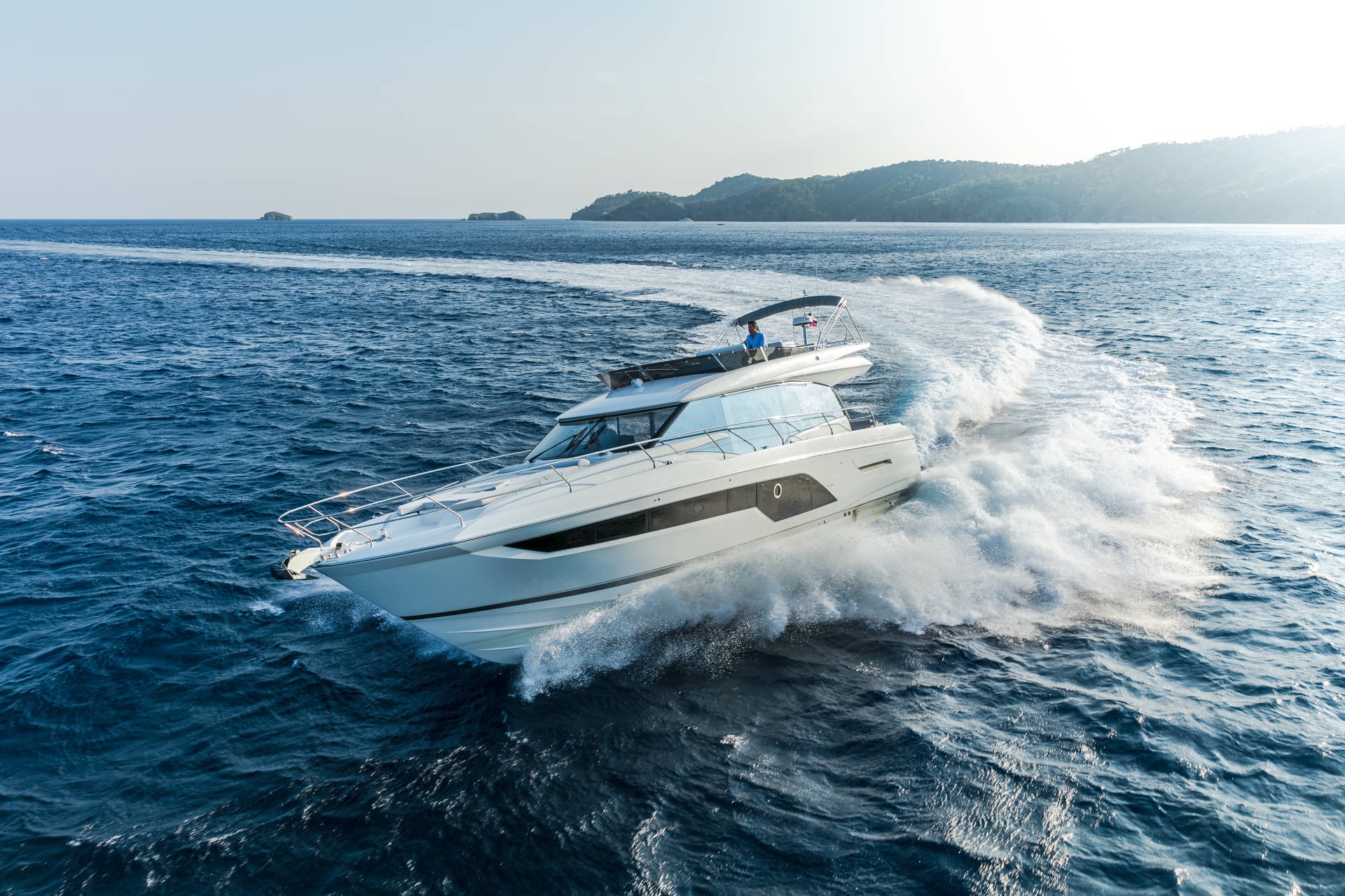 ref: EYC38296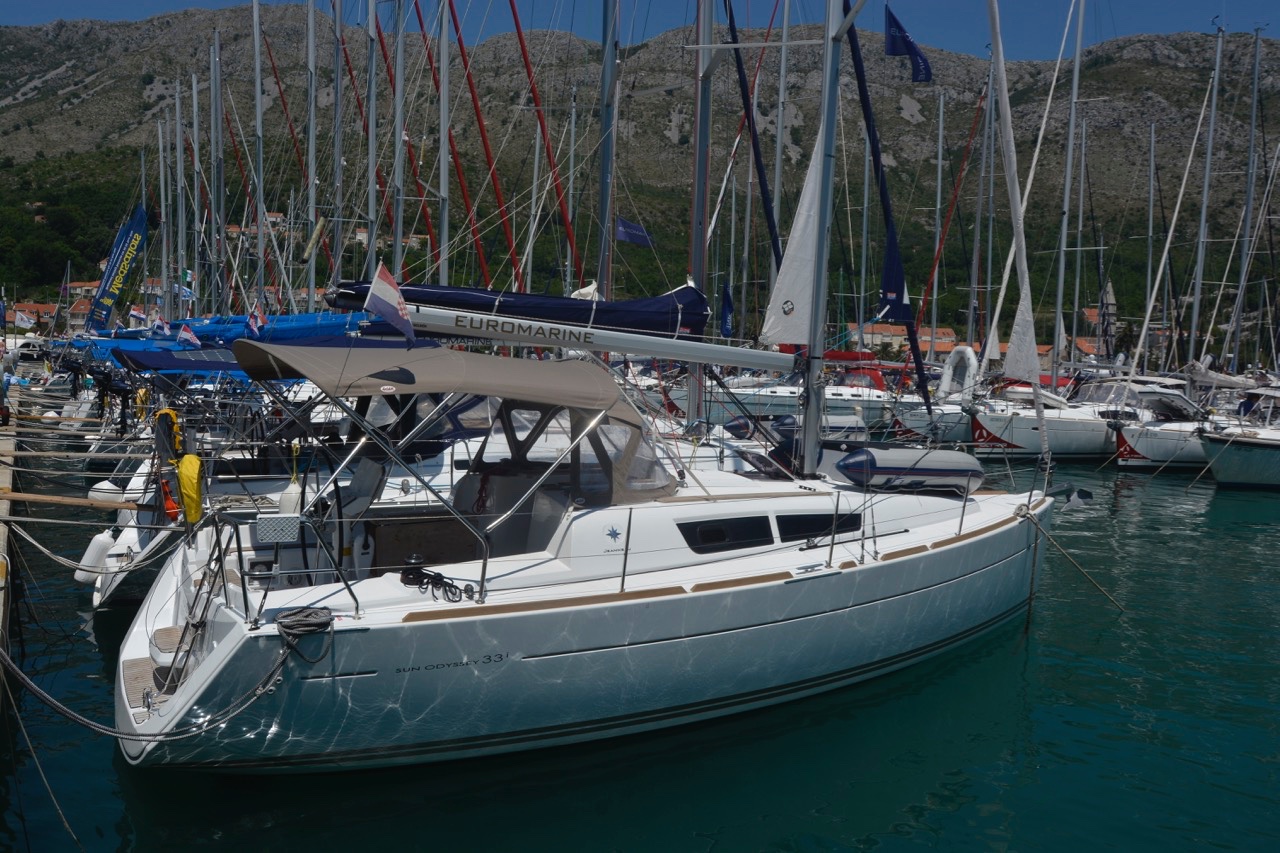 ref: EYC22871
ref: EYC24533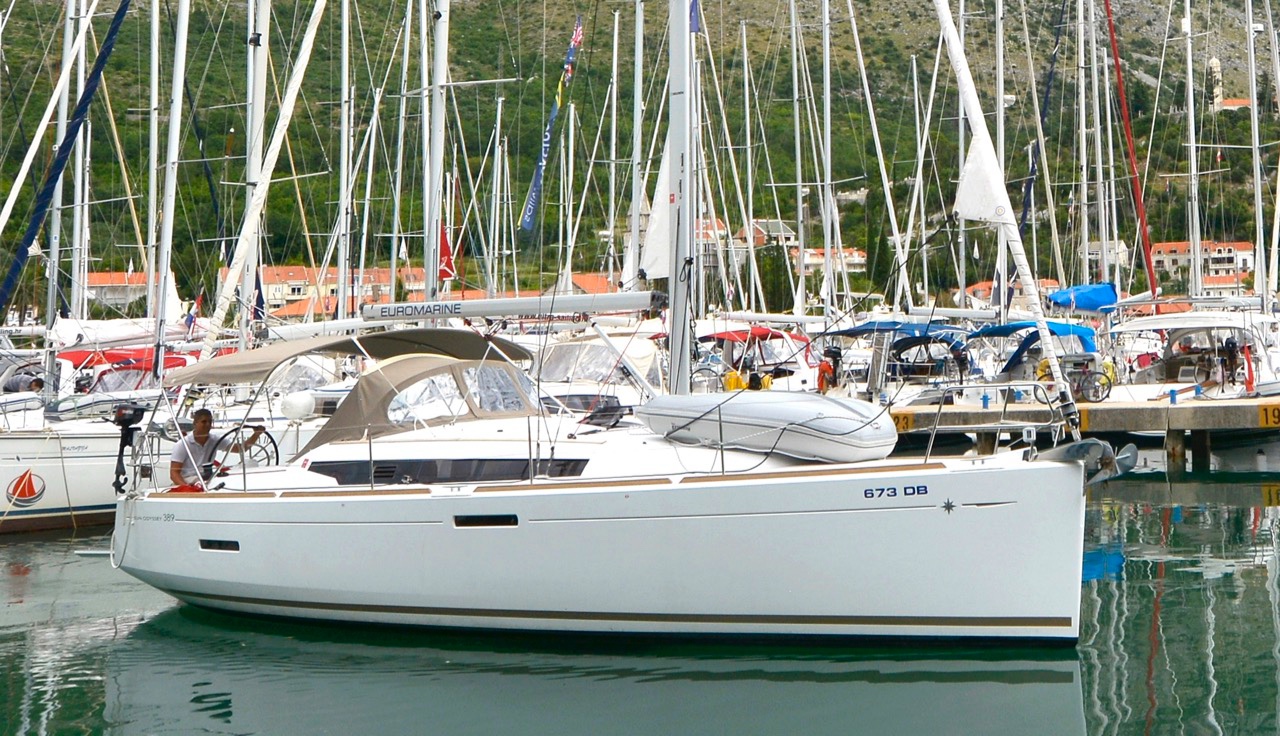 ref: EYC27435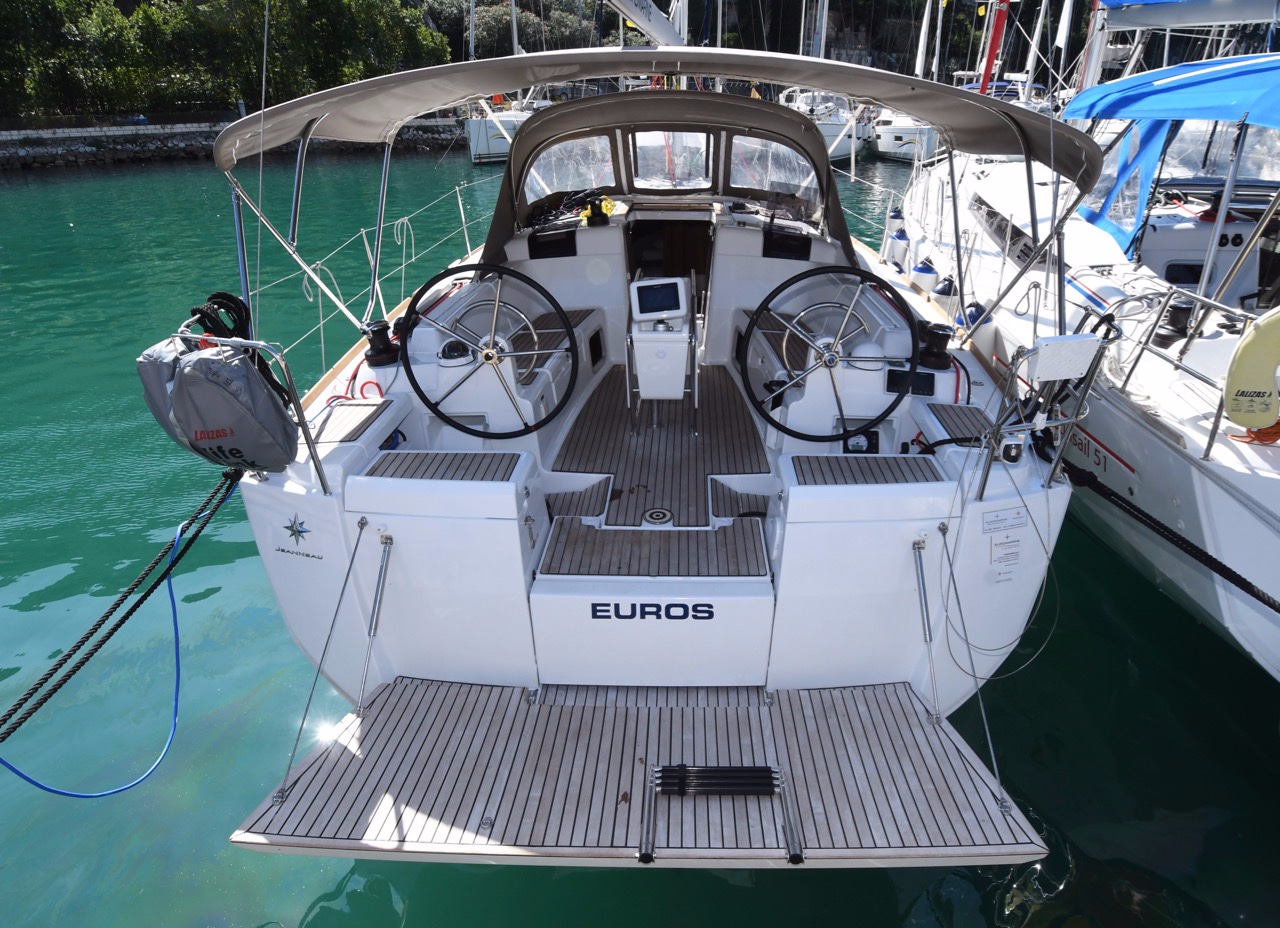 ref: EYC37533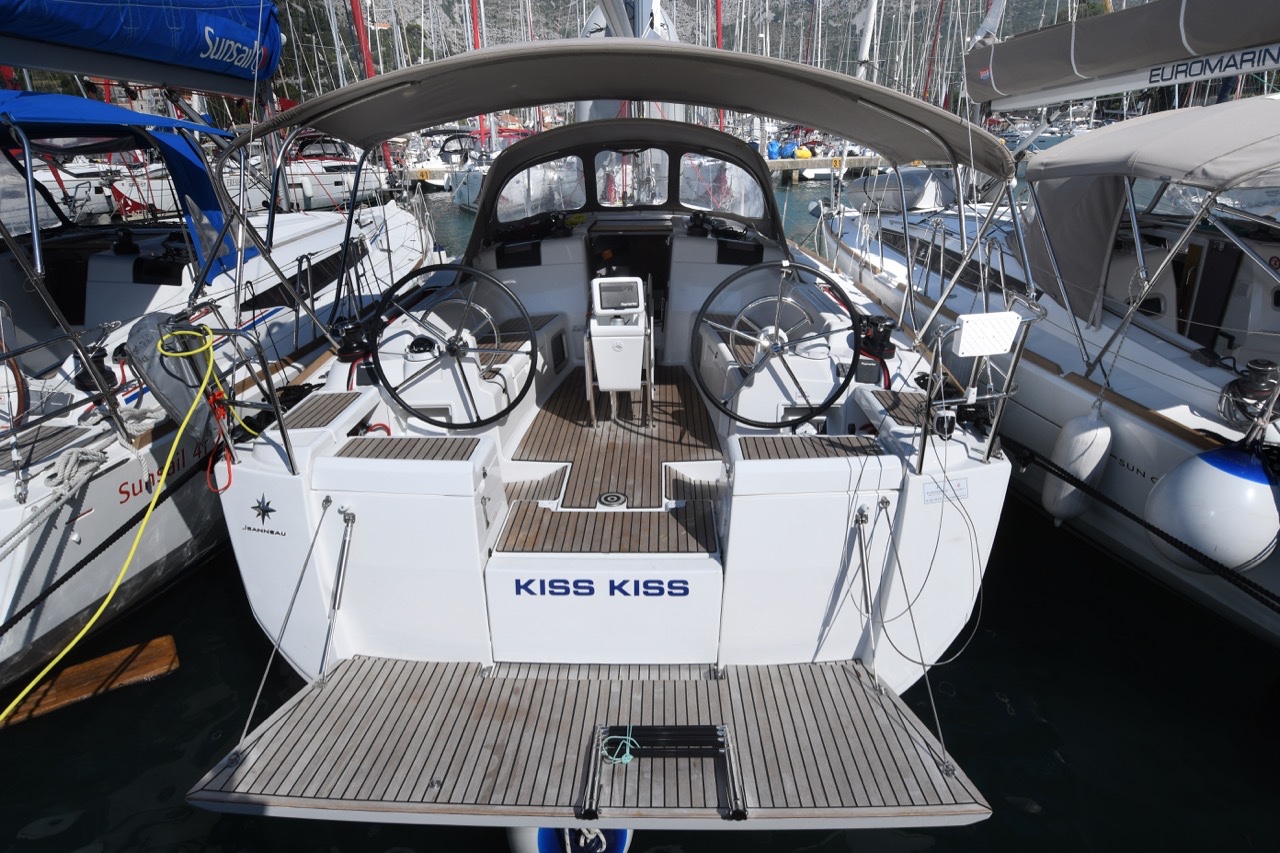 ref: EYC33044
Accommodation
Hotel accommodation in Slano Hvar is plentiful; links on this website do not cover all hotels. If you are a Hotel owner offering good value and service, please email us, including a link.
We always recommend hiring a skipper for at least the first few days even if you are reasonably experienced. Local knowledge is always available from the charter company but having a guide is a great help.
Hotels are plentiful in Slano, as often happens before or after a Yacht Charter Holiday, you might need a couple of nights accommodation. 
The Admiral is one of the largest, and it is a strikingly modern hotel building overlooking Slano Bay. The Admiral is a beachfront hotel with views of the Dalmatian mountains about 34 km from Dubrovnik's city centre. 
Slano is a popular Mediterranean tourist location so if you are Chartering book additional accommodation early in peak season.
Mediterranean Slano Hvar is a small and beautiful town sitting on its own sandy bay along the coast from Dubrovnic. There is plenty of fascinating history to absorb and places to visit when you are not on the water.
Tourism
In Slano hvar you can find pine forest, orange trees, and olive groves stretch all the way down to the sand and pebble beaches. The bright blue Mediterranean water is a playground for every type of watersport. Reasonably priced restaurants and taverns offer a warm Croatian welcome after a day's sailing.
The 15th-century Church of  St. Hieronymus is a fine example of architecture from this era. Slano´s founding family named Ohmucevic were keen sailors and kept records of their exploits. Their summer residence remains in the town.
In the past, Slano was a Mediterranean trading post with fishing and agriculture, also adding to the area's economy. Nowadays, tourism is the highest earner in the region. There are few hotels, but private owners offer their houses and apartments for holiday rentals.
Being close to the Elaphite Islands, the Isle of Mljet, and the city of Dubrovnik, Slano is an ideal starting point for exploring both the famous and the unspoiled areas of Dalmatia.
Climate
Slano has a typically Mediterranean climate being on the Dalmatian coast. Warm sunny summers with little rain with mild and sometimes rainy winters are the norm. Summer can extend right through until November some years. The temperature averages hover around the  30s°C in summer and rarely dip below 5°C for most winter. In recent years, however, light snow has fallen in both Dubrovnik and Split. Like most Croatia, the best times of year to visit for a Yacht Charter are April until the end of June and August until November.