Pirovac
Take Me Back
In the heart of old Dalmatian village Pirovac is placed the marina. Protected from the wind, it is a safe harbour for 200 boats.
Except for the berth, the marina offers numerous services. they offer standard use of the sanitary facility, water and electricity. Also, they offer boat service and travel lift.
Not far from the marina there is a newly redesigned beach, supermarket, bank, post office, pharmacy etc.
The construction of the marina started in 2013 with the construction of the seafront and the piers.  Marina building being built in 2016. Marina Pirovac opened in 2017, completely changing the vista of Pirovac and its tourist offer.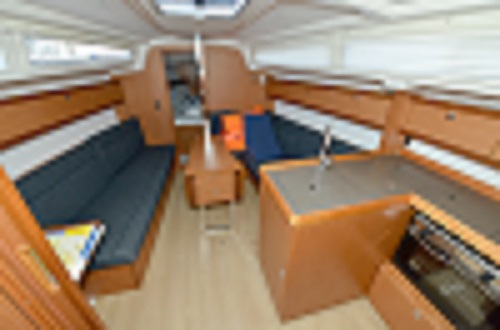 ';
Bare Boat
Bare Boat
';
Bare Boat
Bare Boat
';
Bare Boat
Bare Boat
';
Bare Boat
Bare Boat
';
Bare Boat
';
Bare Boat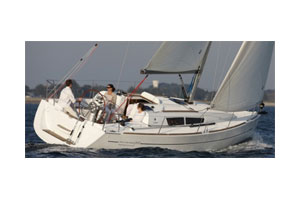 ';
Bare Boat
Bare Boat
';
Bare Boat
Pirovac is one of the most important destinations on the Šibenik Riviera and is only 23 kilometres away from Šibenik.
Here you will find healing mud, as well as kilometres of well-landscaped walking and bike trails along the beautiful beaches, attractive bays and cultural-historical monuments.
These are only some of the features that make this place an ideal choice for a holiday. The easy access to the divine Kornati islands and Krka waterfalls, and Lake Vrana, only five kilometres away, with its great fishing opportunities, makes the choice of a campsite at Pirovac even more attractive.
You can combine natural beauty and Dalmatian specialities by choosing to have a picnic in an olive grove, an offer that your hosts will be more than happy to arrange for you.