Split Yacht Charters
Take Me Back
Split is the second-largest city in Croatia. It lies close to the eastern Mediterranean shore of the Adriatic Sea spread over a central peninsula. Split is an international transport hub. It has become a popular Mediterranean tourist destination since it lies next to the beautiful Adriatic islands and the Apennine peninsula.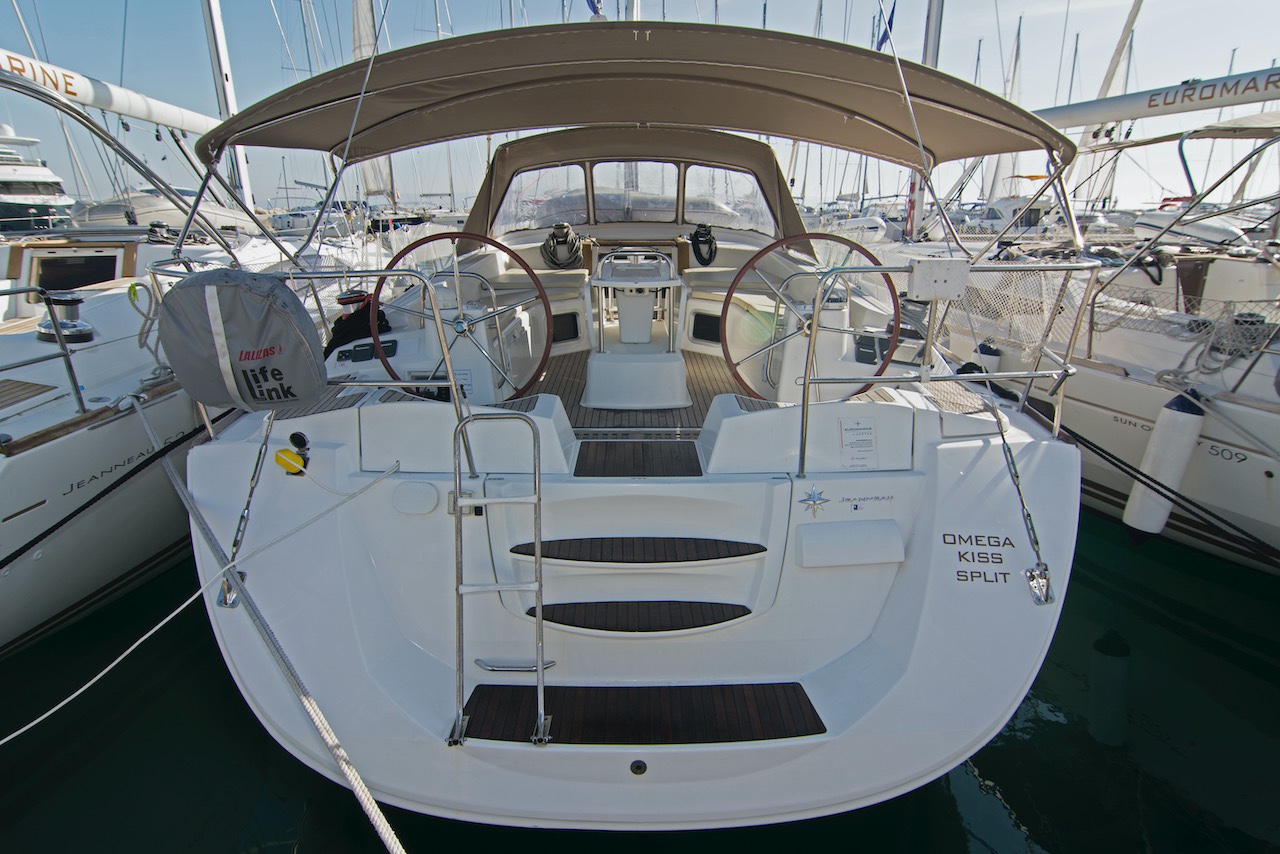 ref: EYC22872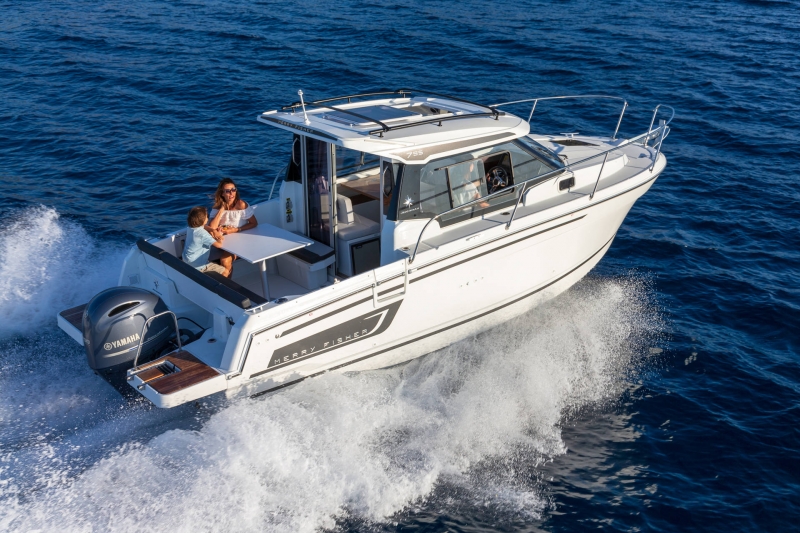 ref: EYC58251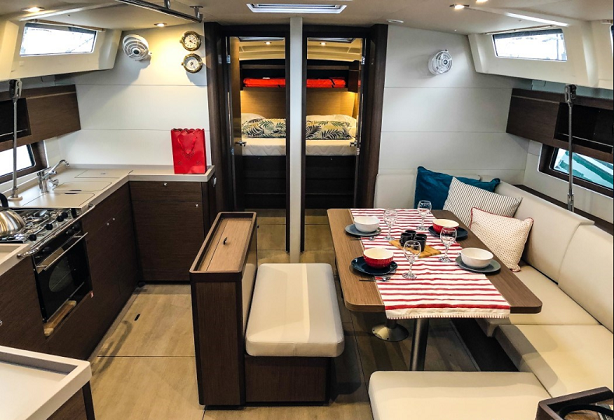 ref: EYC42422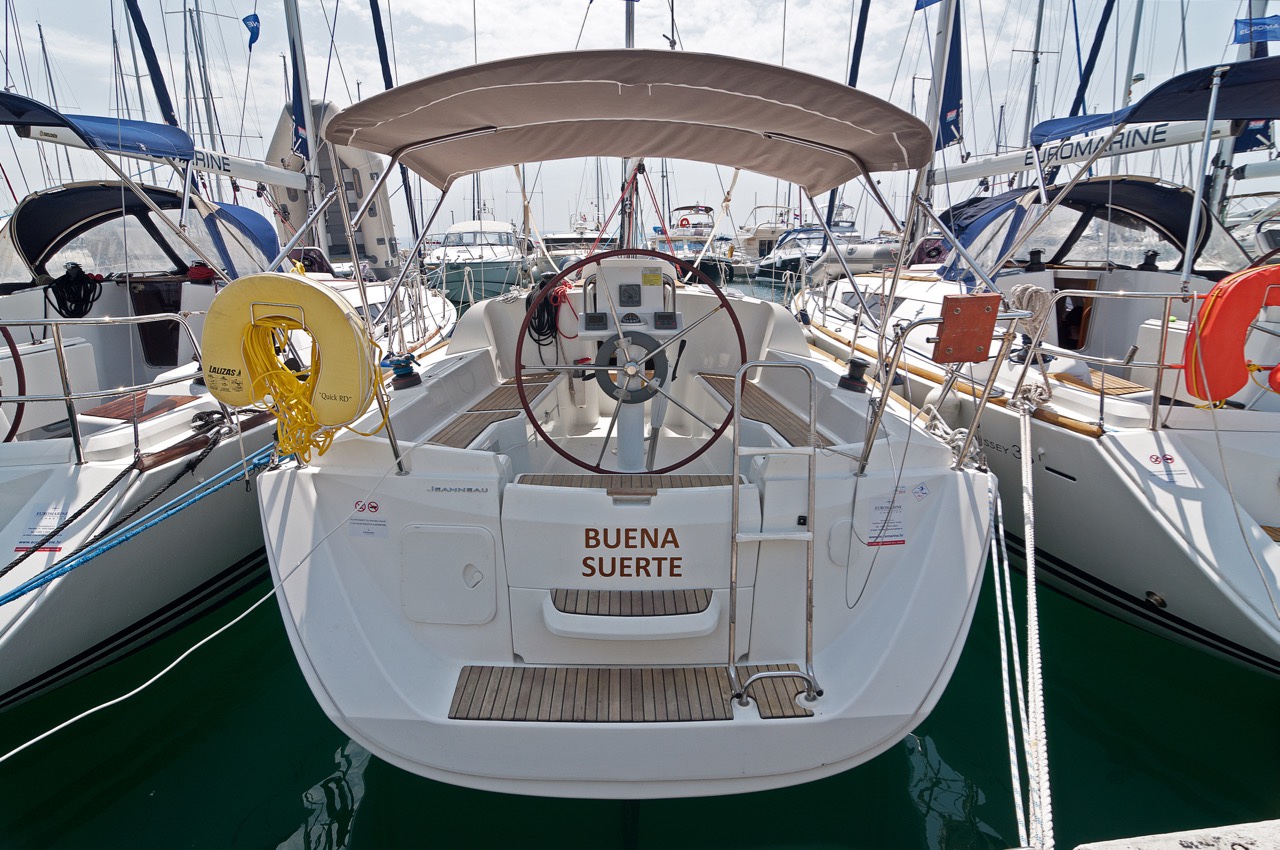 ref: EYC16633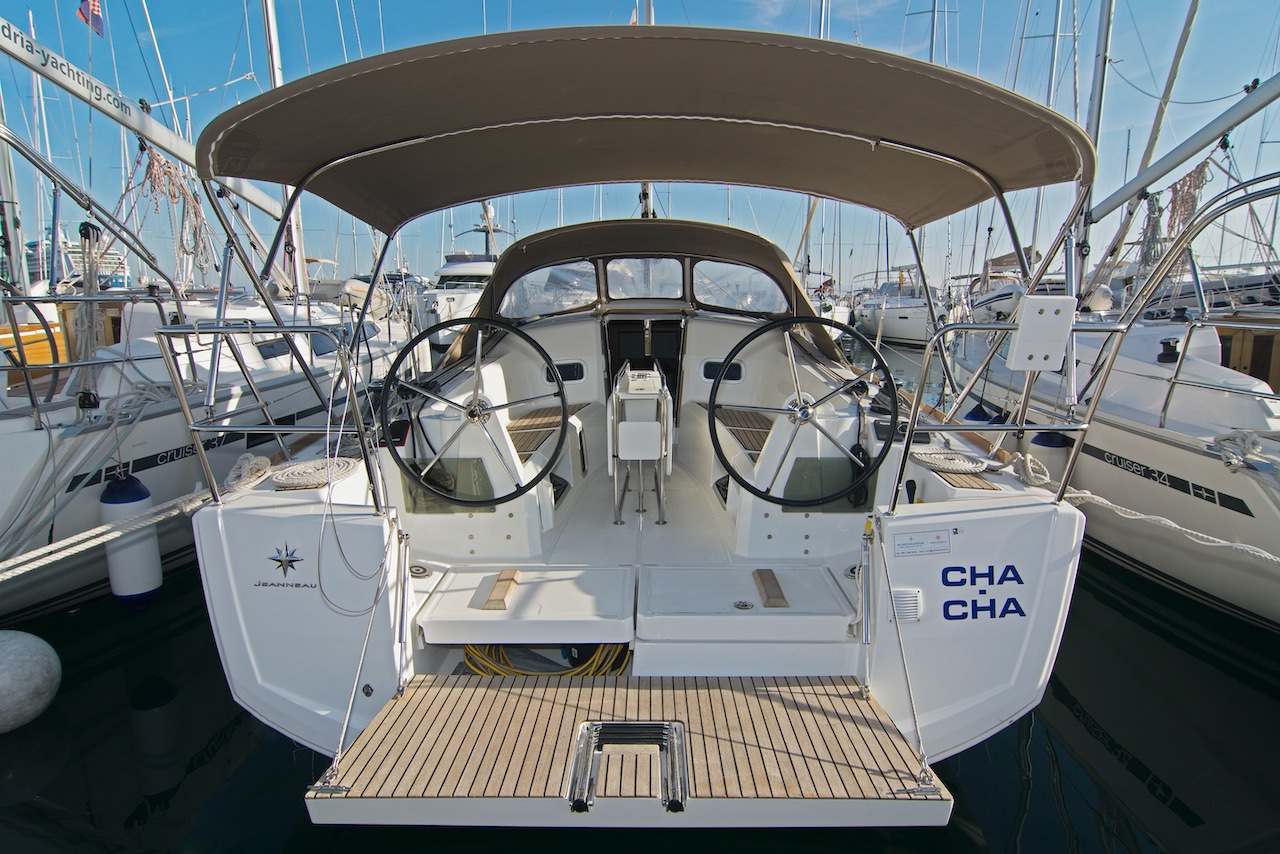 ref: EYC29153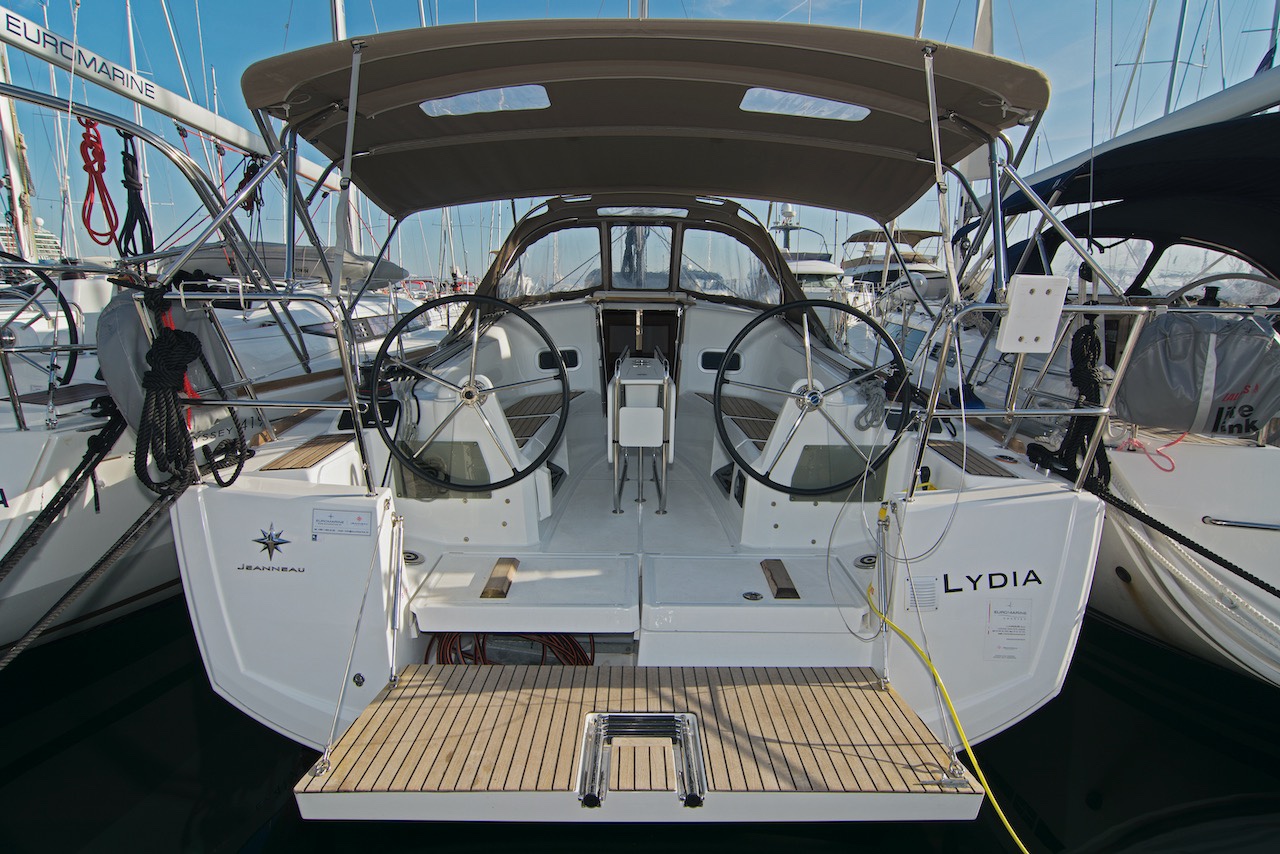 ref: EYC33325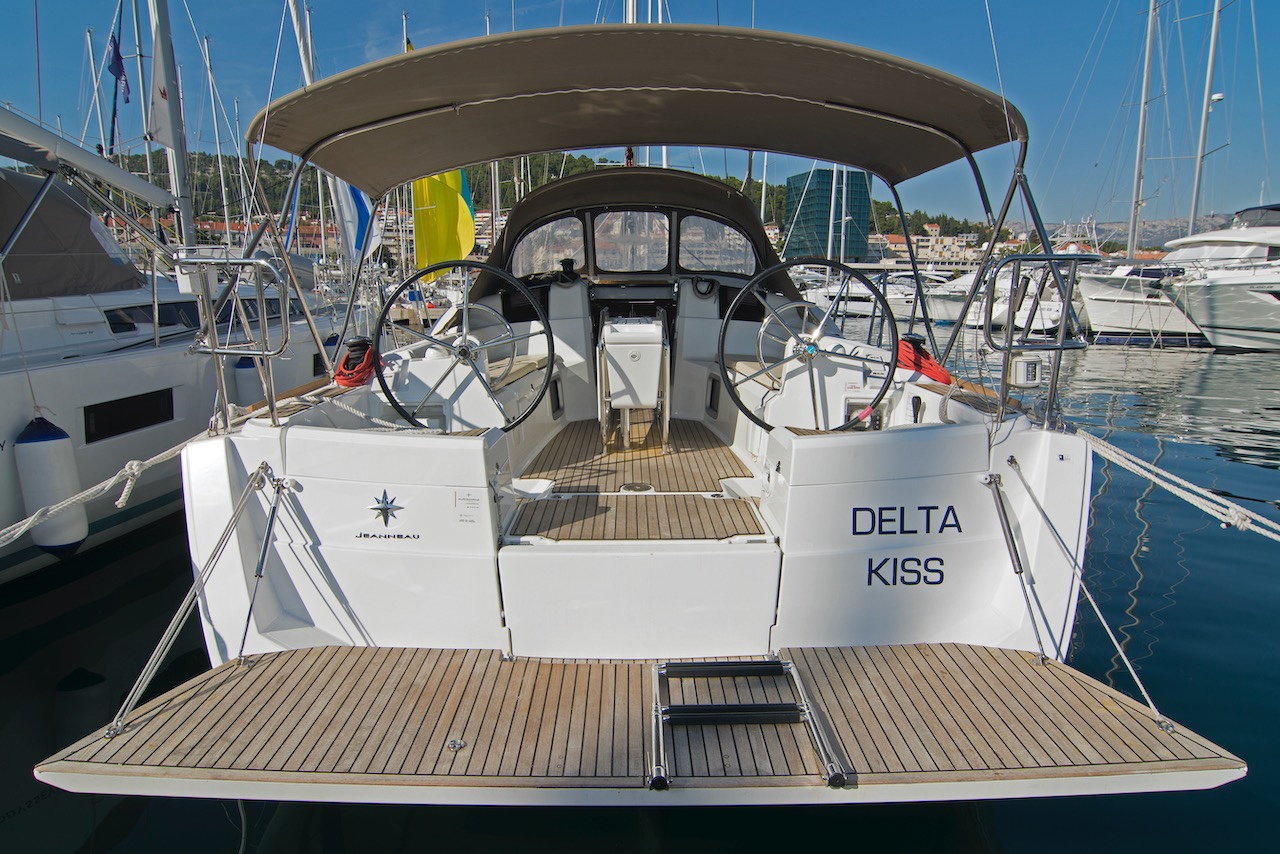 ref: EYC27717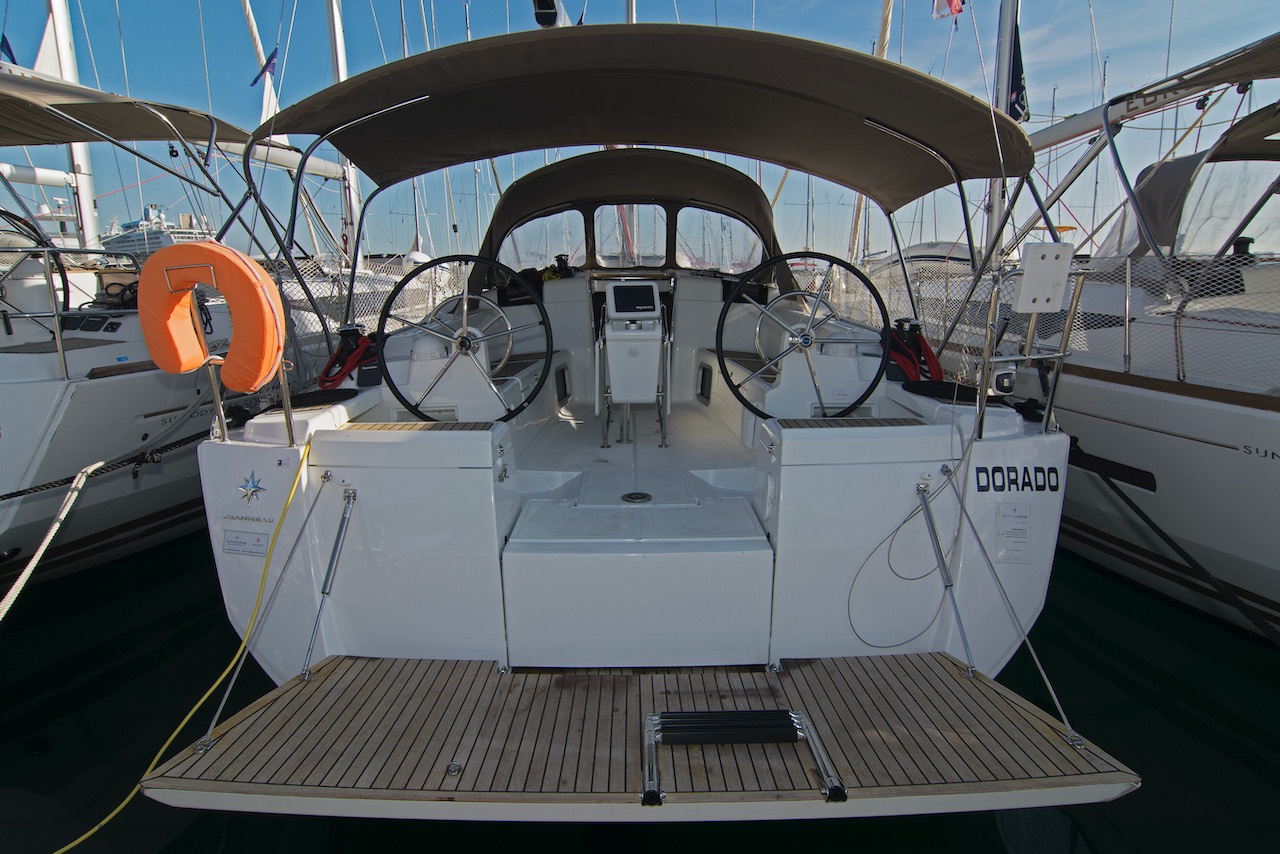 ref: EYC33452
ref: EYC58272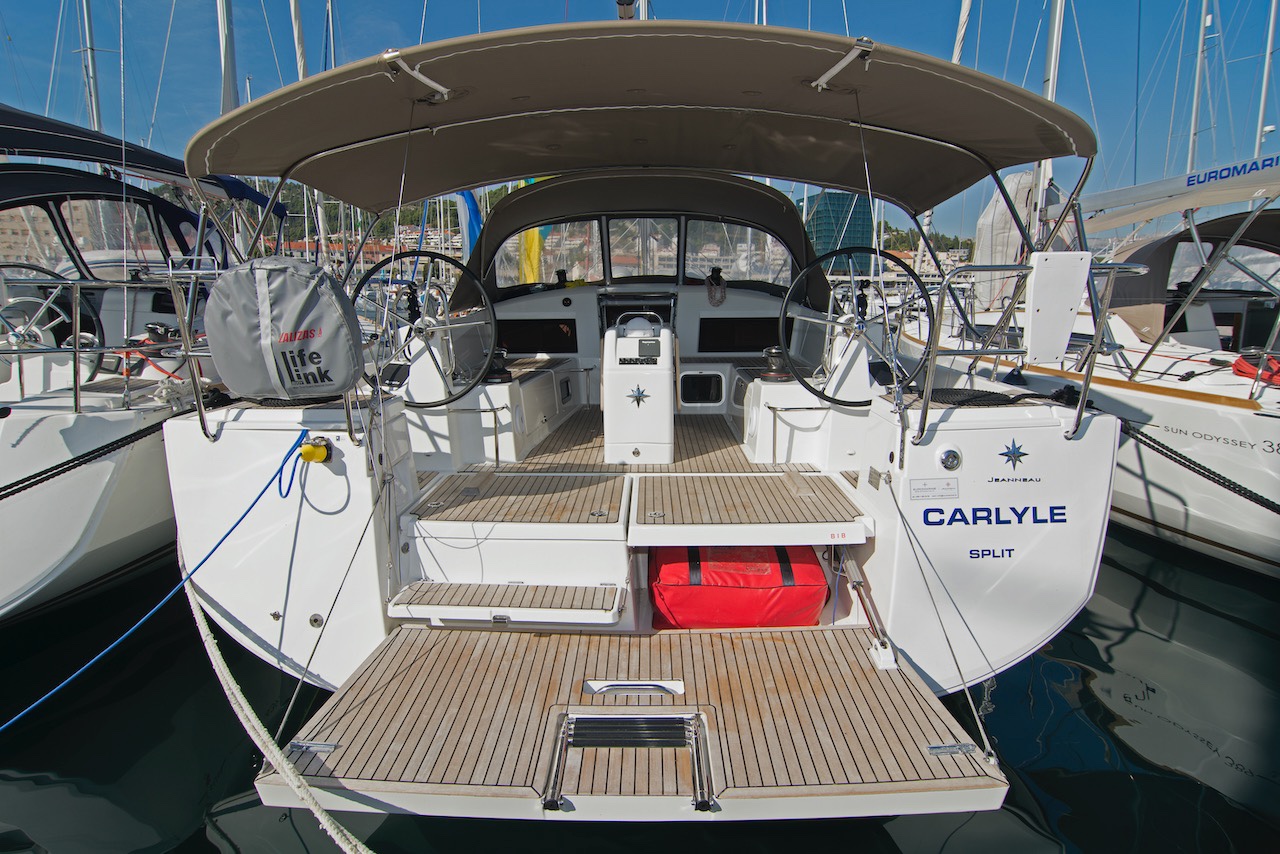 ref: EYC36965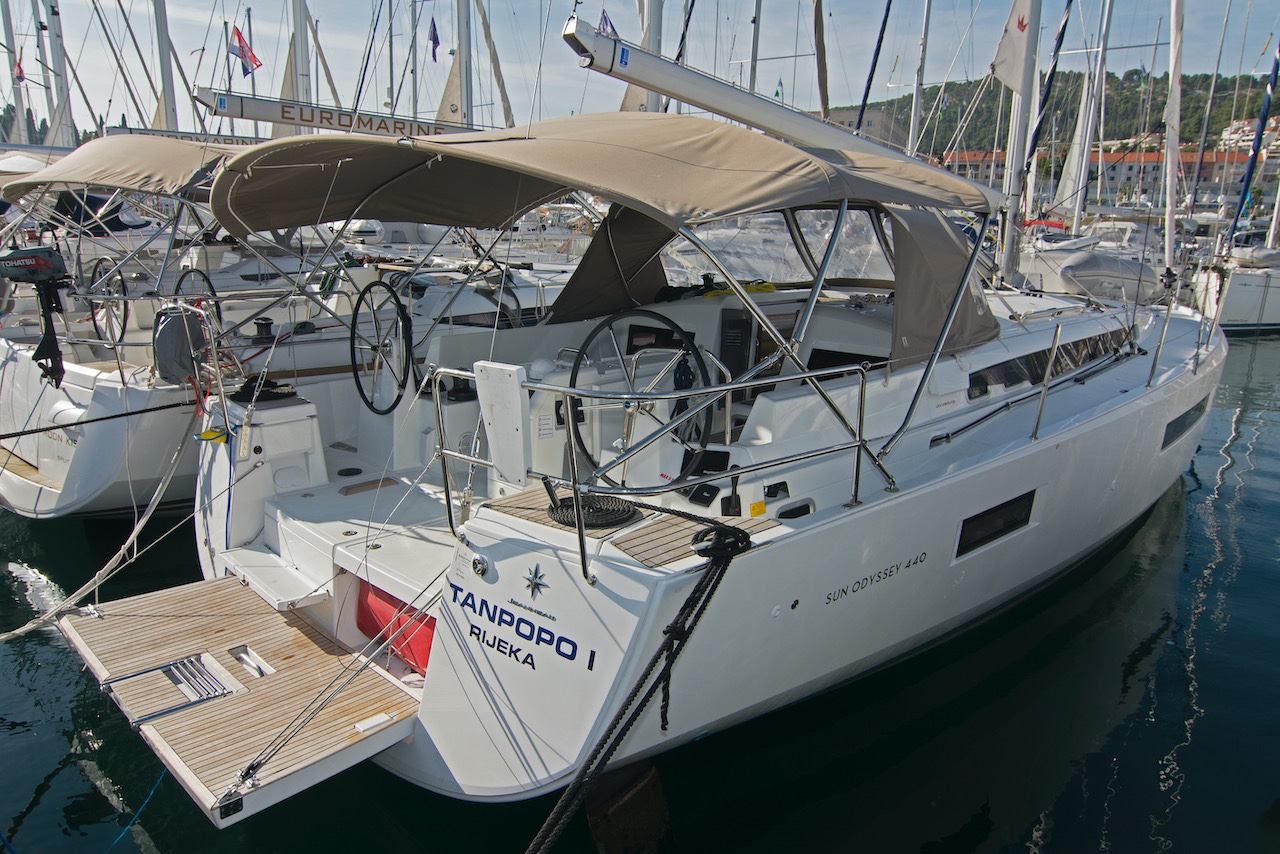 ref: EYC37118
ref: EYC22877
Yacht Charter
A Mediterranean Yacht Charter from Split is the perfect option for families or even small sailors who want the freedom to explore the Adriatic independently. Chartering through European Yacht Charter offer an easy start and finish point. You can depart and return from the heart of the Split harbour. Experienced local skippers are available if needed.
Chartering your own yacht provides you with a unique way to see Croatia. European Yacht Charters will put you in touch with professional Yacht Charter companies in the area to get you the best deals possible. We offer help and advice about Mediterranean Chartering. We are always happy to hear your comments about the Yacht Charter company we recommend.
Car rental Lots of small companies in Split renting cars. Some offer a good service, where others are poor. We only posted one link to a big national for this reason and price comparison.
History
The Greeks founded the original city as the colony of Aspálathos during the 2nd and 3rd centuries BC. Additionally, Diocletian's Palace's home was built for the Roman emperor in 305 AD. For most of the late Middle Ages, Split enjoyed peaceful autonomy as a free city. A problematic struggle between Venice and the King of Hungary for control over the Mediterranean Dalmatian cities followed. Venice eventually prevailed, and during the early modern period, Split remained a Venetian city.  It became a heavily fortified outpost surrounded by Ottoman territory.
In 1806 French Empire included Split, becoming part of the Illyrian Provinces. After this occupation, the Austrian government obtained the city in 1813.
In World War II, the city became annexed by Italy, then liberated by the Partisans after the Italian capitulation in 1943. It was later re-occupied by Germany, which made it the Independent Puppet State of Croatia. The city was liberated again by the Partisans in 1944. The split was included in post-war Federal Yugoslavia as part of the Mediterranean Republic of Croatia.
The shipbuilding industry was particularly successful, and Yugoslavia, with its Croatian shipyards becoming world-famous. Federal funding supported the construction of many recreational facilities and marinas at this time.
Weather
Hot, dry summers with mild, wet Mediterranean winters, but it can occasionally feel cold, at times, because of the strong northern wind. Rainfall is more than 820 millimetres in January as this is the coldest month, with an average low temperature of around 5 °C. November is the wettest month.
Links, Split Croatia, Croatia, Frejus