Kastel Gomilica Yacht Charters
Take Me Back
Kastel Gomilica is a bustling Mediterranean coastal town within the area of Kastela in Dalmatia, Croatia. The city is located on the beautiful Bay of Kaštela. With more than 40,000 inhabitants, it is the second-largest and most populated town in Split and Dalmatia. It covers a large area stretching over 17 km. The city first consisted of seven settlements around castles in the district which later joined forces and developed into a town.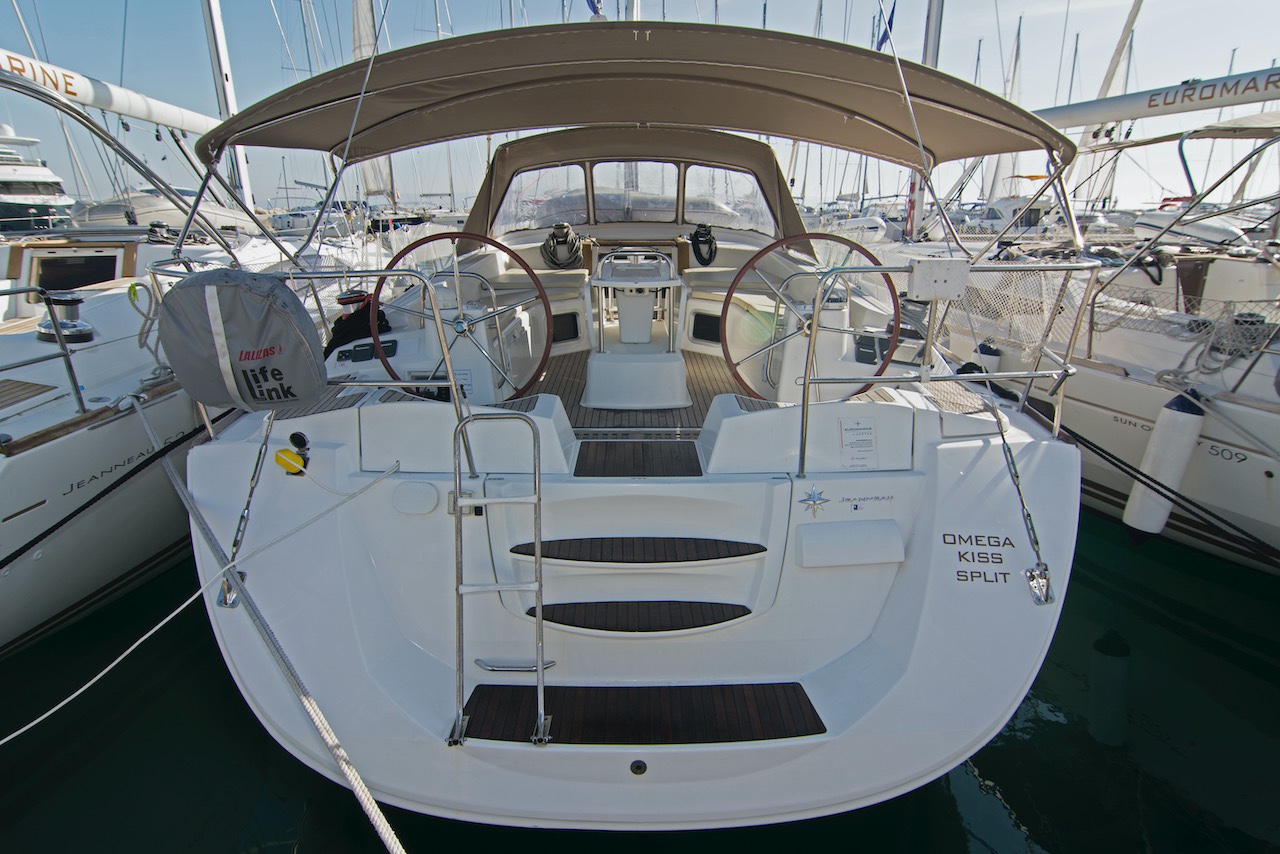 ref: EYC22872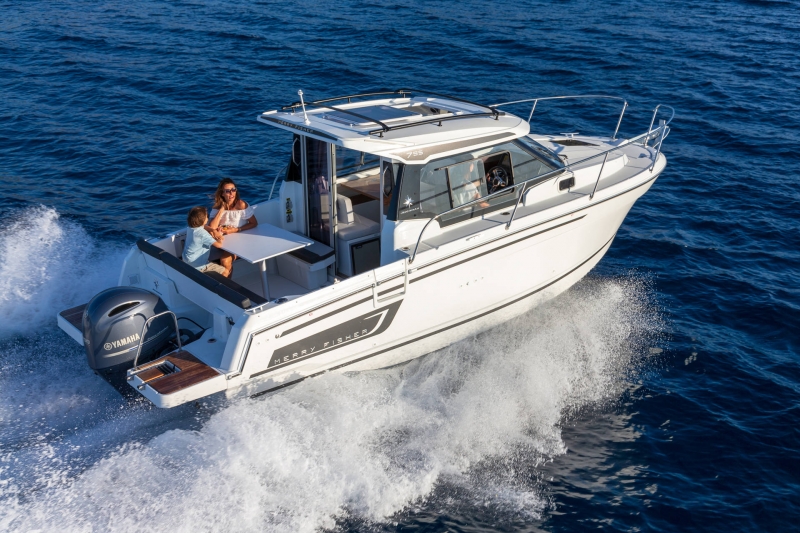 ref: EYC58251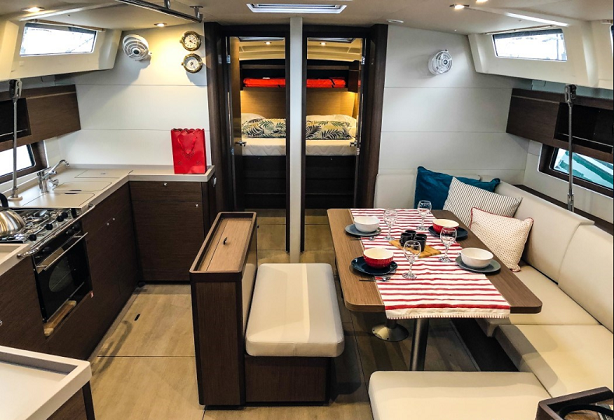 ref: EYC42422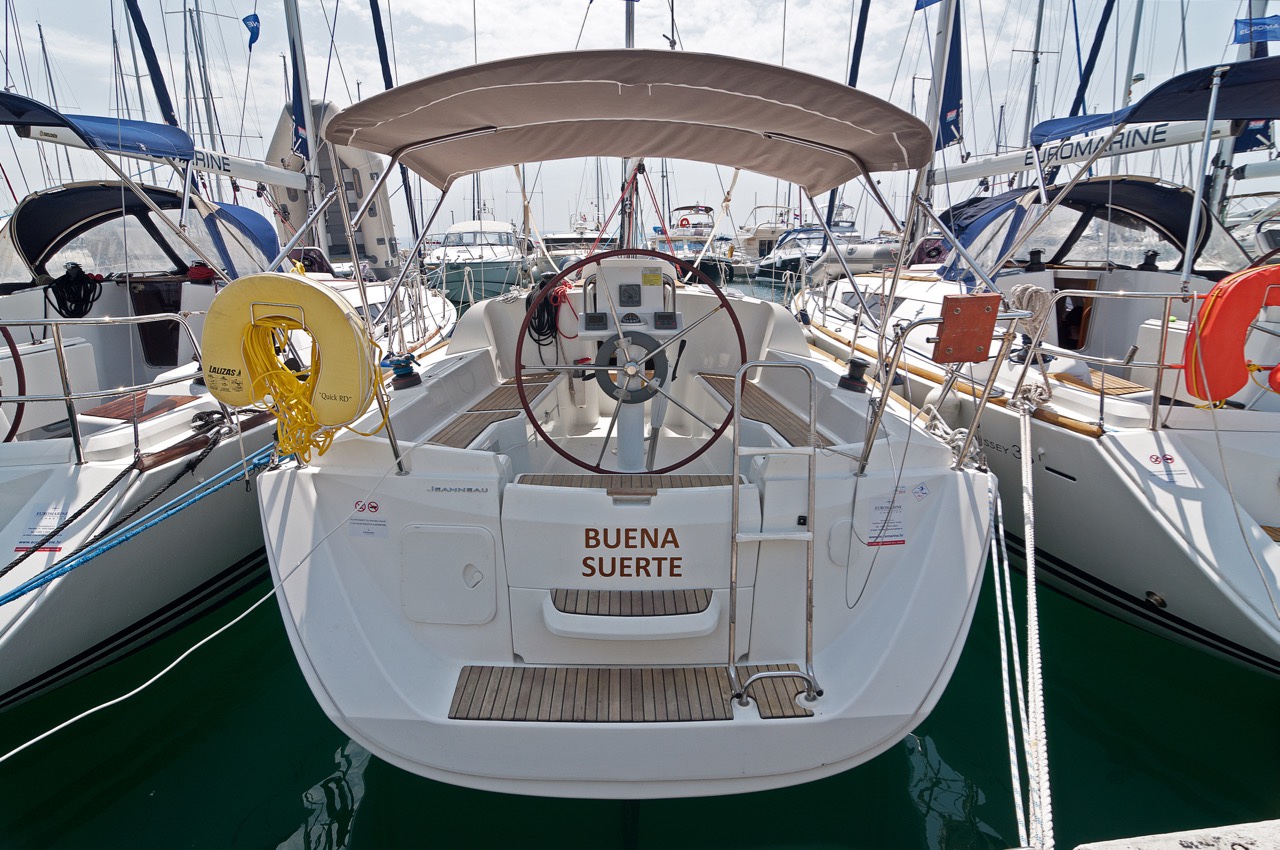 ref: EYC16633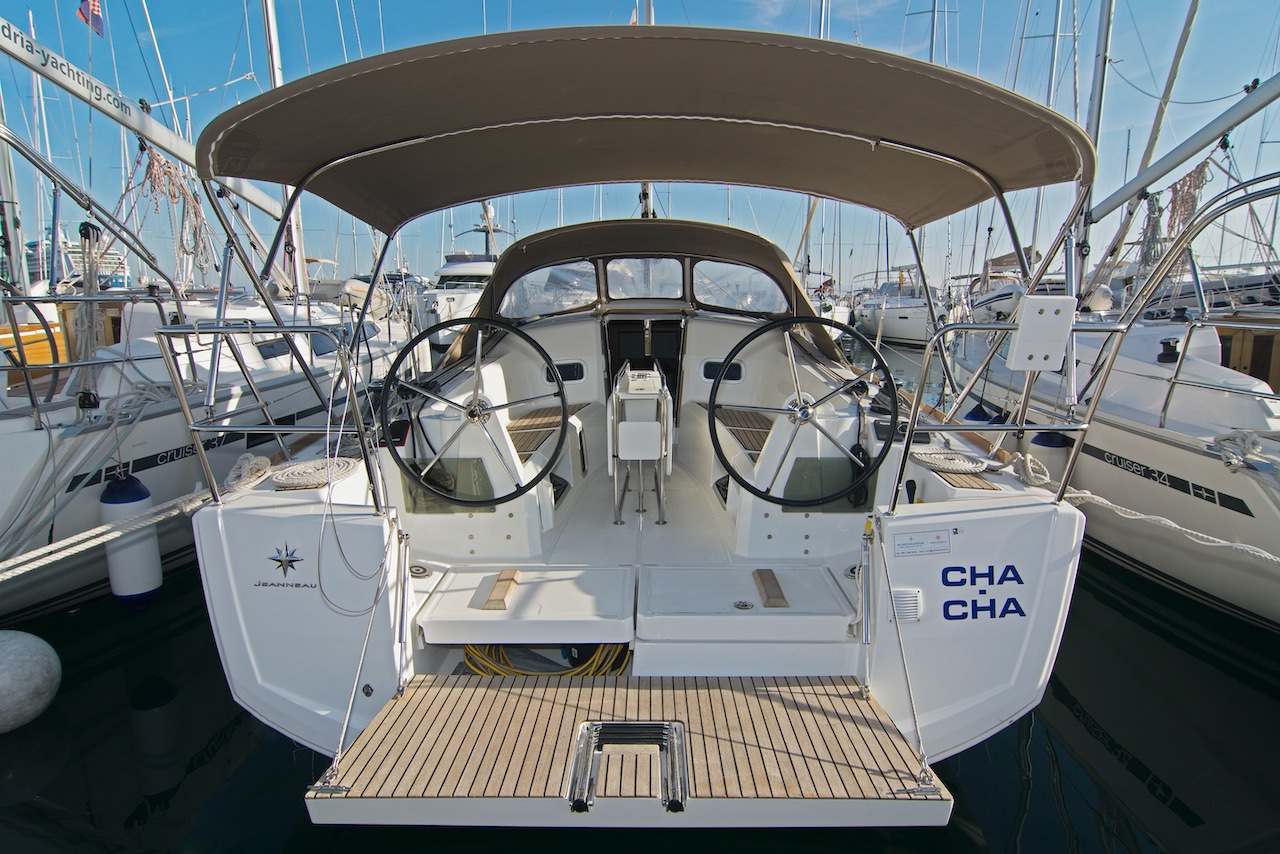 ref: EYC29153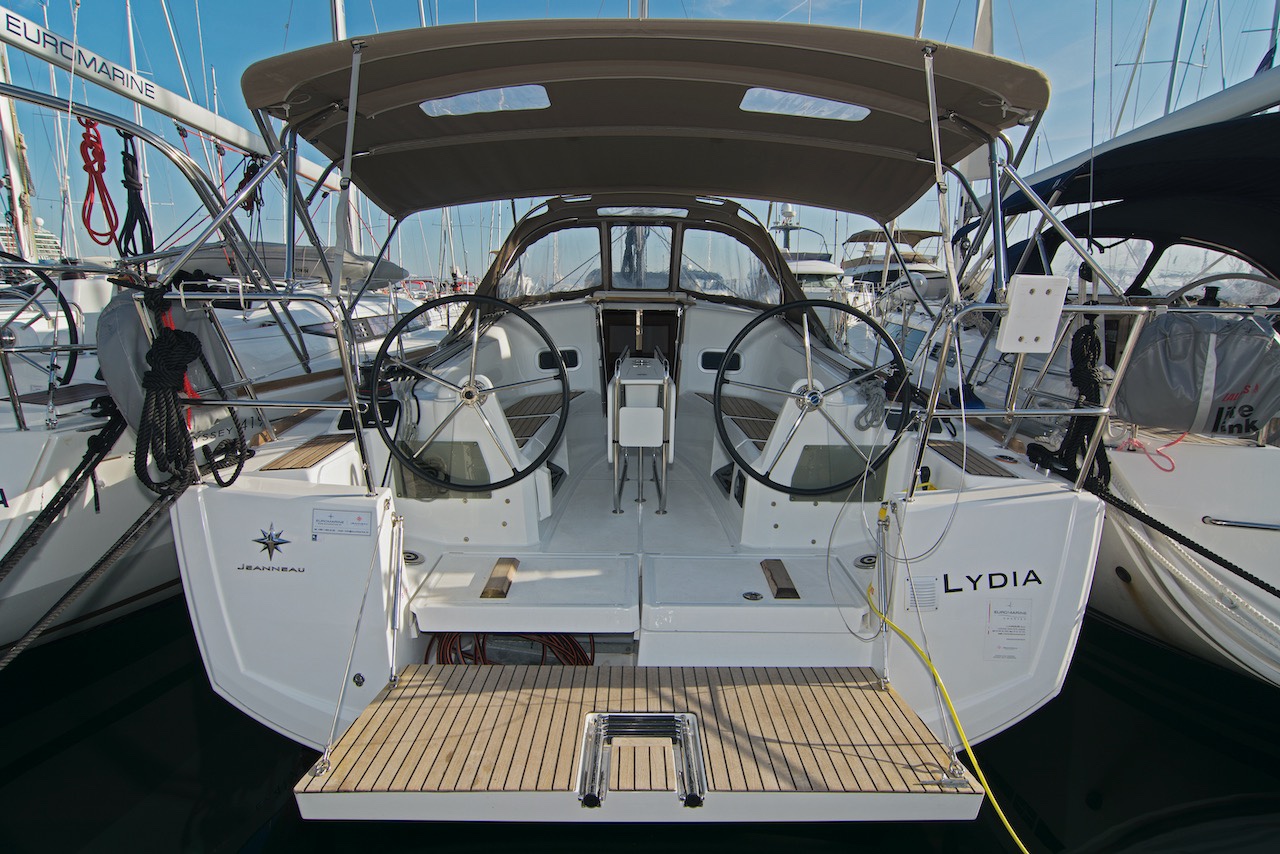 ref: EYC33325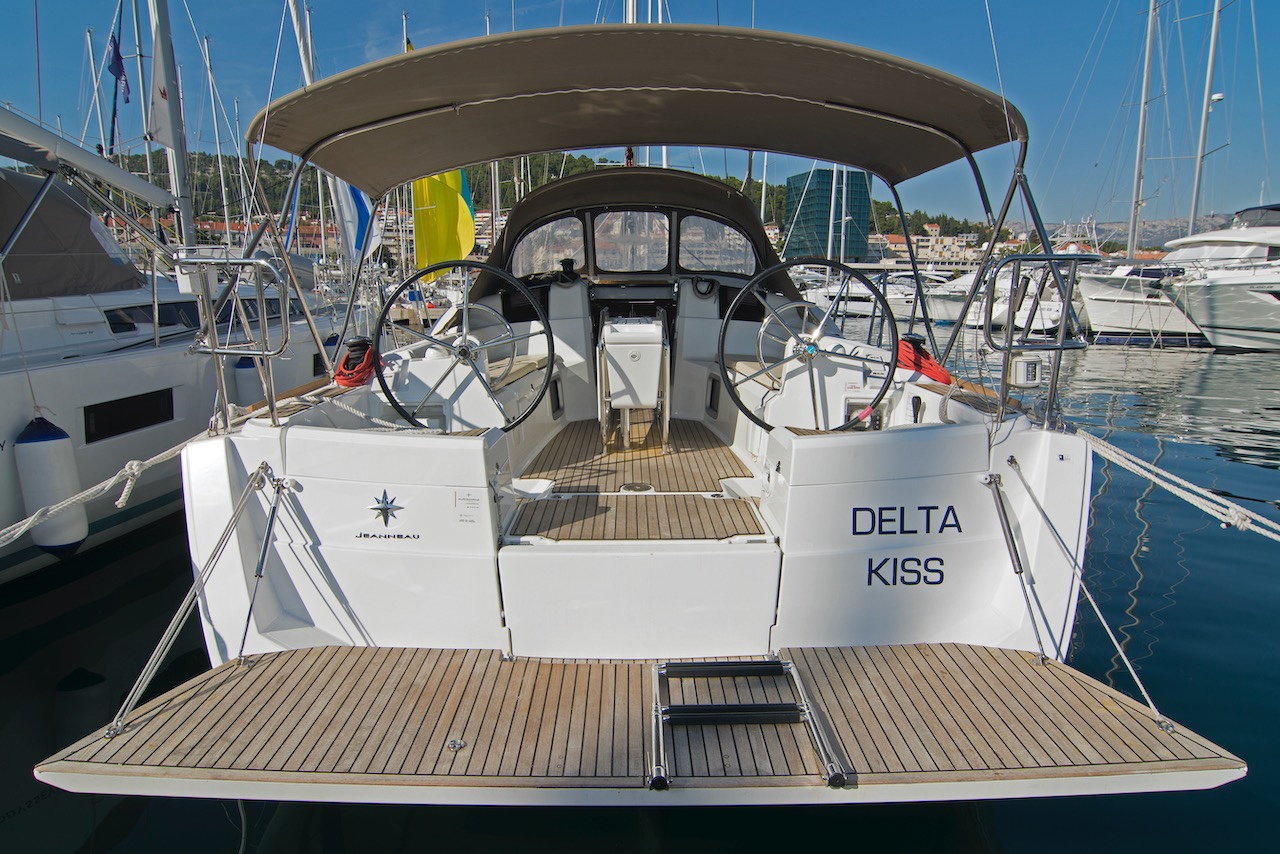 ref: EYC27717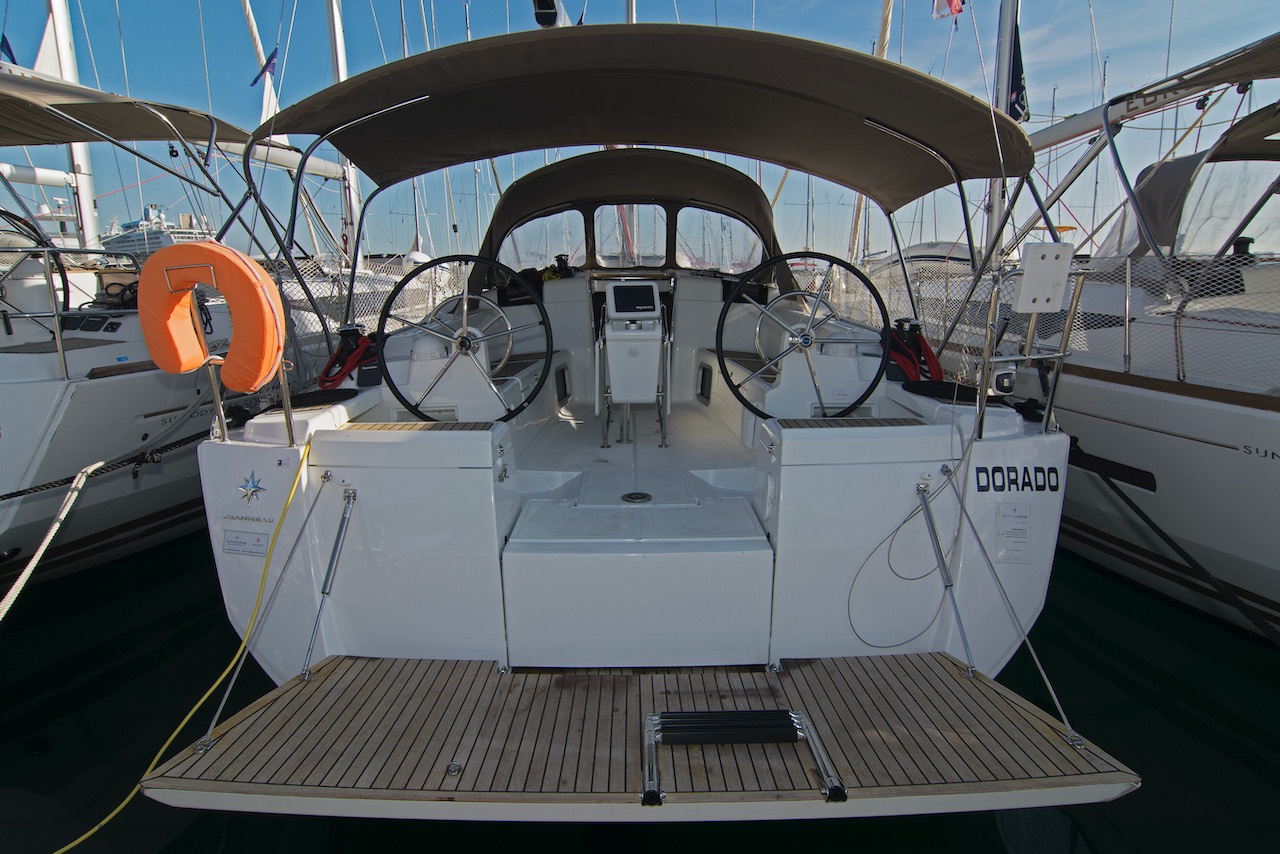 ref: EYC33452
ref: EYC58272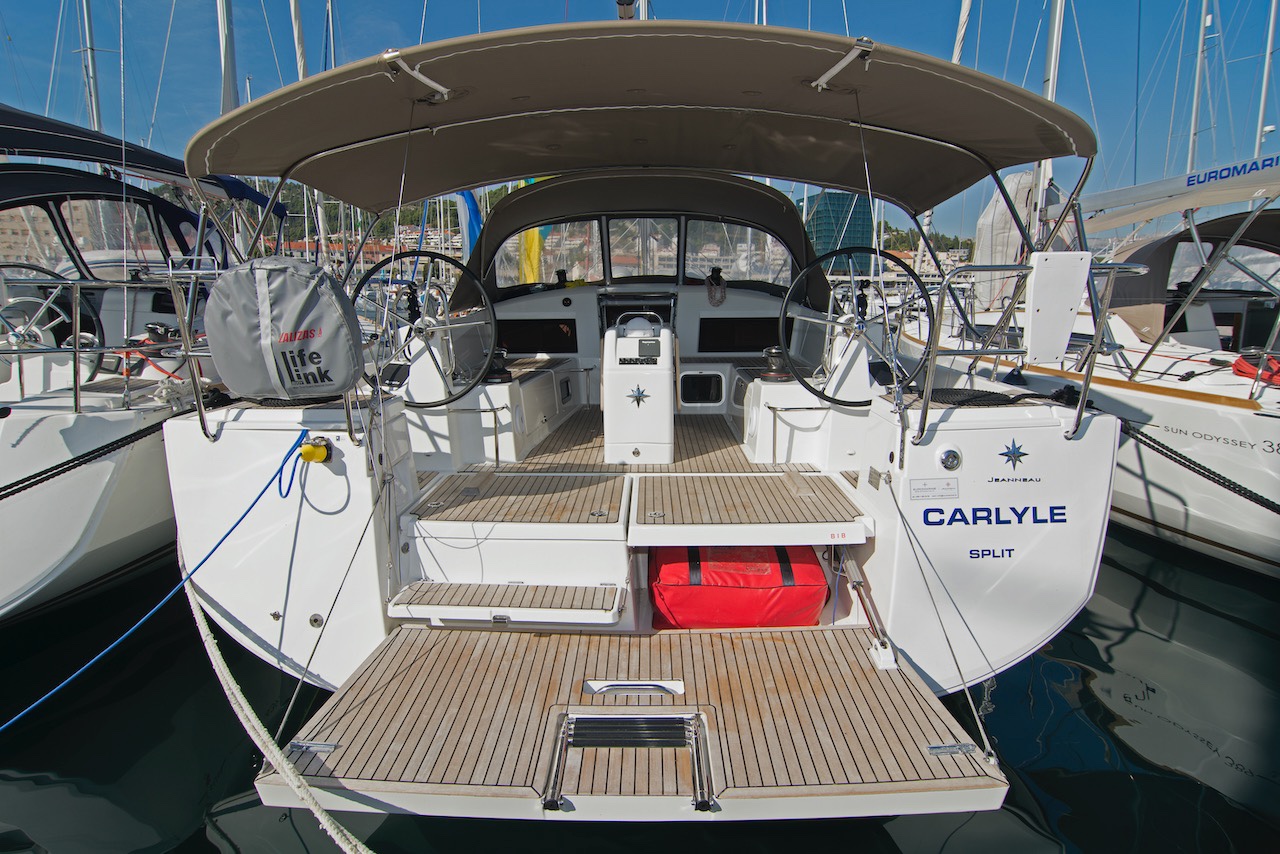 ref: EYC36965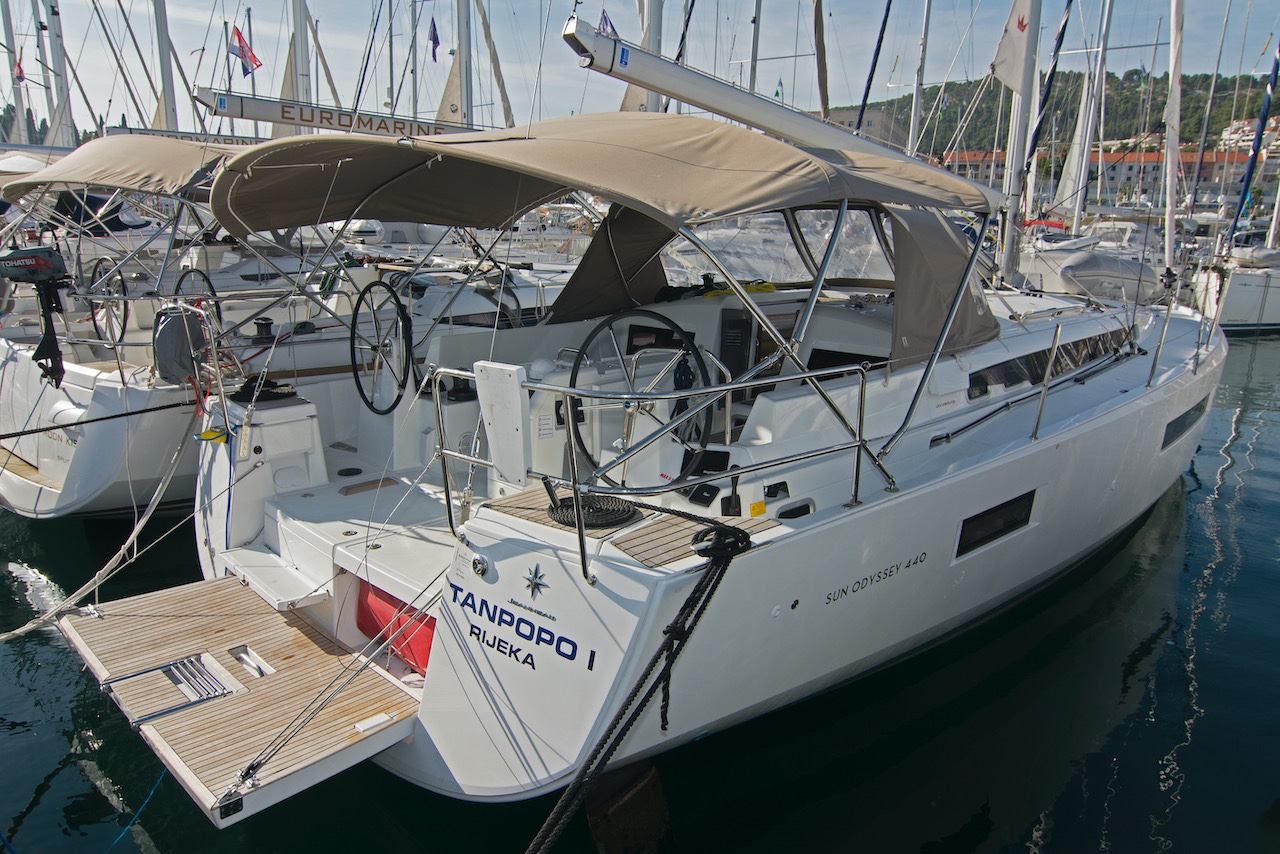 ref: EYC37118
ref: EYC22877
Hotel Accommodation
History
Built-in the 16th-century, Kastel Gomilica sits on land donated by King Zvonimir of Croatia. Benedictine nuns founded the city and organized the Romanesque Church of St Cosmas and Damian. Back in 1160, the Sisters were responsible for building a Catholic monastery on a small Mediterranean island known today as Kastilac. In more recent times, the city has gained a fan club because it featured as "The City of Braavos" in the TV series"Game of Thrones".
Marina Kastela
Kastela has an impressive modern Mediterranean harbour called Marina Kastela which can accommodate more than 300 boats within the marina.
Reaching the port takes only a few minutes by car as it is located just 7 km from Split airport. Many companies now offer both scheduled and charter flights to major Mediterranean European destinations.
Split and Trogir
The city of Split is a major Mediterranean holiday spot in its own right, and you can arrange your Yacht Charter holiday to include time to visit the buzzing towns of Split or nearby Trogir to offer something for everyone in your family or group.
Climate
Average temperatures in Kastela can vary a great deal from year to year. However, just like the rest of the Mediterranean, the hottest months are July, August, and sometimes June. Balmy sailing weather can stretch from Spring through to Winter. The best time to visit the area in April to the end of June or September through to November, when the temperatures are often around a comfortable 24°C with less humidity.