Sukosan Yacht Charters
Take Me Back
Sukosan is a small Mediterranean Dalmatian town located 10 km from Zadar.
It sits in a beautiful, wide bay known as Zlatna Luka (Golden Harbour), comparatively close to many famous national parks and Mediterranean nature parks. The best known are; Kornati, Park Paklenica, Plitvice Lakes National Park, and the nature parks of Telascica, Vrana Lake, and Velebit.
ref: EYC35902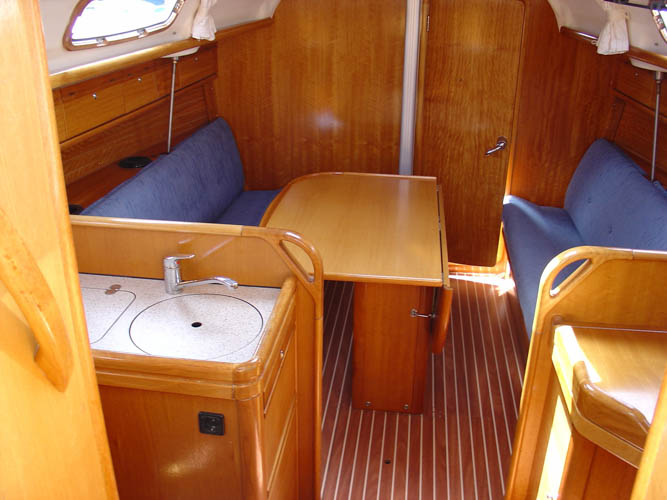 ref: EYC28392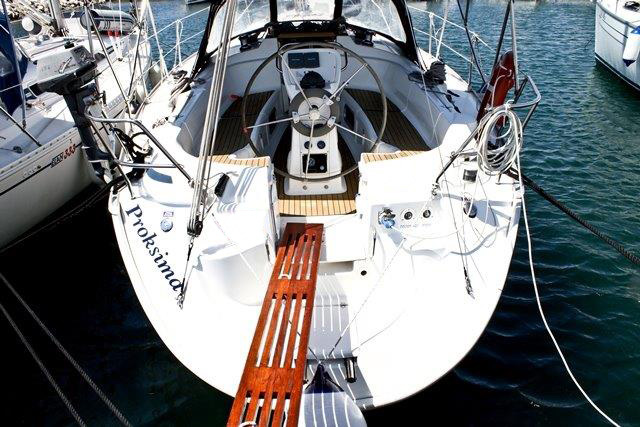 ref: EYC28389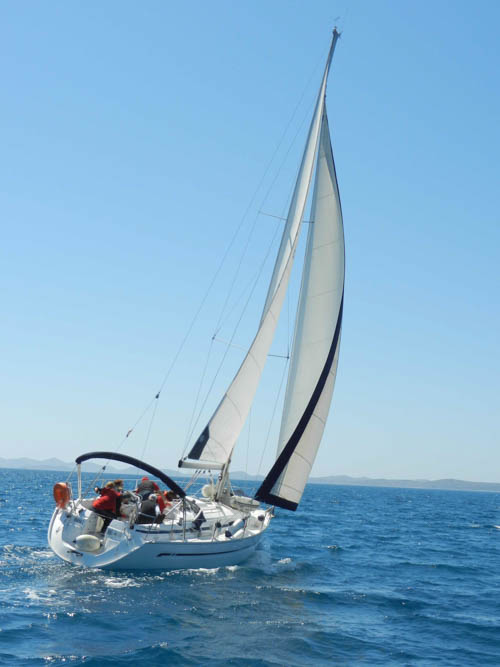 ref: EYC28386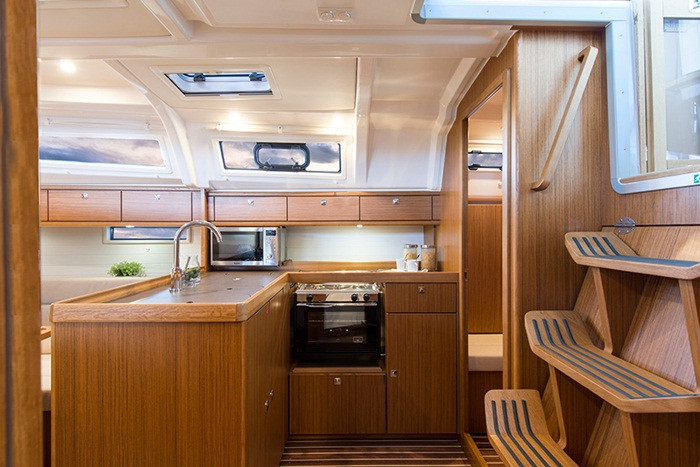 ref: EYC28391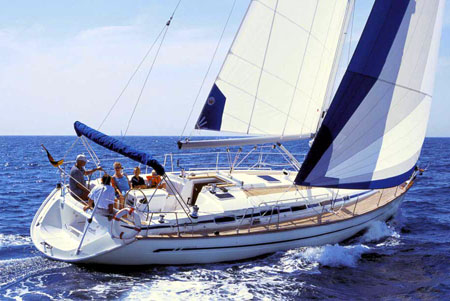 ref: EYC28377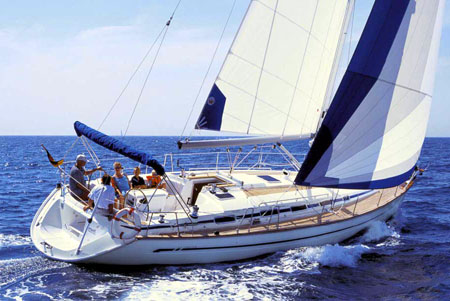 ref: EYC28375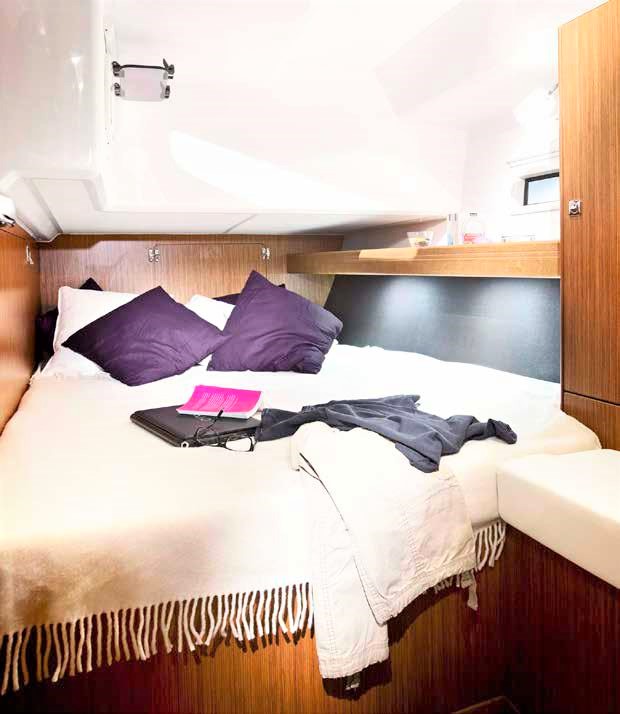 ref: EYC28384
ref: EYC28374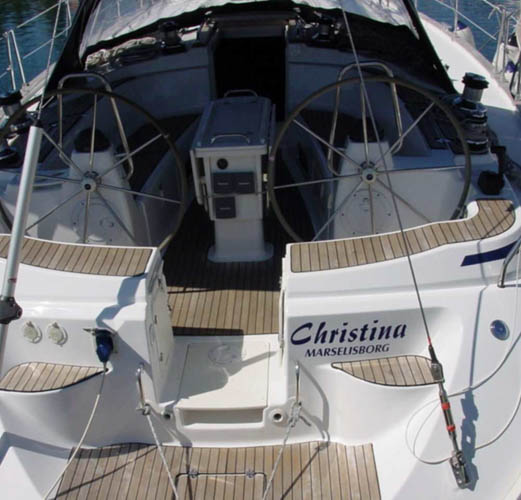 ref: EYC28373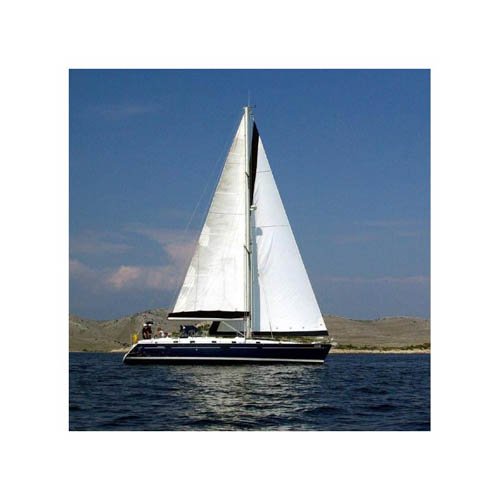 ref: EYC28371
ref: EYC28376
This area is well known as a boating centre thanks to Marina Dalmacija providing 1.200 berths and 500 hard standing places. Also, the marina boasts a private beach within the area of the marina. Notably, this beach is a unique feature in the Mediterranean Adriatic.
Beaches
The area attracts many tourists every year thanks to the beautiful sandy beach, including the central city beach Djecji raj (Children's paradise). Besides this, Sukošan offers several beaches and picturesque bays. The Mediterranean beaches in the area are mainly sandy with shallow water, making this area the perfect choice for family holidays. Buoys protect the beaches in Sukosan from the open sea. Also, the beach areas have showers, toilets, and cabins.
Accommodation
Sukosan has a population of only 3000. Conversely, there are far more beds than citizens in apartments, boarding houses, motels, and hotels. The beginning of this tourist development began in the late 1920s. At that time, the town was only visited by about 500 foreign tourists each year. Mostly the visitors were from the Czech Republic and Germany.
Restaurants
Sukosan offers a fantastic variety of places to eat, aided by tourism development in the town. With the many restaurants, taverns, and coffee bars, you can easily find a spot to soak up the ambience and enjoy local hospitality. Why not dine on local fish and vegetables cooked freshly in a traditional Mediterranean Dalmatian style, all washed down with homemade wine.