Greece Yacht Charters
Take Me Back
The Mediterranean sea laps gently onto the shores of Greece;
A Yacht Charter in the  Aegean Sea, the Ionian Sea and the Mediterranean? If you count the 227 Greek Islands, this country has the undisputed longest coastline in the World. Therefore, it is not surprising that Greece offers plenty of expertise in holiday sailing and yacht charter opportunities. European Yacht Charters can offer more availability in Greece than any other country in the world.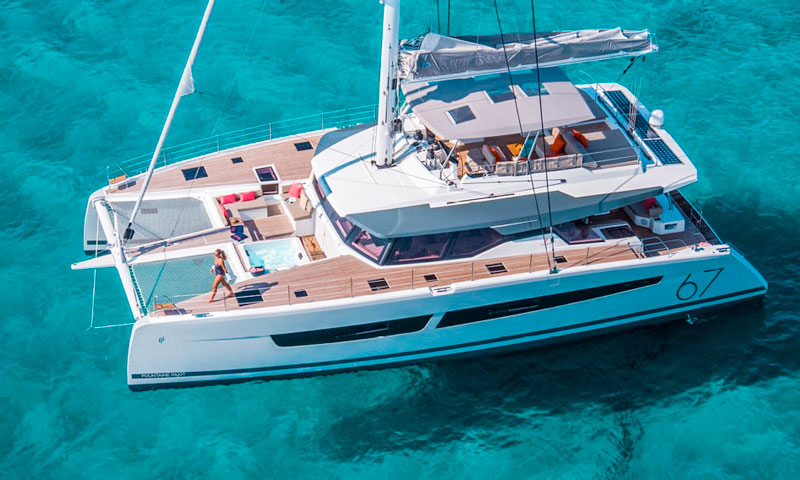 ref: EYC58198
ref: EYC58174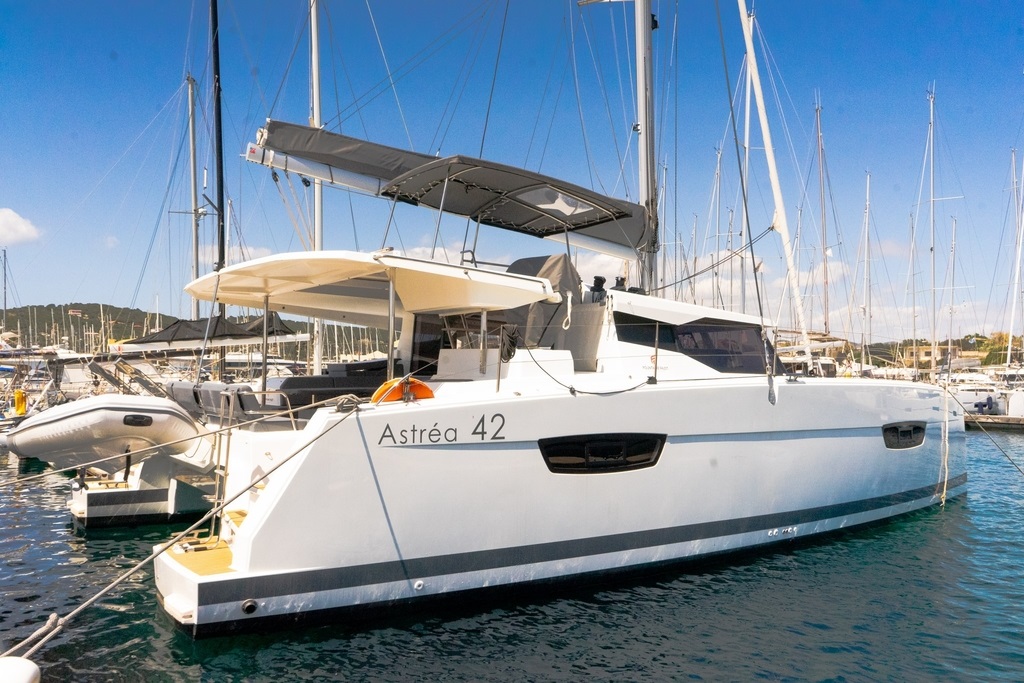 ref: EYC39707
ref: EYC40044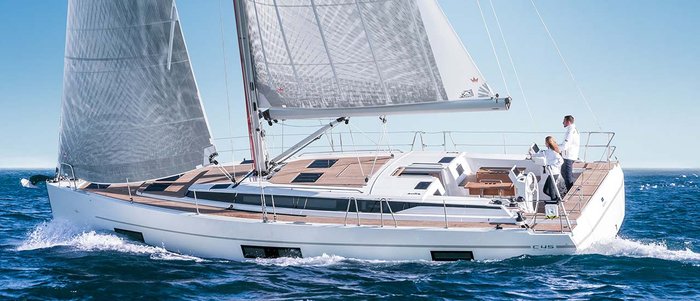 ref: EYC58061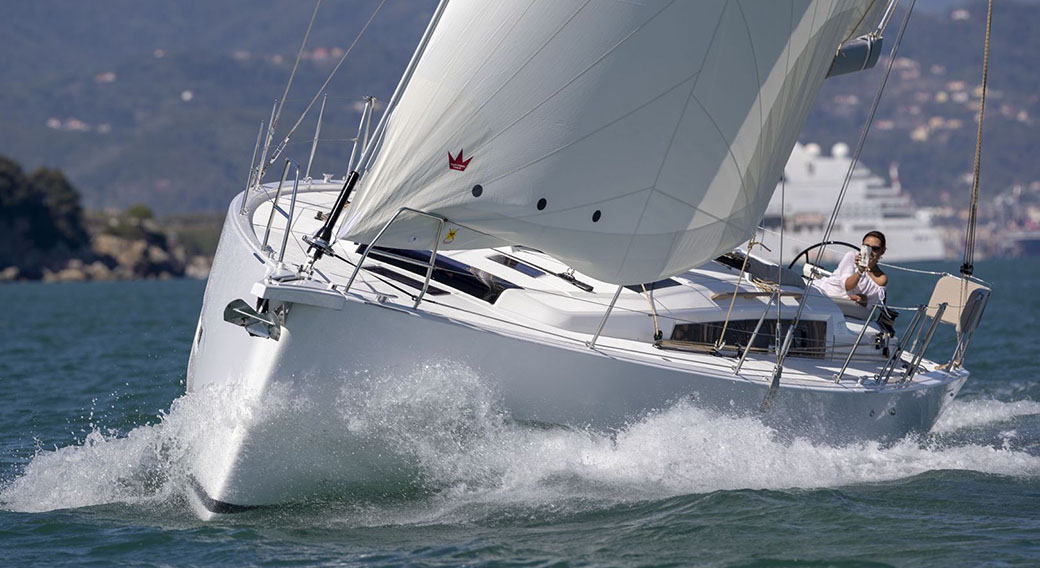 ref: EYC39072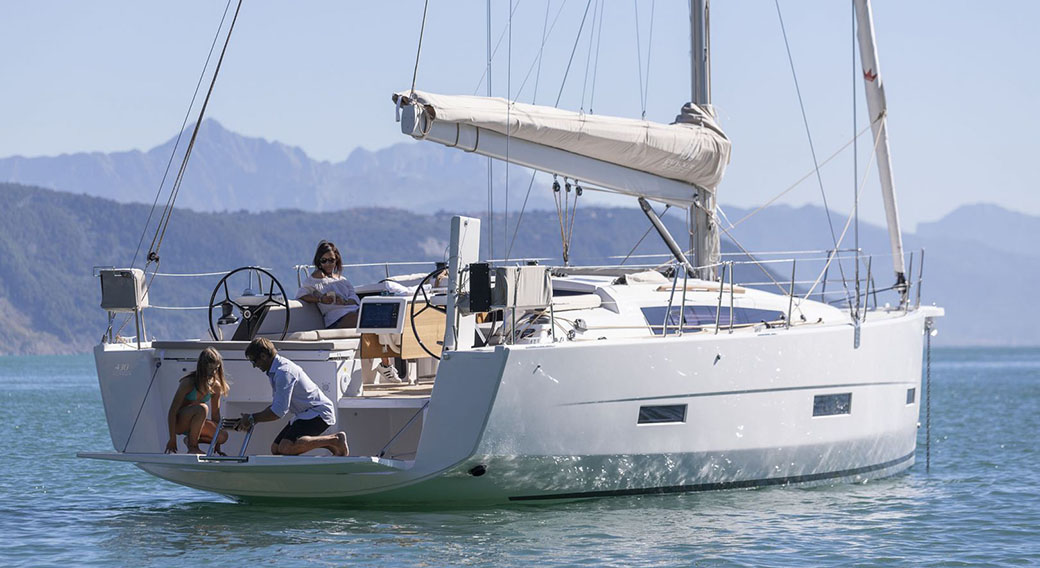 ref: EYC39071
ref: EYC38810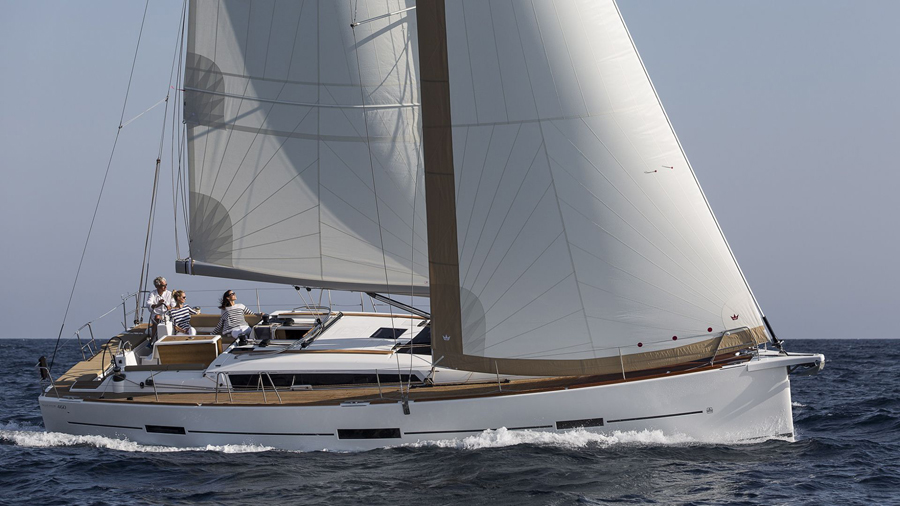 ref: EYC38809
ref: EYC39076
ref: EYC38734
ref: EYC38733
350 Charter Boats In Greece
>>>>
Greece Nine regions
Greece sits on the southern end of the Mediterranean Balkan Peninsula, sharing land borders with several other countries. Hence, Albania is to the northwest and Bulgaria, and Macedonia is to the far north. Additionally, the Turkish border is to the northeast. The country comprises nine geographic regions: Central Greece, Macedonia, Thessaly, the Peloponnese, the Aegean Islands, Epirus, Thrace, Crete, and the Ionian Islands. Notably, Crete is the largest Mediterranean island and most famous for tourism. Rhodes and Lesbos are next in line for visitor popularity. The islands all have something special to offer for every type of sailor. Adventure is safe sailors will receive a warm welcome wherever they dock. Marina berthing is plentiful, but most Yacht Charter holidays are based around anchoring and swimming. Spend a year in Mediterranean Greece before you can even begin to appreciate this place.