Lavrion Yacht Charters
Take Me Back
Yacht Charter Lavrion
Lavrio Marina is the perfect spot to start and finish your Mediterranean Yacht Charter. No waiting hours for ferries to the mainland. You can moor up, grab a beer, and head back to the airport.
Lavrion (also known as Laurium or Lavrio) is a harbour town in southeastern Greece. The city sits on a bay overlooking the Mediterranean island of Makronisos to the east. The streets form a grid system, and the port is in the center of the city area.
If you plan to sail around the Cyclades, Lavrion is a great starting point. The well-serviced marina is just 25 minutes from Athens airport. A two and a half hour sail takes you over to Kea Island, and your Mediterranean Yacht Charter holiday has already begun.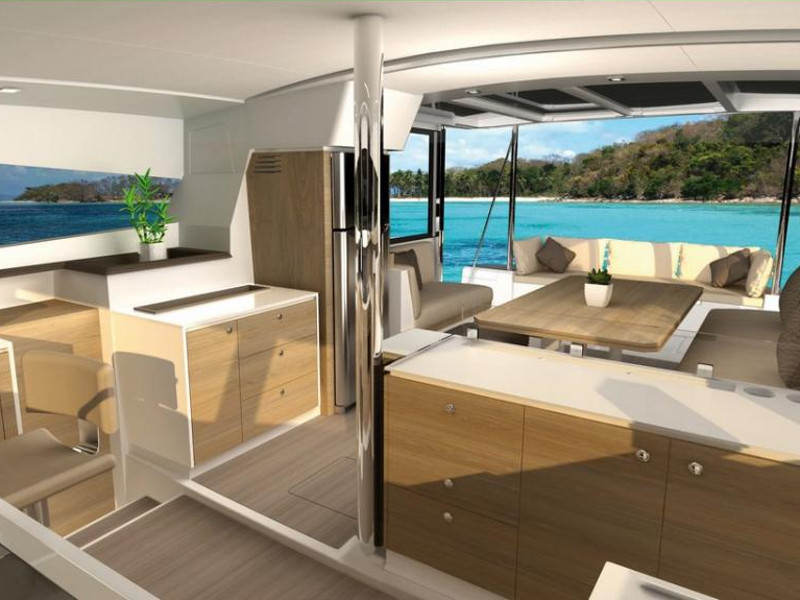 ref: EYC40603
ref: EYC36682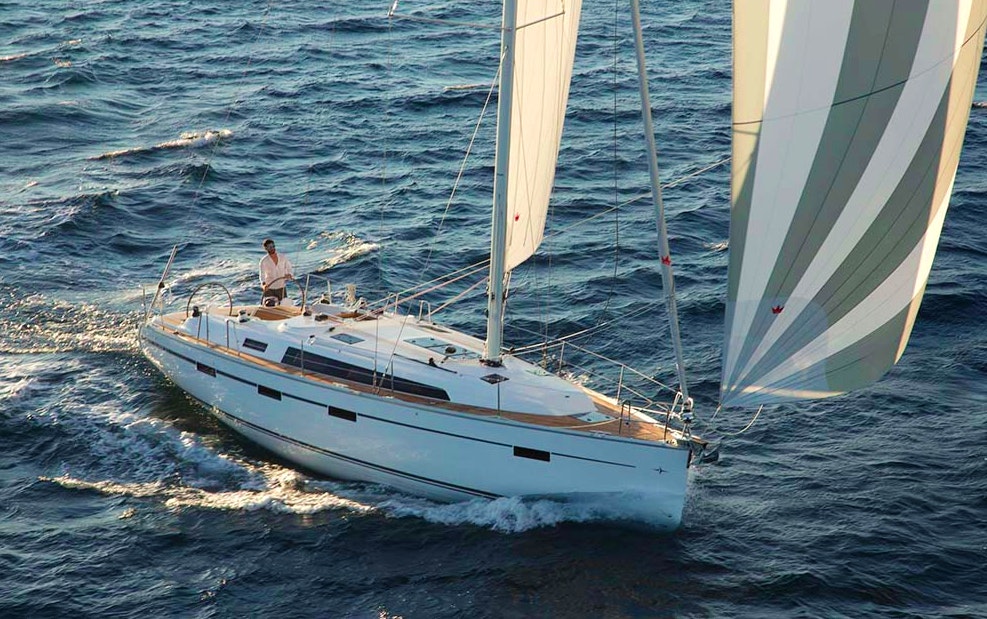 ref: EYC43351
ref: EYC35793
ref: EYC40340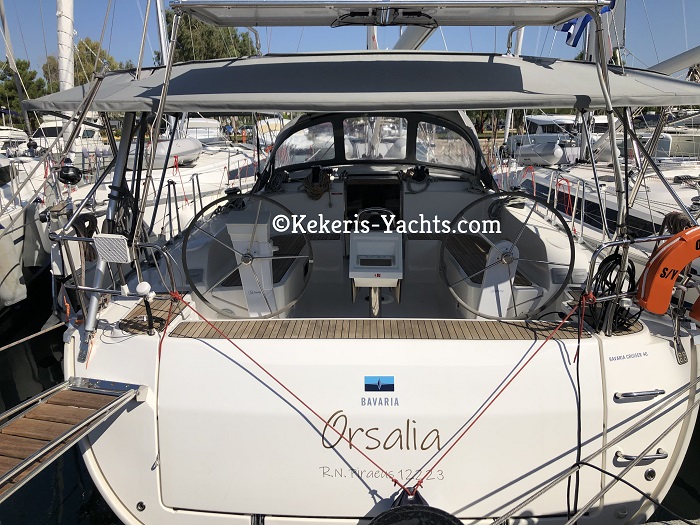 ref: EYC39843
ref: EYC31159
ref: EYC31157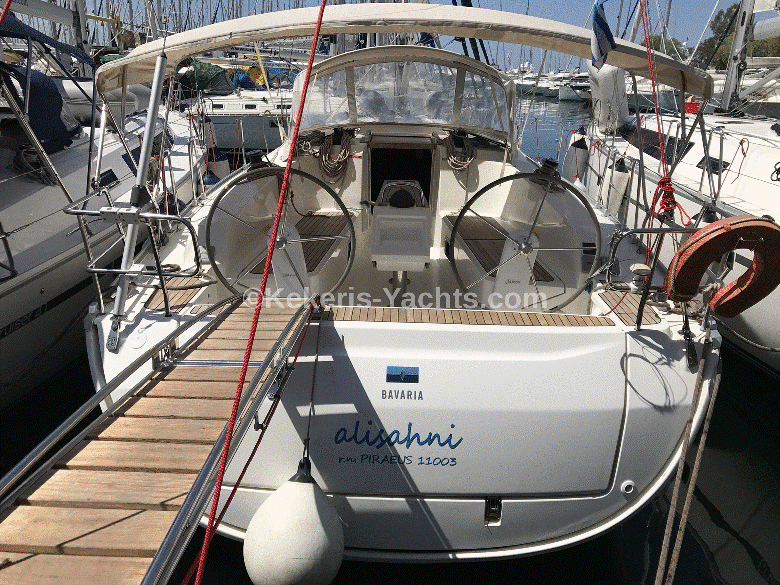 ref: EYC22811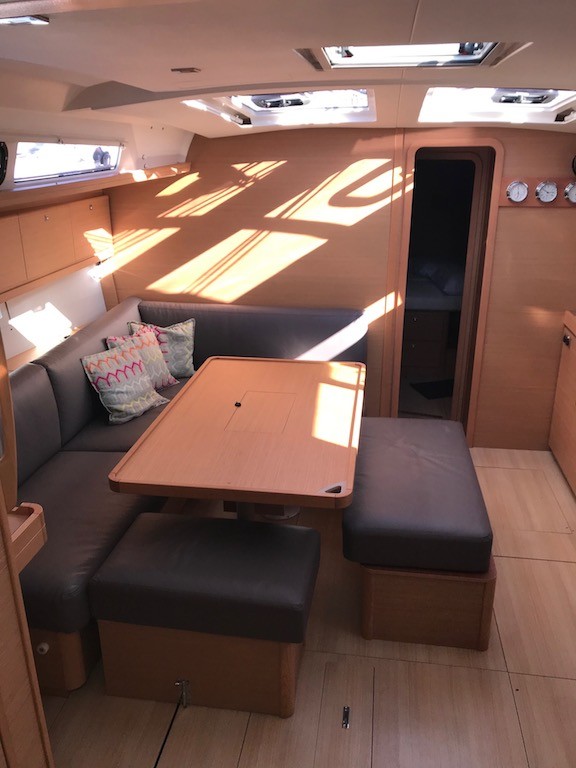 ref: EYC40611
ref: EYC40606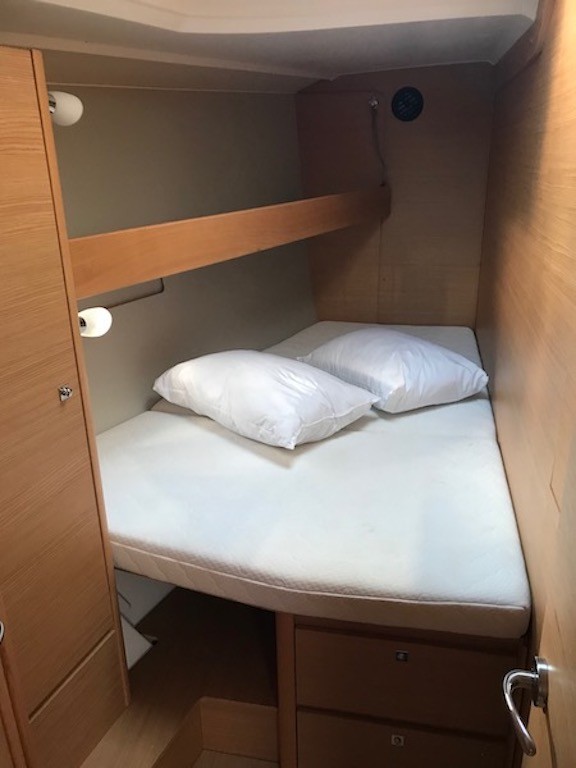 ref: EYC40610
History
Lavrion was famous for its silver mines which were a vital source of revenue for Athens. The silver was generally used to mint coins. The Archaeological Museum here shows the story behind the mines and how coins were made from the 5th-century onwards. Surprisingly, there is also historical evidence of mining dating back to the Bronze Age, around 3200 BC. The modern town is on the site of the ancient village of Thoricus. Due to the significance of the Silver Mines of Laurium, the city changed its name. Slaves mined the silver – at its peak up to 20,000 slaves worked the state-owned mines. The mining town of Laurium, in Michigan USA, named their city after this region of Greece.
Piraeus was a more important Mediterranean seaport. However, the revenue from the abundant silver mines was diverted to help expand the Athenian fleet. This, in turn, laid down the beginnings of Athenian naval power.
Modern-day
The Temple of Poseidon, right at the edge of Cape Sounion, is just 5 km south of Lavrion. The breathtaking view and historical importance of this temple attract many tourists. It's a great place to stop for yachts travelling towards the Cyclades.
Weather
Mostly in the Mediterranean prevailing wind is moderate, north-northwest so great for sailing.
Lavrion is close to the Cyclades islands, however, so occasionally the wind is too strong for charter boats to leave port. An alternative would be to charter a yacht out of Alimos Marina. Waters are calmer no matter the weather conditions in the Aegean. From there you will be able to sail to Poros or Aegina instead.