Corfu Yacht Charters
Take Me Back
This popular Mediterranean island of Corfu is a Greek island in the Ionian Sea. Being the second-largest of the Ionian Islands, including its small satellite islands, it comfortably boasts of being the principal part of northwestern Mediterranean Greek territory.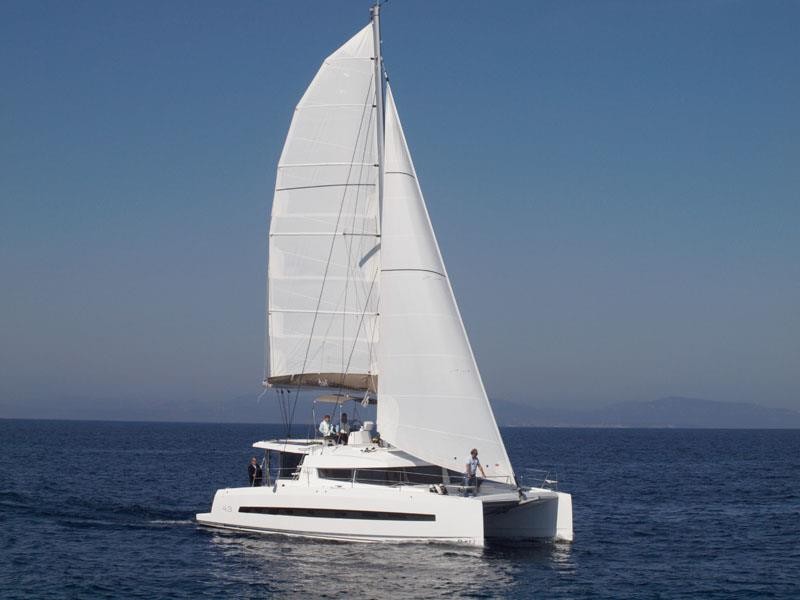 ref: EYC33555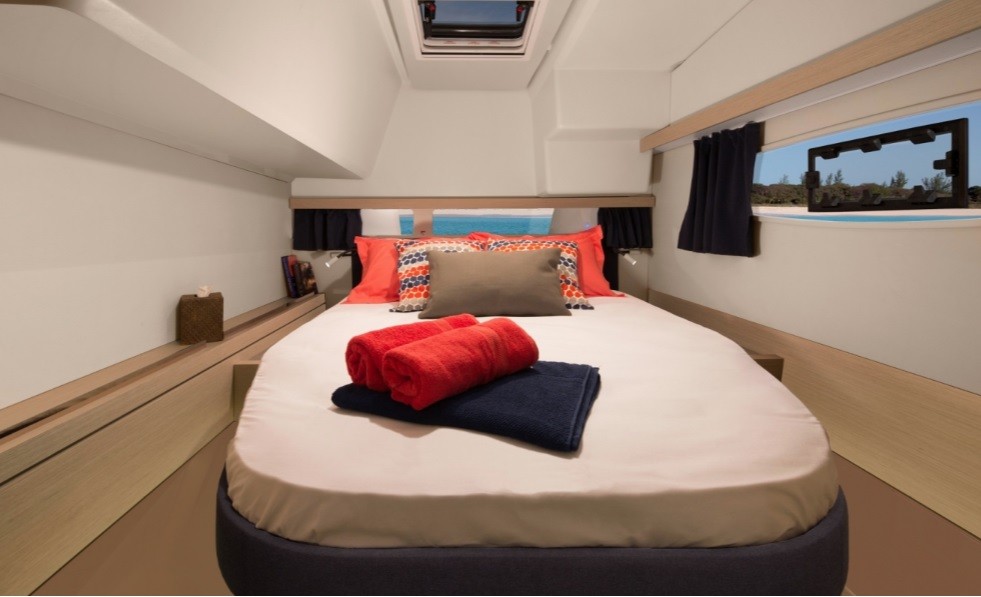 ref: EYC36082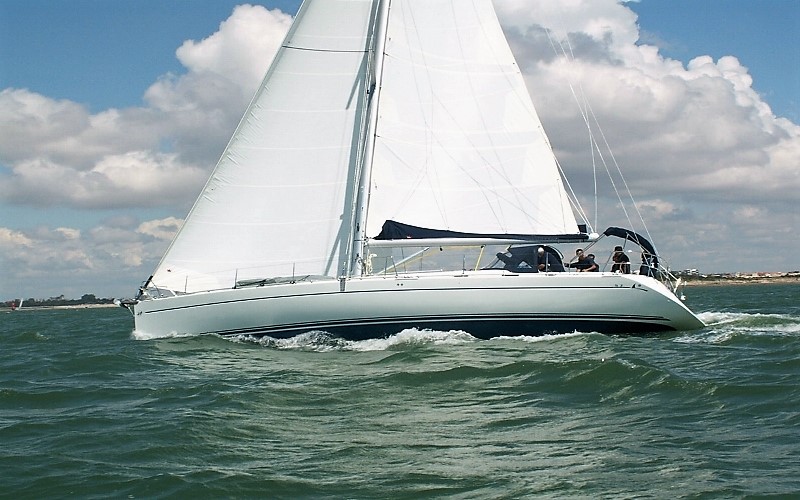 ref: EYC11329
ref: EYC16570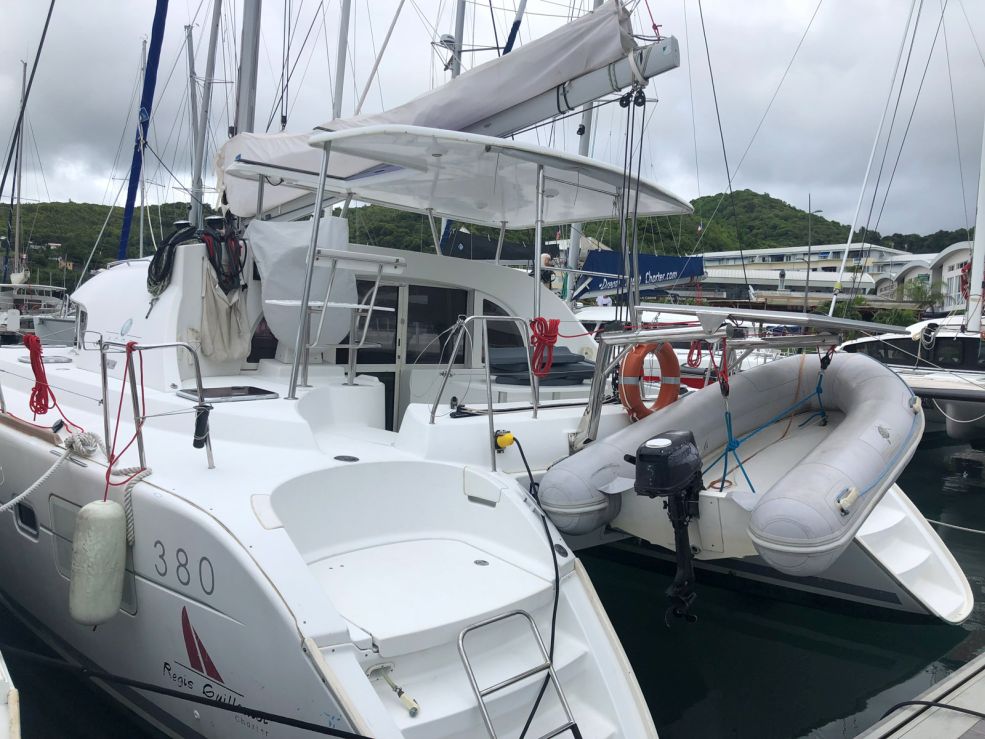 ref: EYC41951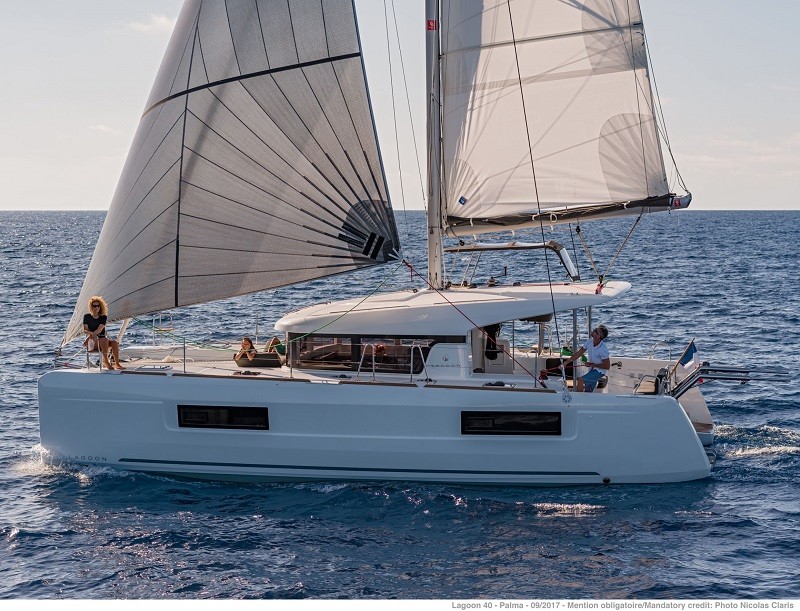 ref: EYC36368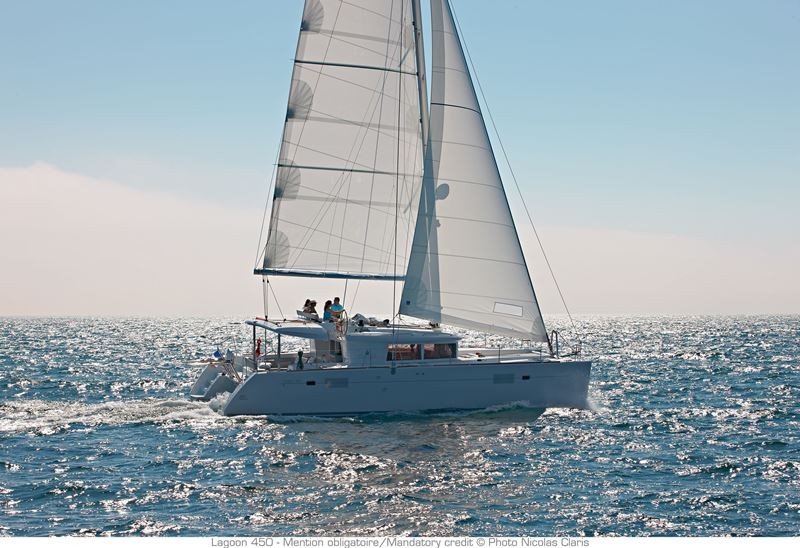 ref: EYC28472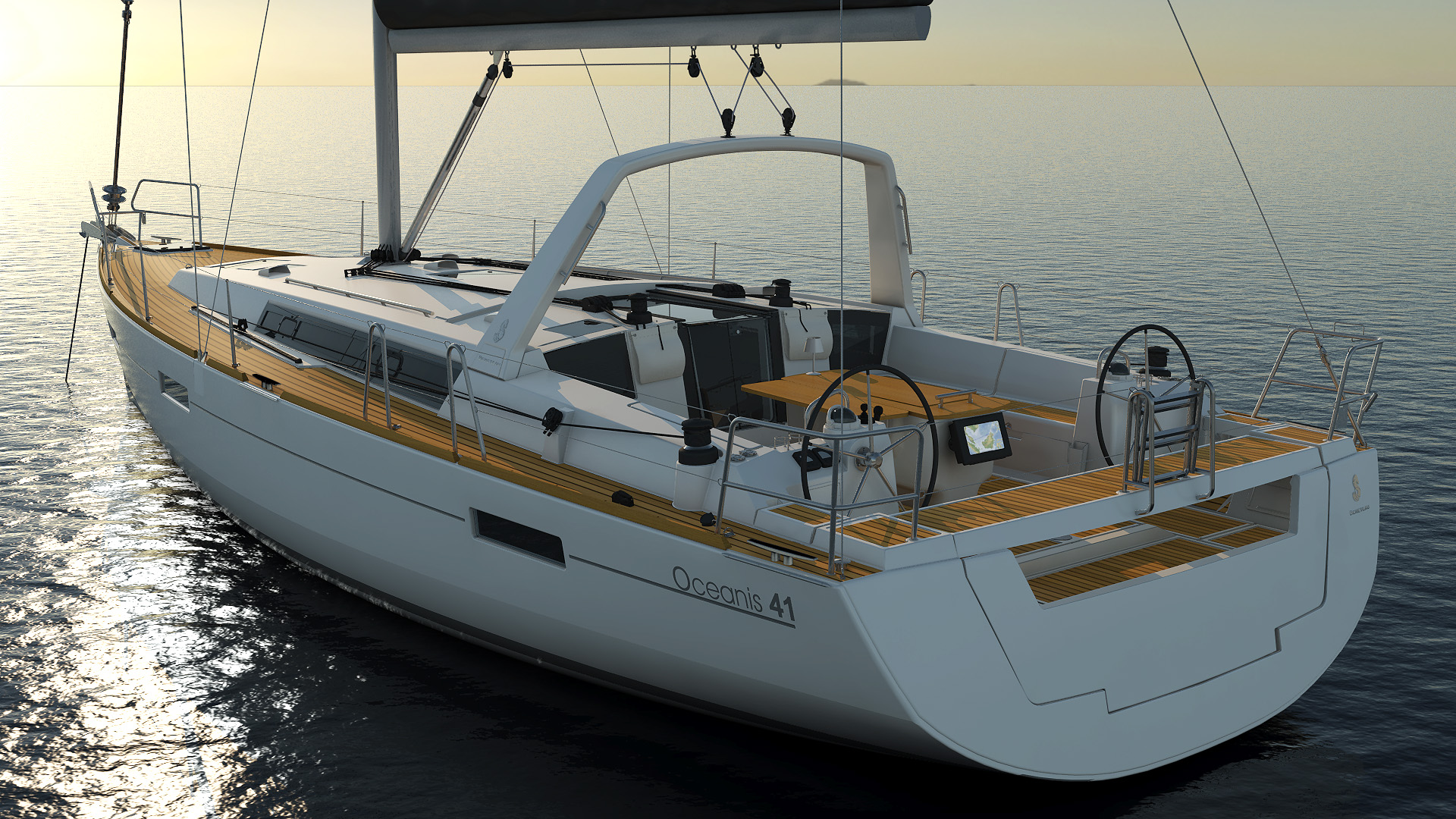 ref: EYC36887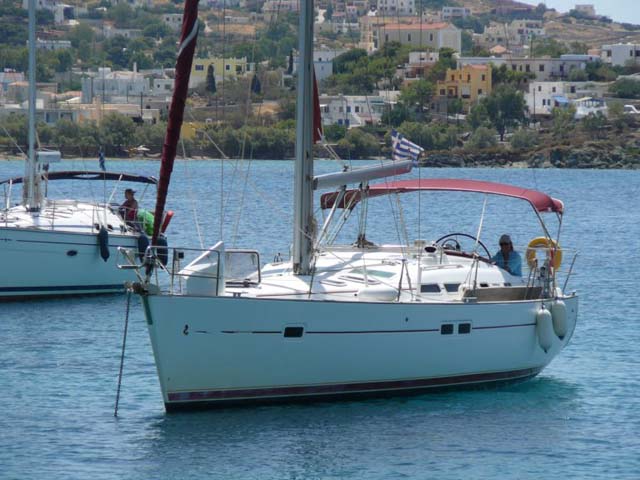 ref: EYC13165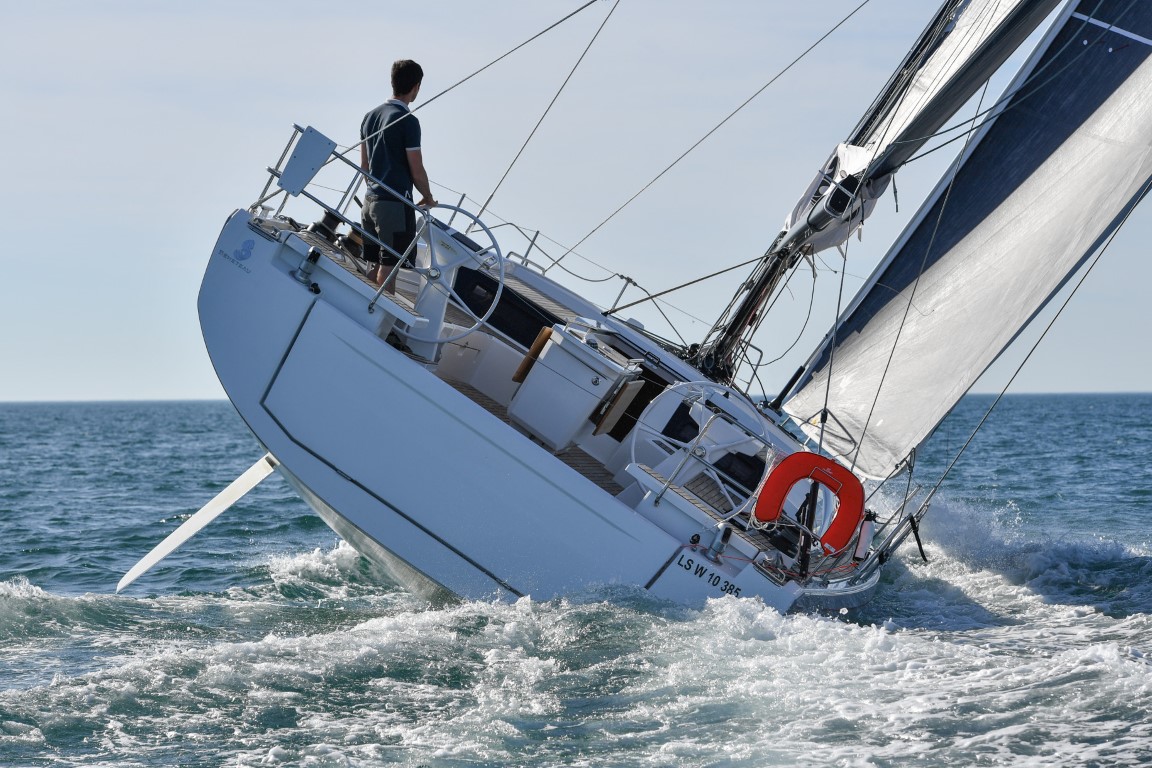 ref: EYC40268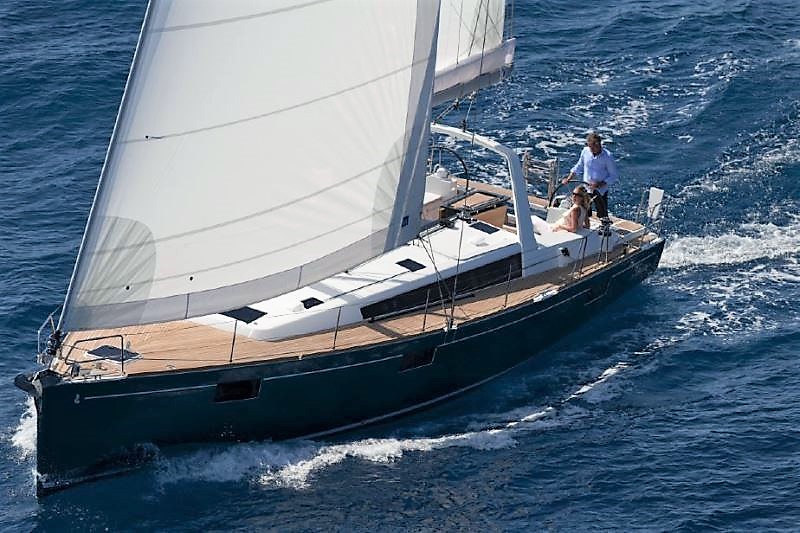 ref: EYC33247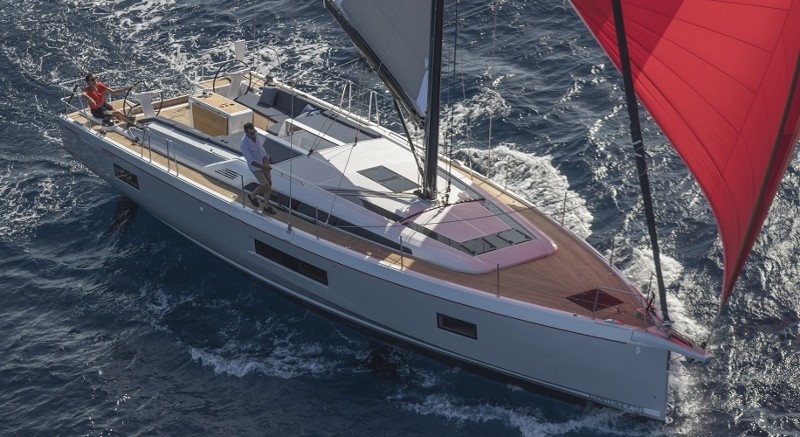 ref: EYC38502
Suppose no boats show in Corfu. Visit one of the hundreds of destinations on our site. You will find over 100 Yachts at Lefkas also boats at Zadar, Santorini, or Croatia Split.
Corfu is the capital city of the island.
The Mediterranean island is part of a regional unit and is, therefore, a single municipality. Accordingly, this municipality includes the smaller islands of Ereikoussa, Mathraki and Othonoi. Corfu has an area of 610,9 km and is the capital city of this Mediterranean island. Besides this accolade, it also is the home of the seat of the council. Altogether the total population of this island is 32,095.  Also, the city of Corfu houses the Ionian University.
The northeastern edge lies close to the shores of Sarandë, Albania. A series of narrow straits, varying from 3 to 23 km, separates the Mediterranean island from the Albanian coast. The southeast side of the island lies further off the coast of Thesprotia, another one of the Greek territories. Its shape resembles a sickle, albeit it was compared to this tool by Ancient Greeks. The concave side of the island lies toward the Albanian coast. The island's area is approximately 592.9 square kilometres.
Two high and well-defined mountain ranges divide the island into three districts. The north is mountainous. The central area features undulating land, low-lying in the southern area. Various limestone formations make up the formation of the island. They present a great diversity of surface and views. At their higher points, they form interesting geographical shapes.
Great Mediterranean beaches adorn Agios Gordis's coasts, the Korission lagoon, Agios Georgios, Marathia, Kassiopi, Sidari, Palaiokastritsa and many others. Corfu is located near the Kefalonia geological fault formation; therefore, earthquakes have been known to occur.