Corfu Yacht Charters
Take Me Back
This popular Mediterranean island of Corfu is a Greek island in the Ionian Sea. Being the second-largest of the Ionian Islands, including its small satellite islands, it comfortably boasts of being the principal part of northwestern Mediterranean Greek territory.
Ahoy A Pirate History
"The oldest, let's say almost the father of piracy, and one of the most famous; The Greek Polycrates. Cruel, ambitious and intelligent." 
ref: EYC38976
ref: EYC39408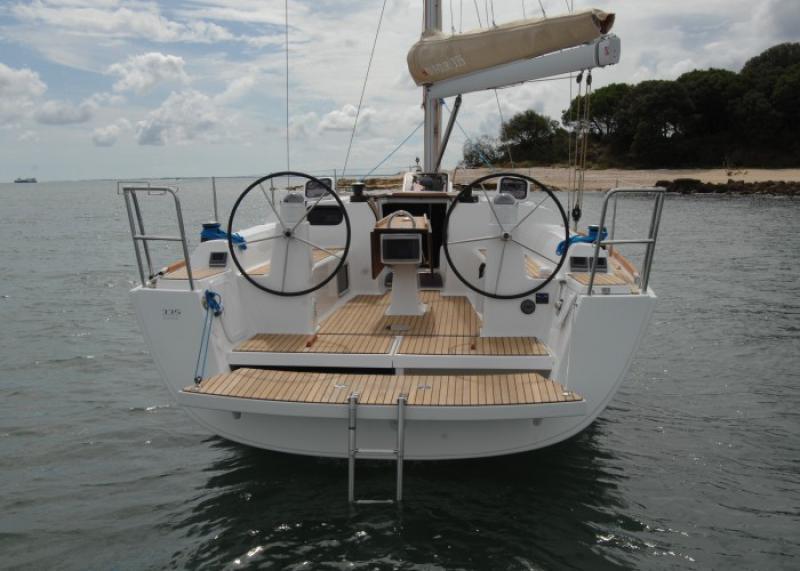 ref: EYC22815
ref: EYC29445
ref: EYC27362
ref: EYC29447
ref: EYC25295

ref: EYC27367
ref: EYC29449
ref: EYC27363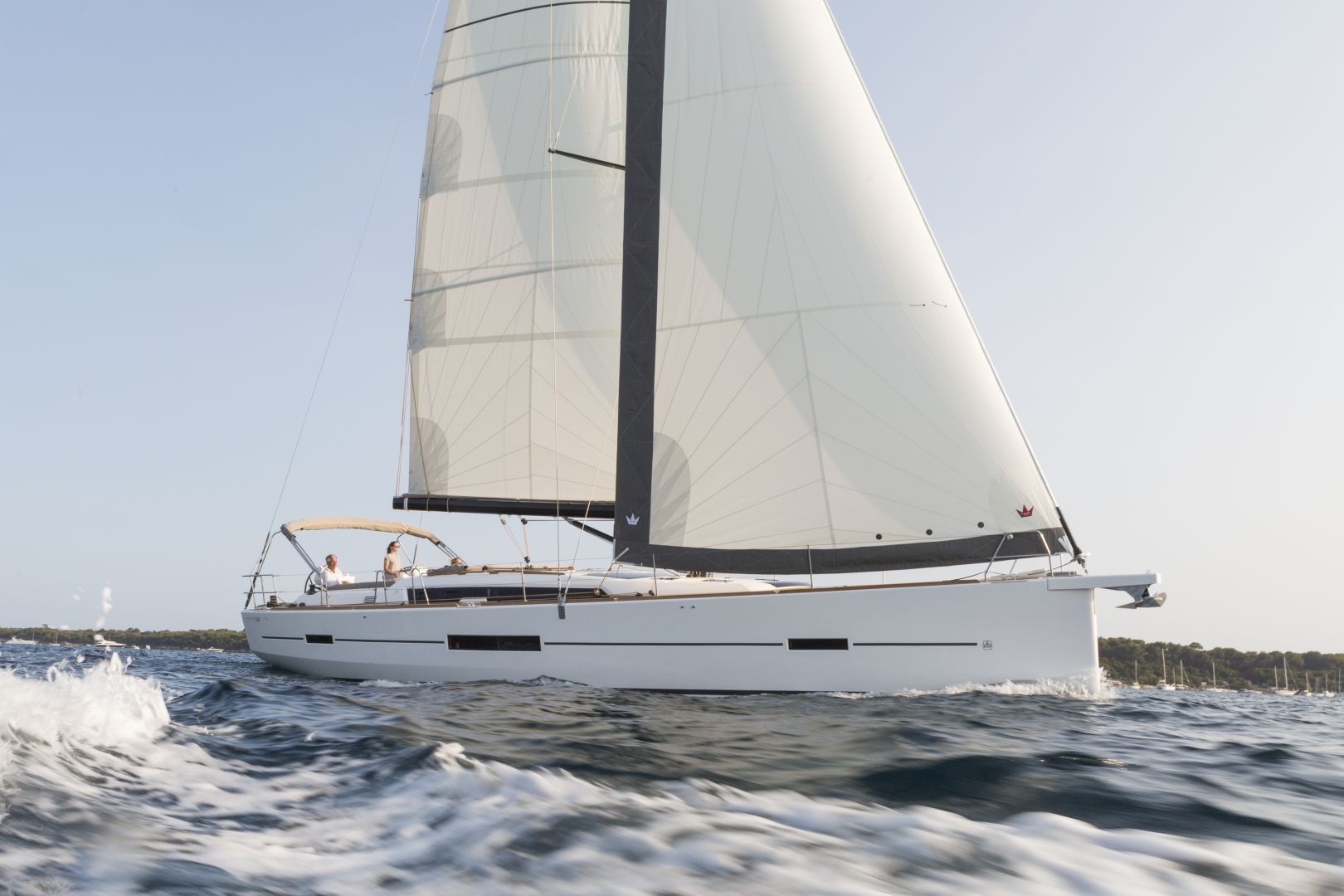 ref: EYC39681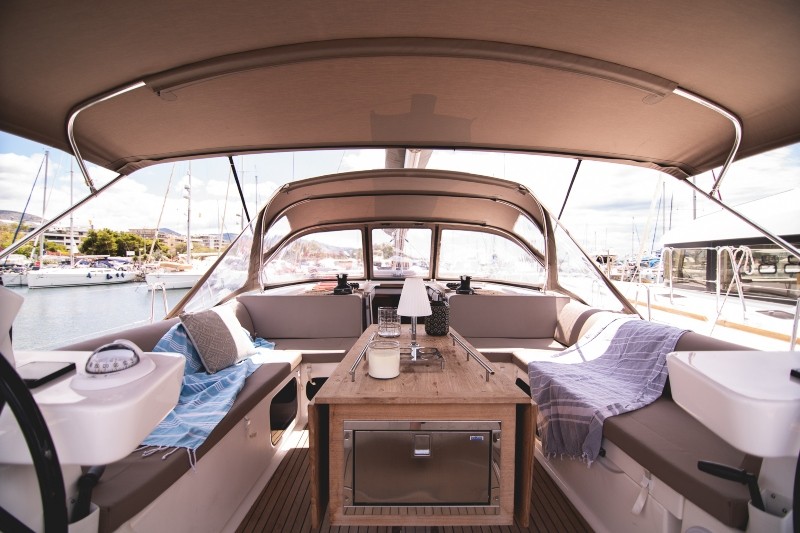 ref: EYC37306
Corfu is the capital of the island.
The Mediterranean island is part of a regional unit and is, therefore, a single municipality. Accordingly, this municipality includes the smaller islands of Ereikoussa, Mathraki and Othonoi. Corfu has an area of 610,9 km and is the capital city of this Mediterranean island. Besides this accolade, it also is the home of the seat of the council. Altogether the total population of this island is 32,095.  Also, the city of Corfu houses Ionian University.
The northeastern edge lies close to the shores of Sarandë, Albania. A series of narrow straits, varying from 3 to 23 km, separates the Mediterranean island from the Albanian coast. The southeast side of the island lies further off the coast of Thesprotia, another one of the Greek territories. Its shape resembles a sickle, albeit compared to this tool used by Ancient Greeks. The concave side of the island lies toward the Albanian coast. The island's area is approximately 592.9 square kilometres.
Two high and well-defined mountain ranges divide the island into three districts. The north is mountainous. The central area features undulating land, low-lying in the southern area. Various limestone formations make up the formation of the island. They present a great diversity of surfaces and views. At their higher points, they form interesting geographical shapes.
Great Mediterranean beaches adorn Agios Gordis's coasts, the Korission lagoon, Agios Georgios, Marathia, Kassiopi, Sidari, Palaiokastritsa, etc. Corfu is located near the Kefalonia geological fault formation; therefore, earthquakes have been known to occur.