Lefkas Yacht Charters
Take Me Back
Lefkas is a beautiful Greek island in the Ionian Sea, just off the west coast of Greece. Surprisingly, the only connection to the mainland is a causeway or a small floating bridge.  Picking up a Charter Yacht is easy with no connecting ferry.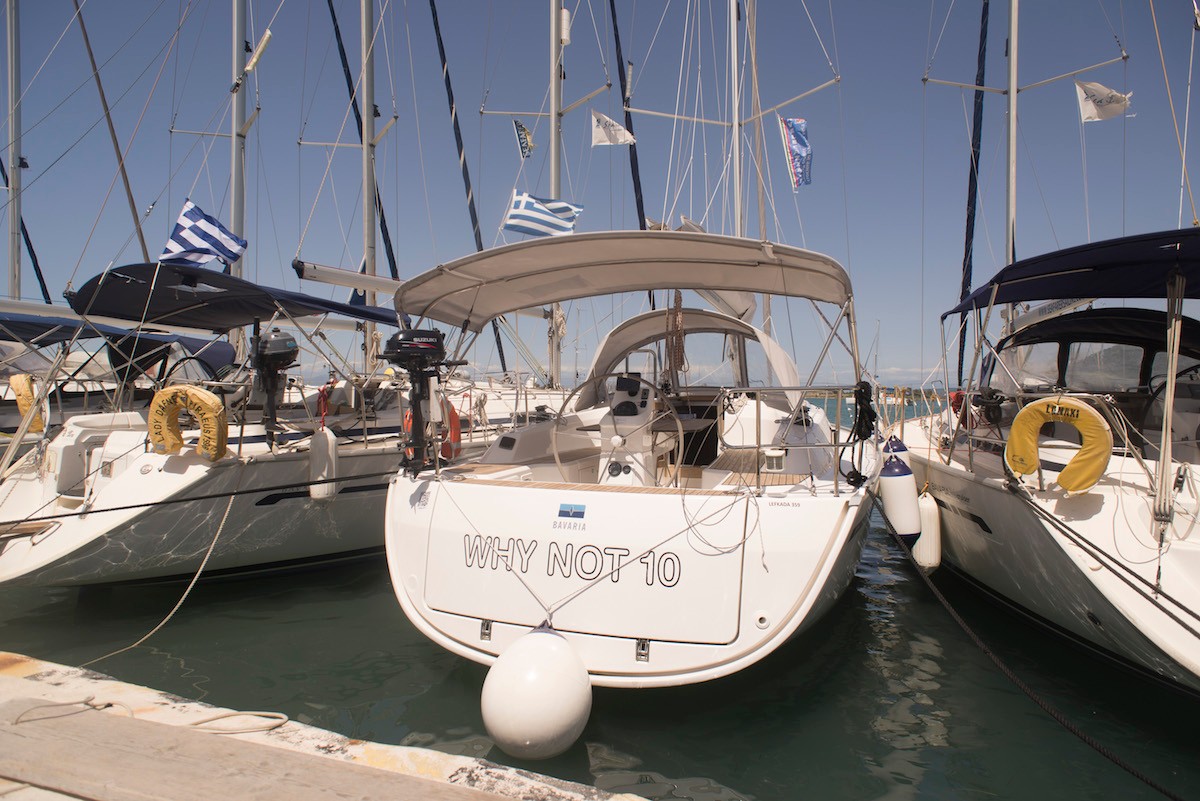 ref: EYC25192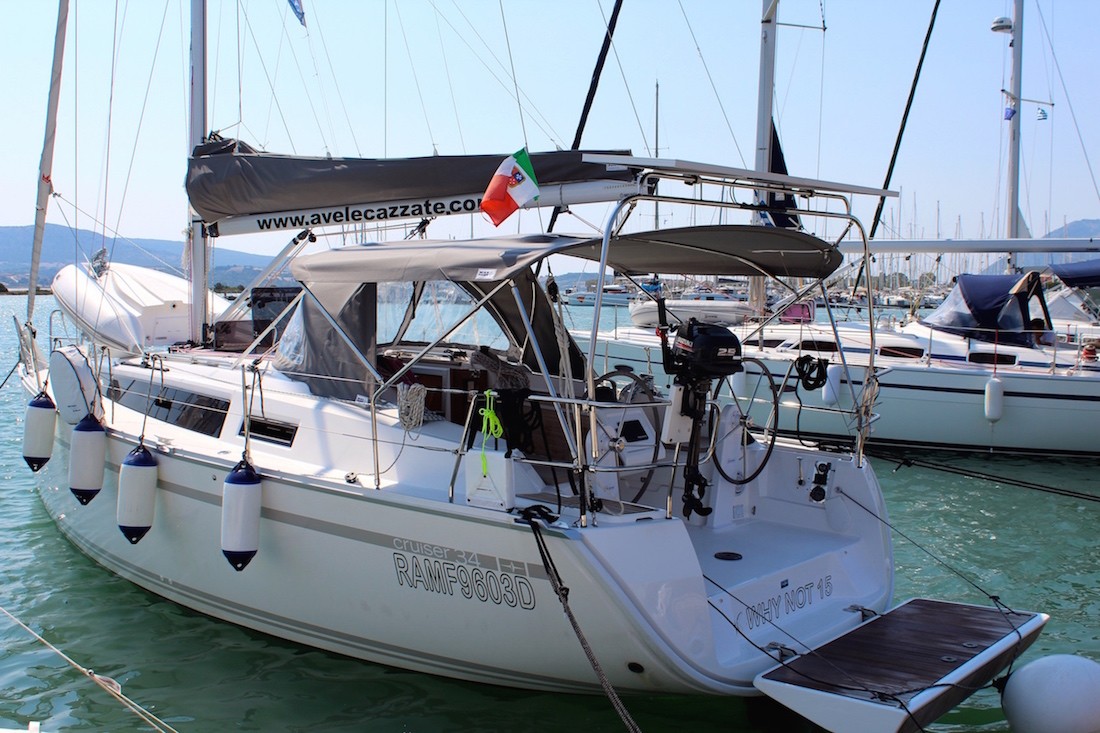 ref: EYC39434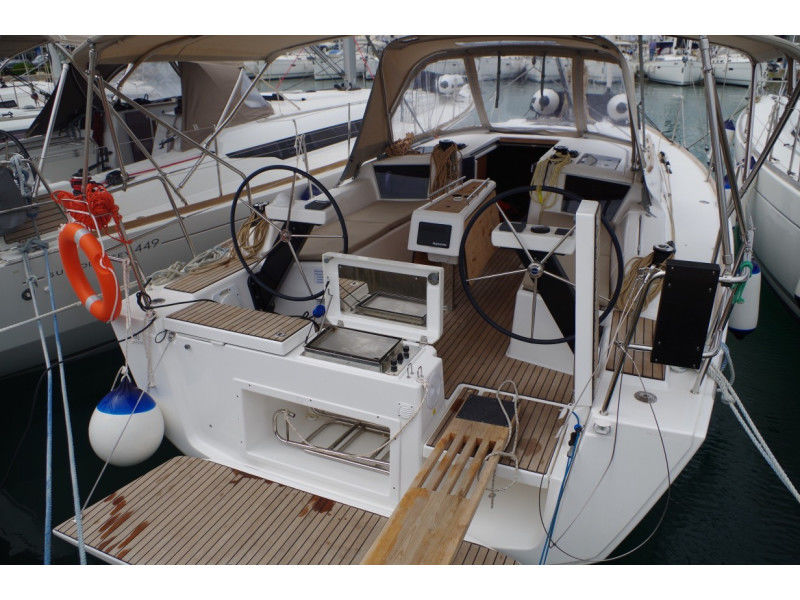 ref: EYC57987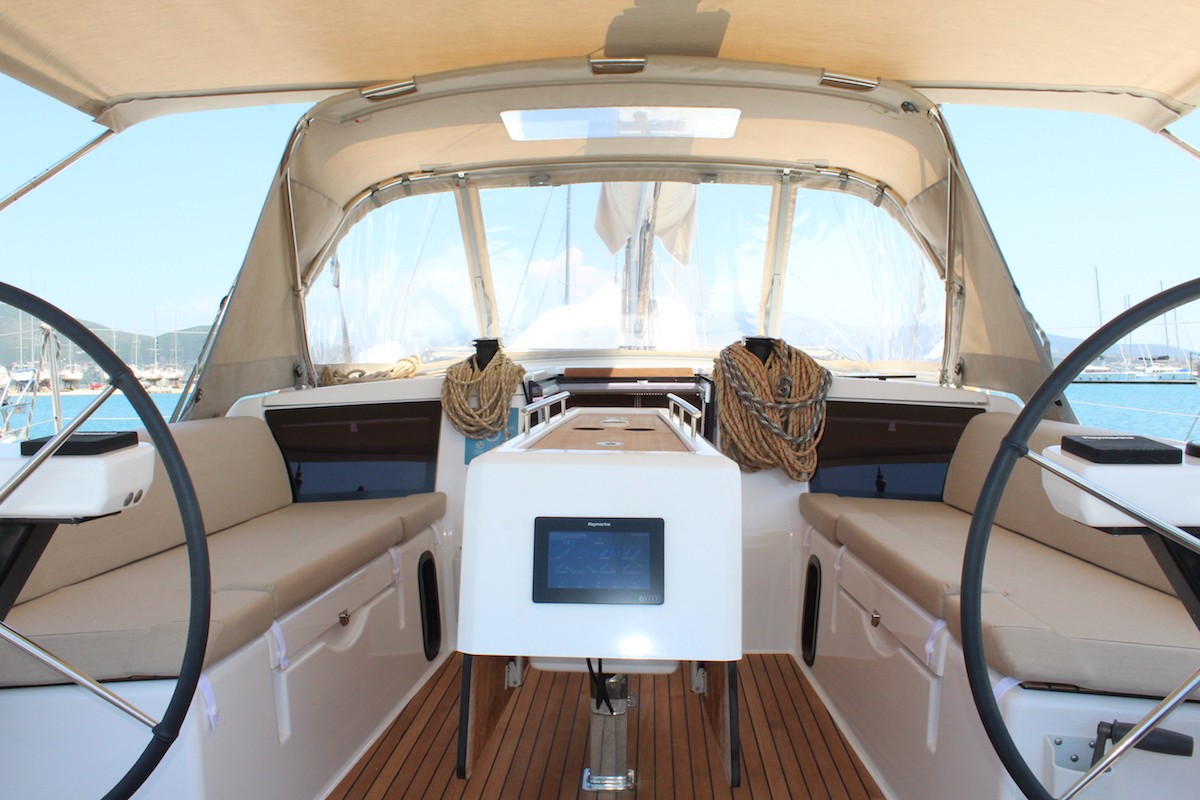 ref: EYC39406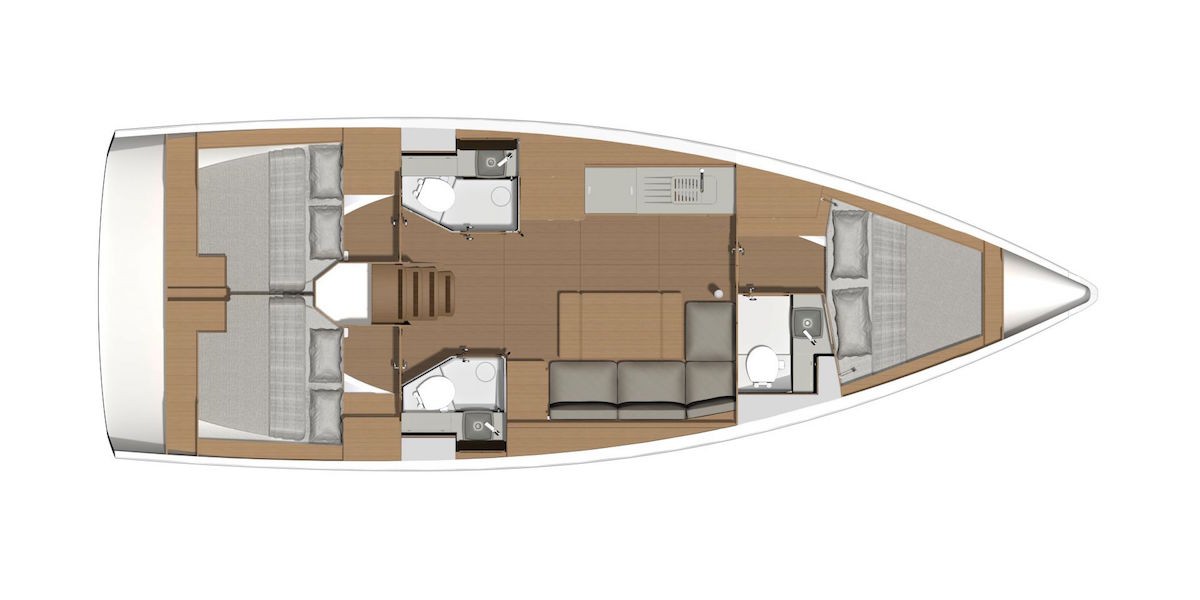 ref: EYC38238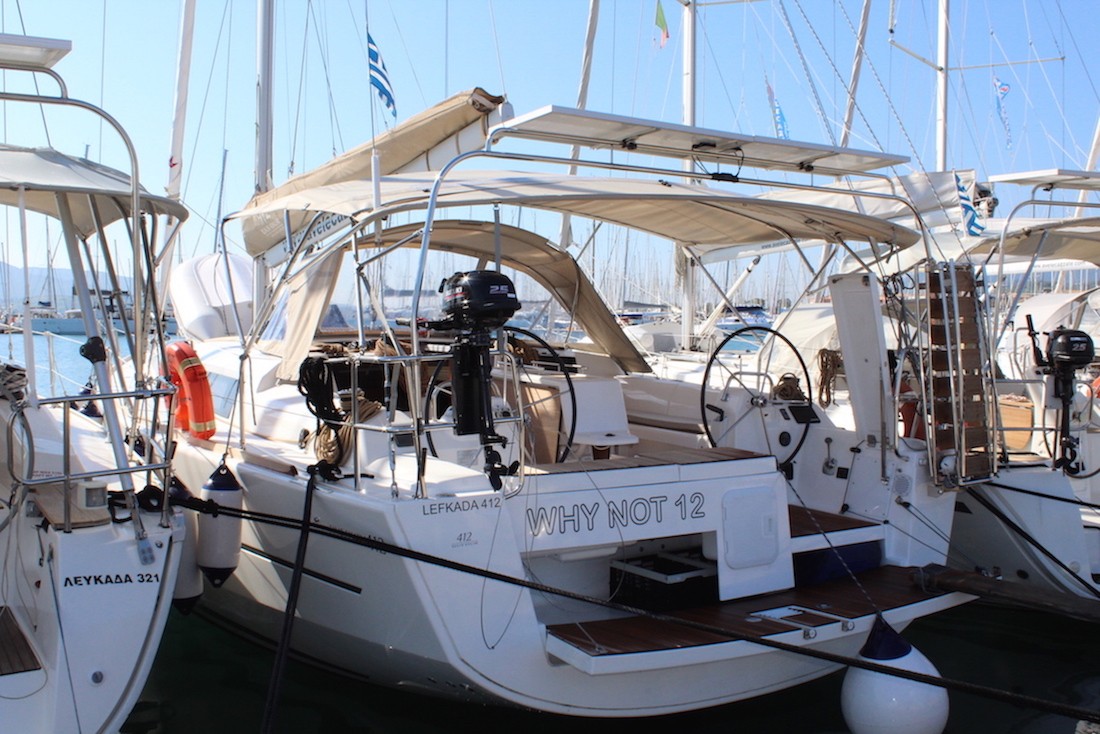 ref: EYC33233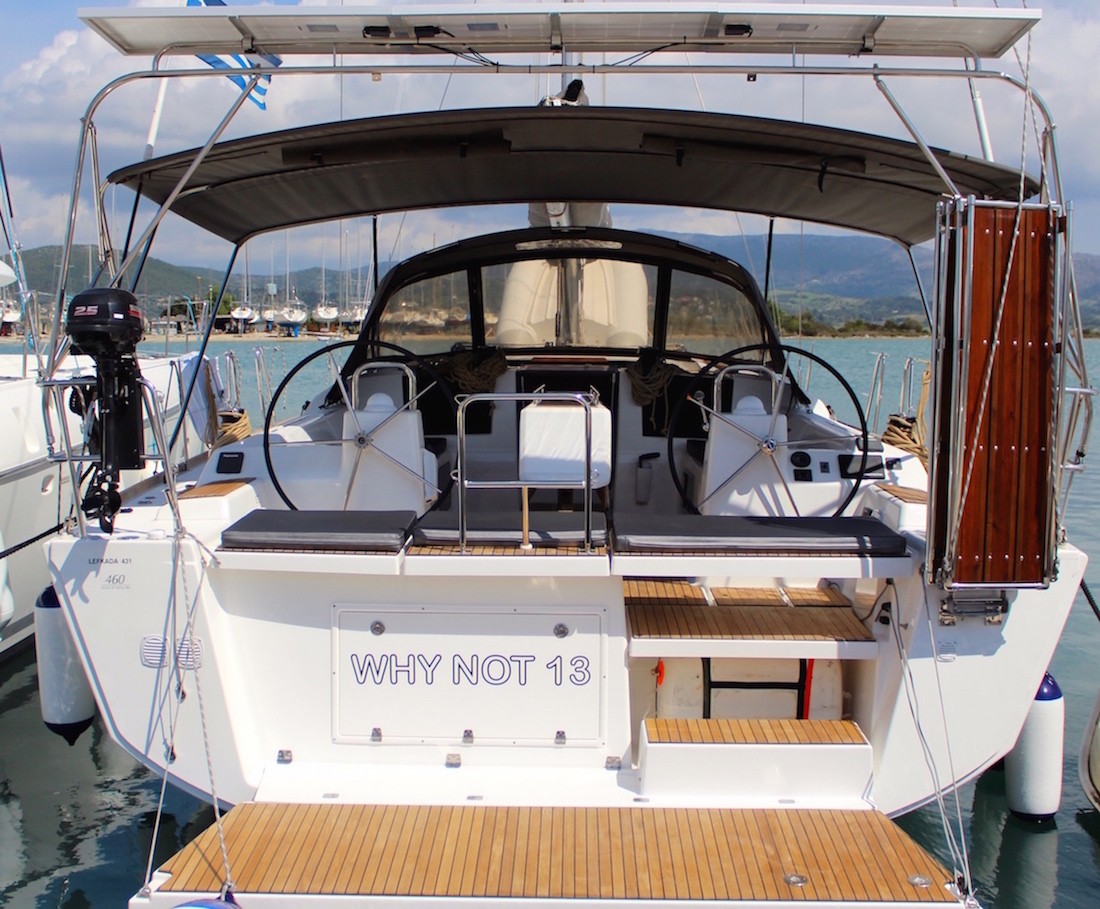 ref: EYC37094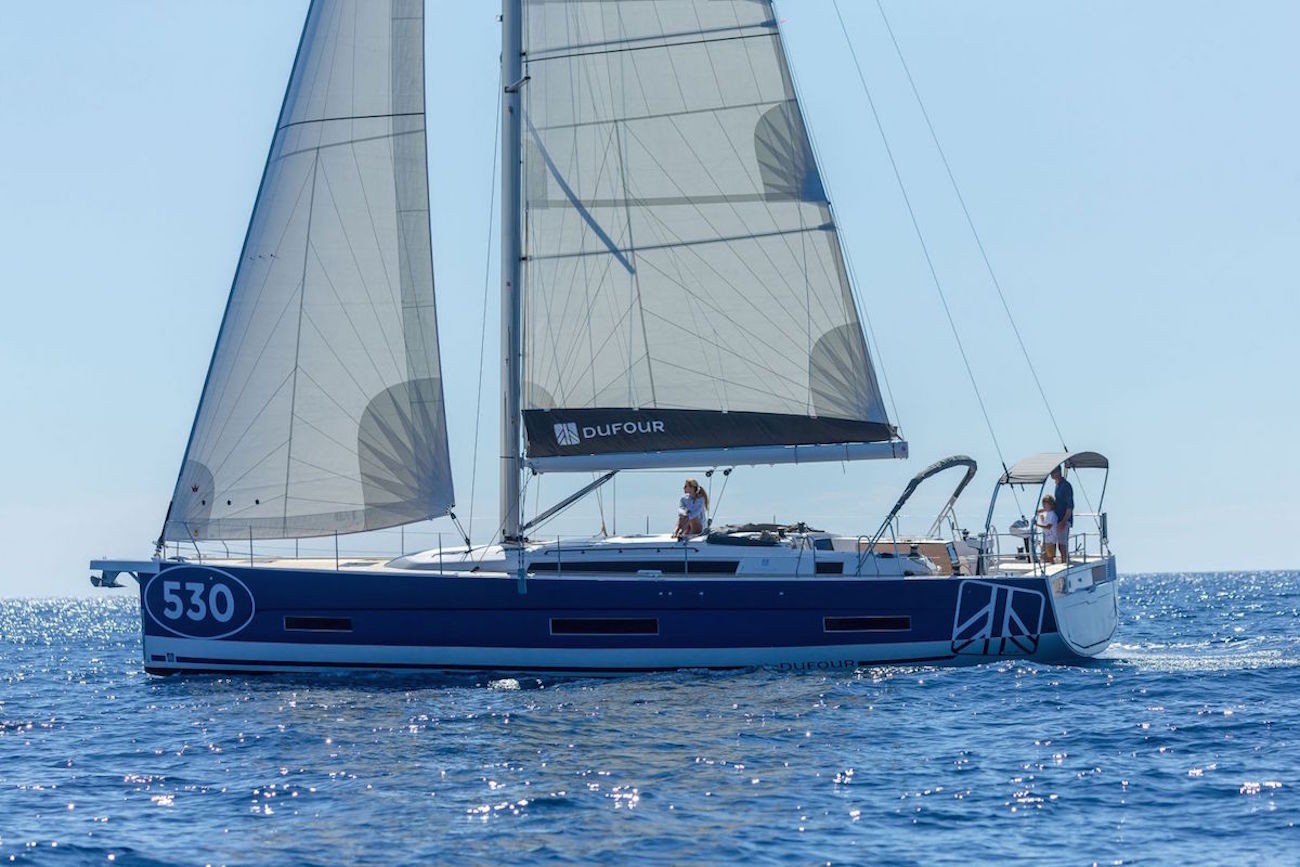 ref: EYC42581
ref: EYC38211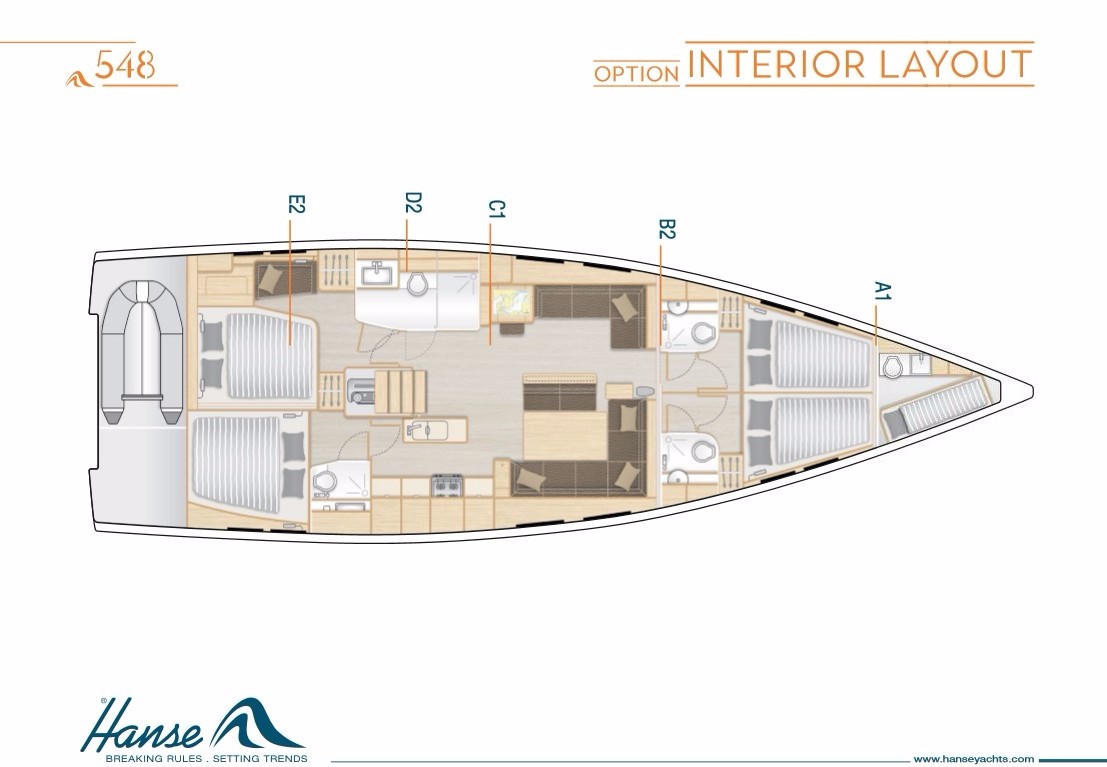 ref: EYC33015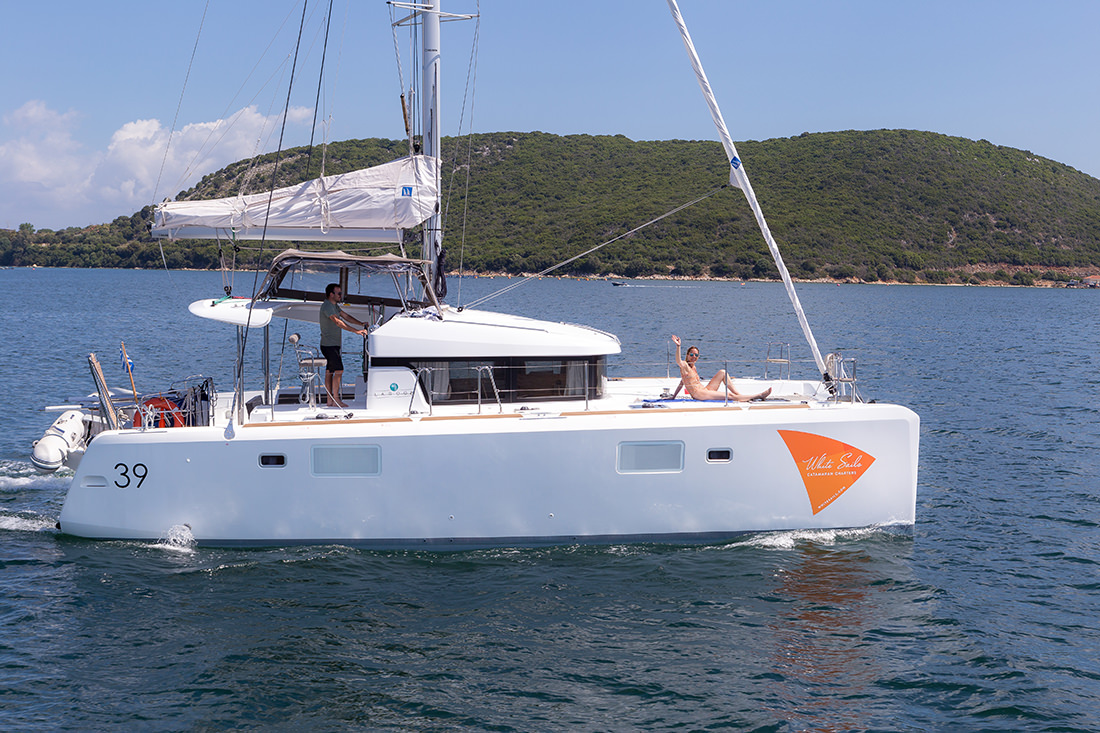 ref: EYC25992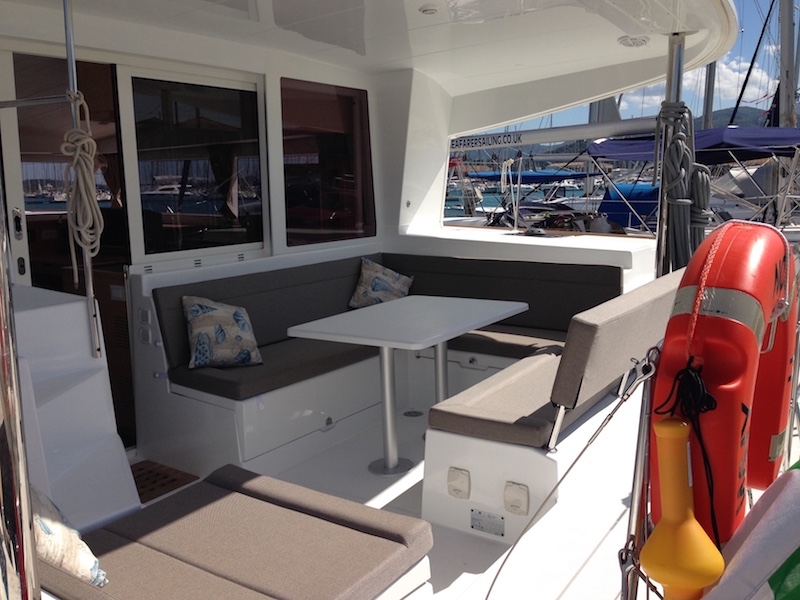 ref: EYC27642
105 Yachts for Charter
>>>
The principal town of Lefkas and the seat of the municipality is Lefkada, on the northernmost part of the island. It takes approximately one hour by car from Aktion National Airport to travel to Lefkada.
The island being part of the regional unit of Lefkas, measures only 35 kilometres from north to south and 15 kilometres from the east across to the west. The entire area of the island is about 302 square kilometres. Altogether, the area of the municipality includes the islands Kalamos, Kastos and several smaller islets. Albeit, this whole area measures 333.58 kilometres. The highest point is the mount, Stavros. This boasts a height of 1,158 metres above sea level and is situated in the island's centre.
Small Islands
The east coast portion of the island has tiny seaside resorts in Lygia, Nikiana and Perigiali. Significantly, Nidri is the principal resort on the island. It is set in a sheltered location with views across to Skorpios, Meganisi and other small islands. Also, it has a great view of the Greek mainland.
There are regular car ferries to Kefalonia, Ithaca and Meganissi. 20 kilometres south of Nidri is the resort of Vasiliki, and it's a busy windsurfing centre. The famous beach of Porto Katsiki is located on Lefkada's west coast. Lefkada was once attached to mainland Greece as the Corinthians dug a trench in the 7th century BC on its isthmus.
The island has a typical Mediterranean climate. It is hot in summer and cools in the winters, especially when you are high in the mountains.
Page links Preveza, Kefalonai, The Ramblas in Spain, Andrax Balearic Islands.
Don't forget to visit the Caribean if you are looking for an alternative to Greece.