Mykonos Yacht Charters
Take Me Back
Mediterranean Yacht Charter, sailing around the Cyclades.
This charming Greek island is ideally placed for a Yacht Charter, sailing around the Cyclades. With a choice of several islands to stop at along the way, you can navigate from Mykonos to Santorini for a superb yachting experience.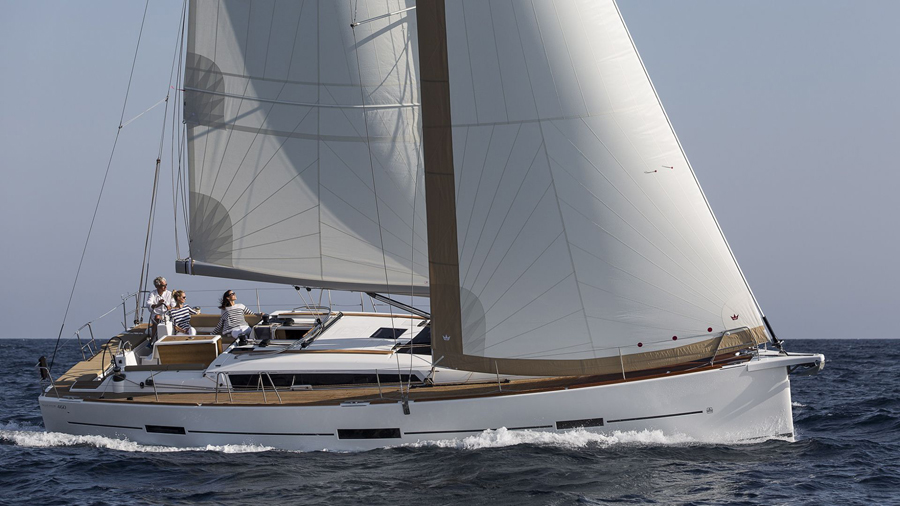 ref: EYC38809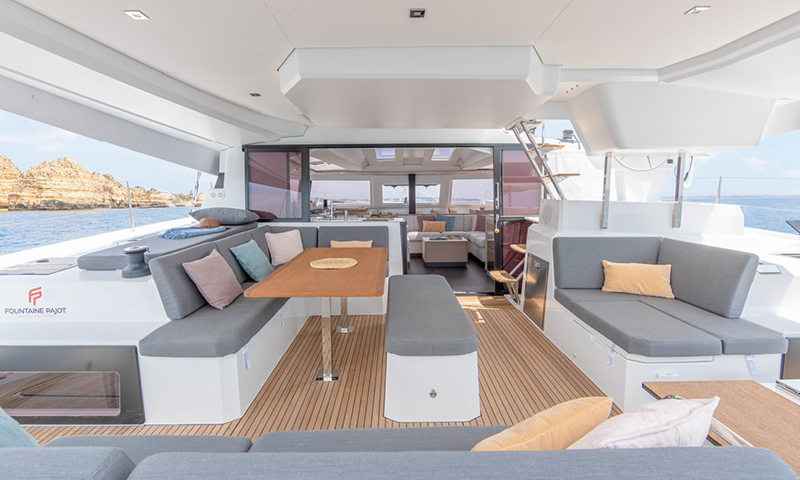 ref: EYC39070
ref: EYC58283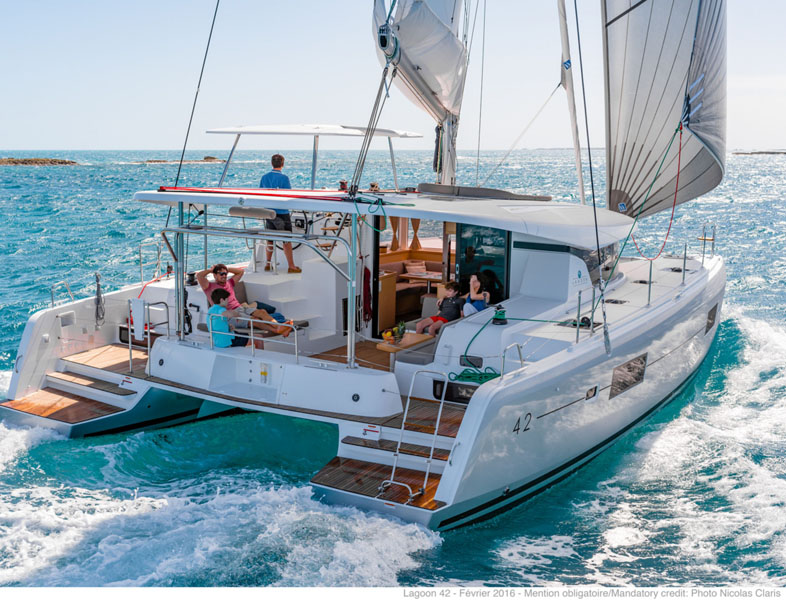 ref: EYC38934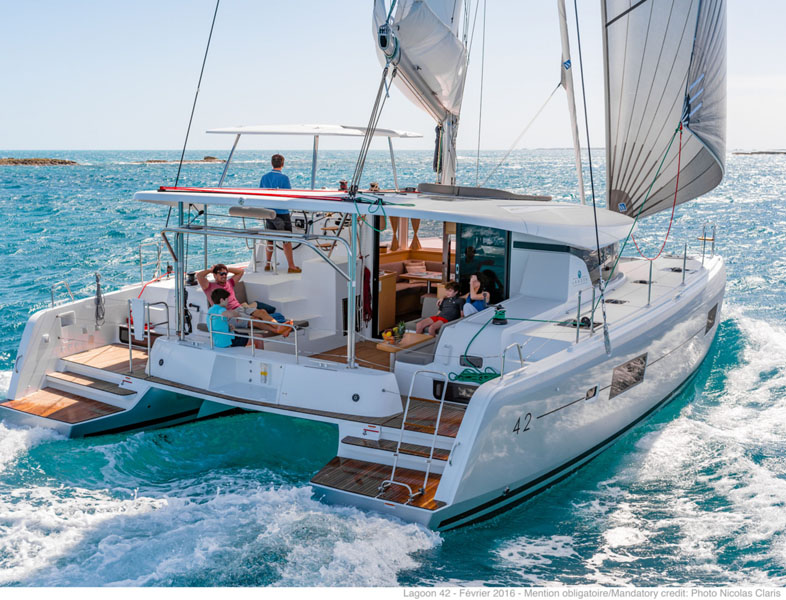 ref: EYC37733
ref: EYC38994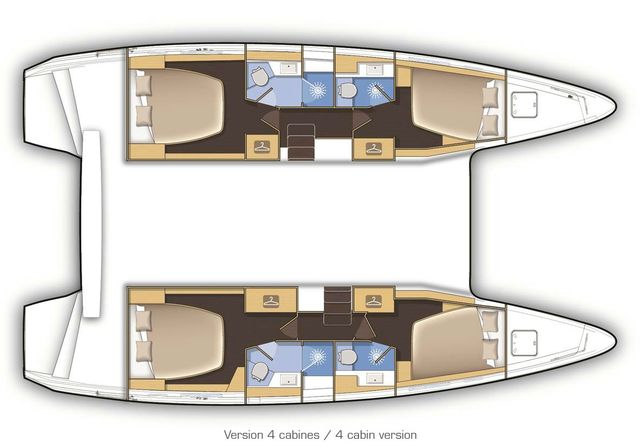 ref: EYC38995
ref: EYC36763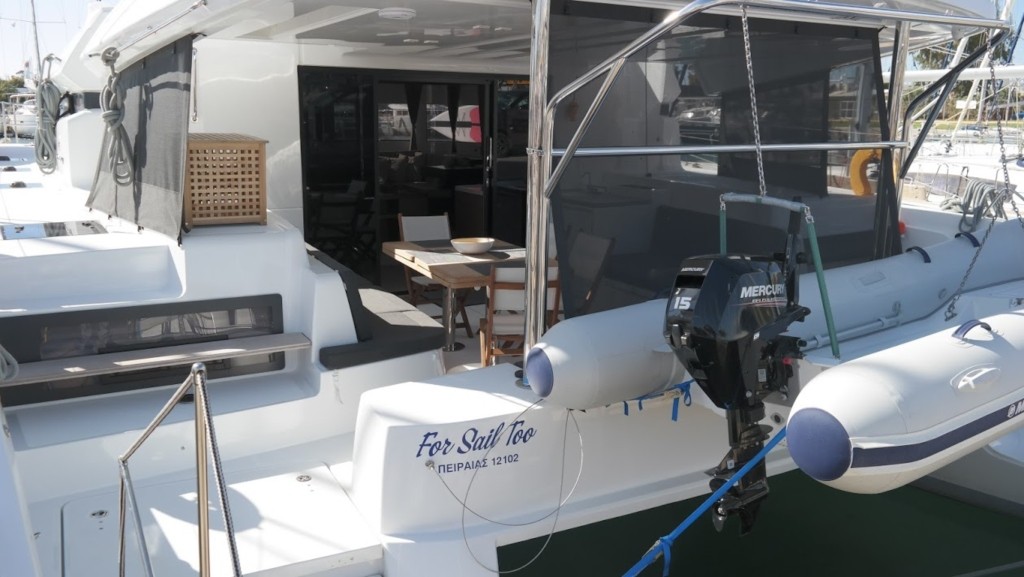 ref: EYC35975
ref: EYC39000
ref: EYC39404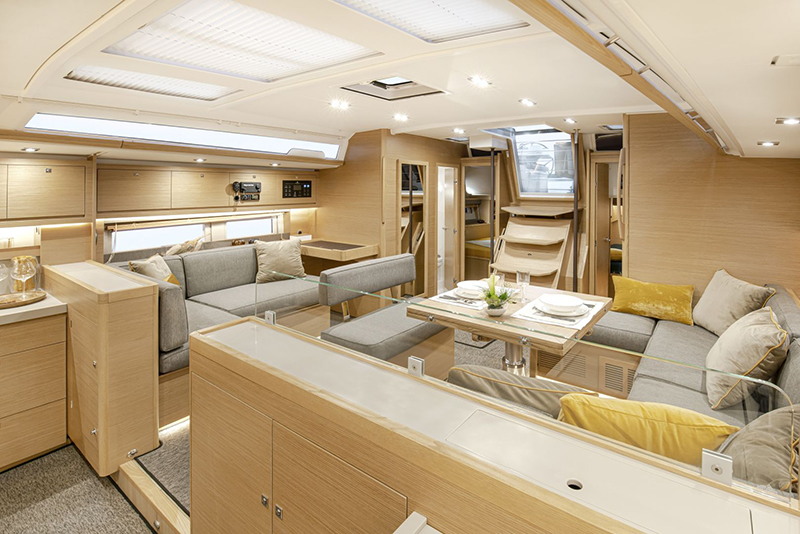 ref: EYC51166
Sailing in Mykonos
On the island of Mykonos, await you great Mediterranean beaches, vibrant nightlife and friendly ambience. With perfect sailing conditions and delicious local food too, it's an excellent holiday choice.
A famous Greek island that is part of the Cyclades island group. The central town on the west coast is also called Mykonos. Most of the 11,000 people on the island live in the centre.
Mykonos has endured a chequered Mediterranean history of ownership. The Romans controlled this island during the Roman Empire. Later, Mykonos became part of the Byzantine Empire but fell to Venetian rule after the fall of Constantinople. Catalans ravaged the island in the 13th-century and eventually returned the island to the Venetians in 1390. Two centuries later, the Ottoman fleet attacked the island and took control. The Venetians left gradually and finally quit the island entirely by 1718.
Mykonos continued to prosper as a trading centre, attracting people from nearby islands. However, it was regularly raided by pirates. Later, the Battle of Mykonos between the British and French navy ensued in the harbour.
The Greeks rebelled against the Ottoman Empire in 1821. Greece became an independent Mediterranean state in 1830. By the 1930s, the island became popular with famous artists and wealthy Europeans as a favourite holiday destination. The ceased during World War II, but tourism picked up again during the 1960s.
Modern-day island life
Sailing and tourism are the beating heart of the economy of this and many of the Greek islands. Additionally, significant archaeological finds have contributed to the popularity of the island with visitors.
The favourable Mediterranean sailing winds, excellent beaches and vibrant nightlife – with a gay-friendly ambience – make this a top holiday spot for visitors from all over the world.
In Greek mythology, Mykonos was the grandson of the god Apollo. Legend tells us that the island was the battle between Zeus and the Titans and where Hercules killed the giants. Apparently, the large rocks on the island are the petrified corpses of the giants.
Links to our site, other charter pages. Paros, Mallorca, Oueva