Paros Yacht Charters
Take Me Back
Paros is is a well-known place to Yacht Charterer because of its ideal sailing wind and clear blue Mediterranean waters. Right in the heart of the Cyclades, this island is a great place to start your island-hopping adventure.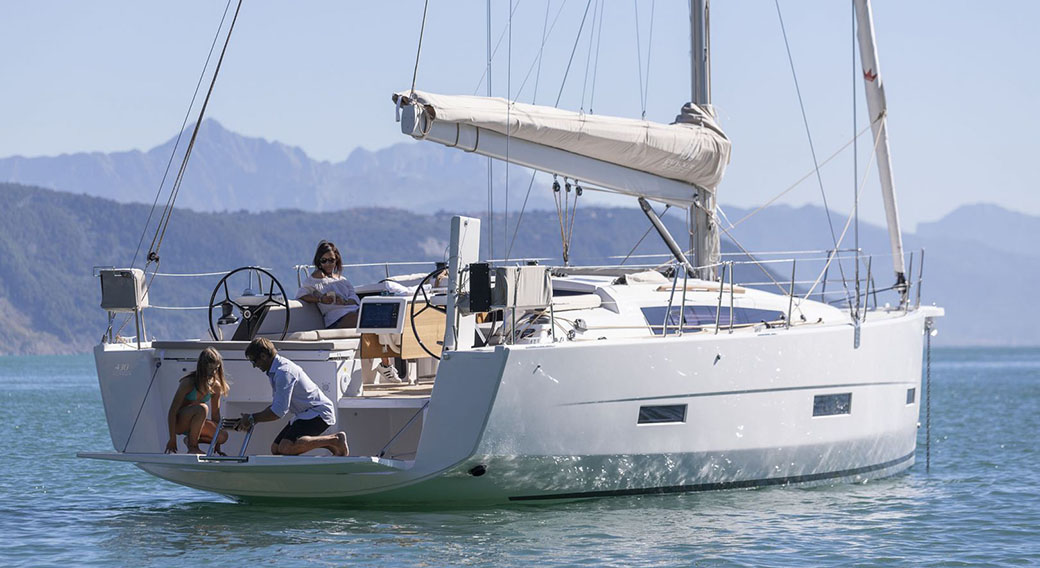 ref: EYC39071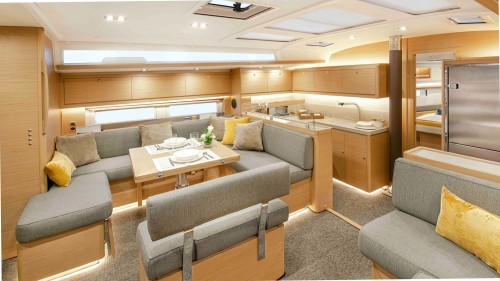 ref: EYC42622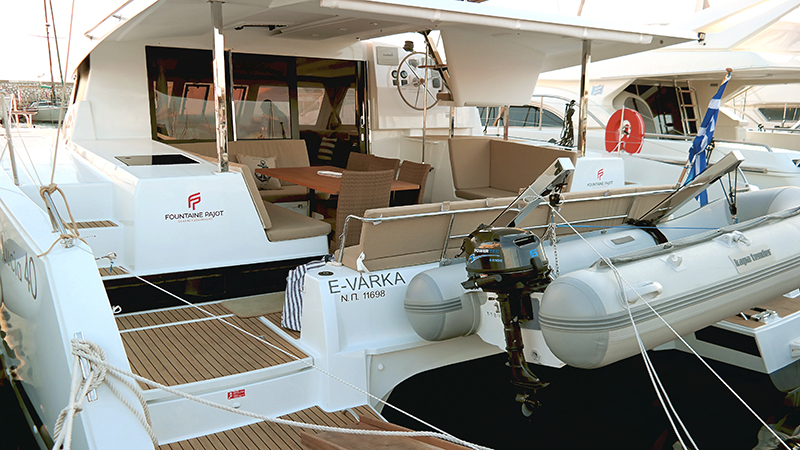 ref: EYC29347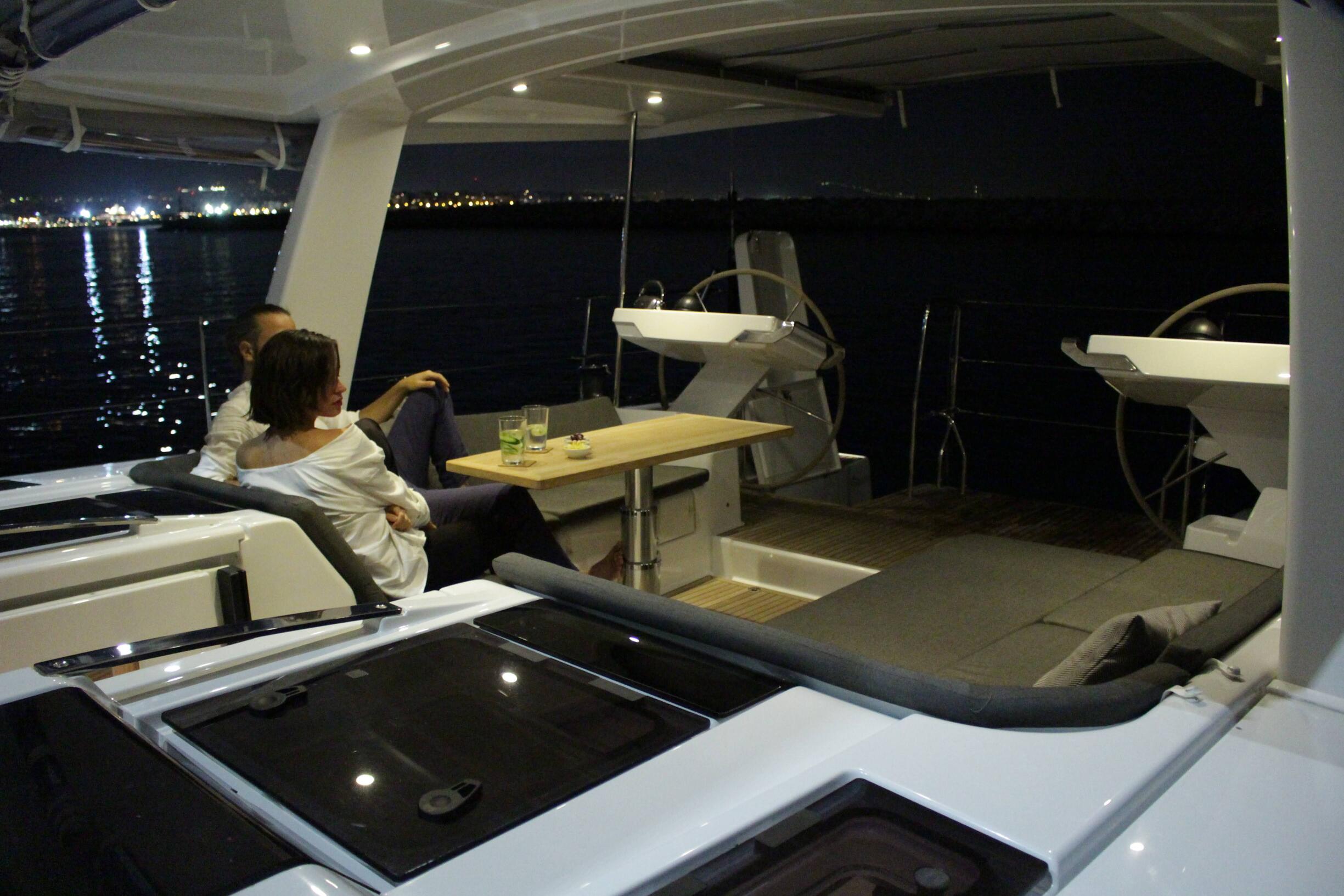 ref: EYC58719
ref: EYC58063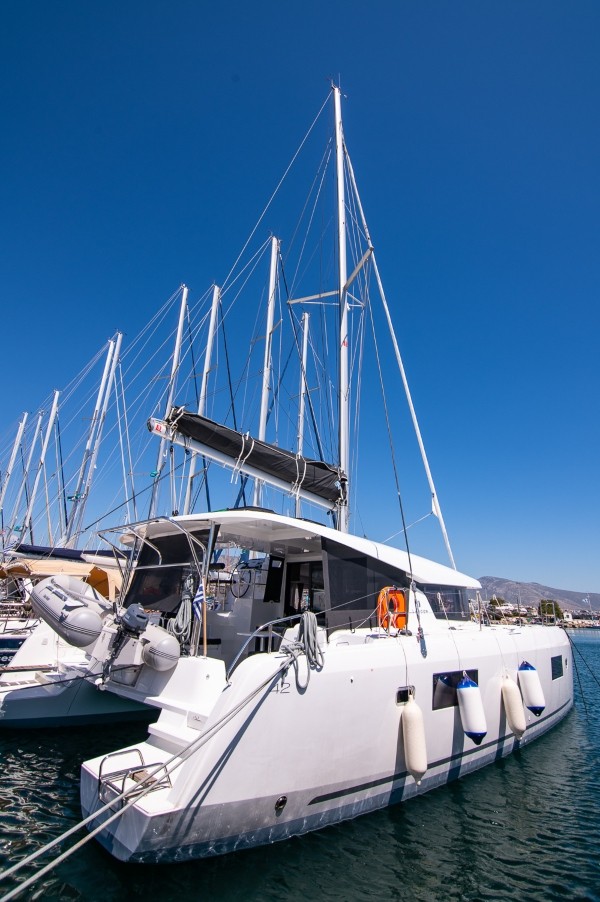 ref: EYC37958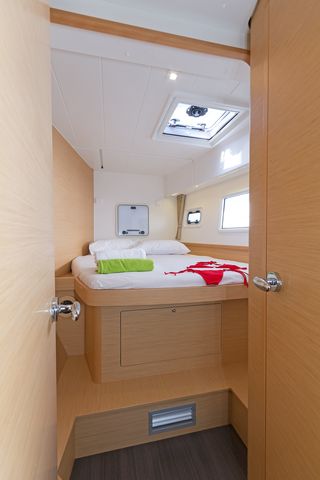 ref: EYC38993
ref: EYC42365
ref: EYC31034
ref: EYC42477
Yacht Charter Mediterranean Paros
Sailing around the bay of Paros is enough to experience all the different shades of blue that make the Aegean so famous. A Yacht Charter offers you picturesque beach villages, fresh seafood and a chance to experience Greek history at its best.
One of the most typical Cyclades islands, famous for traditional architecture, great beaches and lively nightlife. There are resorts all over the island, with Parikia and Naoussa being two of the best known. The golden beaches are favourites with windsurfers and kitesurfers. Paros is right in the Cyclades centre, so it is easy to navigate between the Mediterranean islands.
Greek mythology
According to Greek mythology, Alkaios from Crete was the first king of Paros. He built a town on the site where the present capital city of Parikia now sits. The Cretans were great traders and used this island because of its strategic position in the Cyclades and its excellent farming land. The island was a naval station for the Cretans, who named it Minoa.
In 1100 BC, however, Ionians attacked the island. After a few attempts, they defeated the Minoans and took power. The Mycenaen Acropolis near Kolimbithres has artefacts from their civilisation. A century later, Arcadians captured the island. Then in 8000 BC, Paros became a maritime power and flourished with trading in metal and minerals. The Arcadians built many temples, including one dedicated to the goddess Athena. Paros was famous around the Mediterranean for high-quality marble from the Marathi Quarries. This marble was used to build many art and masterpieces, such as the Temple of Apollo and the Venus de Milo.
Byzantine Empire
After the death of Alexander the Great, Ptolemy held control of the Cyclades. When the Roman Empire fell, Paros became part of the Byzantine Empire and its inhabitants converted to Christianity. The most famous church is the Church of Ekatontapiliani in Parikia, a significant Byzantine monument in Greece.
The 12th and 13th-centuries saw Paros become part of the Duchy of the Aegean, ruled by the Venetians. Eventually, the Turks succeeded the Venetians during the 15th-century. The Greeks Revolted in 1821, gaining independence. So now, Paros is a modern Greek state.
Links to our website are as follows Greece Pirovac Porto Heili Port Ginesta Spain The Ramblas.