Porto Heli
Take Me Back
Porto Heli – The Greek Riviera of Peloponnese
The town of Porto Heli hosts a truly integrated community in an exclusive enclave on the shores of the Peloponnese and is built to the west of a large gulf, forming a natural port that has been in use since ancient times.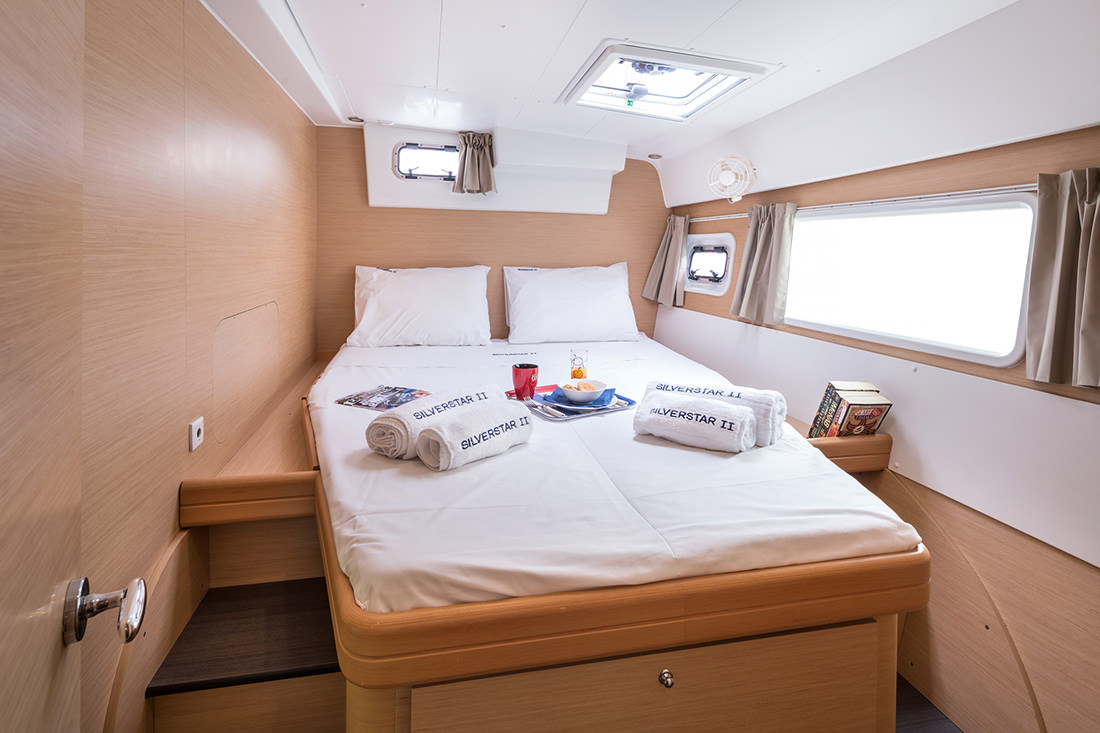 ';
Bare Boat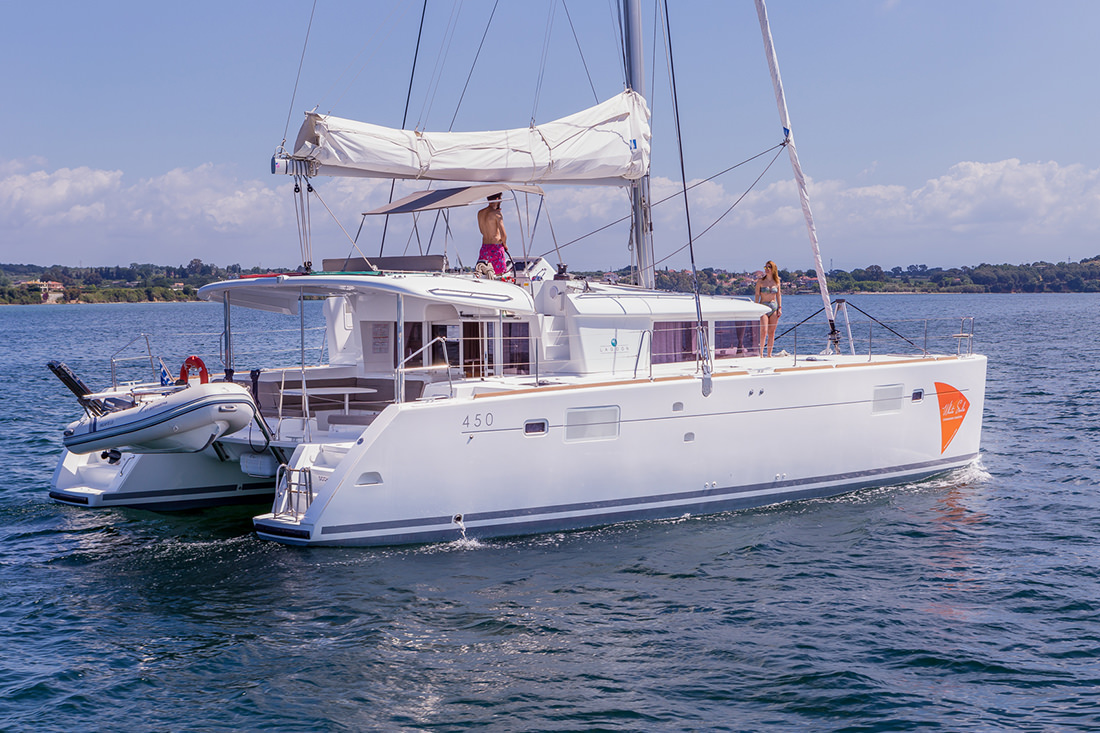 ';
Bare Boat
Porto Heli has a wonderful assortment of local seaside taverns and restaurants. This is evident in the architecture and the micro-social environment of its people.
It is one of the most exclusive vacation areas in Greece (often referred to as the Greek Riviera), favoured by privileged and discerning Athenian families, royals, and Greek shipping heirs.
They come to this seemingly remote location for a relaxing getaway, to enjoy sailing and bathing in crystal clear seas, tranquillity, and privacy, spared by the large crowds attracted by mass-tourism destinations.
The natural beauty of Porto Heli
In addition to its natural beauty, the greater area of Argolis offers plenty of opportunities for short visits and cultural expeditions.
The picturesque fishing villages of Ermioni and Koilada are known for their excellent cuisine, specialising in fresh fish.
The ancient cave of Frachthi, inhabited as early as 40,000 BC, is found in Koilada. The nearby islands of Hydra and Spetses are renowned for their artistic culture, attracting painters and sculptors from the world over.
Each island has a unique morphology and rich history which formed a specific and distinct character in each community.
Easily accessible by car are also the archaeological sites of Mycenae, Epidaurus (with its renowned ancient theatre), Tyrinth and Corinth, as well as Nafplion with its beautiful Venetian fortress and historical centre.
Porto Heli can be the home base to explore archaeological sites, Byzantine monasteries, historical monuments, unspoiled beaches, mountainous routes and picturesque fishing villages.
There are only a few places in the world which combine all-year-round mild climate, stunning natural beauty and historical significance. Porto Heli is definitely among them as the Times of UK mentions that Porto Heli is Greece's chic new bolt hole.