Rhodes Yacht Charters
Take Me Back
Sailing in Rhodes
Many people like to sail from Rhodes to Kos via a series of other small Mediterranean islands in the group. Each one offers a different charm, and all of them provide an enthusiastic Greek welcome. The waterside Mediterranean tavernas await you…
ref: EYC39900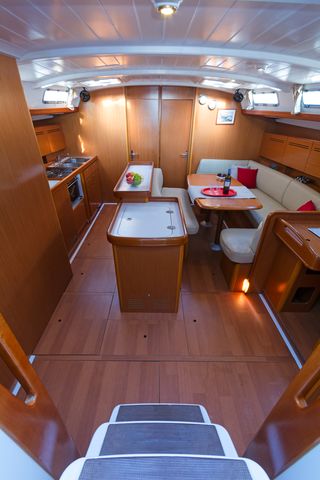 ref: EYC38154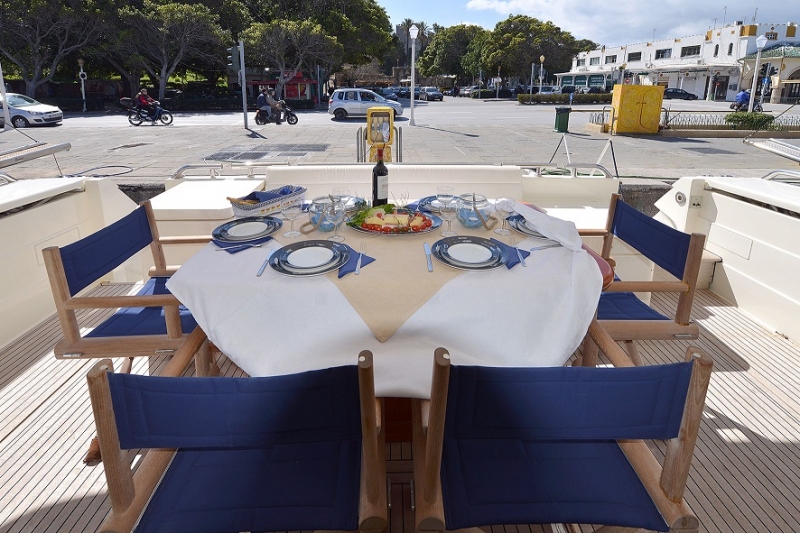 ref: EYC25802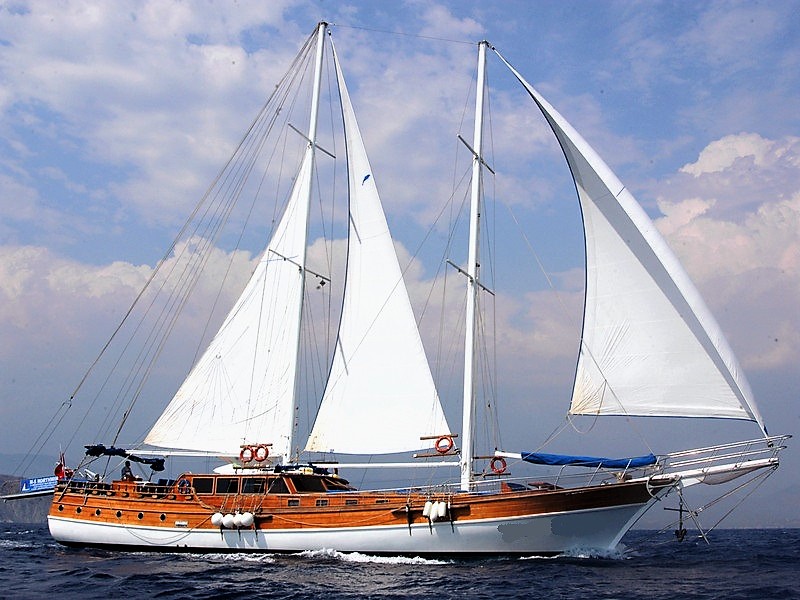 ref: EYC36043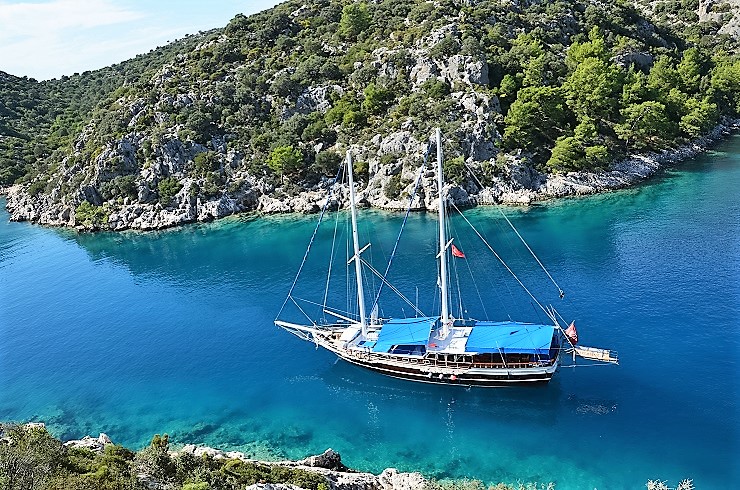 ref: EYC32283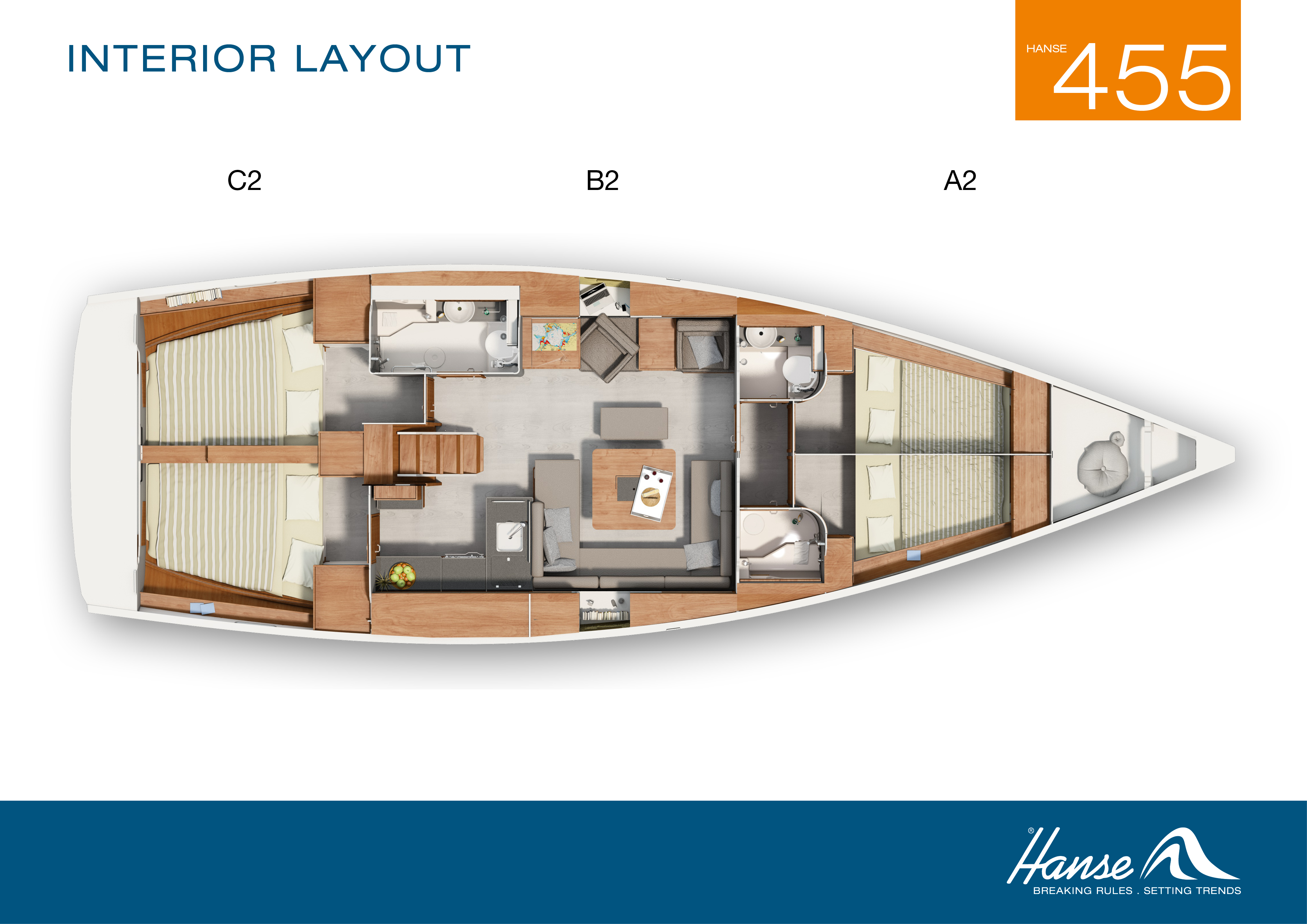 ref: EYC25046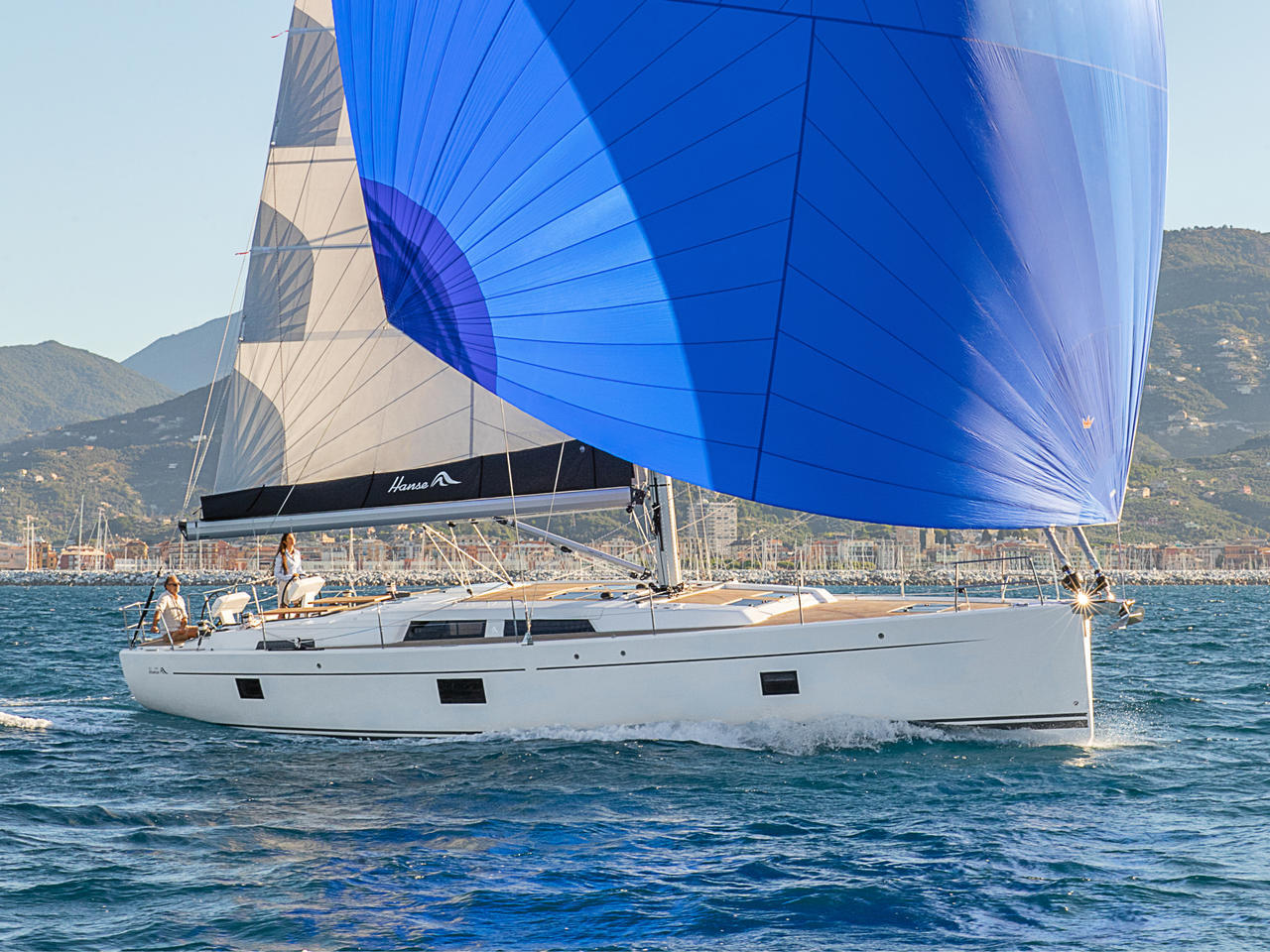 ref: EYC38452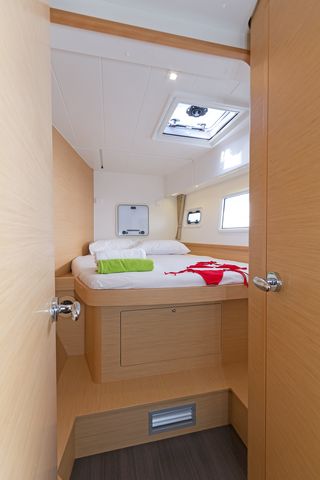 ref: EYC38991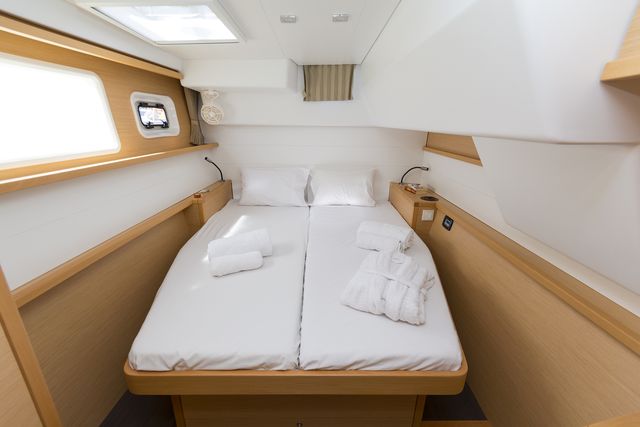 ref: EYC39512
ref: EYC38998
ref: EYC39006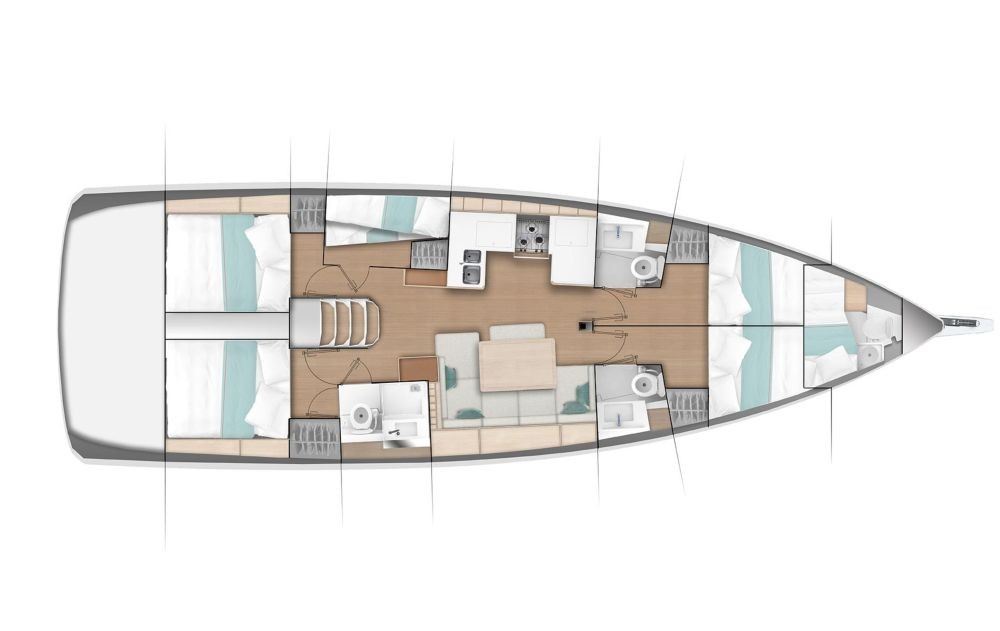 ref: EYC36701
Rhodes is overflowing with history.
This part of the Aegean is the sunniest area of Greece. Rhodes is overflowing with history and superb ancient monuments such as the Colossus of Rhodes. Here, a Yacht Charter enables you to combine Mediterranean sunshine and some excellent sailing with plenty to see on land if you get cabin fever.
A big island
Rhodes is the largest Dodecanese island in the group. It is shaped like a spearhead and made of limestone. Rhodes operates as a separate municipality from the other islands. Over 50,000 people live here, and nearly as many tourists visit each summer. It is northeast of Crete, southeast of Athens, and just off Turkey's Anatolian Mediterranean coast.
Seven Wonders of the Ancient World
The name originated from "erod", which was Phoenician for "snake" because the island had a slithery infestation in ancient times. Thankfully, those days are long past! The Italians called it "Rodi", and the Turks referred to it as "Rodos". Later on, it became known as "The island of the Knights" after The Knights of St John of Jerusalem conquered the region. Rhode Island in the US also took the name in honour of its ancient history.
Rhodes receives a worldwide acknowledgement for the Colossus of Rhodes. It is one of the Seven Wonders of the Ancient World. The medieval part of the town is listed as a World Heritage site.
Seaway natural spas
Romans first enjoyed using the spring and Mediterranean seawater natural spas here for medicinal and health benefits as the water is rich in minerals. For the same reason, the island is peppered with spa resorts and wellness centres in many areas, including the aptly named Paradise.
The ever-changing blues of the Aegean Sea and the magnificent gardens created by the Arabs in this town gave cause to the name. In general, Rhodes is mountainous and covered with pine and cypress trees. A rocky shoreline gives way to fertile arable land producing citrus fruits, grapes (for wine), olives, and other vegetable crops. As well as this, a multitude of natural wildlife, including deer, bird, butterflies, and bees, thrive in the pine forests.
Earthquakes
Several earthquakes have damaged the rock formation of the island. In 226 BC, a tremor destroyed the Colossus. In 1481, another earthquake damaged the city. The last one was in 2008. It rated 6.3 on the seismic scale and caused one death but only minor damage.
Climate
Rhodes has a hot Meditteranean climate with hot summers and cooler winters. Subsequently, there is plenty of sunshine throughout the year, and temperatures range from around 22ºC in January to as high as 39ºC in August.
Pages with links on our website, Italy, the Leeward Islands, Formentera in Spain and Fethiye and Greece.