Volos Yacht Charters
Take Me Back
Volos is a prominent Mediterranean port and a beautiful city. Also, it is the capital of the Magnesia region of mainland Greece. It sits at the foot of Mount Pelion overlooking the Pagesetic Gulf in Thessaly.
Volos has the reputation of being the most stunning city in Greece, and this charming place delivers. Volos boasts Blue Flag rated beaches and a town with splendid architecture framed by majestic mountains.
ref: EYC38979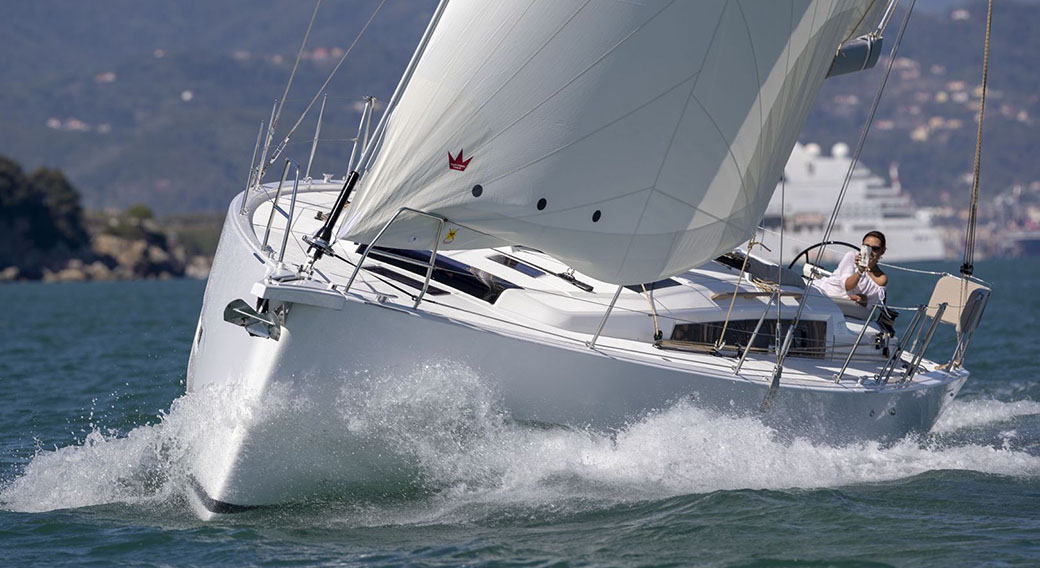 ref: EYC39072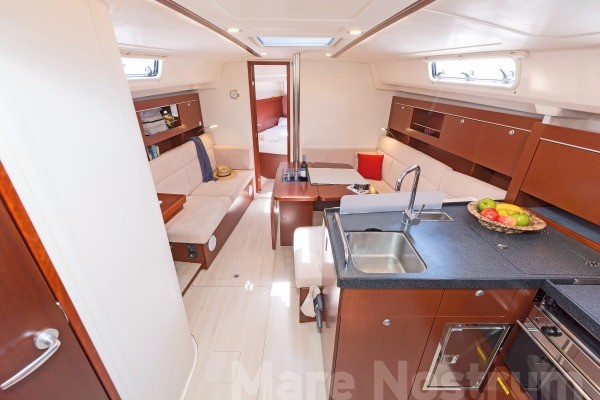 ref: EYC24355
ref: EYC38342
ref: EYC24344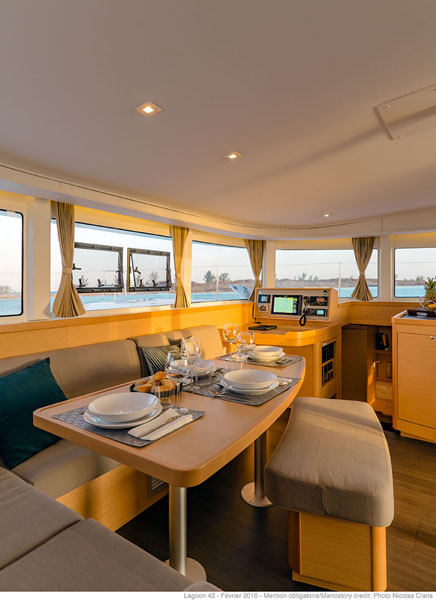 ref: EYC39090
ref: EYC42476
Yacht Charter Volos
Famous for "Mezedes" (small Greek tapas) and "Ouzo" (strong liquor), the port area also provides an ideal starting point for a yacht charter to sail the very appealing Sporades islands – Skiathos, Skopelos or Alonnisos. Combining a short stay in this spectacular city with a sailing charter ensures that everyone in the family finds something to really enjoy. We can assist you in planning you're itinerary and create your perfect Mediterranean yacht charter holiday.
Greek mythology
If you like ancient Greek narrative, then you have come to the right place. Undoubtedly you will have seen a few movies on the subject, and Volos has several claims to fame to tick off your "been there" list. The character "Magnesia" features many of the remarkable tales in Greek mythology. For example, Magnes, the founder of the region, was the son of Zeus. Also, Volos was the hometown of Jason and the Argonauts who set sail from the Pagasetic Gulf.
According to legend, the mythical creatures "Centaurs" (half-man, half-horse) came from nearby Pelion. Legend tells us that Achilles was taught to fight by a Centaur named Chiron.
Pelion is a terrific place, well worth a visit and only takes an hour to reach by car from Volos. Alternatively, you can board a steam train to get there – which has a fascinating history. The train line between Volos and Pelion is the famous route of 'Moutzouris-Smudgy'. The line was opened in 1903. The construction of the railway line and its bridges was a ground-breaking project for its time. Now it is a tourist attraction. The trail climbs up through stunning countryside with panoramic views as it passes through traditional villages to Millies Pelion.
Seafront
Argonauts Avenue is a paved promenade popular for strolling along to the port. It runs all along a seafront bustling with little tavernas and seafood restaurants. The street leads to a replica of Jason's ship "Argo".  This brilliant shipbuilding feat is a major Mediterranean tourist attraction.
Additionally, cycling is a favourite way to travel the city, and there is a network of cycle lanes and bicycles for hire.
Architects worked to reflect the city's wealth.
European industrial companies set up shop here in the 19th-century, bringing work and prosperity to the region and building many factories. Architects worked hard to reflect the city's wealth and grandeur. Splendid mansions, municipal halls, museums and churches add to the city's charm. Furthermore, the local markets offer delicious cheeses, spoon sweets and other delicacies from the area.
Visit for lots more charters our home page. Also, Greece, Spain, Barcelona, Trigor are interesting.