Punta Ala
Take Me Back
Punta Ala Marina is at the North of the headland, at the South-East end of the Gulf of Follonica on the Mediterranean Italian coast of Tuscany.
The Marina has 893 berths for yachts up to 32 metres on 13 pontoons and quays.
The marina itself lies just 15 miles East of  Elba and is a regular stop-off point for boats and yachts arriving to cruise the Italian coast.
The marina offers great shelter from all directions of the wind and bad weather.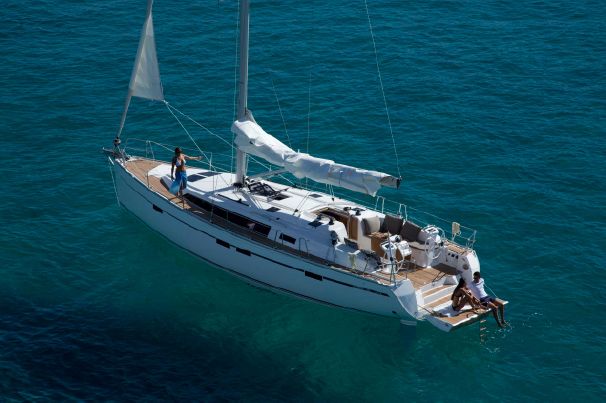 ref: EYC36304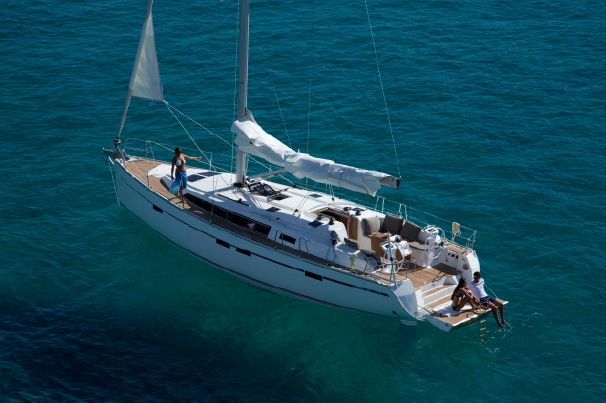 ref: EYC30608
ref: EYC33263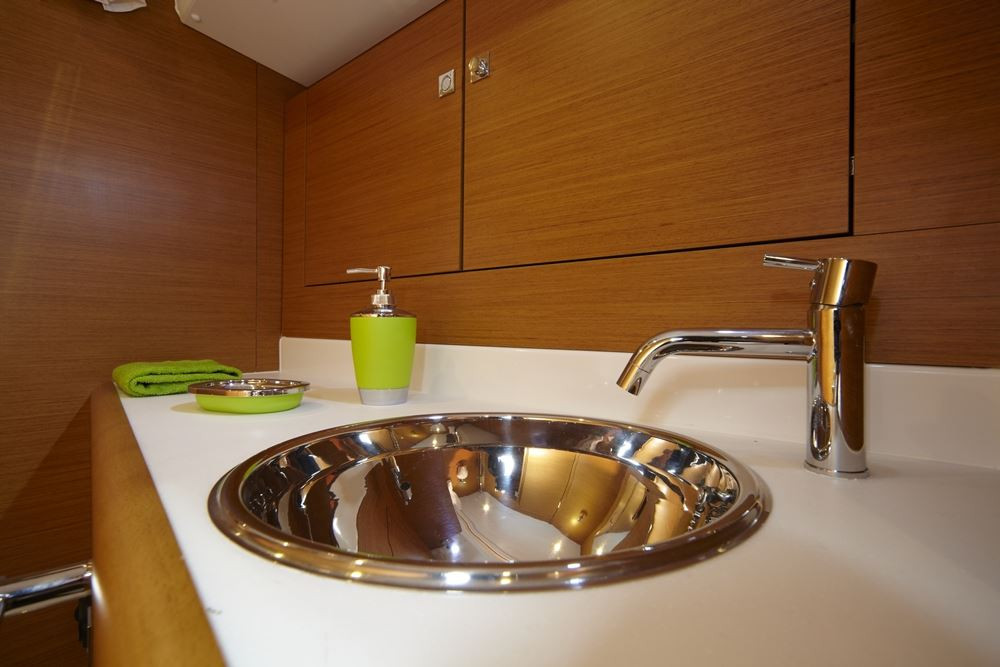 ref: EYC31611