Italy Yacht Charters
Take Me Back
Clear Mediterranean waters and the glittering glamour of ports and towns along Italy's west coast have been attracting sailors for decades. Picturesque seaside towns, sleepy islands and clean, quiet beaches of this sprawling coastline provide perfect anchorages for cruising yachts. The calm waters of the Mediterranean are great for snorkelling and all sorts of water sports.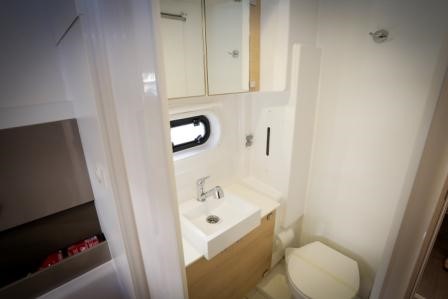 ref: EYC40341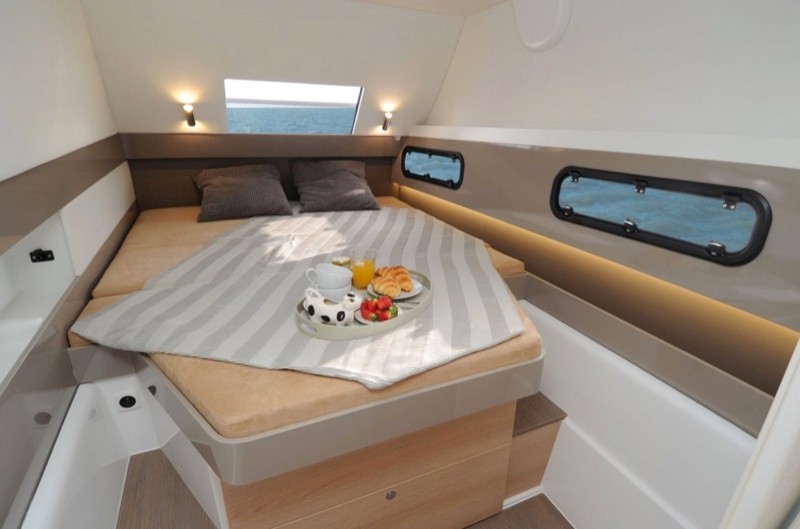 ref: EYC36951
ref: EYC40102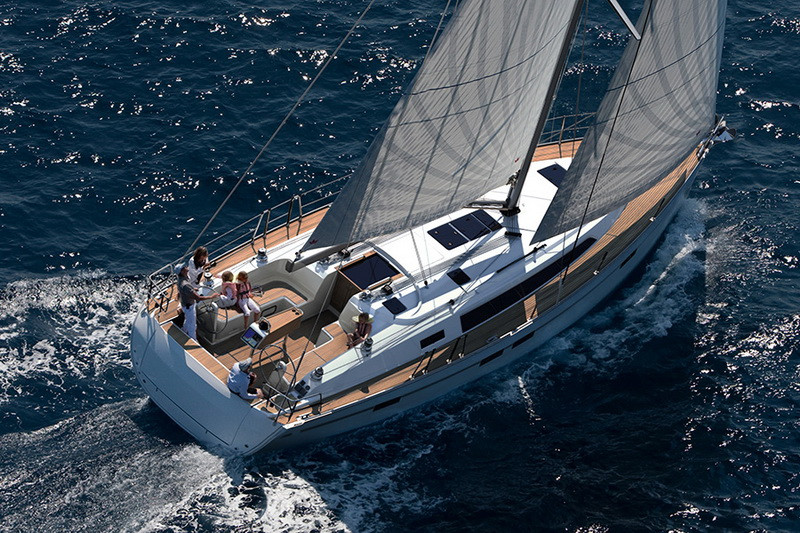 ref: EYC26249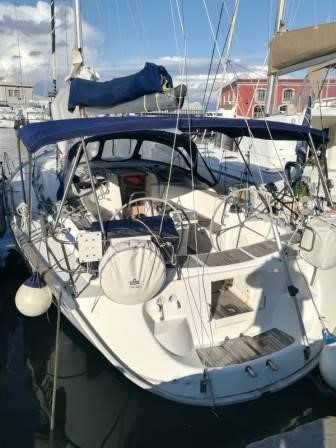 ref: EYC40344

ref: EYC38284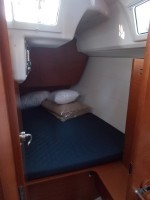 ref: EYC29450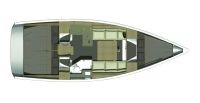 ref: EYC29444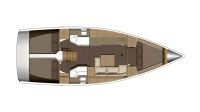 ref: EYC29446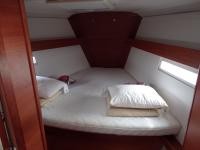 ref: EYC25564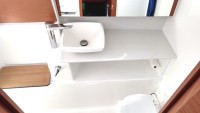 ref: EYC33516
ref: EYC31400
66 Yachts for Mediterranean Charter in Italy
>>>
Bareboat charter holidays in Italy
Set sail and discover exciting new destinations as you explore Italy's stunning coastline on a bareboat charter holiday. On a bareboat holiday, you have the freedom to choose where you stop and for how long. A bareboat charter holiday is the greatest way to indulge in the Mediterranean way of life and enjoy Italy's sumptuous west coast.
Other destinations could be Sardinia, Croatia, Spain, Greece or visit the Mediterranean destinations selector for a full list of Med sailing hot spots.
Pages to visit for more information and Mediterranean charter options are found in Venice or a little south in Tuscany, keep travelling south you will come to Sicily. 
Italian skippered charter holidays.
With a skipper on board, you will have time to relax. A skipper will keep you safe and allow you all to enjoy the sailing holiday without any worry or stress. You can do as much or as little sailing as you want. The skipper will add his local knowledge to your holiday experience. Gain confidence sailing as you island-hop along the Sardinian coast or even visit the Aeolian Islands' UNESCO World Heritage site.
History
In Italy, since early times, ancient Phoenicians, Carthaginians and Greeks established settlements in the south of Italy, with Etruscans and Celts inhabiting the centre and the north. Ancient Italian tribes and Italic peoples dispersed throughout the peninsula and countryside. The Italic tribe was known as the Latin's.  They formed their tribe from the Roman Kingdom, which eventually became a republic, conquering its neighbours.
Roman Empire
Ultimately, the Roman Empire would emerge as the dominant power in the Mediterranean basin. Italy then became the leading cultural and religious centre of modern, western civilisation. The legacy created by the Roman Empire is widespread. This can be observed in the global distribution of private law, governments, Christianity and the Latin scripts.
Early Middle Ages
During the early Middle Ages, Italy suffered social and political collapse amid a disastrous Barbarian invasion. However, by the 11th century, rival city-states and maritime republics, generally in the northern and central regions, rose to great prosperity because of shipping, commerce and banking.
Democracy
The early years in Italy laid the groundwork for modern capitalism. Independent states, acting as Europe's foremost spice trade hubs with Asia, often enjoyed a considerable degree of democracy. Concurrently, the larger feudal monarchies were consolidating throughout Europe. The country was still some way behind the quality of life experienced by Italian people at the time. Renaissance to the regime in the country spread quickly to the rest of Europe. This brought a renewed interest in humanism, exploration, science and art. Italian culture flourished during this time. It produced some world-famous scholars and artists such as Leonardo da Vinci, Michelangelo, Raphael, Galileo and Machiavelli.
Ever since the Middle Ages, Italian explorers, including Christopher Columbus and Marco Polo, discovered new routes to the Far East and the rest of the World. Consequently, this served to usher in the ¨Age of Discovery¨. As a result of explorations, Italy's commercial power waned as trade routes opened, which bypassed the Mediterranean.
With the constant engagement in battle and bloody warfare of the Italian Wars of the 15th and 16th centuries, the country became exhausted.  Italy soon fell victim to conquest by European countries such as France, Spain and Austria.
During the 19th century, a rising movement in support of Italian nationalism created a period of revolutionary political upheaval. After centuries of foreign domination, Italy was almost entirely unified in 1871.
19th century to the early 20th
From the late 19th-century to the early 20th-century, the Mediterranean Kingdom of Italy rapidly grew.   This growth left Southern Italy mostly impoverished and excluded from manufacturing. Despite being a victor in World War I, Italy later entered a period of economic crisis. This turmoil led to the start of a fascist dictatorship in 1922. Participation in World War II on the German side ended in military defeat, economic destruction, and the Italian civil war.
Following Italy's liberation and the rise of the Resistance, the country abolished the monarchy and reinstated democracy. The nation enjoyed a prolonged economic boom despite periods of social turmoil. Italy has an advanced economy. It has a very high level of human development and is among the top countries for life expectancy. As a reflection of its fabulous cultural wealth, Italy is home to 55 spectacular World Heritage Sites.
links to other pages on our site Portisco Zadar Greece France Languedoc, Annapolis and Mallorca in Spain. or return to our home page and select a destination