Castellammare di Stabia Yacht Charters
Take Me Back
Castellammare di Stabia
This is a town in the Campania area of Italy, between Naples and Salerno. It lies on the Bay of Naples; hence it is about 30 kilometres southeast of Naples itself, on the route to Sorrento. Significantly, Castellammare di Stabia is close to the ancient Roman city of Stabiae. Mount Vesuvius erupted in A.D. 79. Consequently, the red-hot volcanic lava destroyed most of Stabiae, along with nearby Pompeii.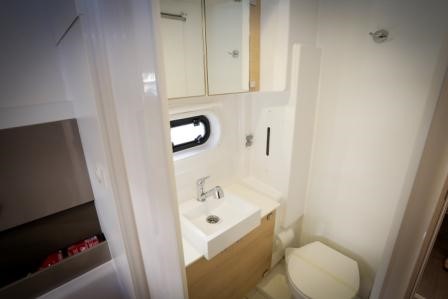 ref: EYC40341
ref: EYC58282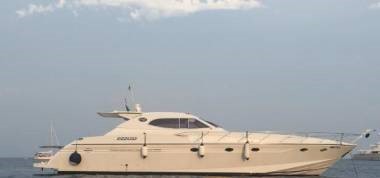 ref: EYC40347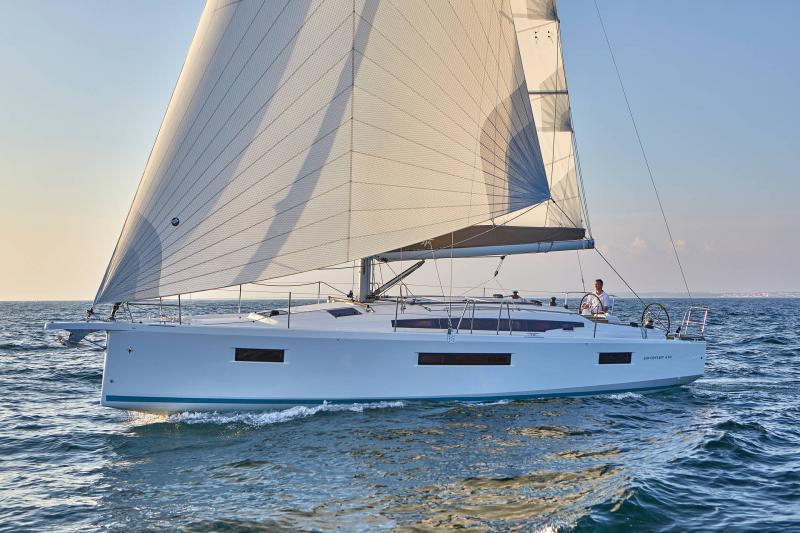 ref: EYC42091
Panoramic view of the Gulf of Naples
Castellammare di Stabia's castle, built in the 9th century on a hill, commands a panoramic view of the Gulf of Naples. During the reign of Frederick II of Hohenstaufen, restoration of the castle took place. King Charles I of Anjou also had the castle enlarged in 1226.
The commune became known as Castellammare in 1863 but changed its name to include ¨di Stabia¨ in 1912.  Currently, excavation of the ancient Roman villas, preserved by volcanic ash, is underway. The site will be free to visit for the public. You can already visit Villa Arianna and Villa San Marco.
A number of districts: Gragnano, Pimonte, Pompei, Santa Maria la Carità, Torre Annunziata and Vico Equense all surround the city of Castellammare di Stabia.
Football
The local football team is SS Juve Stabia, and it currently plays in the Italian Lega Pro/C. The team is one of the oldest football teams in Italy, formed in 1907. SS Juve Stabia plays its matches in the Romeo Menti Stadium.
Situated between the Gulf of Naples and the Sorrentine Peninsula, Marina di Stabia boasts state a state of the art facility. Straightaway, this makes the Marina an excellent place for a stop-over. Because it is sheltered to the south by the Lattari Mountains and Mont Faita.
The Marina di Stabia welcomes visitors to its Yacht Club. This club is a modern building of crystal and steel designed by the architect Massimiliano Fuksas. Also, the club has a Michelin-starred restaurant that can accommodate up to 100 diners. The delicious menu offers superb cuisine enhanced with Sorrentine lemons, mauve artichokes from Castellammare and traditional home-made pasta.
The beautiful Yacht Club terraces overlook the sea and the swimming pool. 900 berths are available in the marina for boats and yachts between 8 and 100 metres. There is a 24-hour service to assist with boat mooring and a harbour surveillance service.