Naples (Napoli) Yacht Charters
Take Me Back
Naples (Napoli) is the capital of Campania, and it is the third-largest city in Italy after Rome and Milan. Surprisingly, around a million people live in the centre of a relatively small city. The general area has a population of 3,115,320 residents.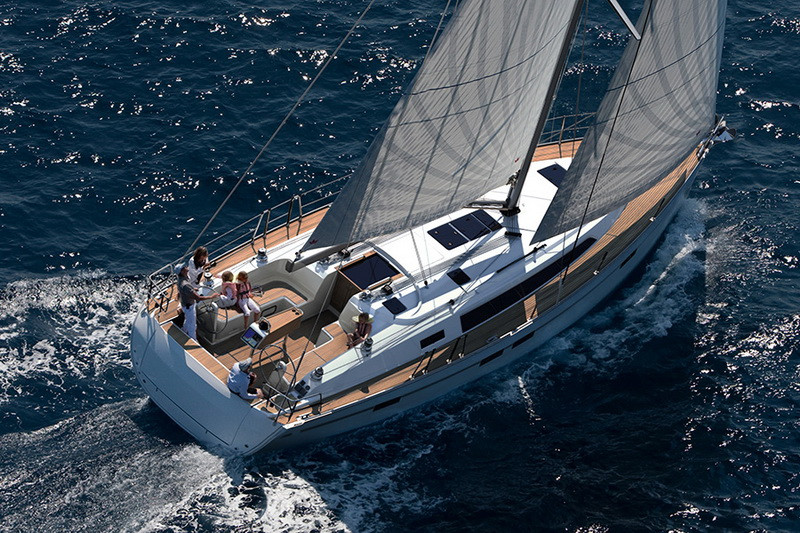 ref: EYC26249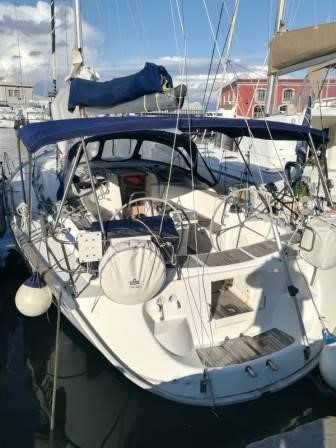 ref: EYC40344
ref: EYC16575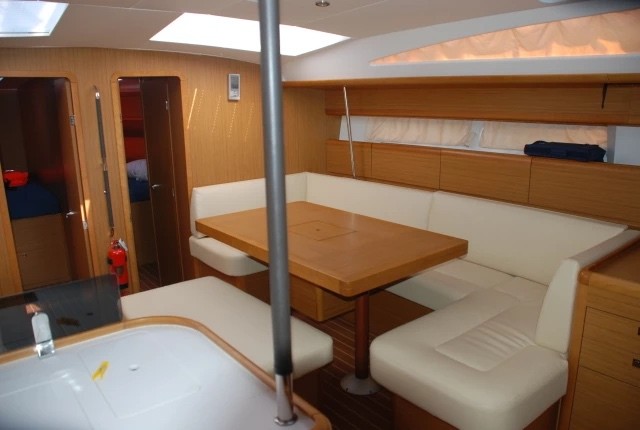 ref: EYC40342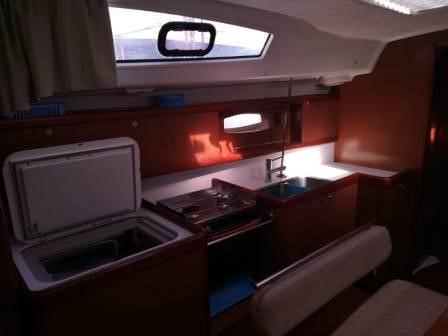 ref: EYC40345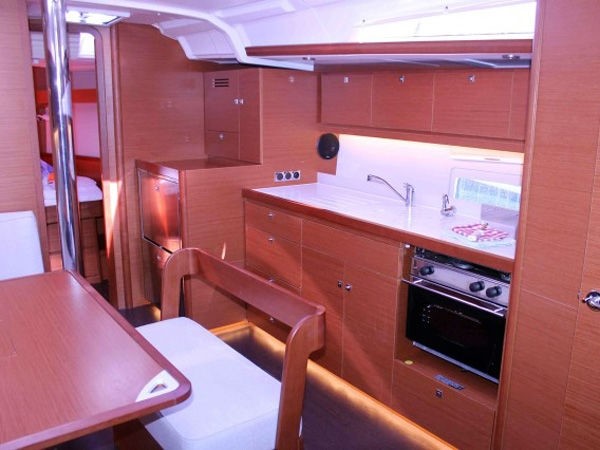 ref: EYC16573
History
Greeks first created Naples in the second millennium BC. Consequently, Naples is one of the oldest inhabited areas in the world.
This was once a bustling Roman city, near to the modern Naples we know today. In AD 79, Mount Vesuvius erupted, subsequently destroying the city of Pompeii.
Historic documentation confirms the founding of the city as far back as the 6th-century BC. We also know that the region fell to Roman domination in the 4th-century BC. The Romans built a comprehensive water system, an amphitheatre, and a functional port during their occupation. Notably, by the time of the volcanic destruction, the population was around 11,000.
The eruption destroyed the city, killing everyone and burying them under six metres of volcanic ash. As a result, ancient objects have been perfectly preserved beneath the rubble for more than a millennium due to the lack of air circulation.
The site of Pompeii has been a top tourist destination for over 250 years. Today it is a World Heritage Site and attracts 2.5 million visitors every year.
Mussolini
Between 1925 and 1936, Benito Mussolini's government upgraded the city with major building projects.  However, the area suffered extensive damage due to the Allied bombing in World War II. This devastation led to extensive post-war reconstruction. Naples has experienced good economic growth over the years. The construction of an advanced transportation network contributed to this growth. The superb transport network includes the Alta Velocità, a high-speed rail link to Rome and Salerno.  The Port of Naples claims to be one of the most important in Europe.
Naples historic city centre is a World Heritage Site, with a further range of notable historical sites nearby. Famous ancient monuments in the region include the Palace of Caserta and the Roman ruins of Pompeii.
Links of value, Tuscany Zadar in Croatia or Sardinia perhaps las Ramblas in Barcelona