Salerno Yacht Charters
Take Me Back
Salerno is a city in Campania in southwestern Italy. It is the capital of the district of the same name, located on the Gulf of Salerno within the Tyrrhenian Sea. The city is divided into three regions; the medieval sector, the 19th-century sector and the densely populated, post-war built sector.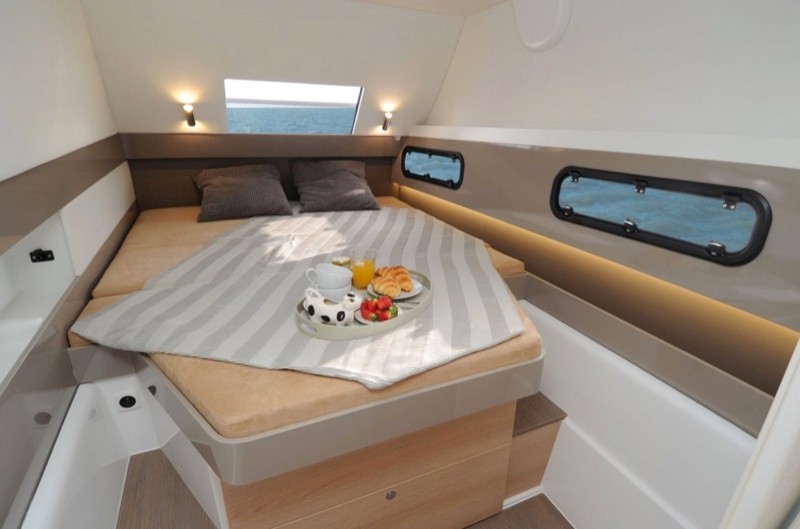 ref: EYC36951
ref: EYC40102
ref: EYC40578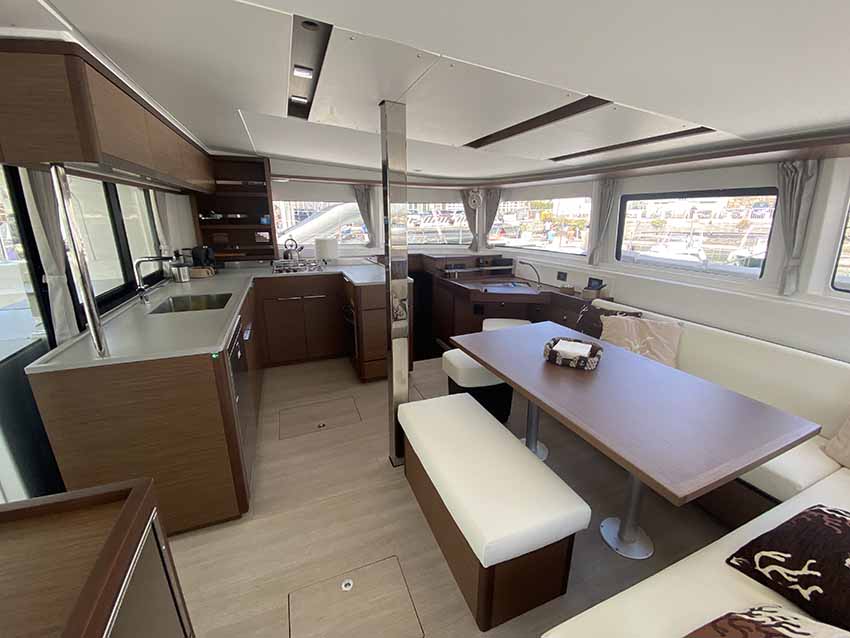 ref: EYC51116
The first medical school in the world
The city was an independent principality at one time. The Principality of Salerno existed during the early Middle Ages.  The Schola Medica Salernitana, here in the city, was the first medical school globally. This school was founded In the 16th-century by the Sanseverino family. They were the most powerful feudal lords in southern Italy. Because of the school's founding and the local culture, the city became known as a great centre of learning.  However, in 1694, several earthquakes struck the city, causing catastrophic damage.
Visit more pages in Italy. Tuscany, Naples,  Sardinia. Sicily
Home of the King
In recent history, the city was home to Victor Emmanuel III, King of Italy. He moved from Rome in 1943, soon after Italy negotiated peace with the Allies towards World War II.  Furthermore, Salerno became home to the Southern Italian Government and became a provisional government seat for only six months. Famous Allied landings during the invasion of Italy occurred near Salerno. Today Salerno is a significant cultural centre for both Campania and Italy.
Salerno's patron saint is Saint Matthew, the Apostle, and his relics lie in the crypt of the Cathedral.
Weather
With a Mediterranean climate, the weather here is usually hot and dry in summer, with temperatures rising to 30 °C in August. The district has rainy autumn and winter days, with average temperatures of around 8 °C in January. Typically, there are almost 1,000 millimetres (39 inches) of rainfall every year. Strong winds coming from the mountains towards the Gulf make the city very windy in the winter. Moreover, the town has the advantage of being one of the sunniest places in Italy.