Malta (Malte) Yacht Charters
Take Me Back
Destination Mediterranean Yacht Charter. You can see why Malta has an extraordinary naval history. Surrounded by the Mediterranian clean, clear water, this place is all about boats.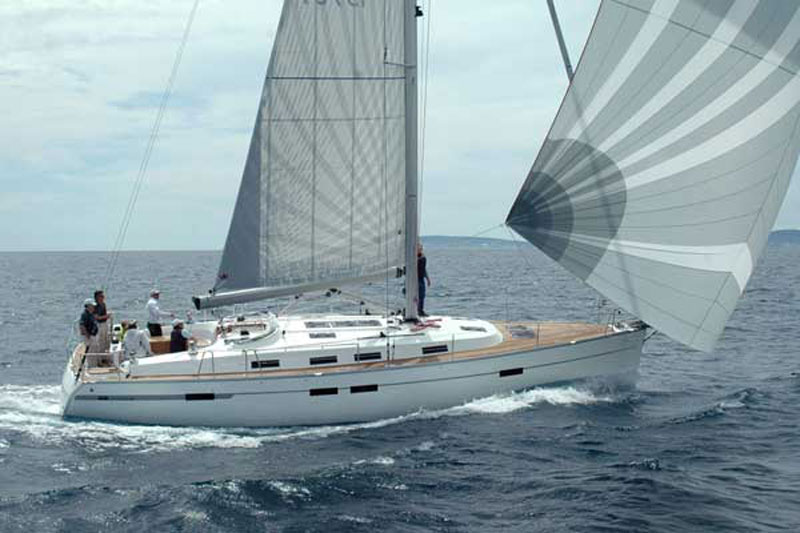 ref: EYC35655
ref: EYC35656
ref: EYC31078
36 Catamaran or Yachts For Carter
>>>
Located in the middle of the Mediterranean with ideal summer sailing weather, the inviting coves and sparkling clear water beckon every sailor type.
A great beginners playground with opportunities for the more advanced sailors to navigate all-around Malta, Gozo, Camino and even sail over to Sicily.
The Republic of Malta is an archipelago in southern Europe, lying 80 km south of Italy, east of Tunisia and north of Libya. Despite only having just over 122 square miles, the population is around 450,000, making it a densely populated country. The capital is Valletta, only 0.3 square miles in area, tiny compared to other European capitals. Other islands in the group include Gozo and Camino. Both Maltese and English are official languages here.
History
Around 5900 BC, the first inhabitants settled here. Later evidence of Megalithic structures dating back to 3600 BC include temples of Mnajdra and Ggantija. Historically, the country's location right in the centre of the Mediterranean made the region strategically important as a trading post and naval base. Through the centuries, all the usual suspects battled to take over the area, including the Phoenicians, Carthaginians, Greeks, Romans, Byzantines, Arabs, Normans, Sicilians, Spanish, the Crusaders, Turkish and the French. Finally, the British colonised the archipelago in 1815.
The British Fleet
Significantly, it became the headquarters for the British Mediterranean Fleet. During WWII, the country played an essential role in the Allied war effort. Subsequently, Malta was awarded the George Cross for bravery in the face of the Axis siege. The George Cross appears on the national flag.
Malta gained independence in 1964 and became the State of Malta. However, the British monarch, Elizabeth II, continued as its Head of state and Queen. HRH Princess Elisabeth and her young family lived here before she acceded to the throne. In 1974, Malta became a republic. It continues to be a member of the Commonwealth of Nations and the UN. Later, the Republic joined the EU and became part of the Eurozone.
Honey
Some historians suggest that Malta's name derives from the Ancient Greek word  "Melite", meaning "honey-sweet". There are an endemic subspecies of bees on the island, and Maltese honey is still exported worldwide.
 Links, Nafplion  Pula Weather forecast post