Sardinia Yacht Charters
Take Me Back
Sardinia's beaches and bays are unique and commonly compared to the exotic waters found in and around the Caribbean!
Destination Mediterranian  Yacht Charter from Sardinia, and you are in for a holiday of a lifetime. Pristine beaches, sparkling Mediterranean waters and great anchorages are just a few reasons to choose Sardinia as your next holiday destination for a yacht charter adventure.
ref: EYC30806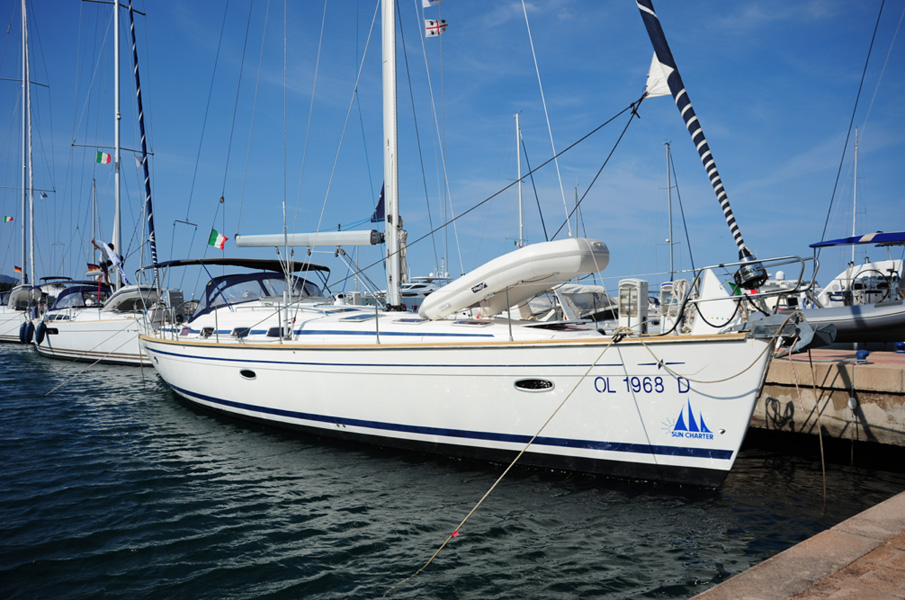 ref: EYC30800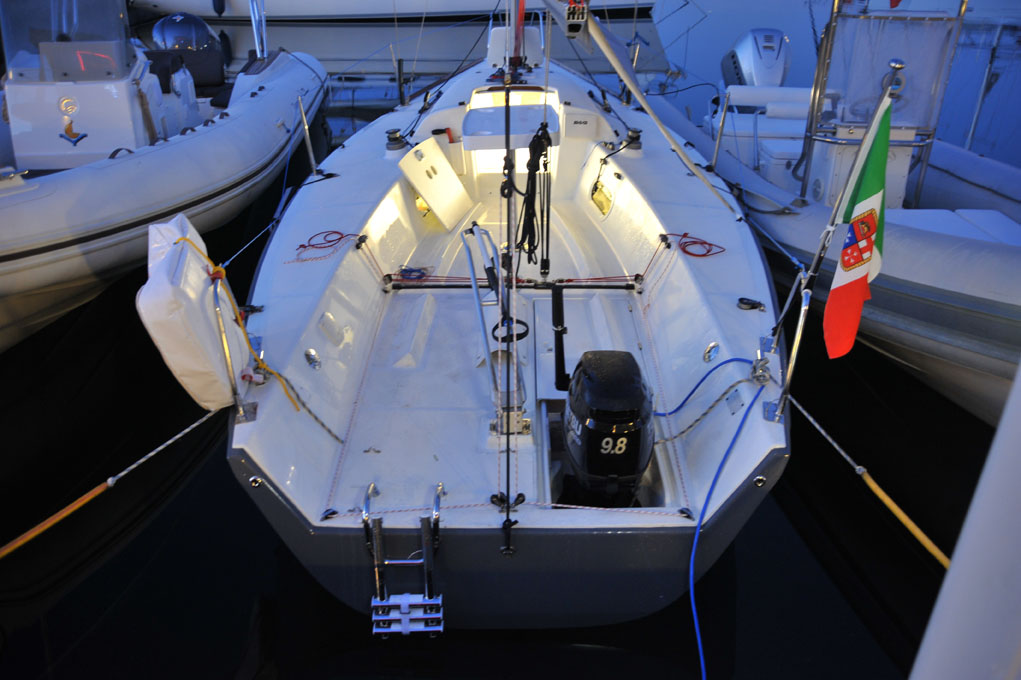 ref: EYC30808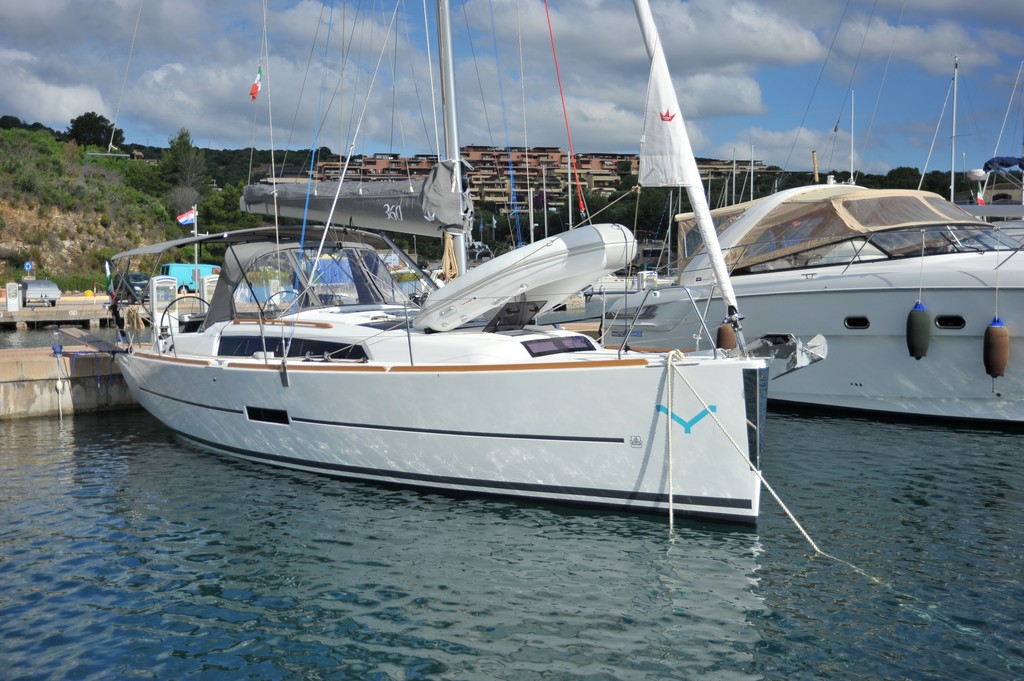 ref: EYC33390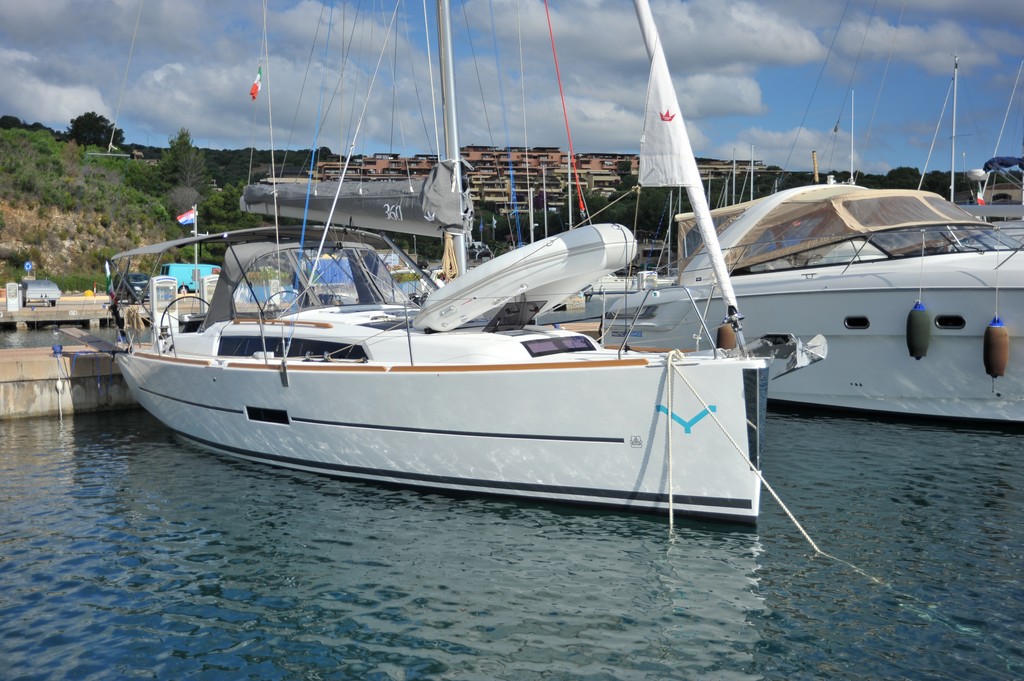 ref: EYC33391
ref: EYC30807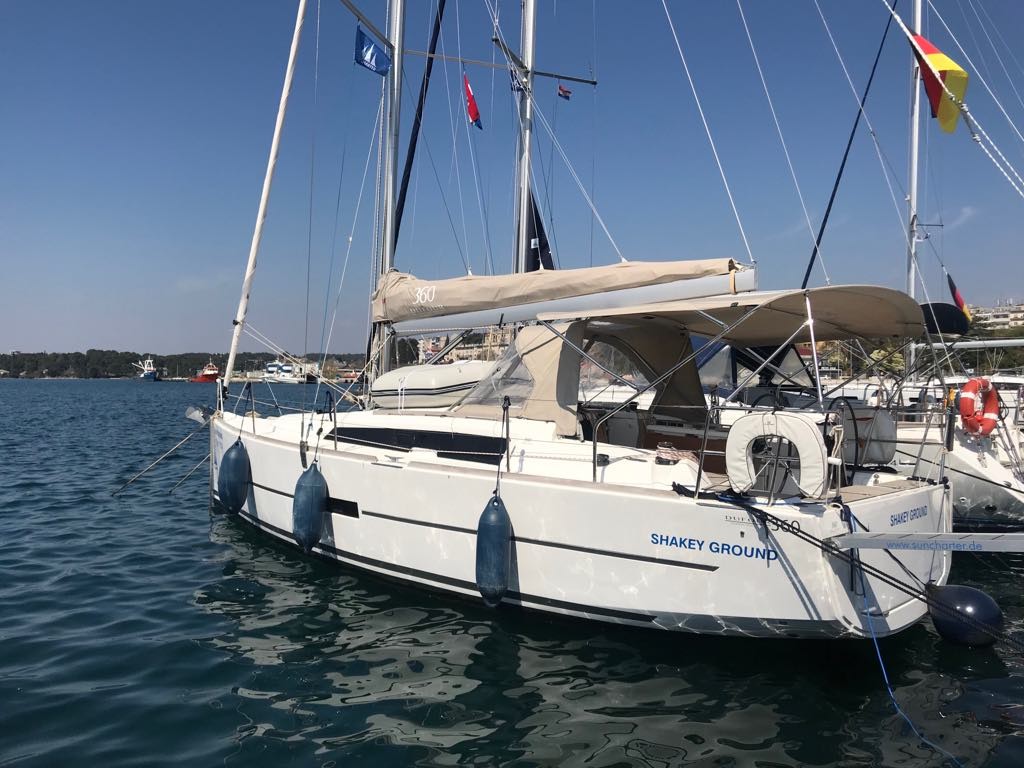 ref: EYC34052
ref: EYC33655
ref: EYC25296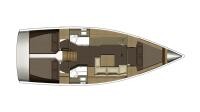 ref: EYC25275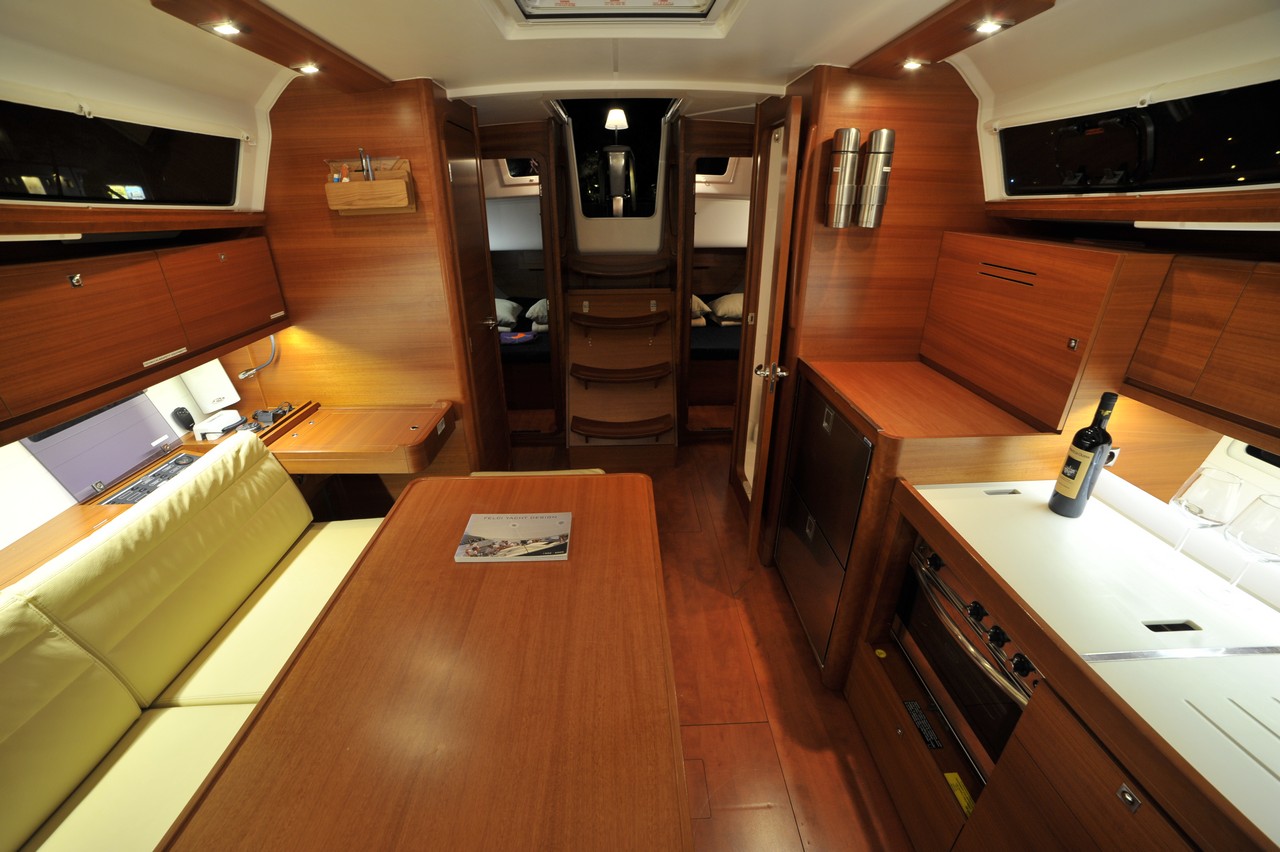 ref: EYC30805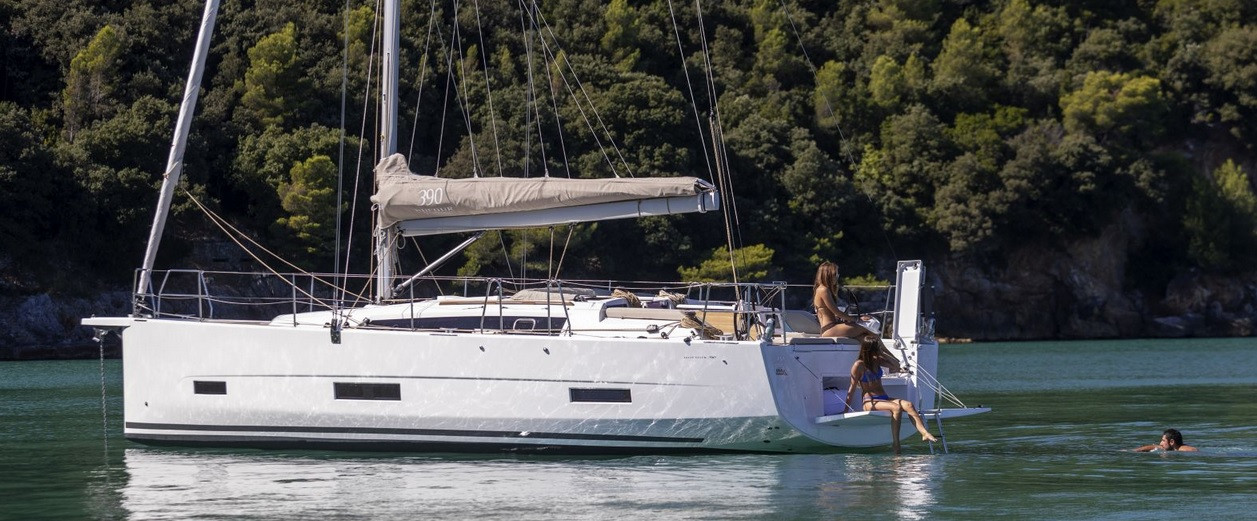 ref: EYC37283
42 Yachts for Charter in Sardinia

>>>
Where to visit Sardina
Arutas' is a must-visit location where snowy-white sands meet the crystal clear waters of the Golfe Oristano. You can surf, windsurf, kitesurf, swim or snortle in what could be described as the tropical waters! Perhaps sail your yacht to the Costa Verde where 'Spiaggia de Piscinas' is set amongst a rocky, green coastline. Miles of dunes and warm golden sands offer seclusion on a grand scale. If you are looking for impressive scenery, then there are few better places to start a yacht charter than Sardinia. 
Carloforte
This charming fishing town on the San Pietro island is a go-to place for sailors whilst also being popular for tourists. Despite its popularity, Carlofort remains authentic. The island boasts circa 20km of rocky coastline with coves, harbours to lose yourself in. Loca salt fields are home to man pink flamingos, so this is a diverse and exciting place to enjoy a yacht charter holiday!
Alghero
Located in the north-west part of Sardinia, Alghero is a medieval city with a captivating historic centre. Previously colonised by the Spanish, the air of Catalan culture remains to this day. The town a unique atmosphere that you will embrace as you explore during time ashore on a yacht charter holiday. If time allows exploring gothic buildings like Cattedrale di Santa Maria and the Palazzo, include a visit to Bombarde beach, where you'll be mesmerised by crystal-clear waters and soft sands. If dolphins are your thing, then you are in for a treat as they surf the bow-wave of your yacht.
Sailing Conditions
As with all of Italy, Sardinia experiences a typical Mediterranean climate, with a six-month summer consisting of hot, dry days and lots of sunshine. Warm days provide fairly constant winds. Some caution is needed as Sardinia can be affected by the stronger Mistral (so keep an eye on local forecasts during your yacht charter), but generally, conditions are moderate with average wind speeds range between 20-25 knots.
This large island in the Mediterranean Sea lies next to Italy. It has a total area of 24,100 square kilometres. To the west of Sardinia is the Sea of Sardinia, which is actually part of the Mediterranean Sea. Over to the east is the Tyrrhenian Sea, which is also an element of the Mediterranean.
Coastline
Sardinia's coast is 1,849 kilometres (1,149 miles) long and generally high with long, relatively straight stretches of rocky coastline. It has some very deep bays and inlets. There are various smaller islands off the coast.
Rocks
The island has an ancient geoformation and is not earthquake-prone like its Nabors's Sicily and Italy. Its rocks date back beyond the Palaeozoic Era, being up to 500 million years old.
Rivers
Sardinia has few major rivers, the largest being the Tirso at 151 kilometres long. This flows into the Sea of Sardinia, the Coghinas (115 km) and the Flumendosa (127 km). 54 artificial lakes and dams supply water and electricity to the country. Significantly, the best-known lakes are; Lake Omodeo and Lake Coghinas.
Weather
The climate on the island of Sardinia is variable, and this is due to several factors, including the extension in latitude and the elevation. It's reasonable to consider the island as having two different macroclimates, one being typically Mediterranean and the other a variant, called the Sub-Mediterranean.
There is a significant rainfall concentration over the winter and autumn, with some heavy showers in the spring. Snow falls on the hills in the highlands in winter. The average temperature is between 11 to 17 °C, with generally mild winters and hot summers on the coast. Temperatures range from 9 to 11 °C during January and 23 to 26 °C in July. In the sub-Mediterranean part of the island, winters are cold with temperatures dropping to as low as −2 °C and summers can be chilly, occasionally dropping to 16 °C in the shade.
Rainfall
Italy has a typical Mediterranean rainfall distribution with virtually no rain in the summer. Associated with any rain that does fall in the summer is generally a thunderstorm and sometimes flash floods.  The northwest's Mistral wind is dominant throughout the year, though it is most prevalent in winter and spring.
Page Links Portisco, South of France, Cannes, Olia, Marina Delllsola.