Marina Dell'Isola
Take Me Back
Marina Dell'Isola is in Golfo Aranci, Sardinia Mediterranean caters for charter yachts of various sizes ranging from 5 to 20 meters.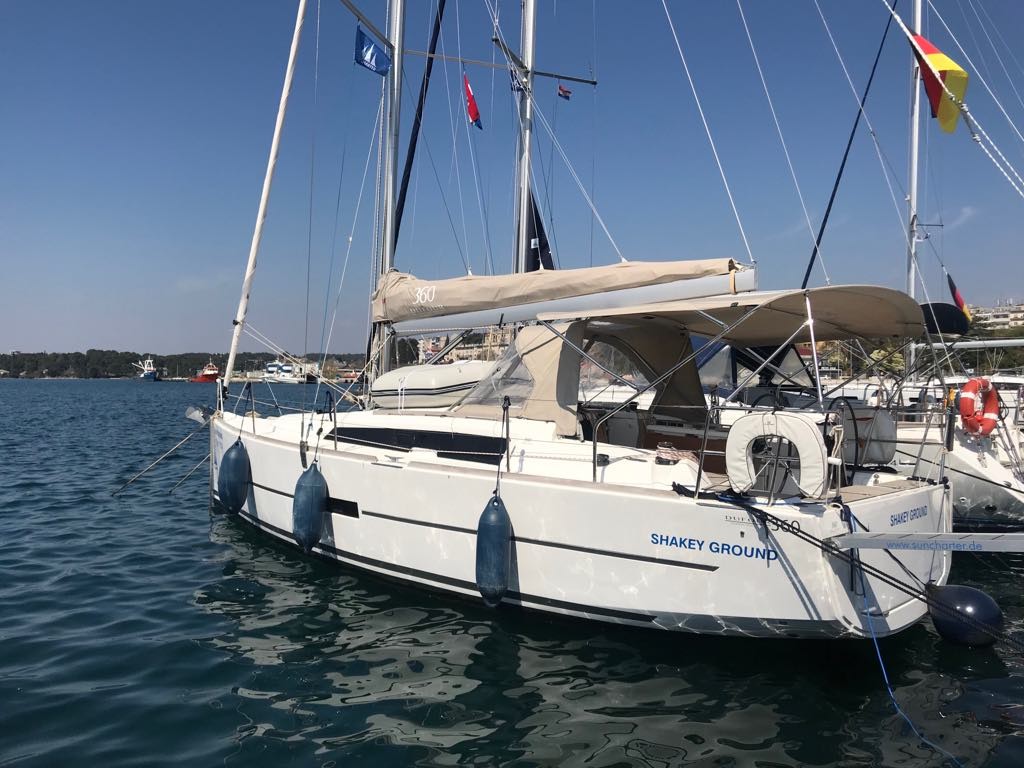 ref: EYC34052
ref: EYC33655
ref: EYC25296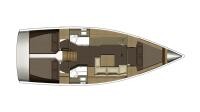 ref: EYC25275
ref: EYC29448
ref: EYC27364
ref: EYC27365
ref: EYC25293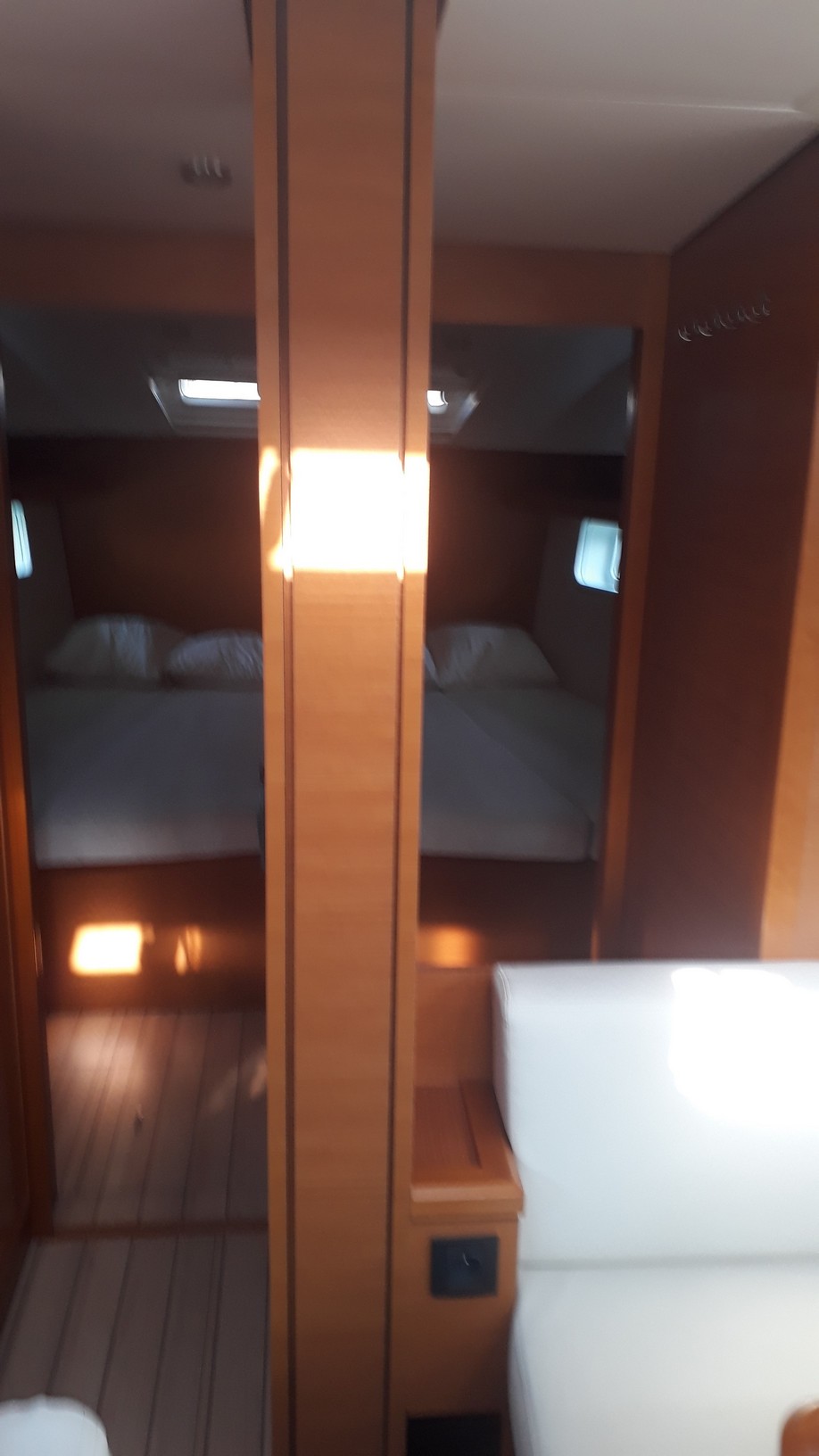 ref: EYC31895
ref: EYC31894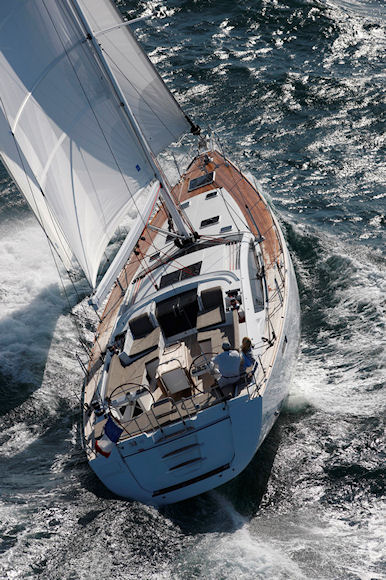 ref: EYC21151
ref: EYC33549
Visitors should take the opportunity to visit some of Marina Dell'Isola main attractions. You can easily visit the Aranci Gulf and its popular Cinque Spiagge: This modern marina is close to the Archipelago de la Maddalena National Park's stunning islands.
Other places to visit located just nearby are the ever-popular Porto Rotondo. It is one of the must-go-to places for water sports and sunbathing in the Marinella Beach area.
Marina Dell'Isola is a perfect mooring place for those who plan a stress-free holiday; they relax easily in this tranquil setting.
the Cala Sabina Beach,
Cala Banana Beach,
Capo Figari, a great place to walk,
Spiaggia Cala Sassari,
Quarta Spiaggia,
Cala Moresca,
Spiaggia Nodu Piano.
Other popular activities on the water are dolphin and whale watching. Scuba diving is very popular, and there are plenty of providers available to offer assistance.
Links, Sardinia, Portisco, Capo Orlando Olbia