Portisco
Take Me Back
The city of Olbia controls

Marina di Portisco

Sardinia. It is an Italian Mediterranean coastal city offering access to the Tyrrhenian Sea.
The Marina is located on the north-eastern side of Sardinia. It is a historic island attracting millions of visitors annually.
ref: EYC30806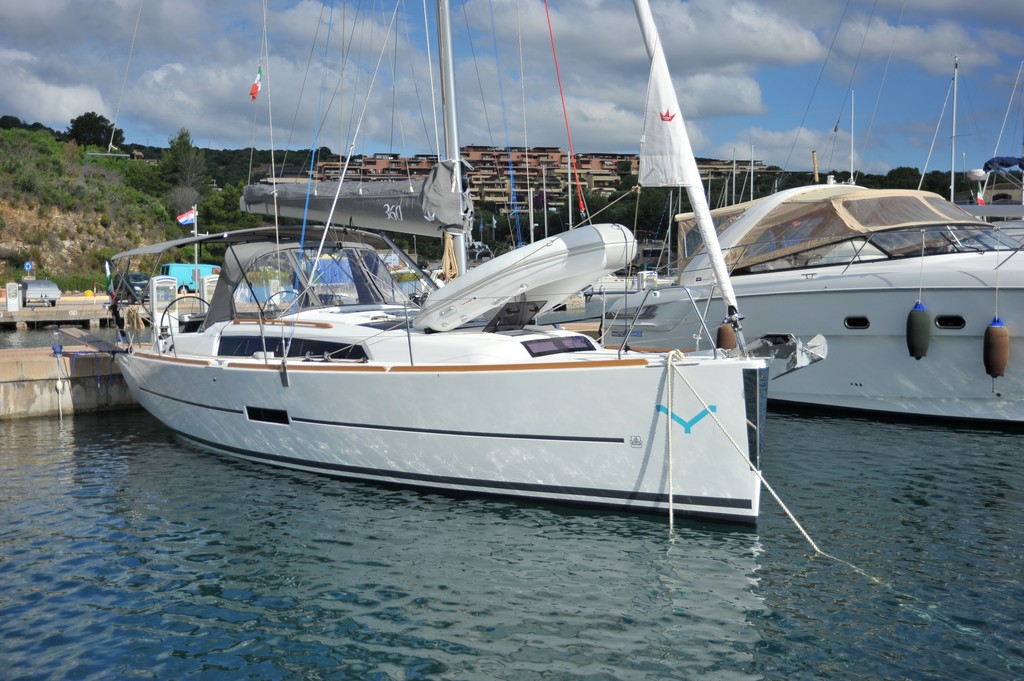 ref: EYC33390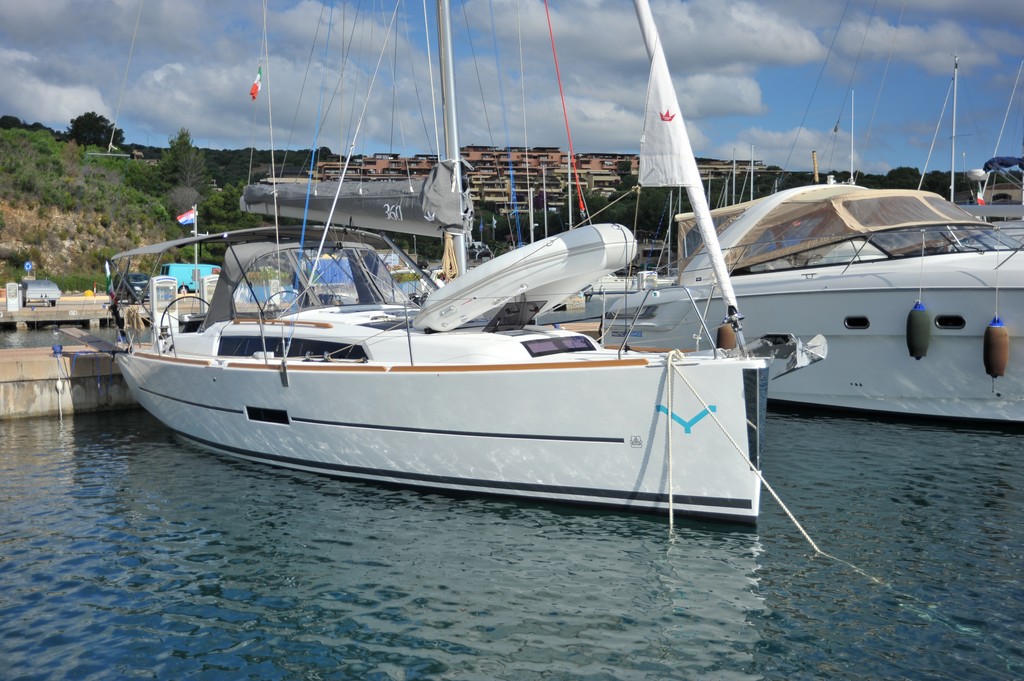 ref: EYC33391
ref: EYC30807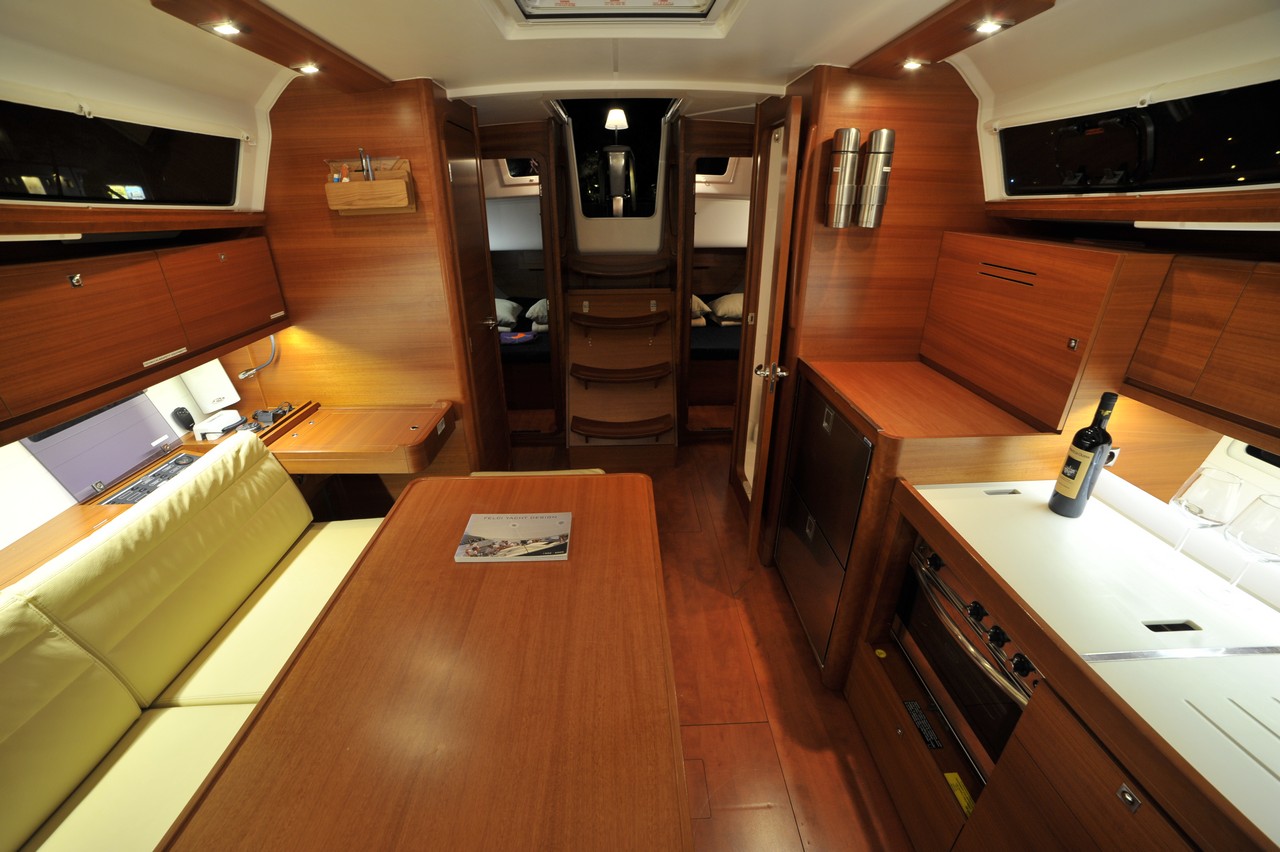 ref: EYC30805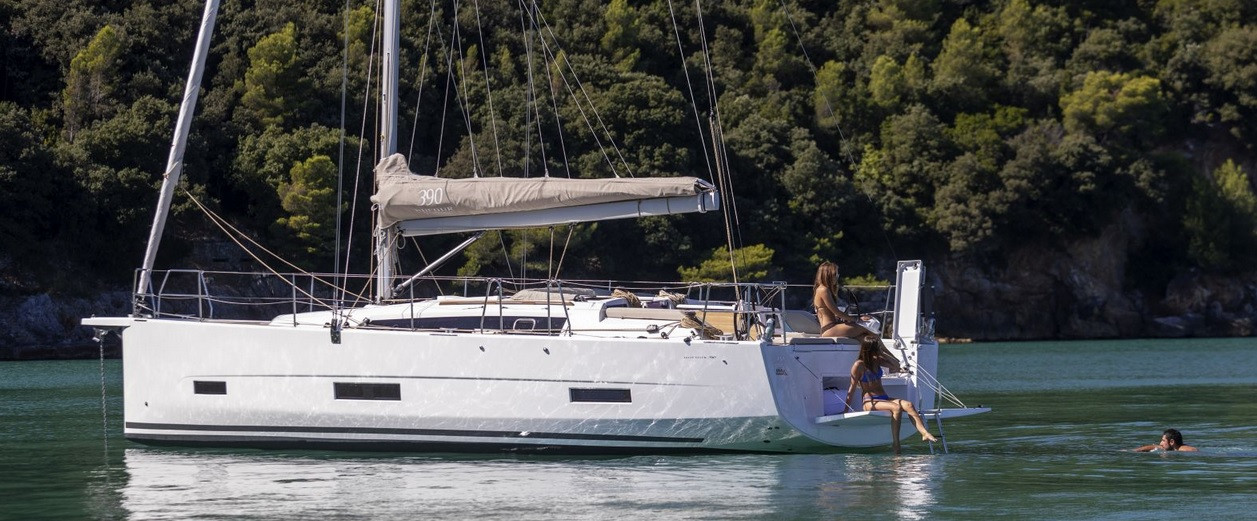 ref: EYC37283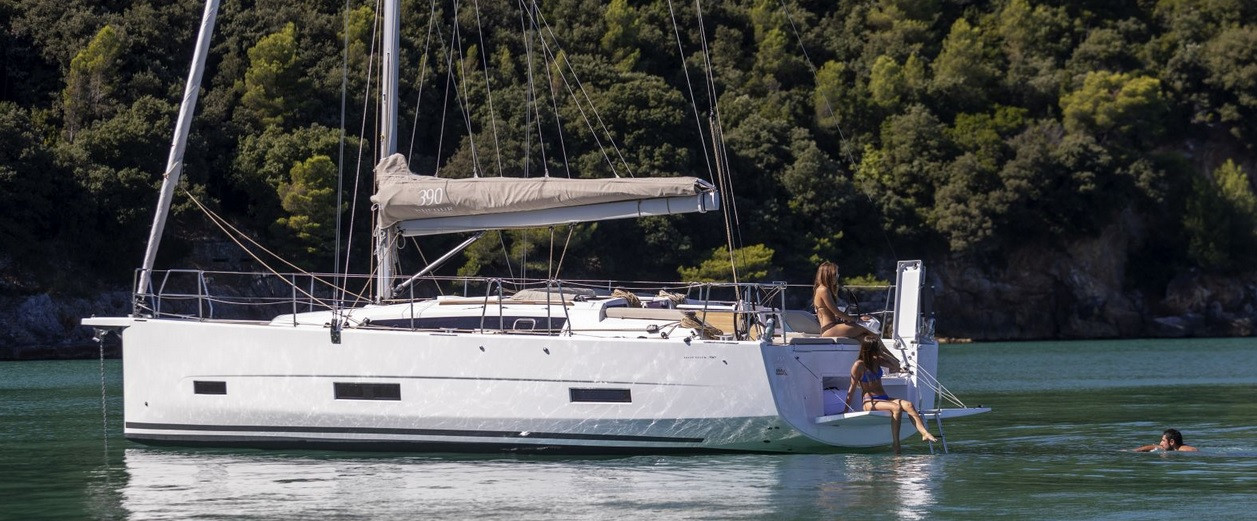 ref: EYC37285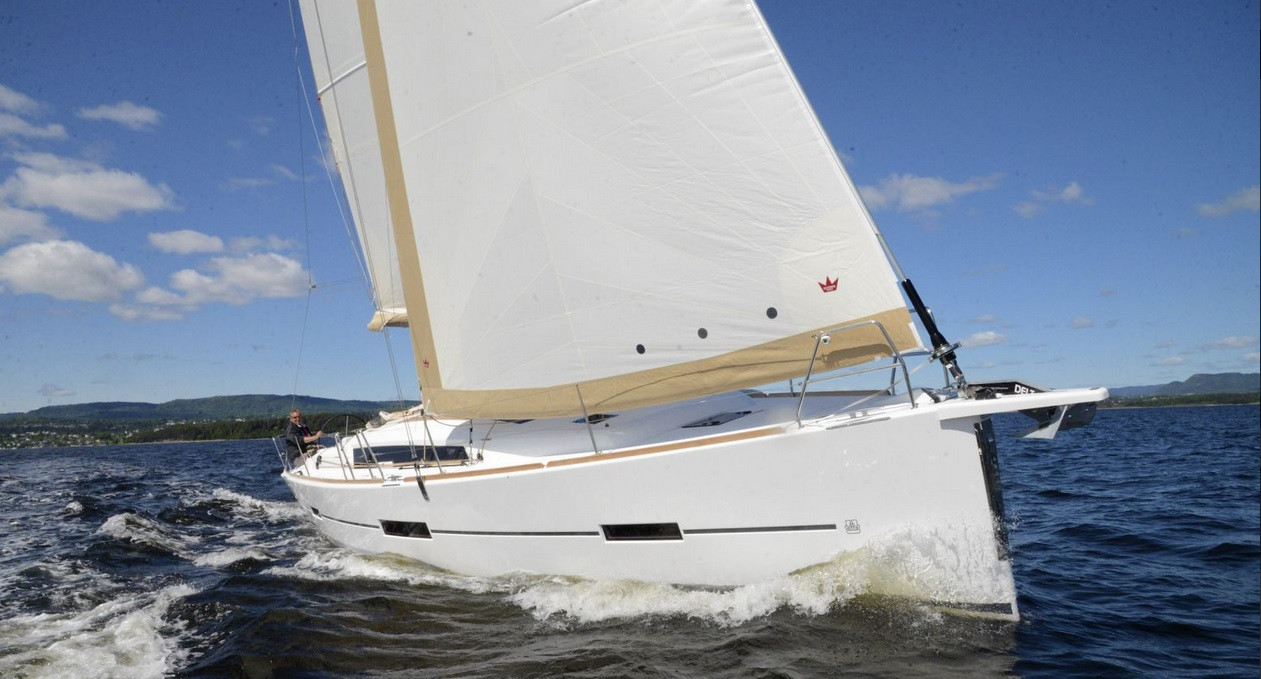 ref: EYC37269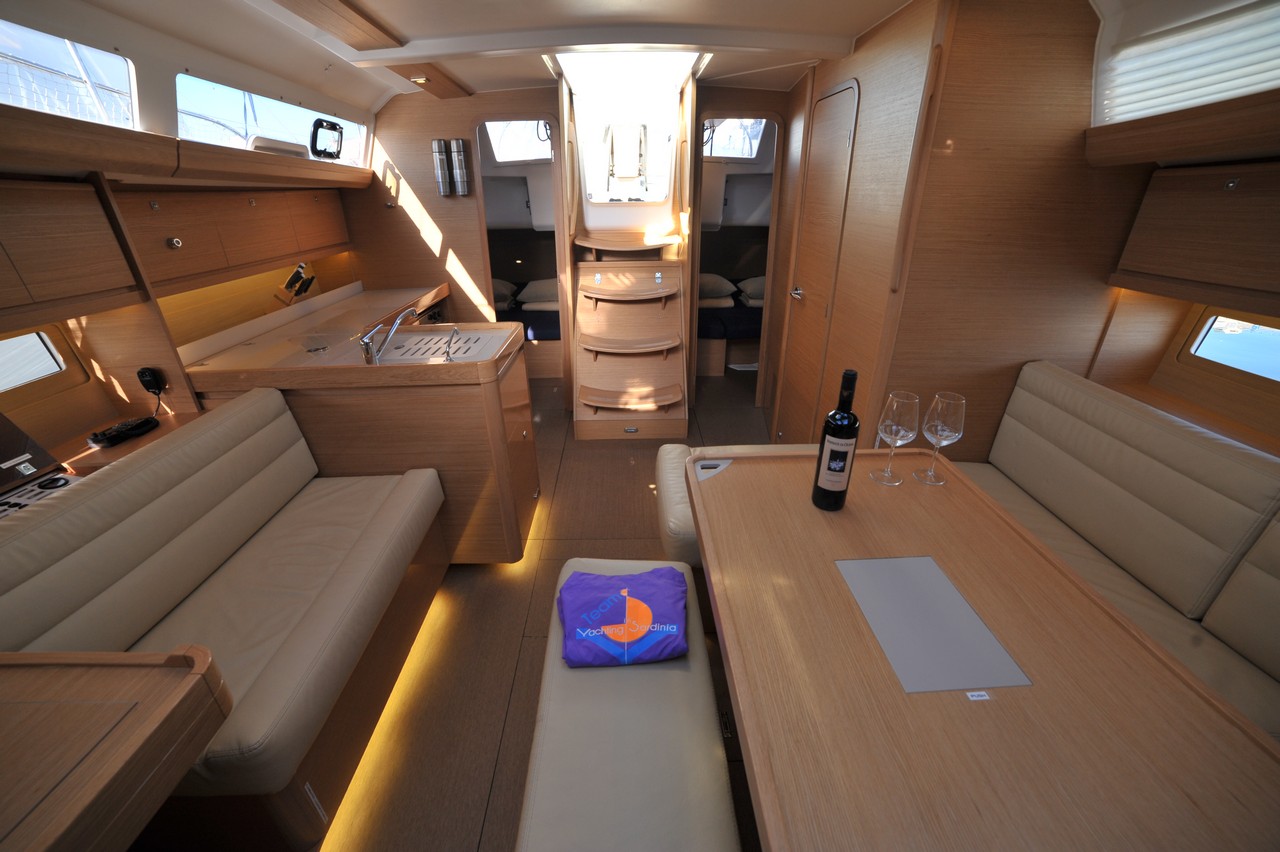 ref: EYC30804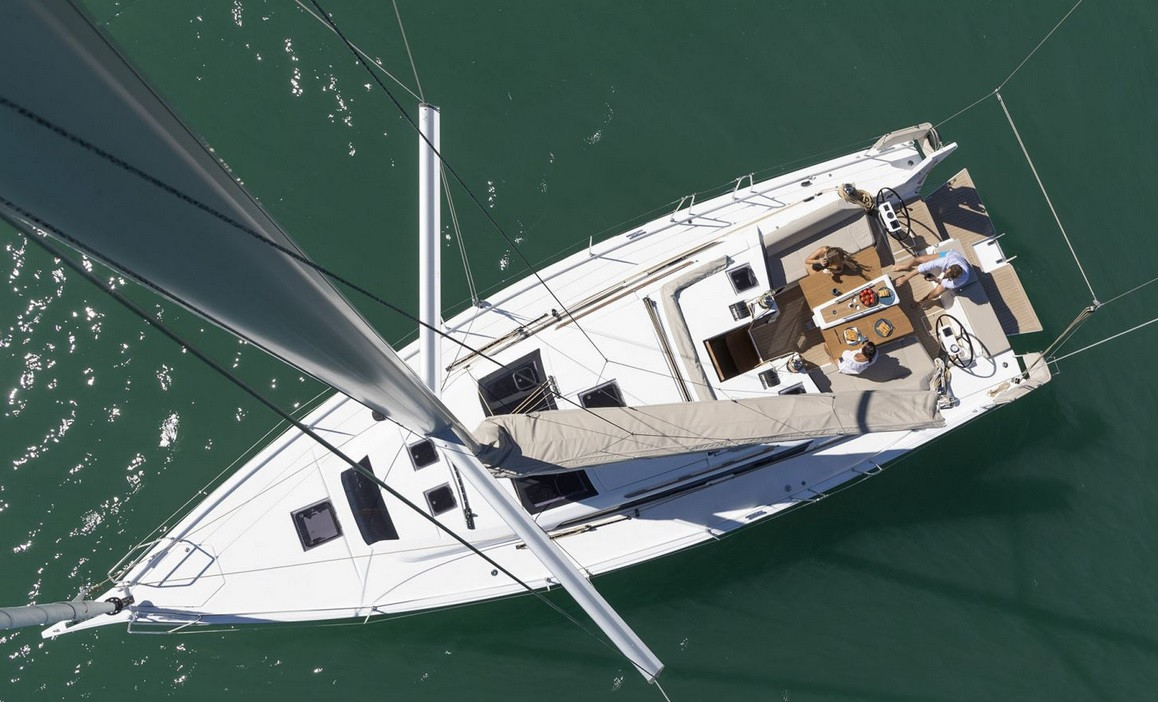 ref: EYC37286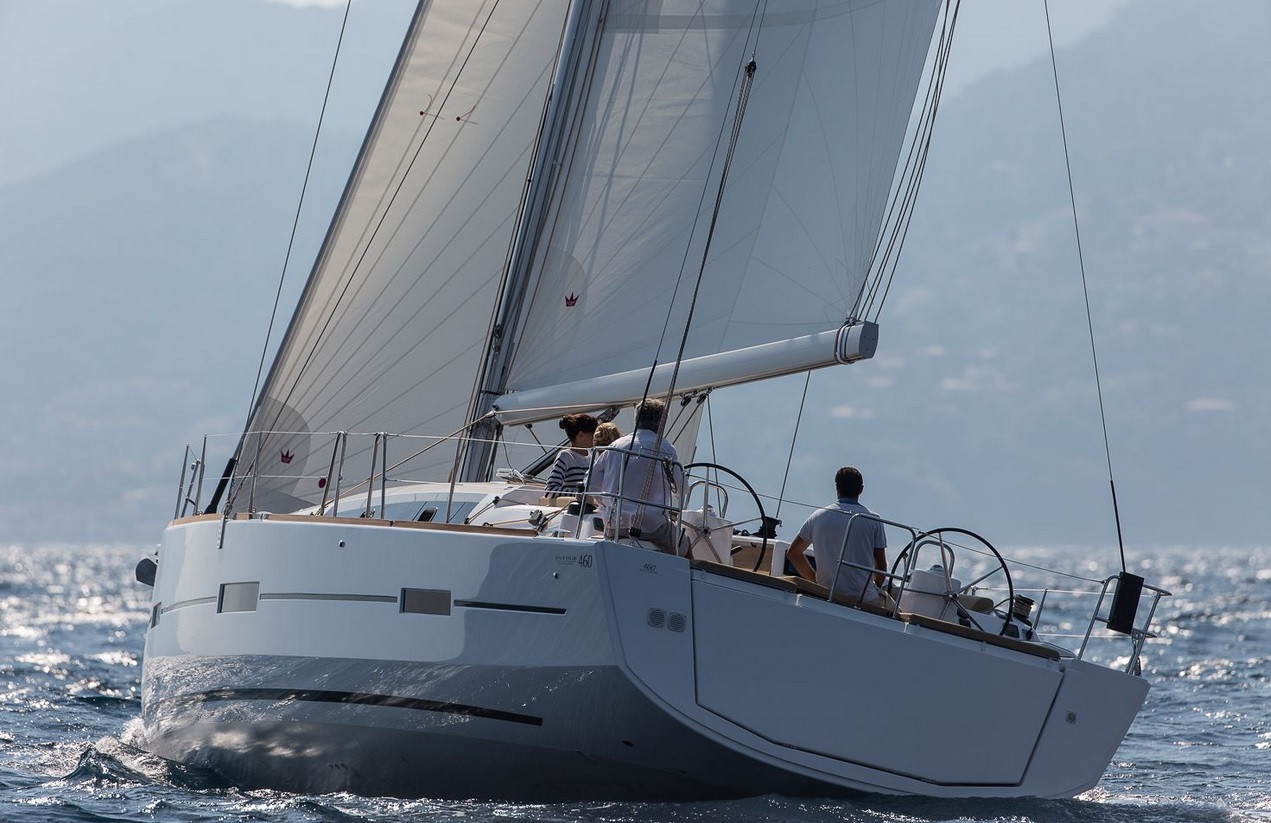 ref: EYC37278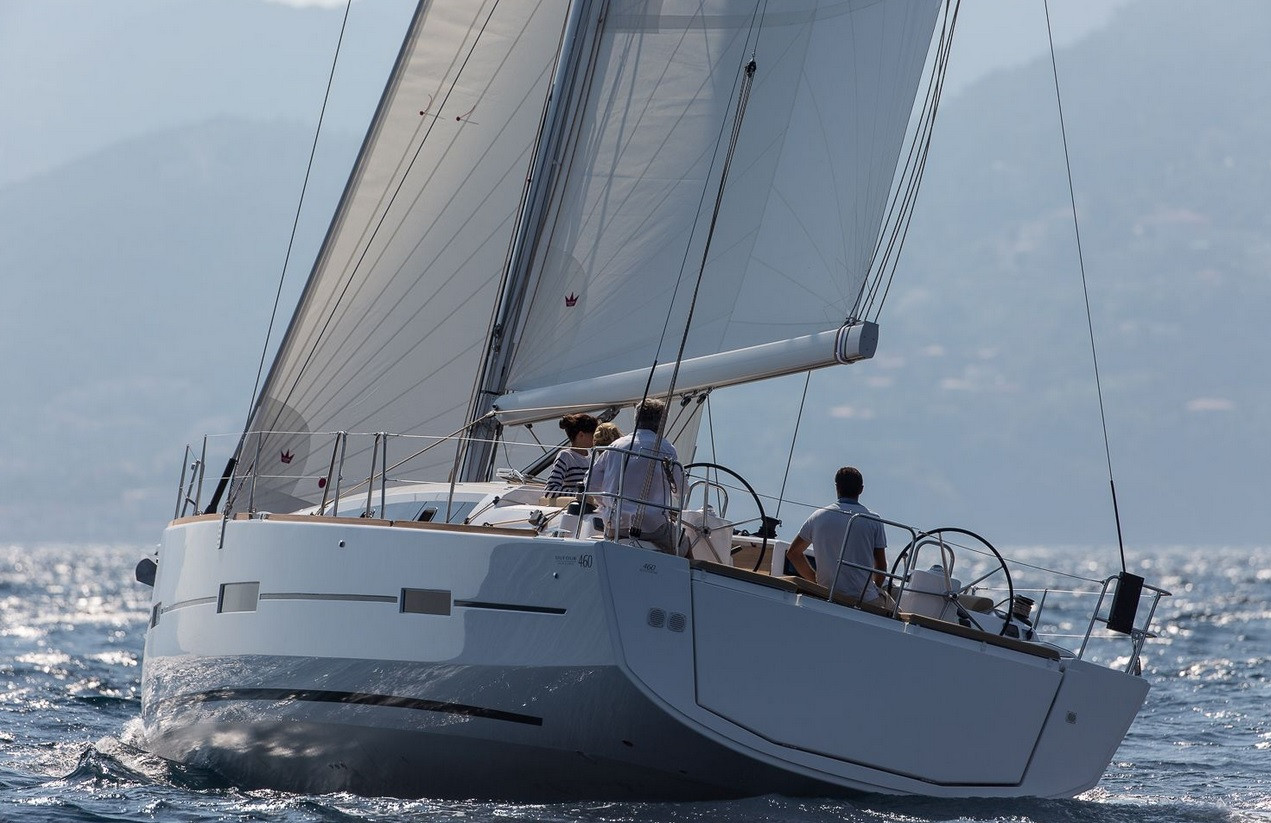 ref: EYC37280
Porto di Portisco or Port of Portisco specialises in leisure activities. The beaches impress all who visit. Historical monuments are well are worth visiting.
The combination of sea, mountain, blue and green emerald seas is mesmerising and touches the soul of all who takes time to soak up the essence of Portisco.
The Basilica di San Simplicio, the Pozzo Sacro Sa Testa, the Giants' Tomb are all incredible ancient structures that will amaze all.
Also, the Archaeological Museum is one of the main attractions in Olbia. This place is a magnet for historical interest.
Links to this page Sardinia, Marina Dellsola, Italy, France