Punta Nuraghe
Take Me Back
Punta Nuraghe is in the middle of the southern coast of Sardinia.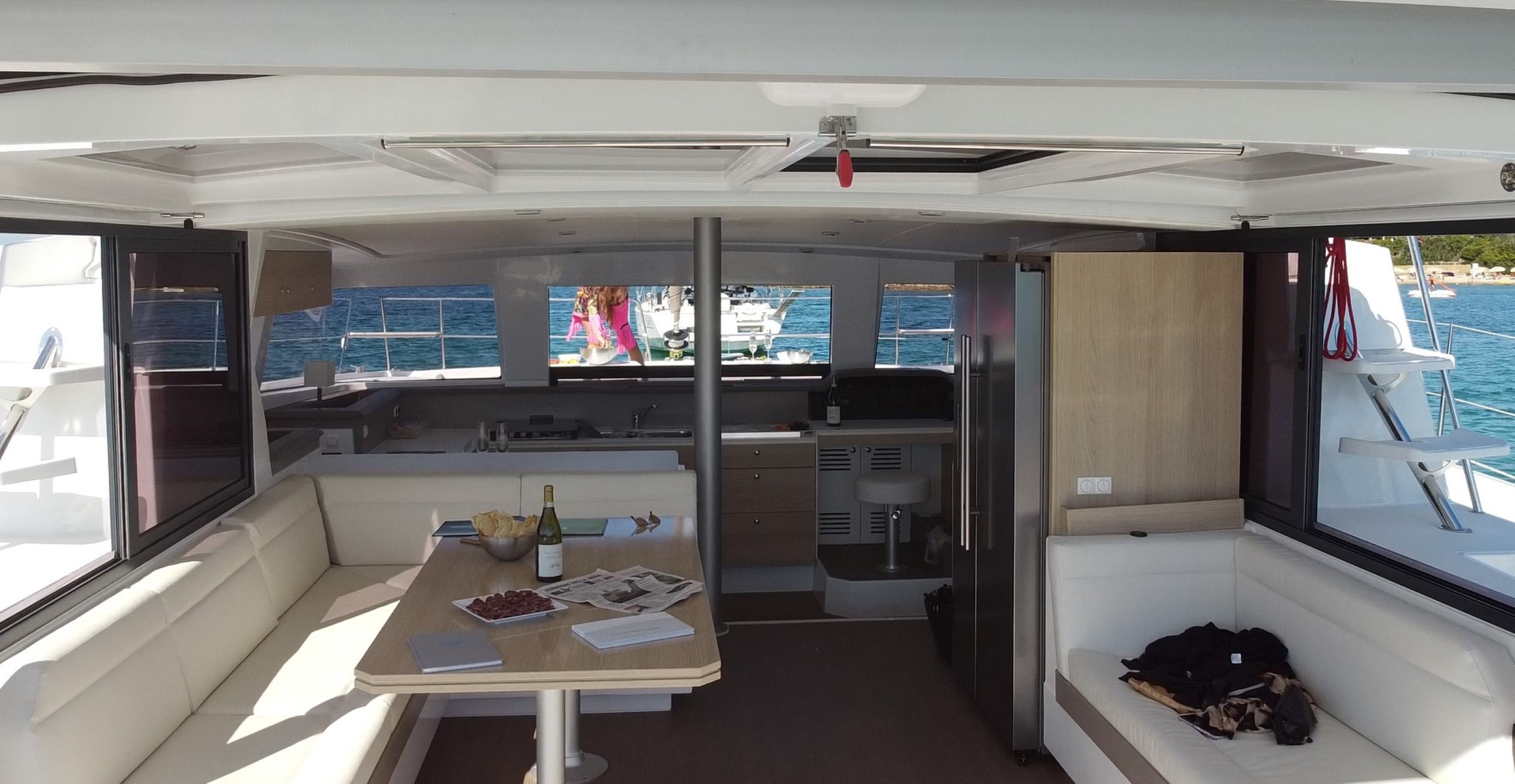 ref: EYC41257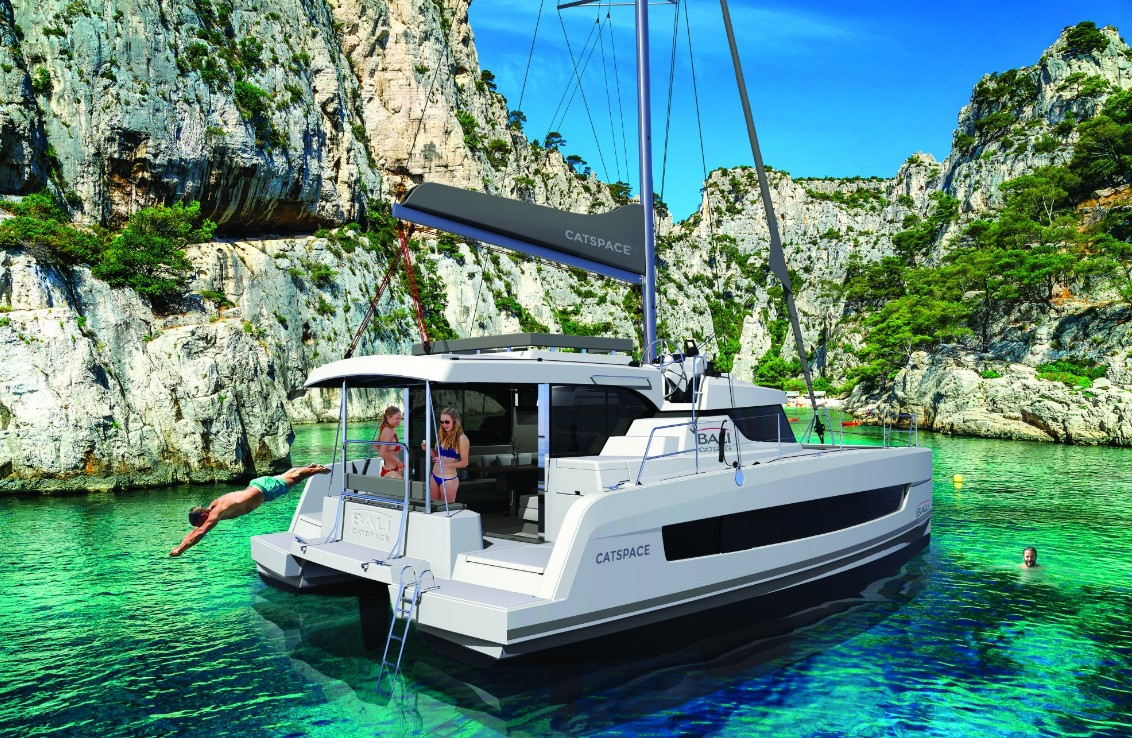 ref: EYC40529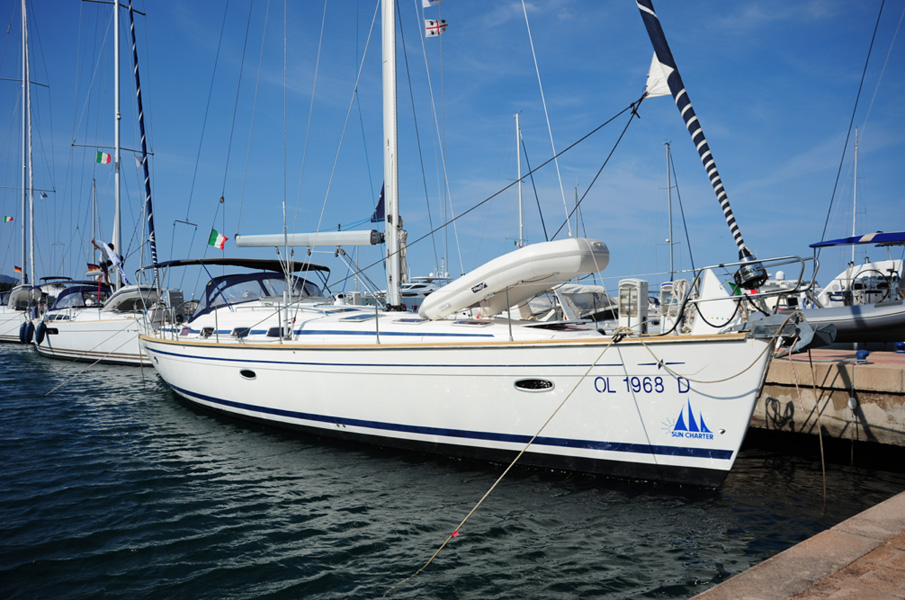 ref: EYC30800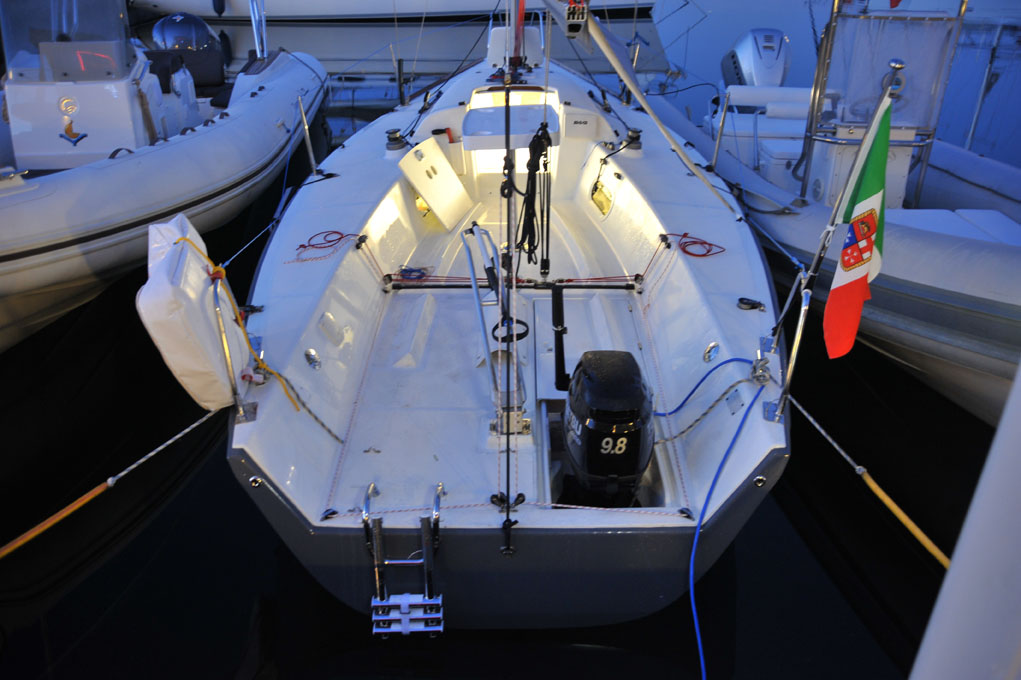 ref: EYC30808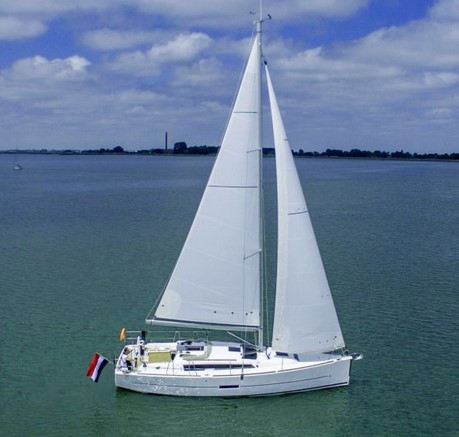 ref: EYC41927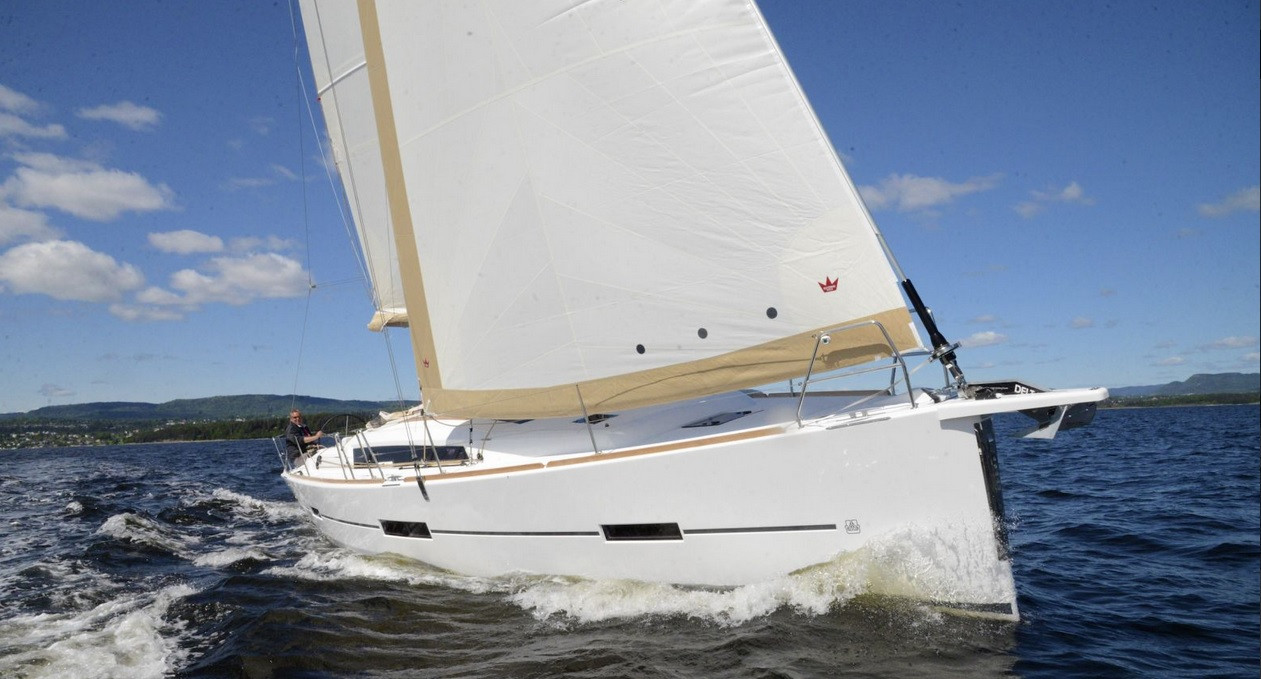 ref: EYC41926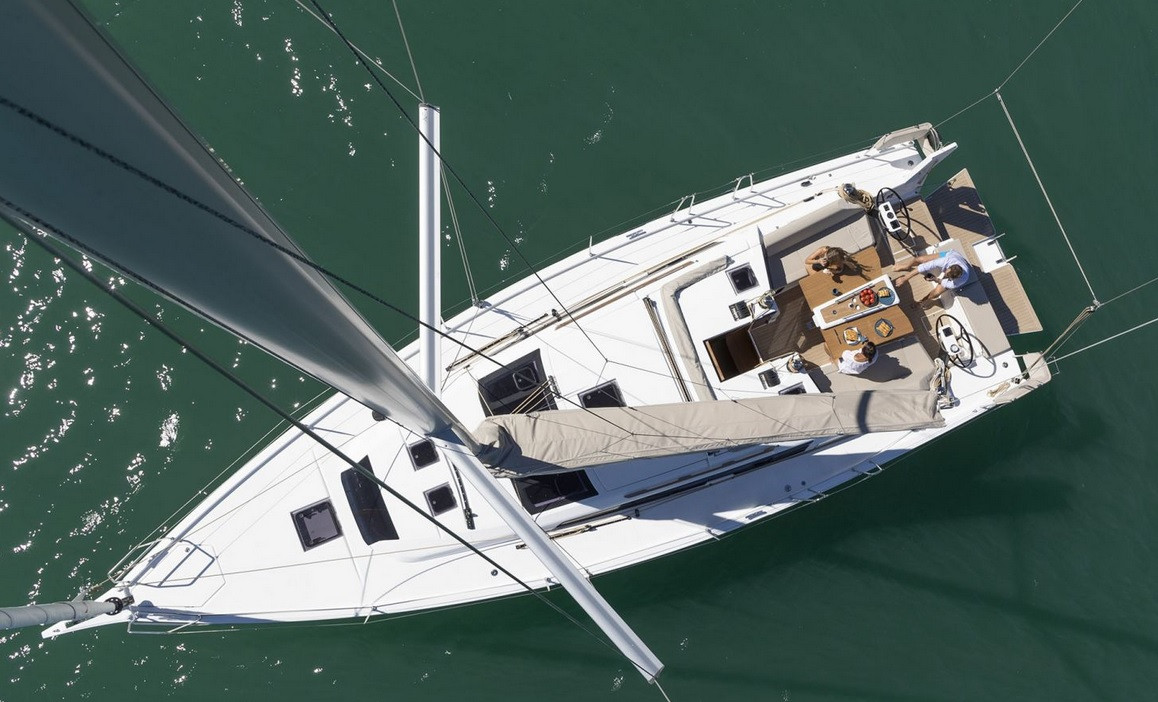 ref: EYC40522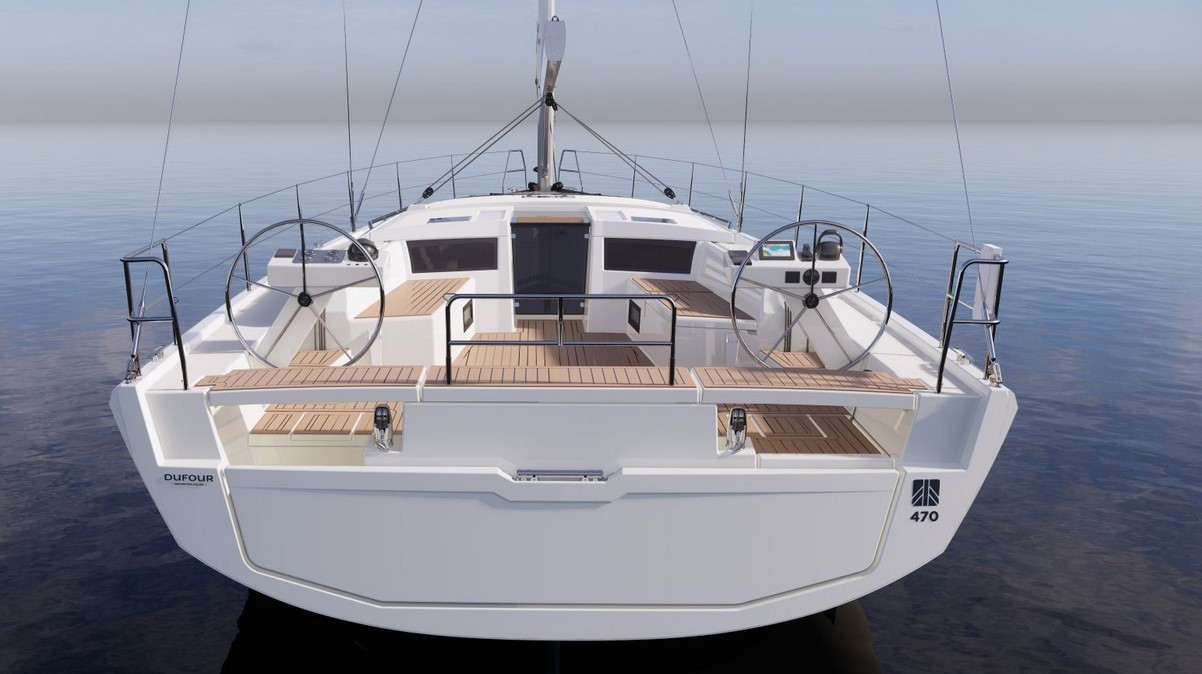 ref: EYC41928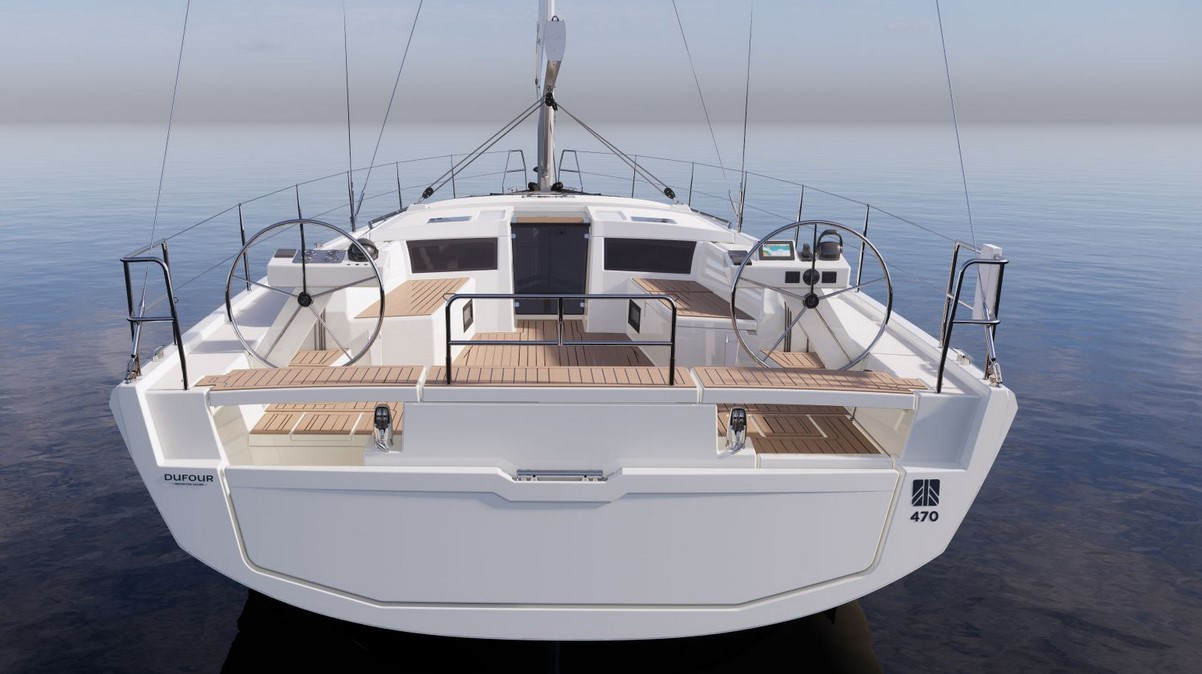 ref: EYC41930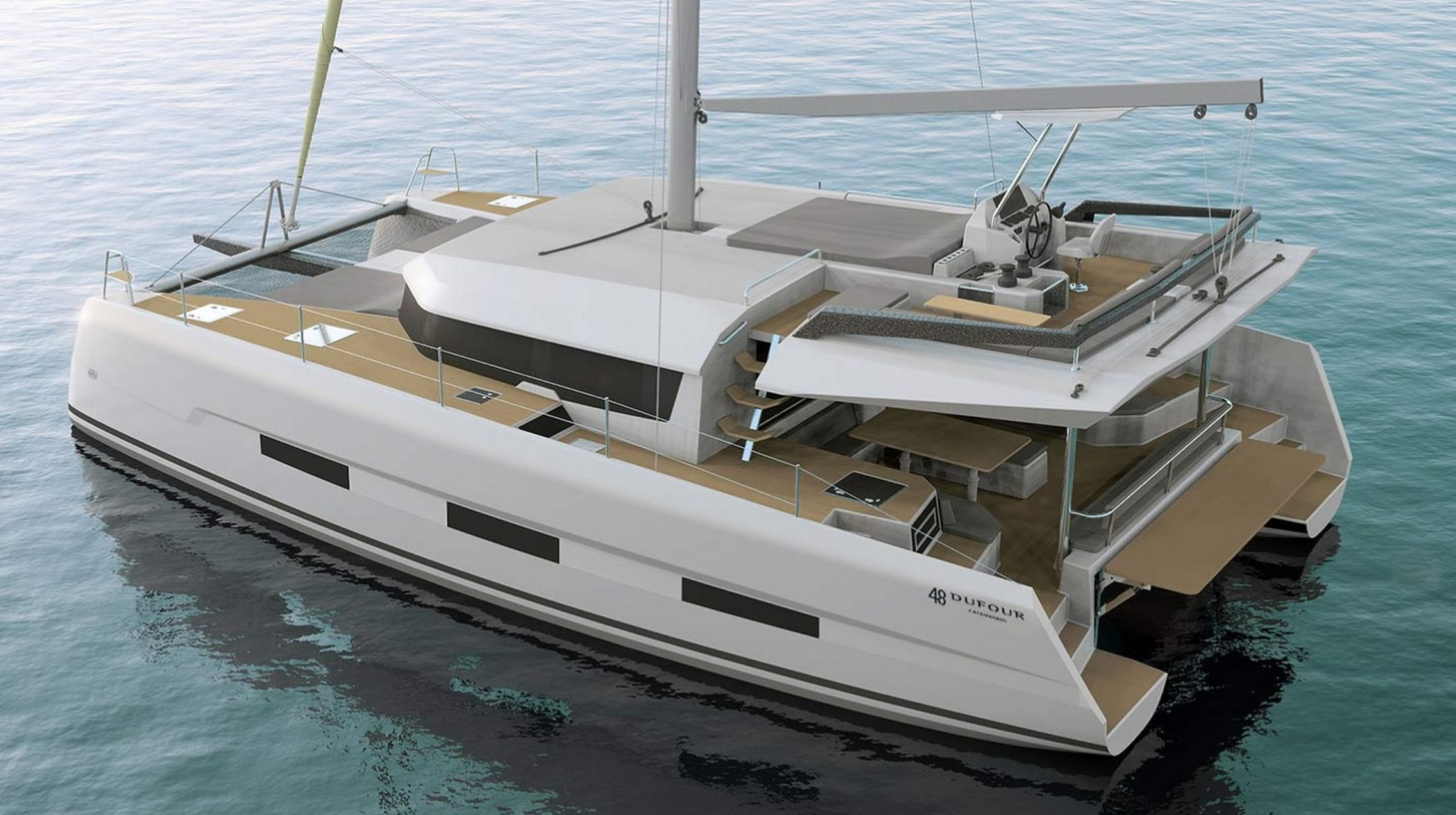 ref: EYC38817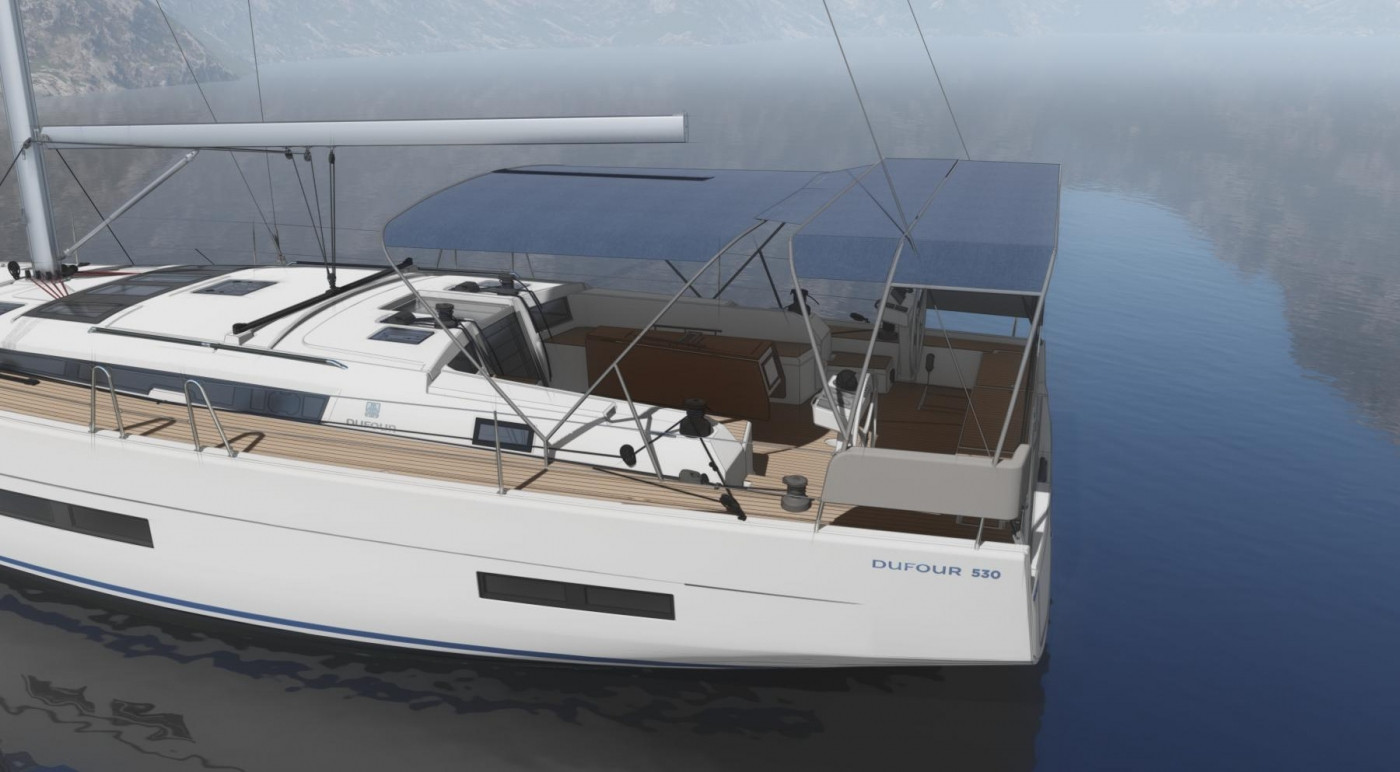 ref: EYC41924
ref: EYC40525
Marina di

Capitana

has 480 berths from 4 to 27 meters. Cruising yachts are always welcome.
Each Marina berth has a water tap and electric plug-in power pedestals located on the pontoons and piers.
The harbour has a fire-fighting system, a fuel station working all year round, and an impressive facility for the disposal of used oil and lead-acid batteries:
The Marina and location qualify as a Blue Flag zone by FEE (Foundation for Environmental Education).