Milazzo
Take Me Back
Milazzo is a  large commercial port. It lies about 25 miles West of the Straits of Messina.
Capo di Milazzo juts out from the North East coast of Sicily towards the Aeolian Islands. Today, it has become a rather grimy and industrial harbour.  Milazzo has three marinas that can accommodate 620 berths, providing a useful stop-off point for yachts cruising the North coast of Sicily on passage between the Aeolian Islands and the Straits of Messina.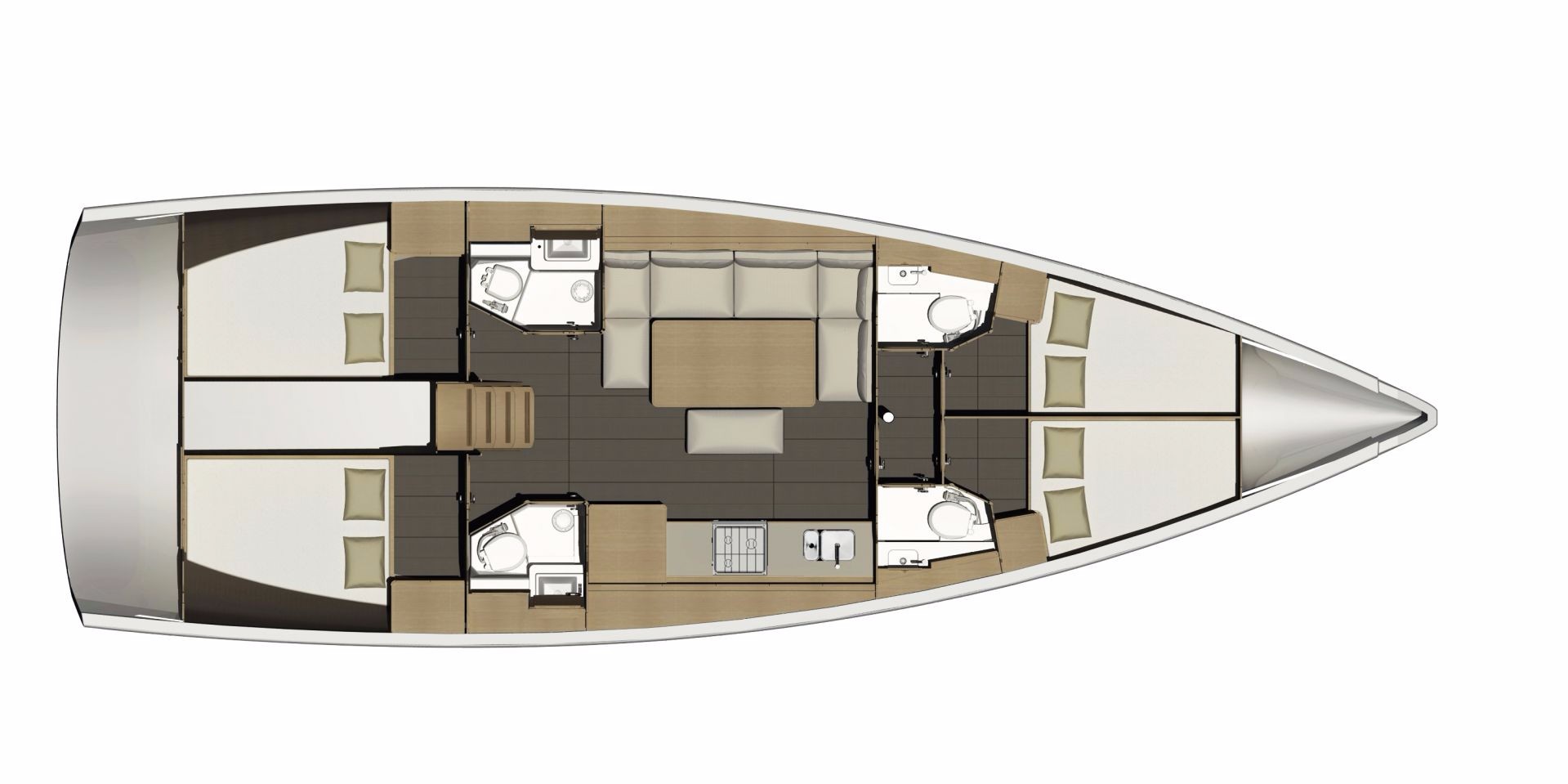 ref: EYC40668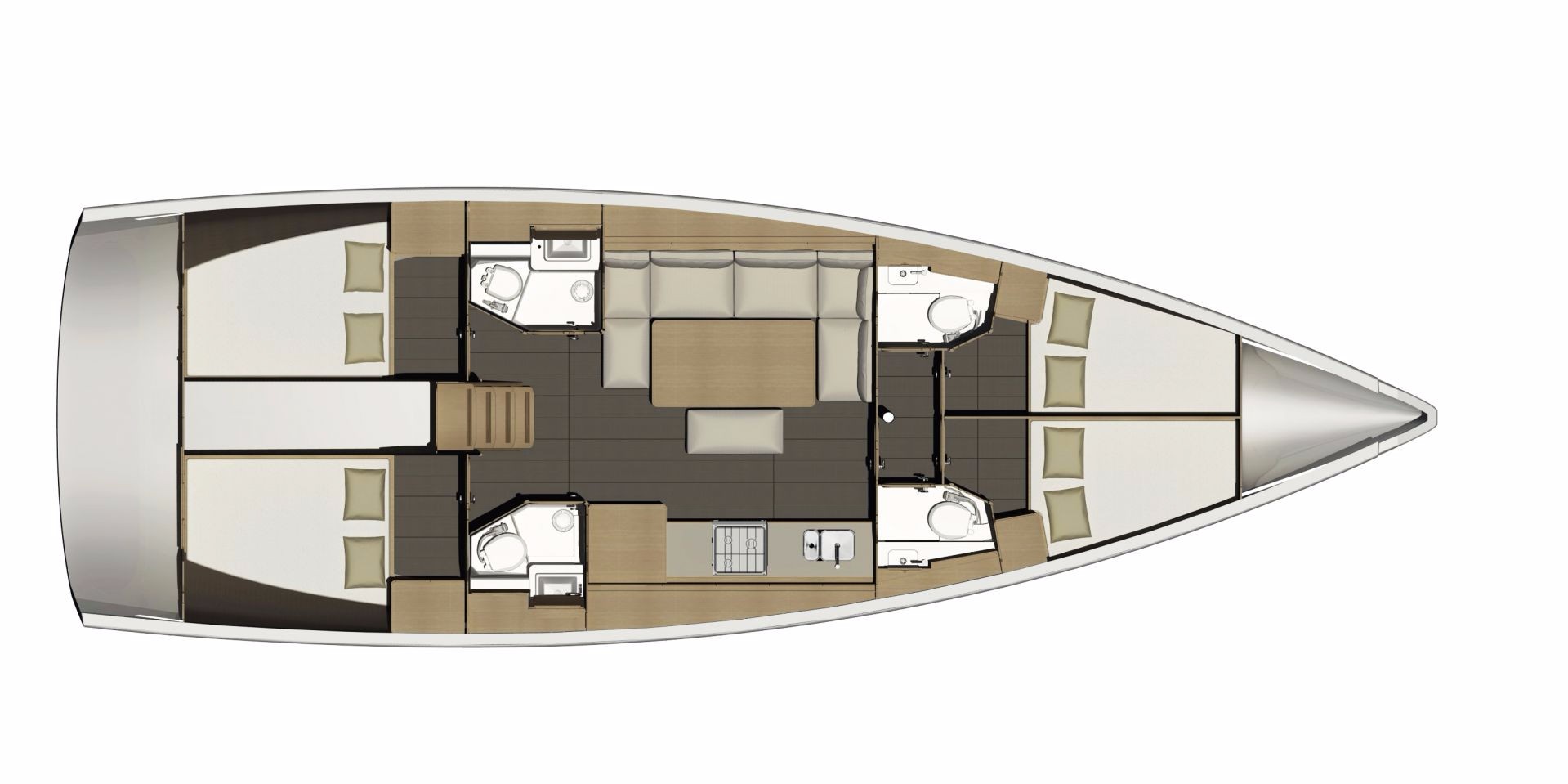 ref: EYC31779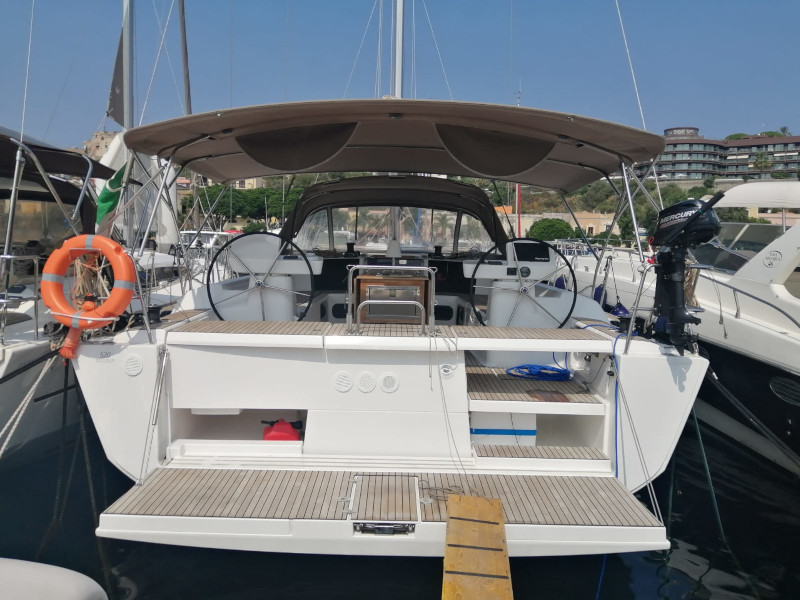 ref: EYC37055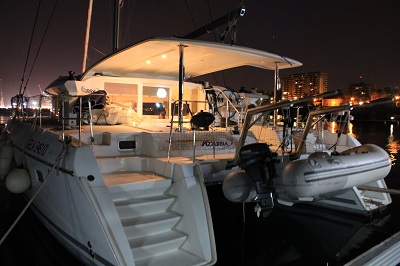 ref: EYC31781
The Milazzo coast is like a tongue. It overlooks the Aeolian Islands with a view of resorts and hotels.
Milazzo is another option for people who want to visit the Aeolian Islands daily excursions without spending the night there. Ferries leave the port to say goodbye to the "mainland island" on their way to other smaller islands.
Weather 
The winds around the Aeolian Islands tend to be from North West or North East, although in calm weather, fresh sea breezes can be encountered from any direction blowing between the islands.
While uncommon, gales are not unknown during the spring and early summer. Careful planning is necessary to cruise in this place as there are only two harbours that offer adequate shelter (and even then, not in strong southerlies).
During winter, the gregale is a strong North East wind that can affect the whole of the island group and blow hard for several days.
In the North's approach, the 16th-century Spanish castle is conspicuous at about one mile north of the harbour. From the south, the oil refinery about 1.5 miles South East is unmissable.
More boats at Capo Orlando,
Other pages on our site North and South America 
Post, Long distance charter