Palma De Mallorca Yacht Charters
Take Me Back
Palma De Mallorca in the Mediterranean it is a mecca for boating and Yacht Charter. It is probably best known for its enormous harbour. This harbour begins in front of the cathedral and borders the west. The pedestrian and cyclist-friendly promenade reach the ferry port, past the harbour.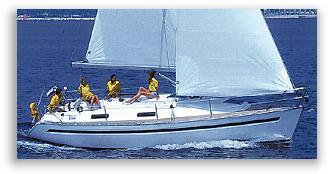 ref: EYC43231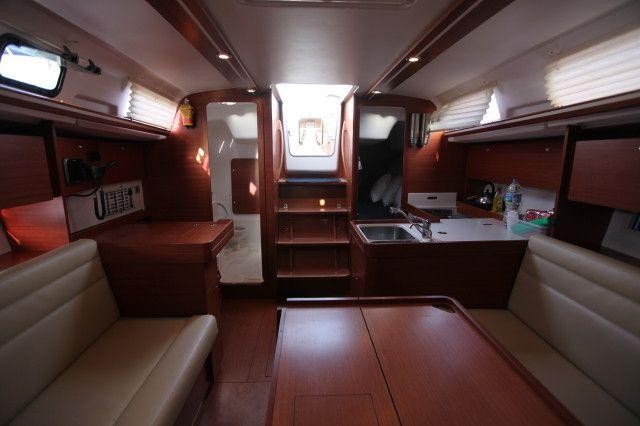 ref: EYC24551
ref: EYC26524
ref: EYC26525
ref: EYC25294

ref: EYC26390
ref: EYC33657
ref: EYC34037
ref: EYC27366
ref: EYC27360
ref: EYC23646
ref: EYC29463
Local culture
Throughout its history, Mallorca was unavoidably connected to boats and yachts, and it has been the subject of numerous invasions and conquests.  The original Arab settlers knew Palma as Medina Mayurqa until about 1229. After this, Mallorcans called this place simply Ciutat (City). Palma's name comes from the Roman city of Palmaria, which still exists a couple of metres beneath the ground.
Palma De Mallorca's boating and yachting image owe a great deal to the last two hundred years. Constructed in the 19th-century, from a base derived from a dried-up riverbed, are two iconic roads Passeig des Born and Las Ramblas. The defensive city walls once protected the whole city. Once removed, this made room for the ring road called Las Avinguda.  The land was reclaimed from the sea in the 1950s to create the waterfront highway and promenade Passeig Maritim.
Sights & attractions
Reflected in the wide variety of architecture, Palma's cultural history is always on display. Visitors tend to spend a lot of their time in the old town or visiting the hundreds of boats and yachts in the harbour. People also spend time just wandering through the streets while browsing the exciting shops.
Medieval buildings
Palma De Mallorca most iconic building is the Gothic Cathedral, La Seu, built on a mosque site many centuries ago. Before this, it was a Roman temple. The Cathedral rises out of the city walls, which used to mark the edge of the sea.
The Arab Quarter
It's worth a short walk behind the magnificent buildings. As if you do, you will find the old Arab quarter. There is a labyrinth of narrow streets – so be very careful not to get lost!
The Arab quarter contains many of Palma's treasures, including small museums, charming courtyards and delightful architecture. Numerous exhibitions dedicated to antique toys or religious artefacts showcase the history of Mallorca.
http://www.networkyachtbrokersbarcelona.com
Other useful links from this page are the other islands close locations such as Andratx   Formentera and Ibiza or perhaps you read the post about sailing to Barcelona?