Göcek Yacht Charters
Take Me Back
Göcek is a port town in the Fethiye district of Turkey. It sits between the Mediterranean towns of Fethiye and Dalyan on the Turkish Riviera. Because of its location in a sheltered bay, the port enjoys many visitors, most of whom come to enjoy sailing.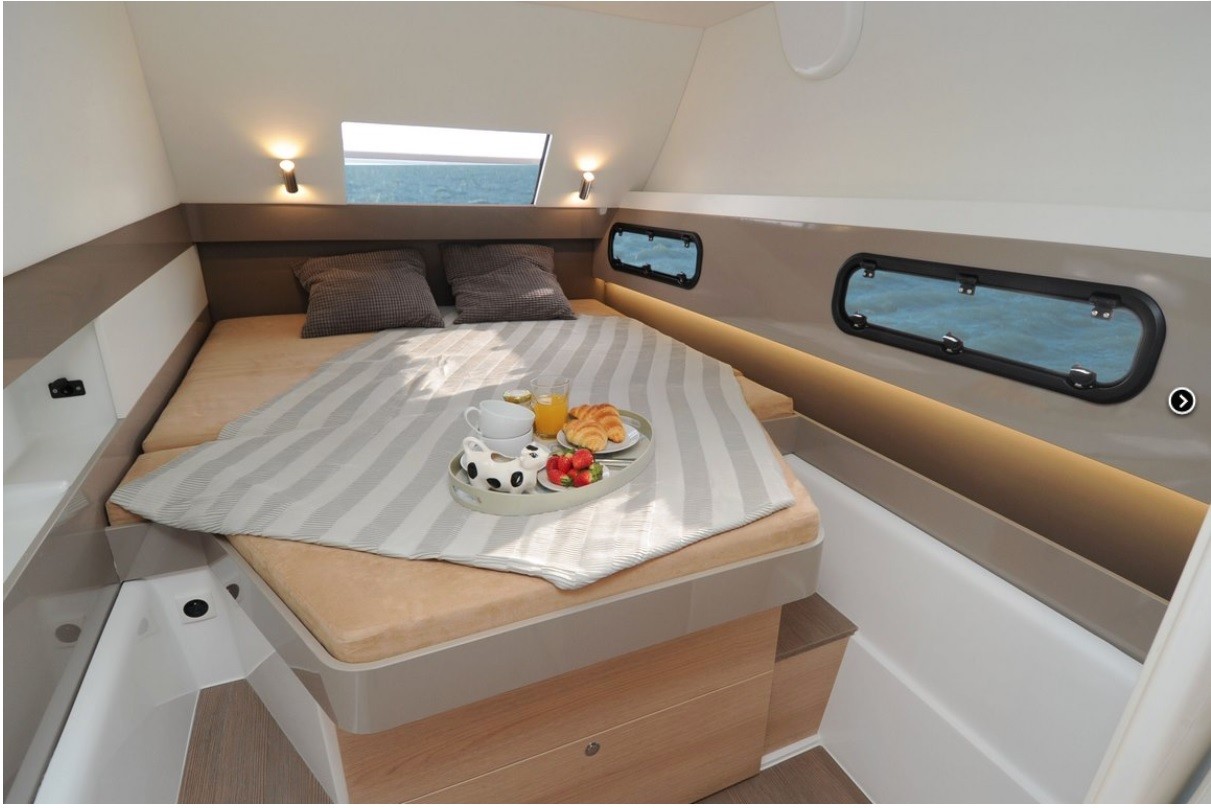 ';
Bare Boat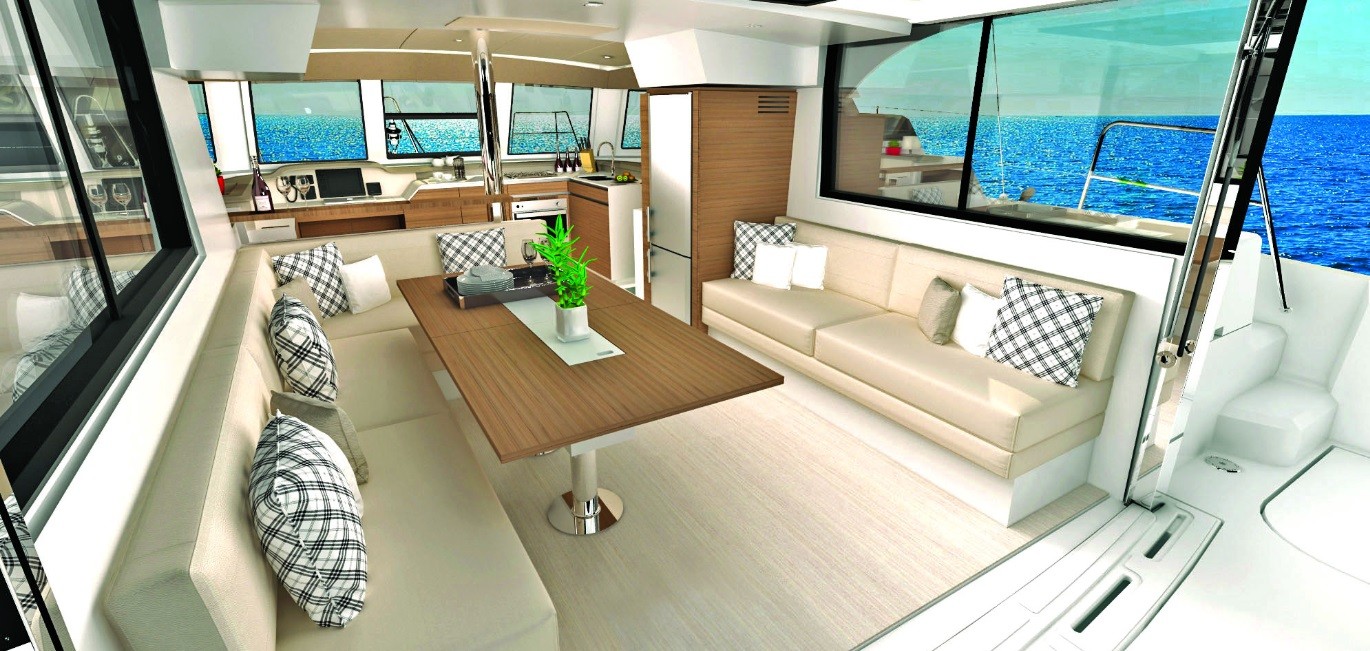 ';
Bare Boat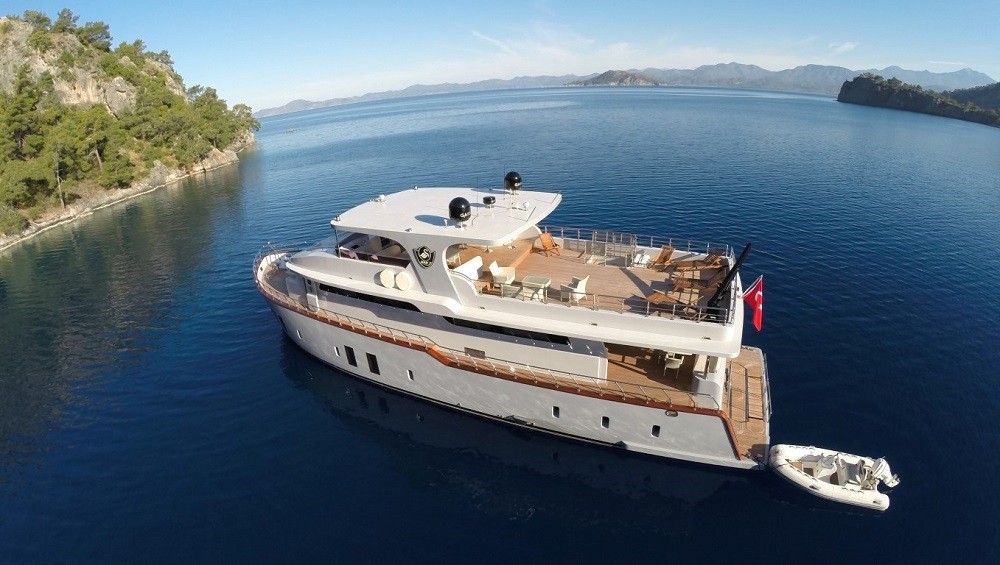 ';
Crewed
';
Bare Boat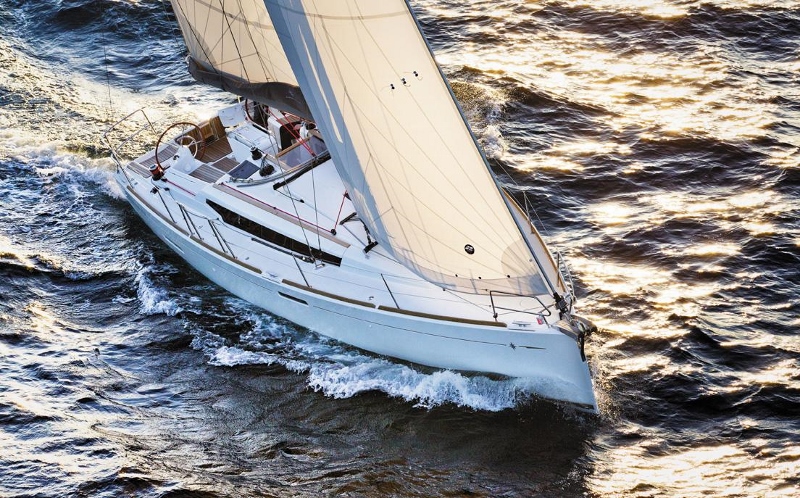 ';
Bare Boat
Göcek Turkey
Yacht Charter from this historic town. Yacht Charter deals at the lowest prices. If you do not see what tour looking for please contact us.
The coves and Mediterranean island of Göcek form a hidden paradise, with fresh green pine forests, clear Mediterranean water, and attractive beaches. Amongst these is the long sandy beach of Sarıgerme. Beyond Sarıgerme is the protected beach of Iztuzu in the Mediterranean Dalyan Delta. In the opposite direction is the famous beach at Ölüdeniz. The port´s promenade has many good quality restaurants, cafés, and bars.
Registered Area of Special Protection
In 1988, Göcek was declared a Registered Area of Special Protection. Göcek benefits from the necessary infrastructure, capacity, and amenities expected in a Mediterranean center for tourism. However, it remains charming and more secluded than some other Mediterranean touristic areas of Turkey.
Legendary history
The town was named "Kalimche" in ancient times. According to Greek mythology, Icarus landed in the sea close to Göcek after his famous flight. Icarus was the son of Daedalus, a master craftsman, the creator of the Labyrinth. They attempted to escape from Crete using wings that his father constructed from wax and feathers. Icarus' father chastised him for his complacency and then for his excessive pride. He asked Icarus not to fly too close to the sea, to avoid dampness from the water clogging his wings. He also asked him not to fly too high, to avoid the sun's heat melting them. Icarus ignored his father's instructions. When the heat melted the wax in his wings, he fell out of the sky and plunged into the Mediterranean sea where he drowned. Thus the origin of the saying, "Don't fly too close to the sun".
The Blue Voyage
Göcek became known to artists, poets, and fishermen from Bodrum as a result of cruising along the Mediterranean Turkish Turquoise Coast. This journey later became called the "Blue Voyage".
Six marinas
There are six marinas in the region, serving sailing tourism. These popular marinas are Club Marina, Marinturk Göcek Village Port, Marinturk Göcek Exclusive, D-Marin Göcek, Skopea Marina, and Municipality Marina.
Climate
In winter Göcek's average maximum temperature is 14 °C. In summer, the average is 34 °C, with highs of 40 °C. The sun shines for more than 300 days per year. The Mediterranean climate allows for the growth of sweet tangerines and oranges together with juicy lemons for which the town is famous.