Taalintehdas Yacht Charters
Take Me Back
Taalintehdas (Dalsbruk) lies in the centre of the Finnish archipelago. This area of Finland offers ideal holiday sailing conditions in a part of the Baltic Sea, called the Archipelago Sea.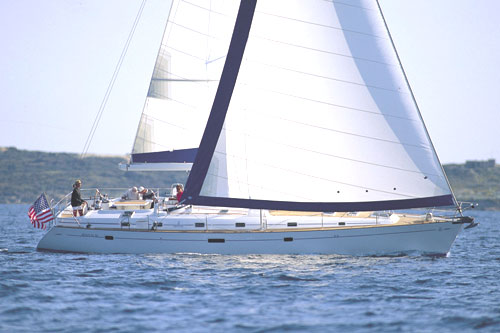 ref: EYC13847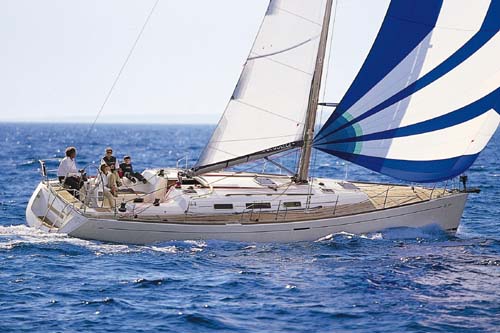 ref: EYC13849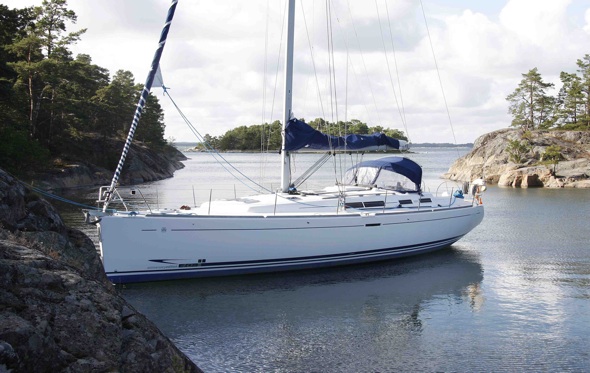 ref: EYC13848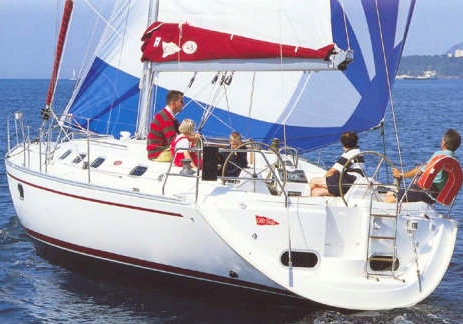 ref: EYC13851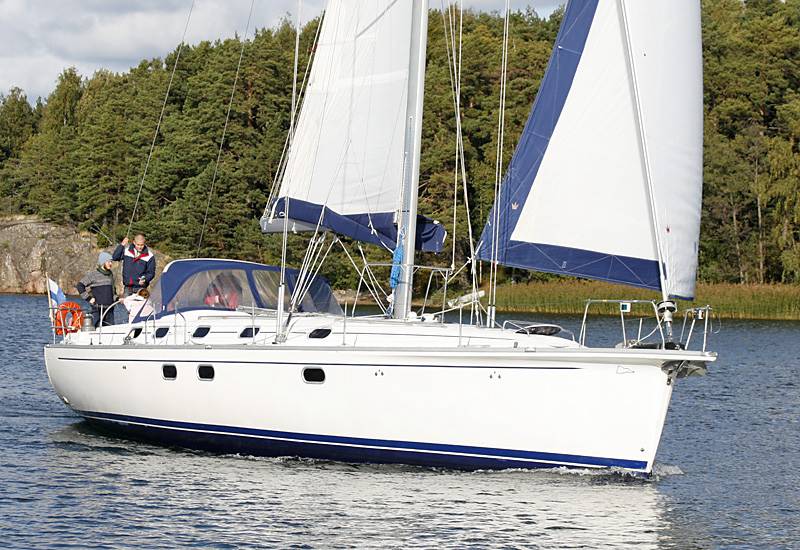 ref: EYC13846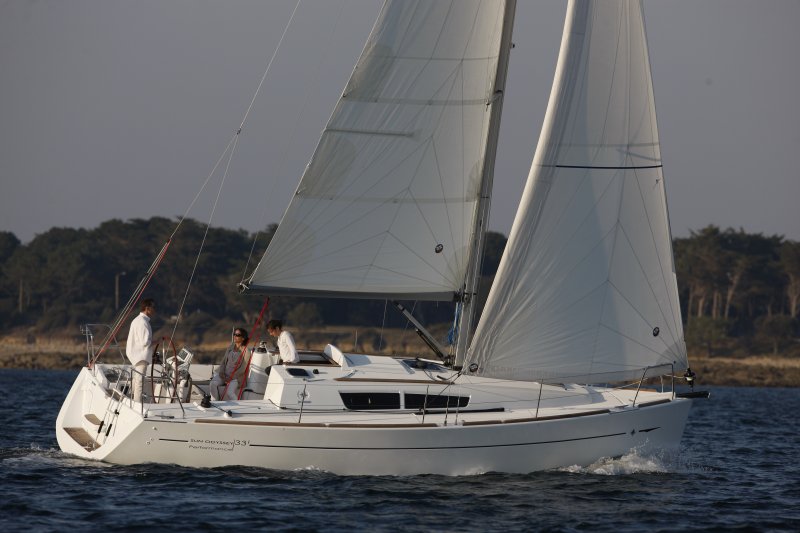 ref: EYC16636
Visitor Facilities
Sailing in this area has a character all of its own. The site offers navigable waters and plenty of spectacular natural beauty. Modern services like grocery shops, restaurants and Yacht Marinas are available, but some pre-planning is necessary to set up for a sailing trip. The guest harbour is well equipped with toilets, showers, sauna, washing machines, and wifi. You can also find fuel, gas and suction waste disposal in the service station nearby.
Iron and Steelworks
The island is known for its iron processing industry.  Back in 1686, Daniel Faxell, the former Mayor of Malmö in Sweden, applied for permission to construct the first blast furnace in the town of Dalsbruk.   He chose this small village because of it's proximity to the sea and ease of transporting water to the forge.  From this one blast furnace, Dalsbruk developed Finland's most substantial iron and steelworks.  As the chief employer, this industry provided work for over 2,000 employees on this small island and created a small industrial revolution in the area.  This resulted in the build of worker's homes, post and telegraph houses and the general development of a thriving town.
The End of an Era
There were many owners of the ironworks over the next few centuries.  The final owner FNsteel filed for bankruptcy in 2012.   This delivered a hard blow to the area as so many people lost their jobs.  However, slow recovery began, and in 2017 the municipality together with local traders acquired a large part of the bankruptcy estate.  The same accessibility and ease of use that made this area perfect for ironworks made this an excellent place to establish a superb sailing port.