Portugal Yacht Charters
Take Me Back
Portugal Sailing Holiday Charters in this country, a sovereign state found on the Iberian Peninsula in Europe are great. Notably, it is the most western country in mainland Europe. Portugal sits between the Atlantic Ocean and Spain. Also, its territory includes the Atlantic Islands of the Azores and Madeira. Both Islands have regional governments. Portugal Sailing Holiday Charters are for both beginner and intermediate sailor.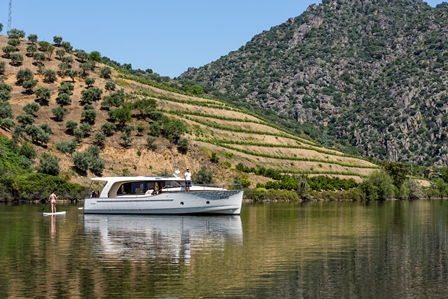 ref: EYC23775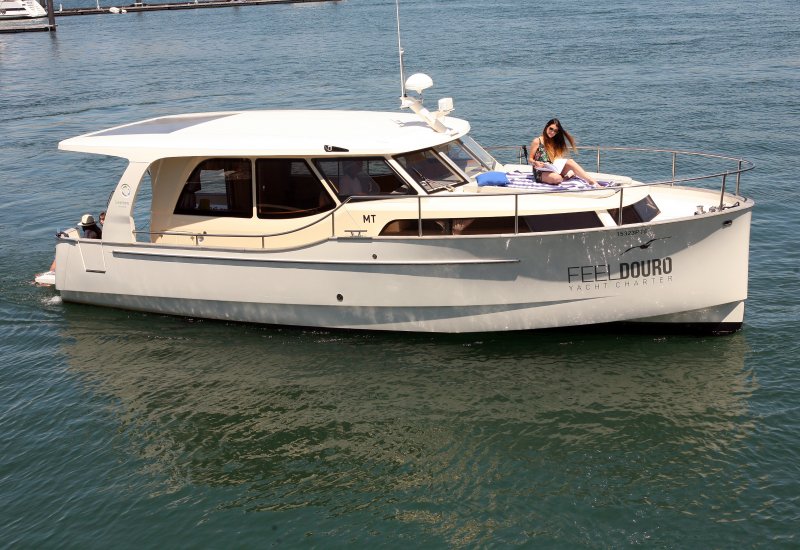 ref: EYC23776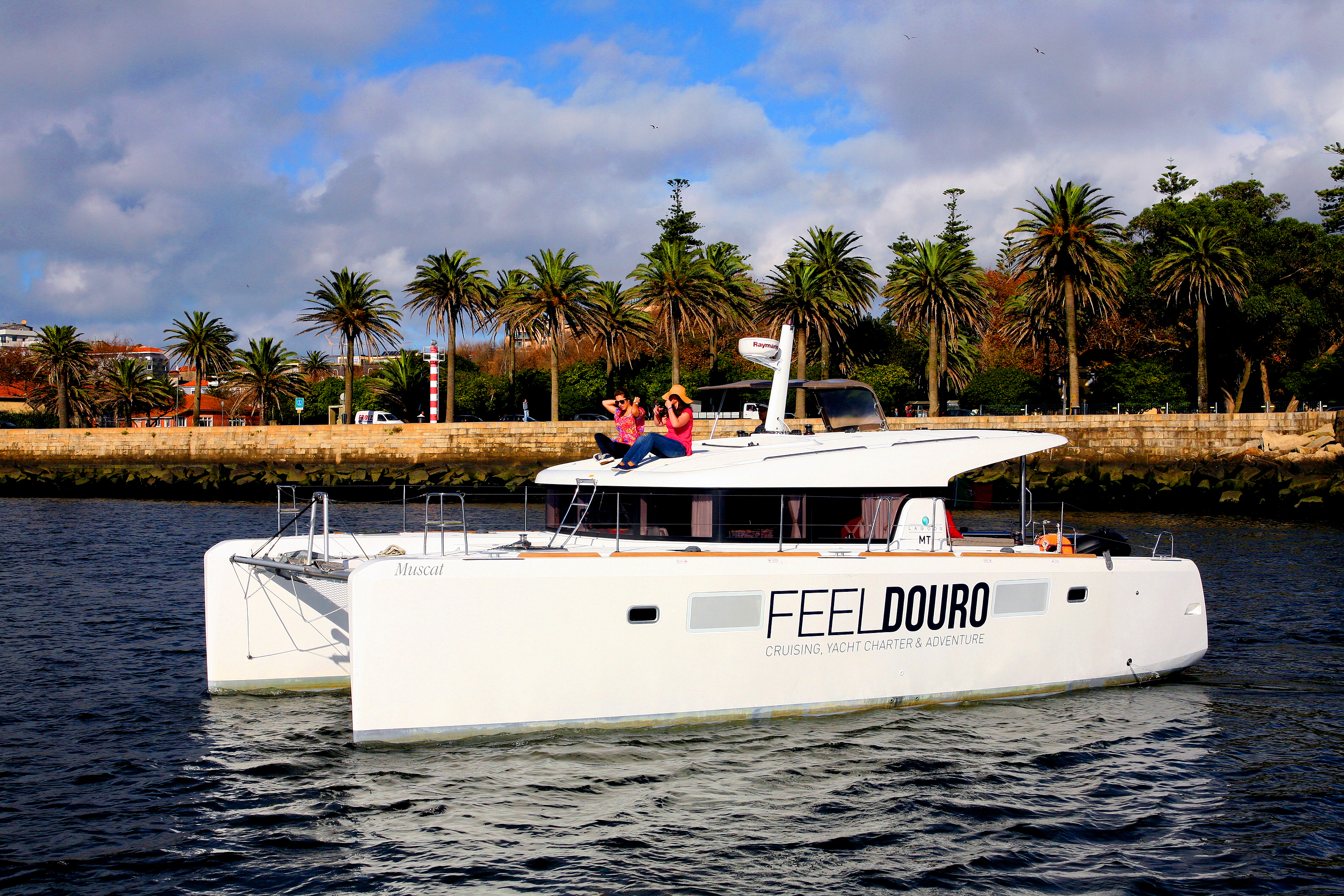 ref: EYC25640
History
Go have a Portugal Sailing Holiday Charters in a place Said to be the oldest country in Europe, Portugal and its territories continuously endured invasion from prehistoric times onwards. Conversely, over the centuries it made several attempts to gain independence. In the 16th-century, Portugal established a global empire, becoming one of the world's major political and military powers. During this period, known today as the Age of Discovery, Portuguese explorers pioneered maritime exploration. This exploration would be under the control of Prince Henry the Navigator and King John II. Notable voyages were; Bartolomeu Dias' sailing beyond the Cape of Good Hope and Vasco da Gama's significant discovery of the sea route to India (1497–98). However, events such as the destruction of Lisbon in a massive earthquake in 1755 and the occupation of the country by Napoleon, left the country crippled by war.
High living standards
Portugal´s development over the years has improved the country and it now has a reasonable income and an advanced economy. It has a developed market and high living standards. With political stability and low crime rates, it ranks as one of the most peaceful countries in the EU. Modern Portugal is a state with one of the world's highest rates of moral freedom. It was the first country to abolish Life Imprisonment, and one of the first to abolish Capital Punishment.
A liberal country
Besides criminal law concessions, Portugal allows practices that many countries struggle to accept.  Consequently, abortion, same-sex marriage and adoption are legal. Furthermore, it is legal here for medically assisted insemination for single women and gay or lesbian couples, and altruistic surrogacy. In 2001, Portugal was the first country in the world to decriminalise the possession and consumption of illicit drugs. Obviously, the government prefers to focus on treatment and harm reduction. Significantly, this has led to public health gains.