Douro Marina Yacht Charters
Take Me Back
Douro Marina is a state-of-the-art modern marina. It sits just inside the entrance to the river of the same name, on the west coast of Portugal. The location is convenient, consequently, it takes only around 20 minutes to walk to the centre of Porto. There are 300 berths for yachts up to 50 metres with an average depth is five metres. Additionally, limited hard standing is available for boats to lift out for repairs or painting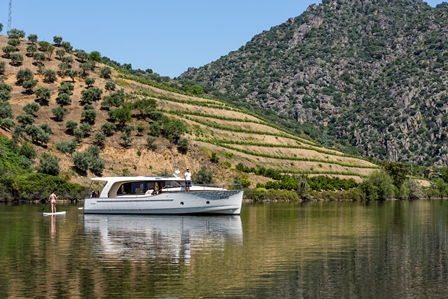 ref: EYC23775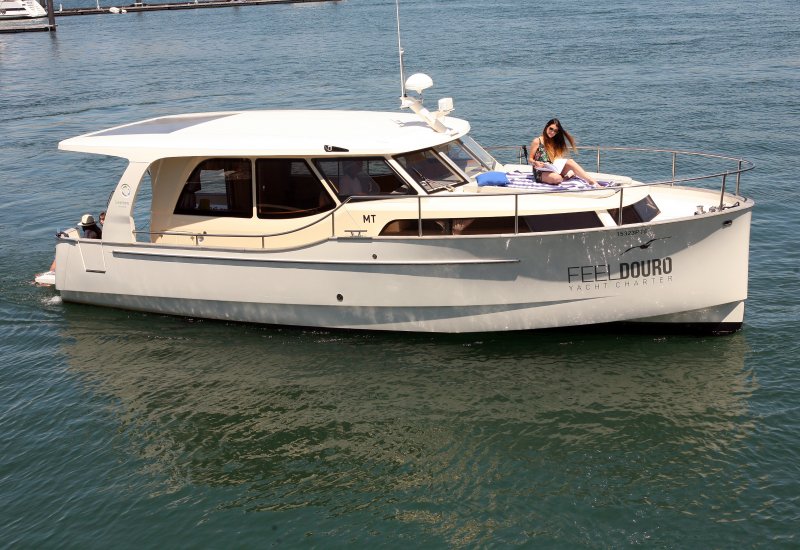 ref: EYC23776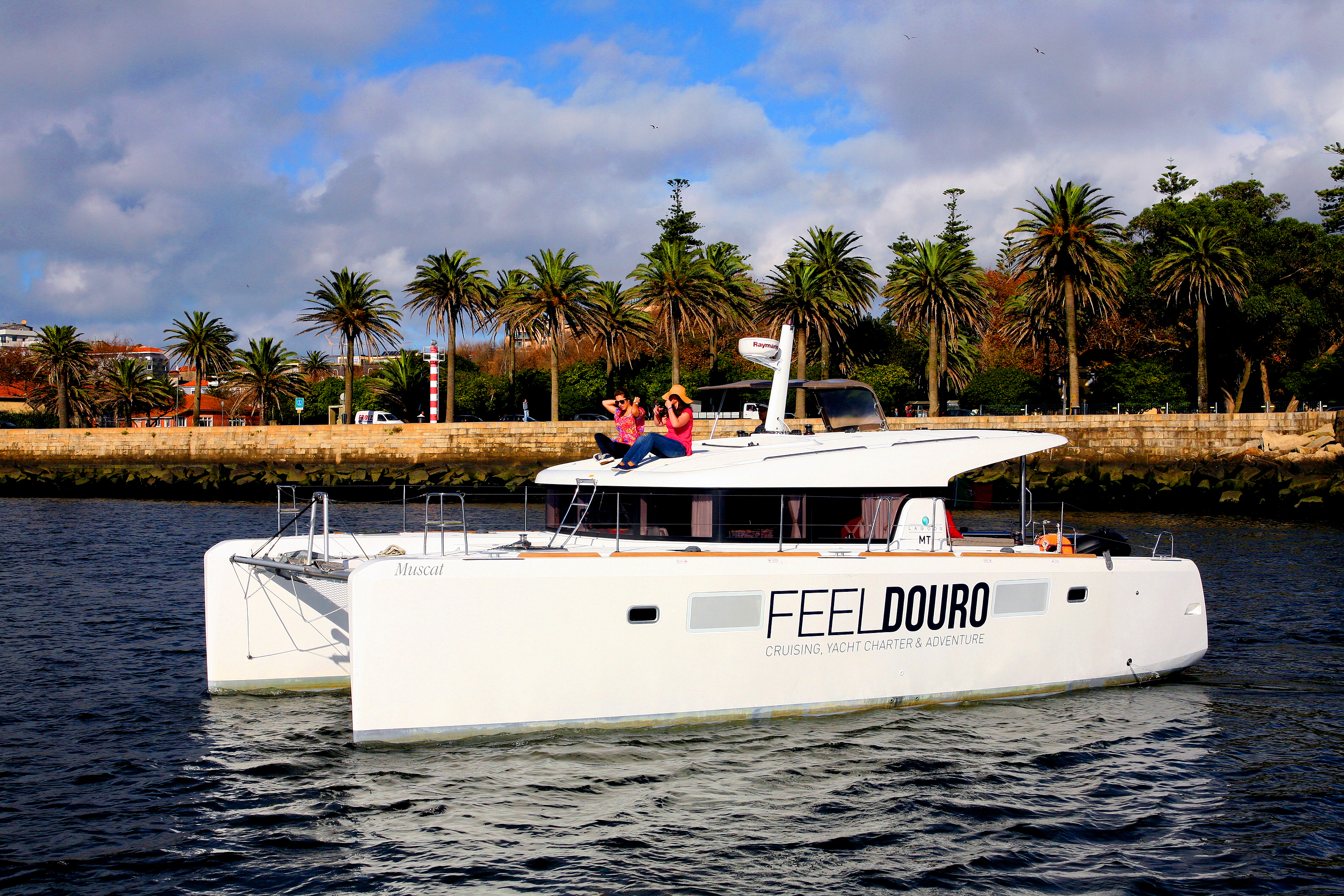 ref: EYC25640
How to find the marina
If you travel from the north, you will see a vast oil refinery belonging to Petrogal Refinaria do Norte. The refinery is two miles before the harbour of Leixoes. If you travel a further two miles SSE, you will see the entrance to the Douro river.
Sailing from the south, you will pass along a detached breakwater which protects the river entrance. From the entry, four buoys mark the channel. The average depth is five metres up to Douro Marina on the south bank. However, as usual along this coast, there can be an uneasy swell at the entrance when the wind is strong. As an additional warning – try to give the breakwaters a wide berth!
Berthing
The marina offers berthing assistance. Yachts may berth on one of the four long pontoons. Additionally laid moorings are available at all berths.
Private investment
A private investor commissioned the bright new marina. The architecture is interesting. Notably, three spectacular white buildings majestically overlook the sea at Vila Nova de Gaia.
The towns of Vila Nova de Gaia and Oporto are two of the oldest in Europe. Linked by the river, The Douro Marina provides a nautical gateway to the touristic region and the Northern Region of Portugal.
Douro Marina is 15 km from the International Airport Francisco Sá Carneiro, which serves all major European destinations.