United Kingdom Yacht Charters
Take Me Back
United Kingdom
People generally refer to "The United Kingdom of Great Britain and Northern Ireland" as the United Kingdom or the UK.   In the past, the common term was "Great Britain" (GB), but people favour using the name UK as it better describes the union.   People say "GB" however, when speaking about sport – particularly the Olympics.
The United Kingdom is positioned just off the north-western coast of the European mainland.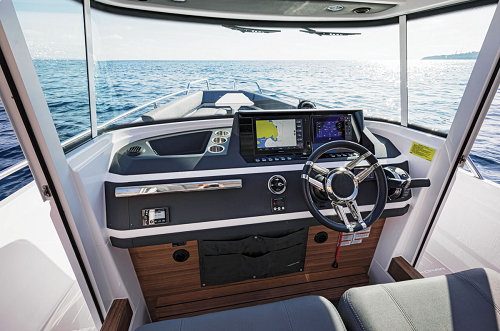 ref: EYC41804
ref: EYC41805
ref: EYC31770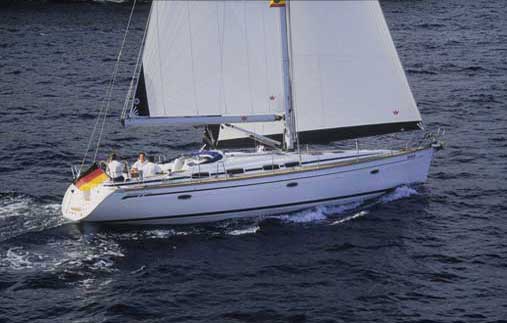 ref: EYC31761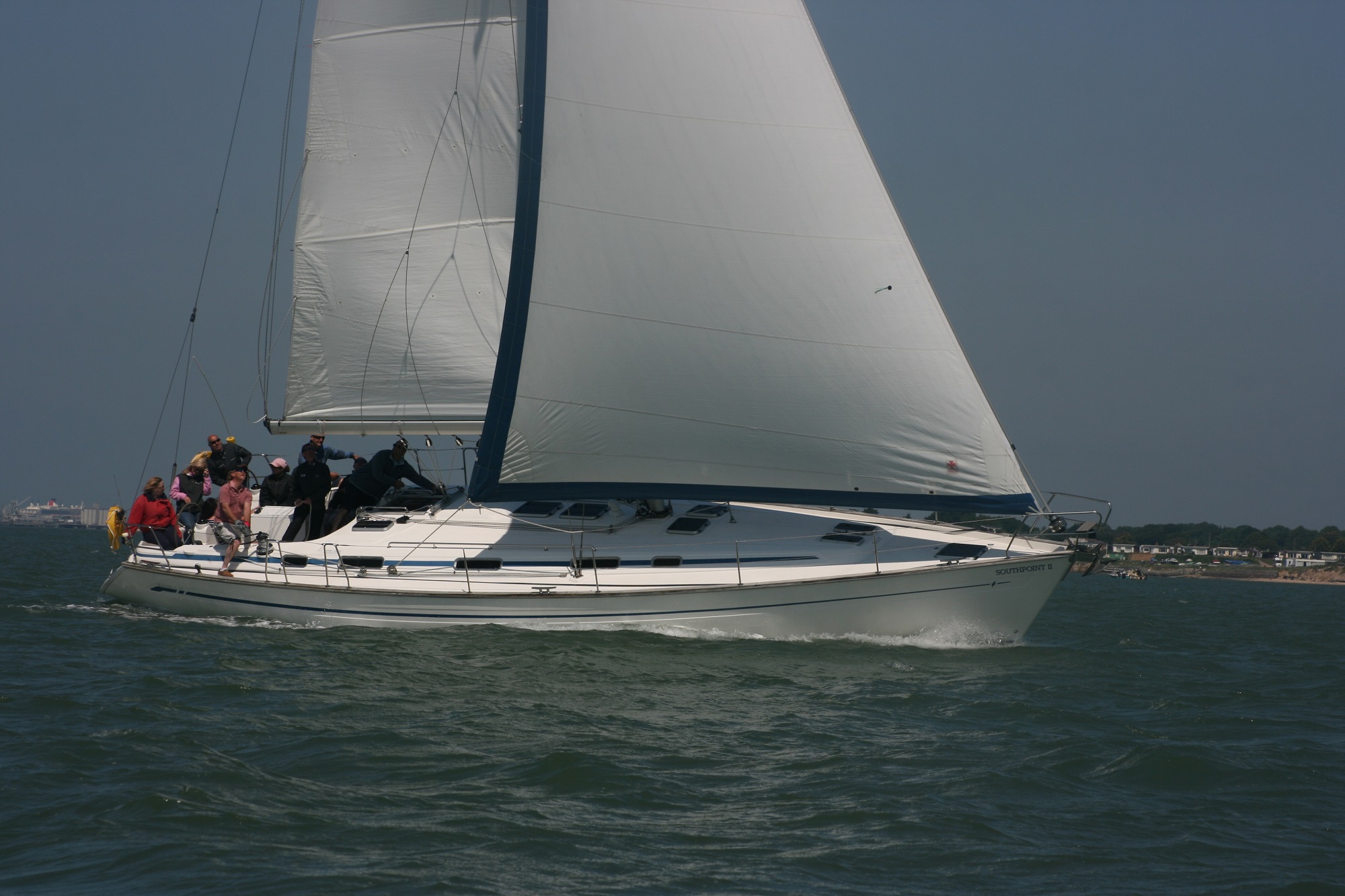 ref: EYC32841
ref: EYC43191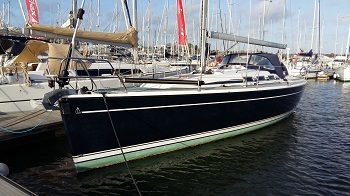 ref: EYC31766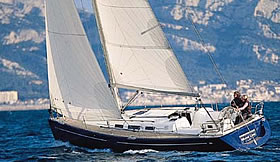 ref: EYC31765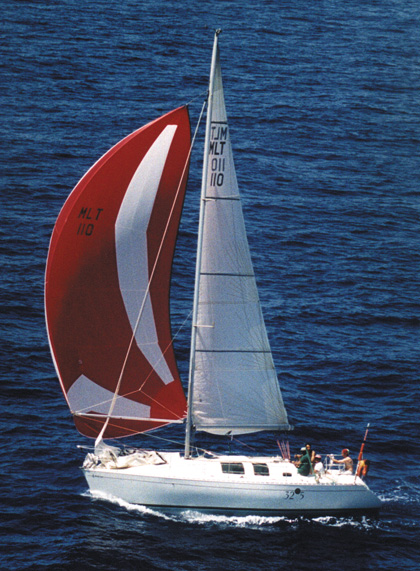 ref: EYC42100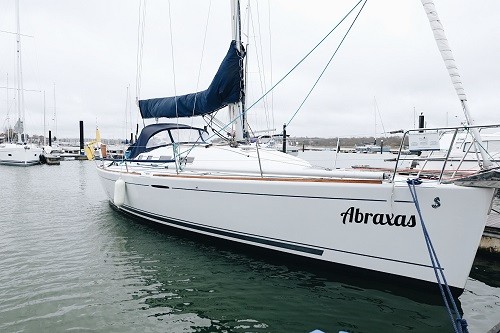 ref: EYC36050
ref: EYC43508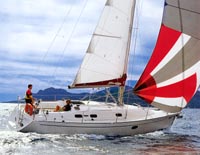 ref: EYC31772
The UK is surrounded by sea.
The United Kingdom includes Great Britain and the north-eastern part of Ireland, and the many smaller islands that we call the British Isles.  The UK is surrounded by sea, apart from the land border with the Republic of Ireland.  The Irish Sea lies between Great Britain and Ireland, covering an area of 242,500 square kilometres.
The UK is a sovereign country.   In 2016 Great Britain had approximately 65.5 million inhabitants. A constitutional monarchy rules the UK with parliamentary democracy as government.  Our current monarch is HRH Queen Elizabeth II, who has reigned since 1952.  Her reign of 66 years makes the Queen the longest ever serving head of state in the world.
London is the capital city of the United Kingdom.  It is a global financial centre with a population of 10.3 million.  Other major cities in the UK include Manchester, Birmingham, Glasgow and Liverpool. The UK consists of four countries—England, Scotland, Wales and Northern Ireland, all of which contribute to being part of the United Kingdom of Great Britain and Northern Ireland.
England
In central and southern England, the English countryside is made up of low hills and plains.  London boasts the largest metropolitan area in the European Union.  Mountains in the north and west dominate the landscape until as far as the Scottish border.
The Kingdom of England included Wales until 1535.  Wales went on to entirely cease being a separate sovereign state after the Treaty of Union on 1 May 1707.  Subsequently, the Kingdom of Great Britain became the name of this historic union.   As mentioned above, this then became known as the UK.
Page Liks, Yacht Charter Northern Europe London US Virgin Islands