London
Take Me Back
London on the water
The River Thames flows through southern England, generally through London. At 215 miles, it is the longest river in England and second-longest in the UK, to the River Severn. The Thames flows through Oxford, Reading, Henley-on-Thames and Windsor.
The seaward end of the river is called the Tideway, and this name comes from its long tidal reach up to Teddington Lock. The River rises at Thames Head in Gloucestershire and flows all the way to the North Sea via the Thames Estuary.
Most of the Thames London stretch and has a range (rise and fall) of 7 metres (23 ft). Along the course of the river, there are 45 navigation locks with accompanying weirs. The stream contains over 80 islands. With its waters varying from freshwater to almost seawater.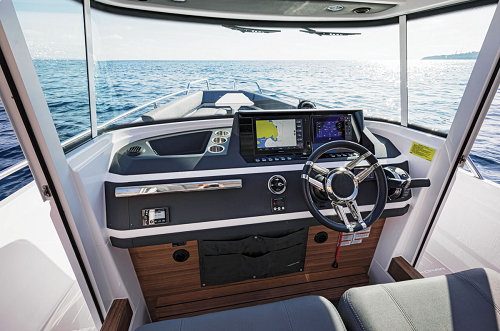 ref: EYC41804
ref: EYC41805
ref: EYC31770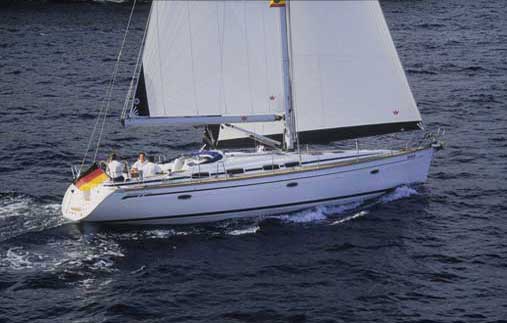 ref: EYC31761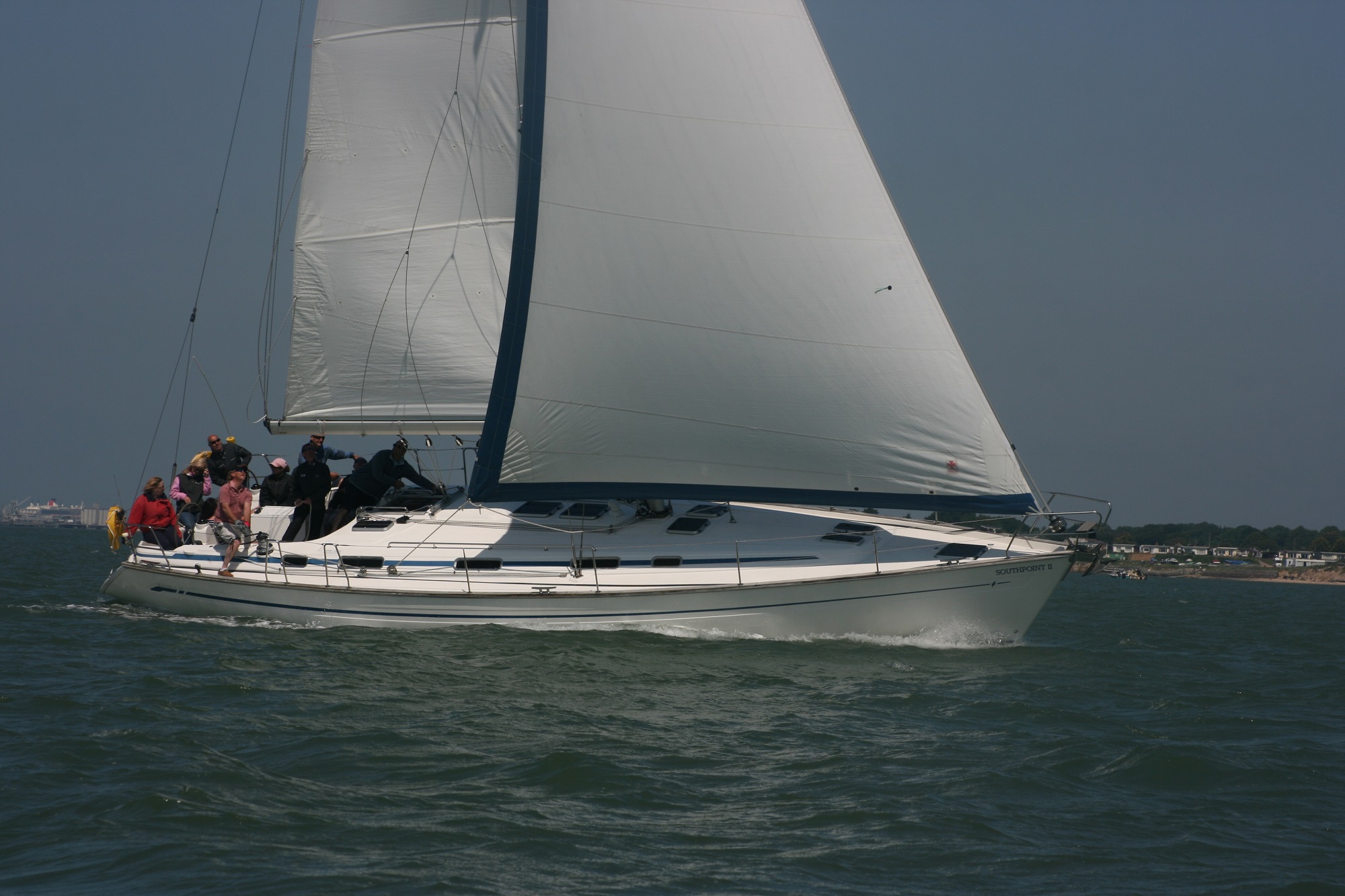 ref: EYC32841
ref: EYC43191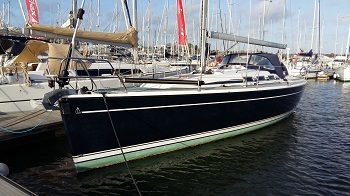 ref: EYC31766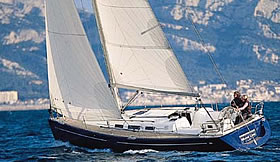 ref: EYC31765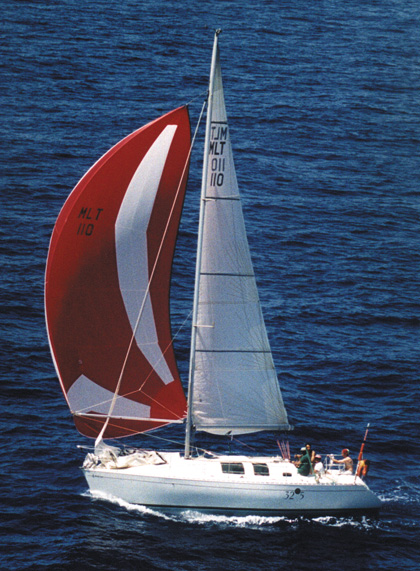 ref: EYC42100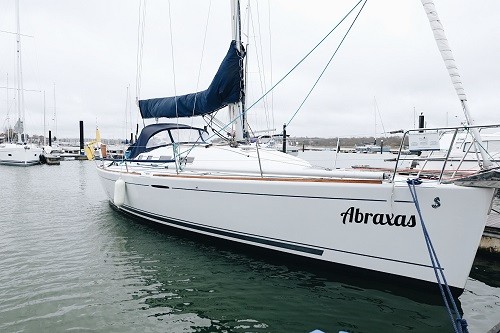 ref: EYC36050
ref: EYC43508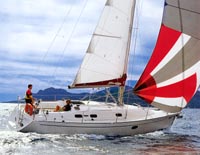 ref: EYC31772
Day charter
You will find no end of companies offering day trips in the centre of the City of London. From as little as £15.00 per head, there are one-way or return cruises from Westminster to Greenwich. You will be able to see the sights of London from the river perspective. Also, you can listen to an educational audio commentary as you sail past monuments such as the famous Tower of London.
Week-long rental
Other companies offer motorboat rental further up the river, offering either week-long charter or weekends. Ads such as the following are quite common; ¨Boating Holidays and motorboats are available for weekend or weekly hire from early March until the end of October.¨ These motor cruisers offer an unparalleled luxury afloat. You can even book a picnic hamper to get you in the mood at the start of your adventure.
With beautiful wooden finishes and all home comforts catered for, you'll get stunning views from the bright saloons as you motor along the river. With spacious cabins, showers and well-equipped kitchens you can be utterly self-contained. Explore such sights as Windsor Castle, Runnymede and Hampton Court Palace, or head north to the famous University city of Oxford and the Cotswolds.
Links, United Kingdom, England,