Norfolk Broads
Take Me Back
Norfolk Broads
Your first boating holiday on the Broads will open up a whole new world for your family and friends. There are miles of connecting waterways to enjoy, cruising through reed marshes, meadows and woodland. All the waterways are connected, and there are some main departure points for a Norfolk Broads holiday.
Departure points are Brundall, Acle, Hickling, Stalham, Wroxham, Horning, Beccles and Oulton Broad in the south. With no locks, Norfolk Broads holidays have been a favourite way to start boating for thousands of people over the years. One of the attractions being that you can tie up at night close to welcoming riverside pubs and restaurants. Or why not enjoy a stroll in the countryside before planning another adventure the following day?
The area is full of beautiful villages and market towns. As well as this, some of the UK's rarest plants thrive in this protected area, and it's a National Park in all but name. On your Norfolk Broads holiday, you can explore nature reserves and country parks, many with great nature trails and bird watching hides.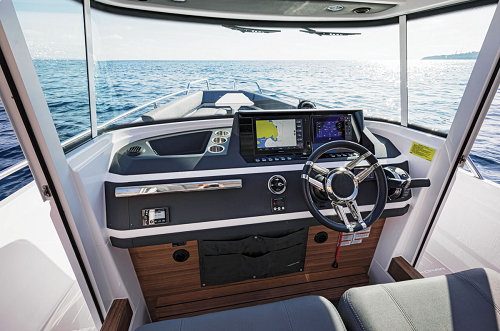 ref: EYC41804
ref: EYC41805
ref: EYC31770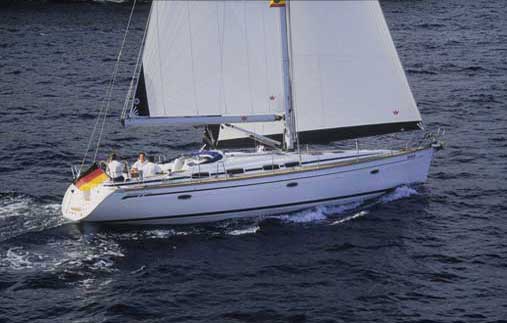 ref: EYC31761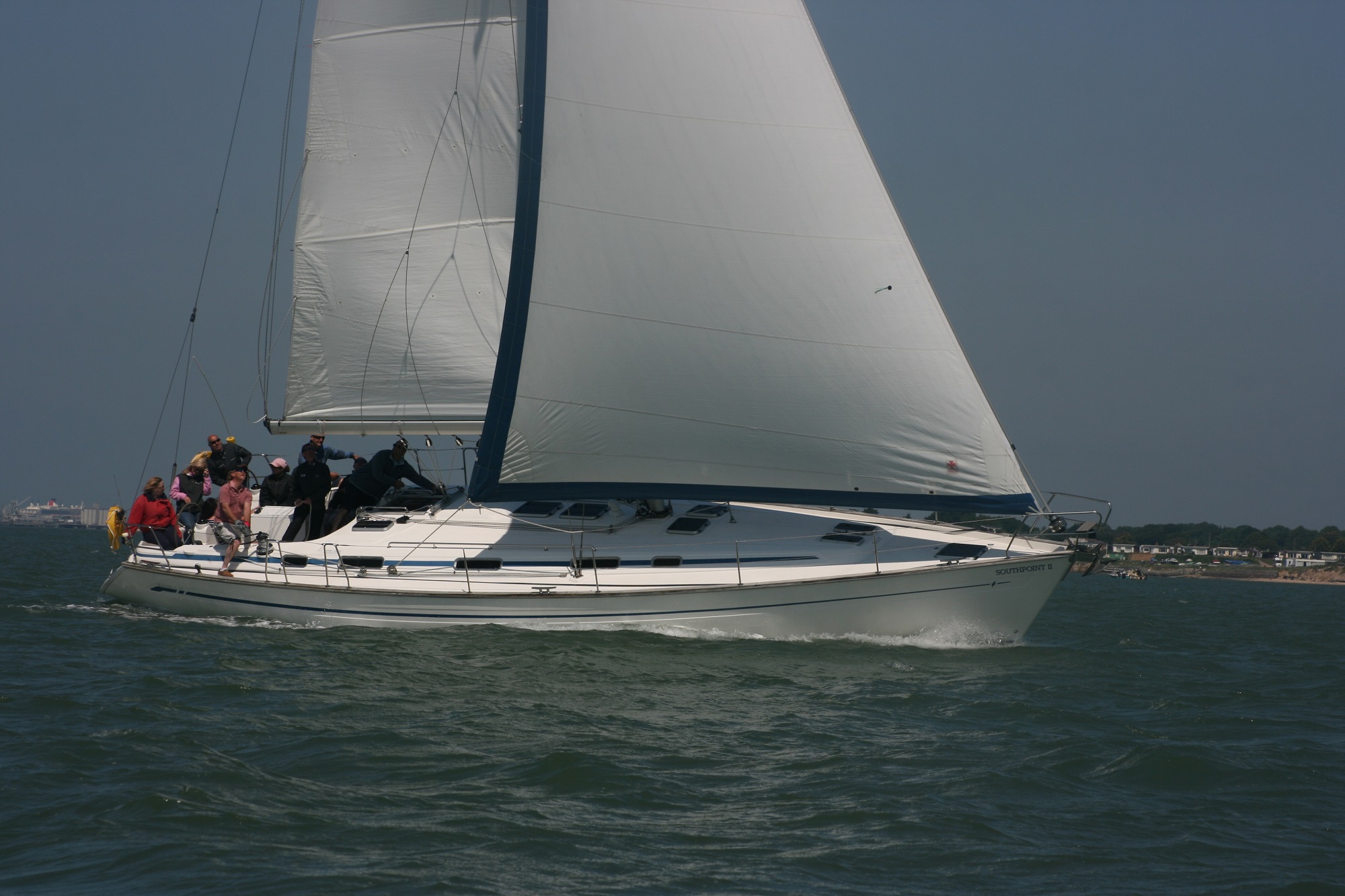 ref: EYC32841
ref: EYC43191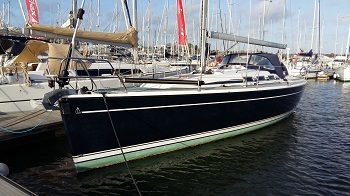 ref: EYC31766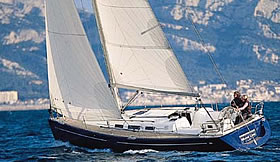 ref: EYC31765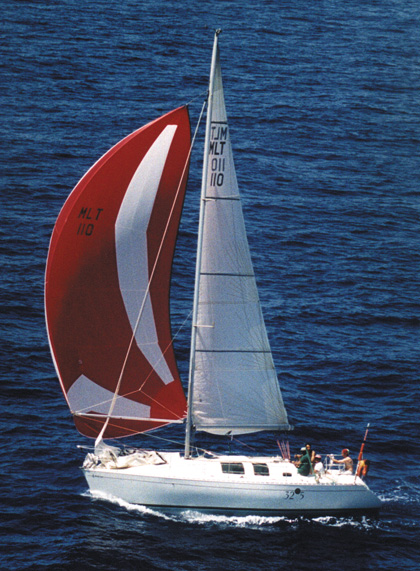 ref: EYC42100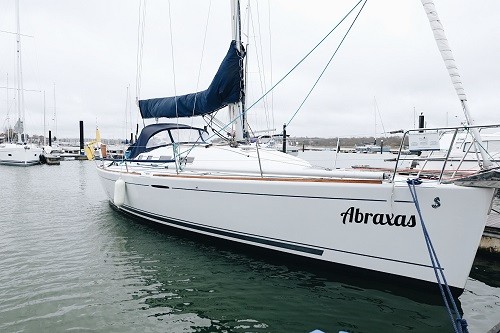 ref: EYC36050
ref: EYC43508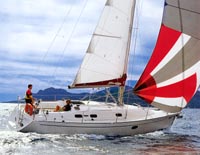 ref: EYC31772
What kind of boat.
Motor cruisers range from 2 to 10 people. These cruisers feature a choice of steering positions. One type has a raised sun-deck the other has a lower Helm position. Upper deck steering gives you all-round visibility, and the driver can join in with the rest of the party enjoying the views of the countryside.
Centre cockpit cruiser
Available for sleeping from 2 to 12 people. The feature of a centre cockpit design is probably the most popular. A sizeable, full sliding canopy over the saloon or a sliding sunroof for the cockpit area, this makes it very pleasant for open-air cruising and dining. These give all excellent all-around visibility from the higher steering position. Additionally, some large centre cockpits also allow you to have an afterdeck.