Wales
Take Me Back
Wales
Wales is part of Great Britain and the United Kingdom. The largest city is Swansea, followed by Cardiff in the South. Cardiff is the capital of the country. Over three million people live in Wales.
For two hundred years, since the Industrial Revolution, this small country's workforce has been reliant on Coal Mining and Steelworks. Coal Mining was the lifeblood of the land when coal was the most popular source of fuel. Cleaner fuels are now more popular, globally causing the demise of the industry. Coal was once affectionately known as black gold, but no longer. By the 1990s there were only one or two primary coal pits still open.   In recent years, service industries and Metal Ore refining have become the staple of the economy. The Driver and Vehicle Licensing Agency for Great Britain is based in Swansea.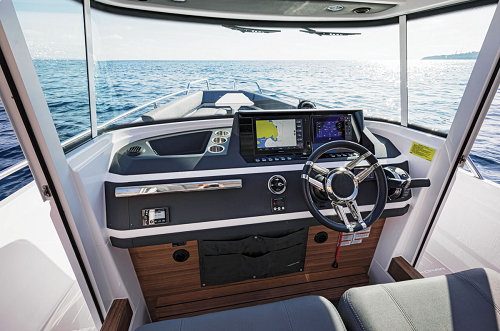 ref: EYC41804
ref: EYC41805
ref: EYC31770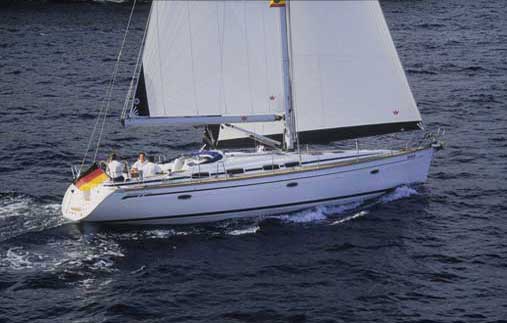 ref: EYC31761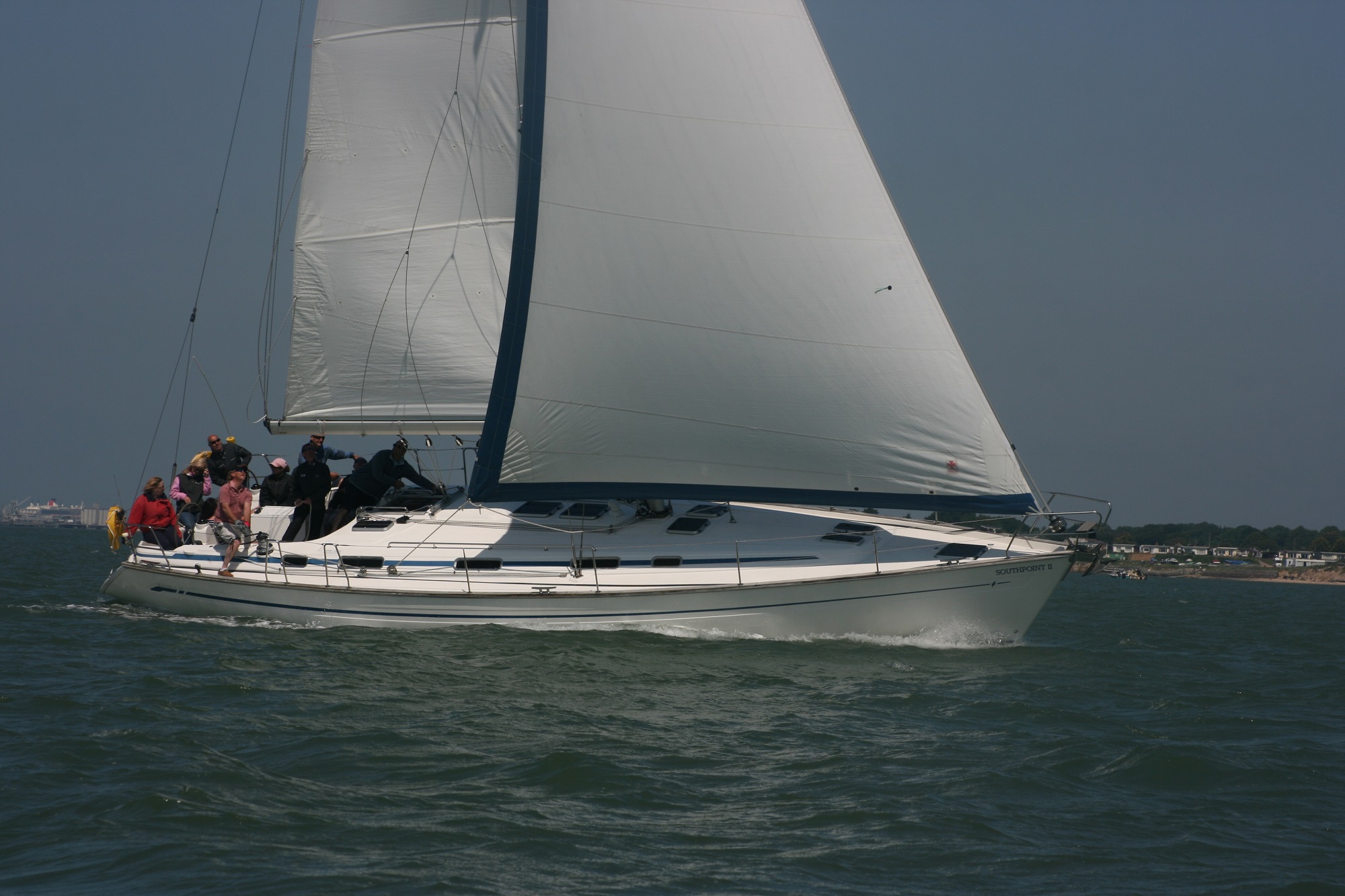 ref: EYC32841
ref: EYC43191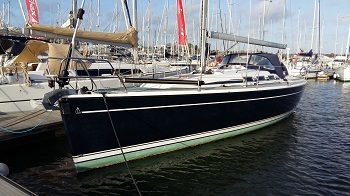 ref: EYC31766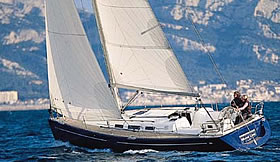 ref: EYC31765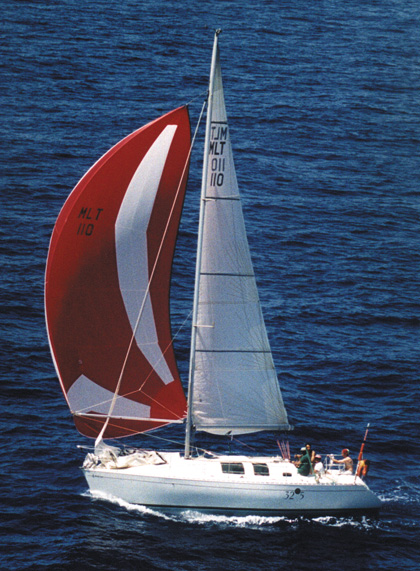 ref: EYC42100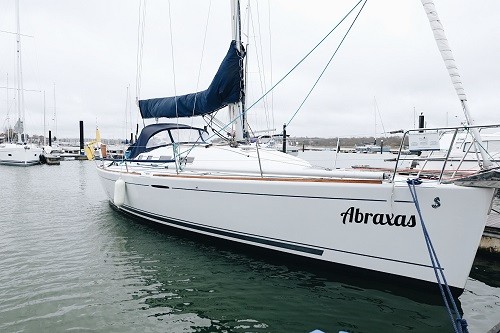 ref: EYC36050
ref: EYC43508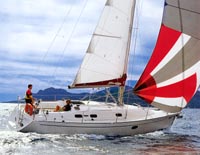 ref: EYC31772
Central Wales
Wales is mostly mountainous, with its higher mountain peaks in the north.   The famous Mount Snowdon is the highest summit. The country lies within a temperate zone and has a cold, changeable maritime climate.
History
In the 1500s, the whole of the country was annexed by England within the English legal system, under the Laws in Wales Acts. Welsh politics developed during the 19th century. Liberalism evolved in the early 20th century under the British Prime Minister, David Lloyd George. Although born in Manchester, Lloyd George had Welsh parents, and he was fluent in the national language.
The political party of "Plaid Cymru" formed n 1925.  This social-democratic party continue to advocate for independence and the use of Welsh. The Government of Wales is "devolved", which means it has the right to decision-making for a range of policies and local government matters.
English as a first language
Although Welsh shares a political and social history with the rest of Great Britain and most speak English as a first language, it has retained a cultural identity. Over half a million Welsh language speakers live in the country. In some parts of the north-west, people only speak Welsh. Modern road signs are by law in both Welsh and English, with Welsh appearing first.
Song and Sport
From the late 19th century onwards, the country acquired a world-famous reputation as the "land of song". This originated from the coal miner's singing tradition to keep spirits up, often as a choir. Welsh men, in particular, have a reputation for having excellent baritone voices. At many international sporting events such as rugby, the national team competes. Rugby Union is a huge part of the local identity, and any international games have avid Welsh supporters. Conversely, at the Olympic Games, Welsh athletes compete as part of the team of Great Britain.