Top 6 thing to do in Costa Dorada (Daurda) 
1 Tarragona 
This city offers an unlimited range of fun activities and is the perfect place for families. The list of things to do and explore is limitless. 
In Tarragona, you'll feel like an ancient Roman. The town hasn't changed much since it  was founded in 218 b.C
In Tarragona, there is a wide variety of things to see and do for all the family: it has some of the most beautiful beaches on the Costa Dorada, the best parties, outdoor sports, theme parks, and hiking routes, and also there's a beautiful port where you can moor your boat. 
If you decide to rent one, make sure you rent it from the best yacht charters (https://www.european-yacht-charters.com)
2 PortAventura 
PortAventura is one of the biggest amusements parks in the World, with more than 40 different rides; PortAventura has six unique areas: Mediterrània, Far West, México, China, Polynesia, and SésamoAventura. Geographically, though, it's based in the thriving resort of Salou, Tarragona.
3 Cala Font 
If you're looking for the perfect beach day, I couldn't stress this enough "Cala Font is the most appropriate beach for you and your family."
This pretty semi-cove beach in Salou has everything you need for a beach day with sun loungers on offer, a restaurant for nibbles, and shallow waters ideal for swimming.
4 Altafulla
If you ever come to la Costa Dorada, you must stop in Altafulla, rated the most beautiful town in all Costa Dorada.
Altafulla is perfect for a family trip and is such an incredible place that famous soccer players like Leo Messi and Iniesta have decided to own a property in this beautiful Catalonian town.
5 Barcelona 
 Barcelona is one of the most attractive cities for tourists all around the globe, Barcelona attracts more than half of the tourists that decide to visit cataluña, and I don't blame them, the variety of activities and landmarks you can visit is almost infinite, This city is alive all day and night.
Some of the most remarkable landmarks that we think are worth visiting:
     -La Sagrada Família
     -Barri Gótic (Gothic Quarter)
     -Las Ramblas 
     -Park Güell
     -The Market of Barcelona 
     -Tibidabo
     -The Magic Fountain of Montjuïc
     -The Museums of Barcelona 
6 Rent a boat for a week 
If you decide to rent a yacht, you could travel around all of Costa Dorada and visit all the top beaches if you ask us this is a fantastic option whether you want to spend time with your family or your friends.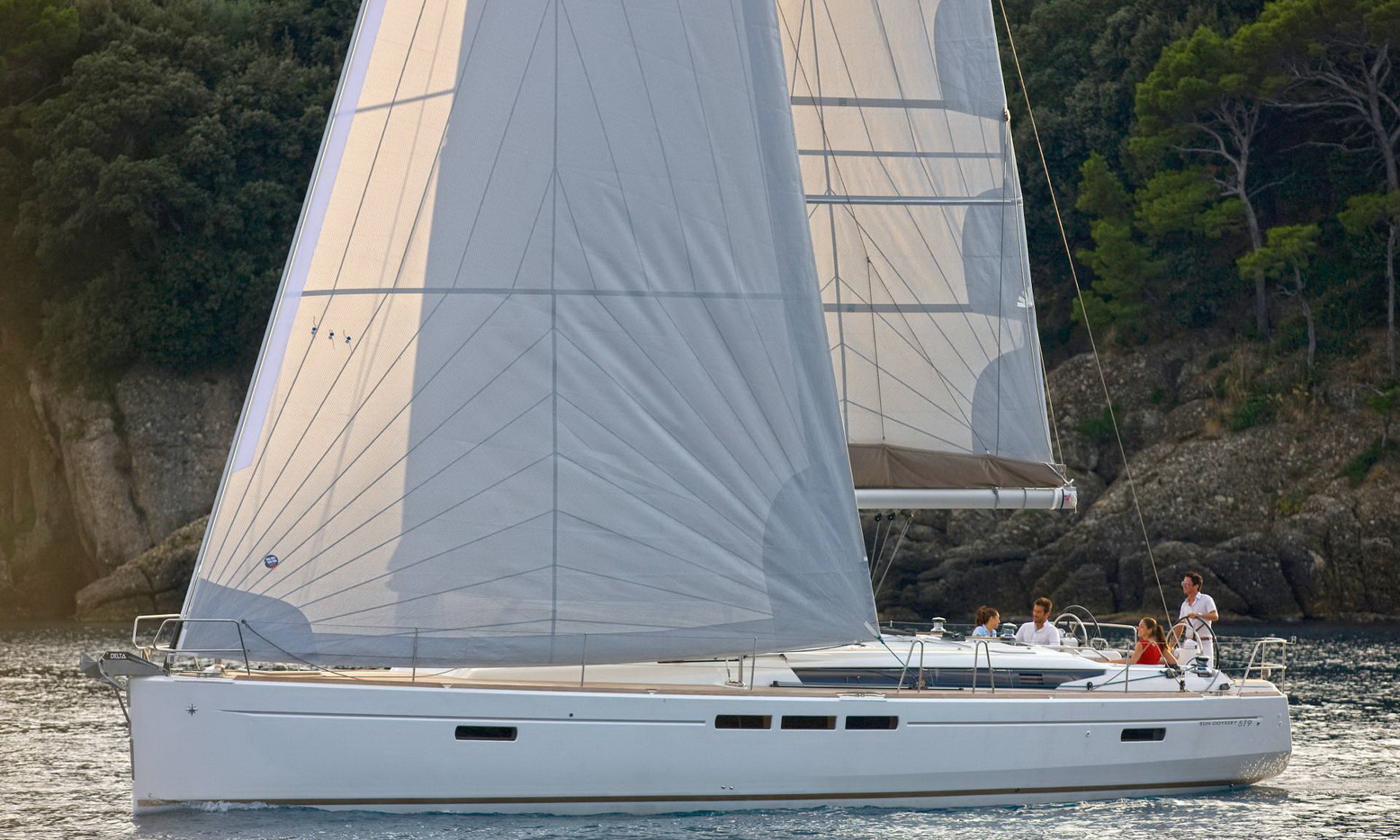 Here we leave you a trustworthy website where you can rent all types of yachts for a week (https://www.european-yacht-charters.com)
Mor pages to visit ideas. Why not go to Roses or take a look at any of the amazing resorts of Spain